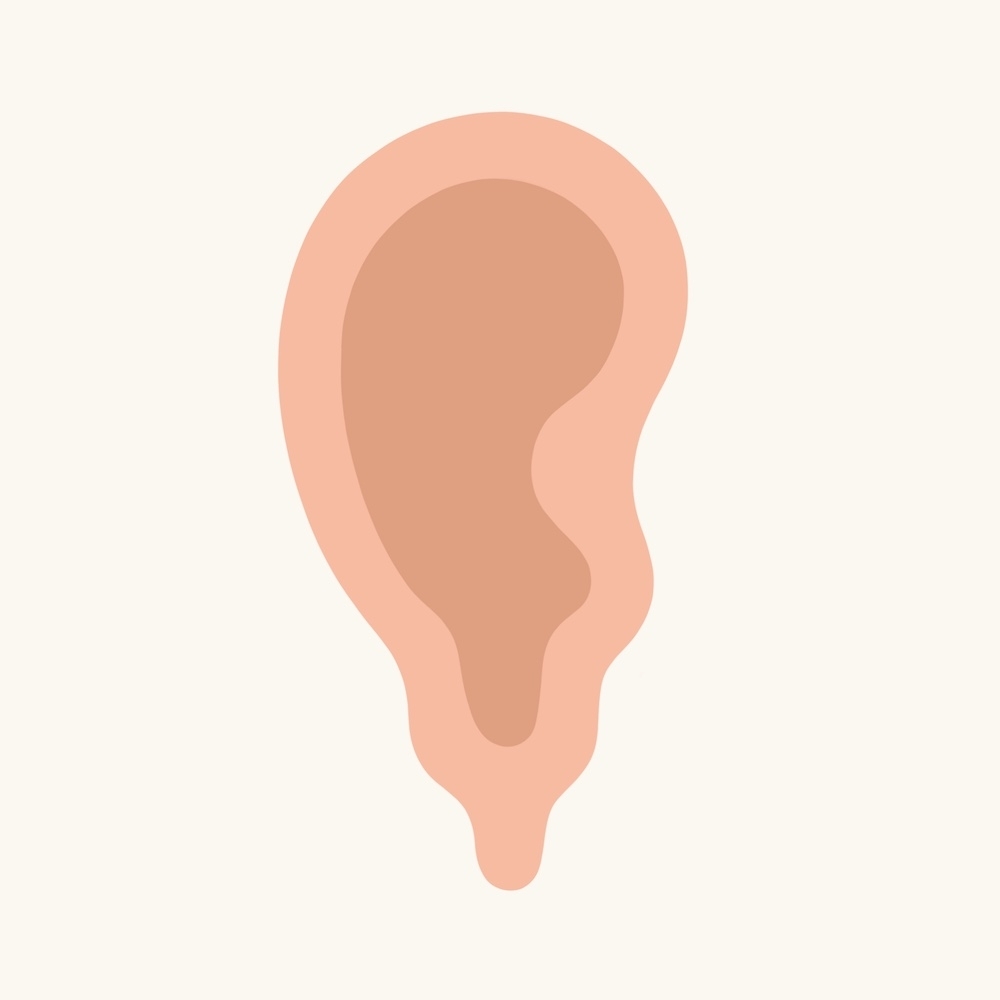 David Vanadia
Illustrator in Marseille (FR)
David Vanadia is an artist and illustrator born in Marseille. He produces singular and meaningful illustrations with a strong graphic identity, achieved in a minimalistic manner. Driven by the belief that visual arts can play the role of a universal language, he explores the primitive, nearly mystical, facets of human expression. Using graphic plays and visual metaphors, his thought-provoking illustrations appeal to our most profound inner feelings.
Agencies
Lola MullenLowe, Plus Trente Trois, Studioburo
Brands
Magnum, The New York Times, Le 1, Les Echos Week-End, Le Particulier, Impact Mémoire...
Featured in
Creative Boom, Errratum, Etapes, Grafik, Katalog, Les Cocoricos, People of Print, Pressing Matters, Slanted Publishers, Support Magazine...