ZOO(M)
When Zoom can feel like a Zoo sometimes.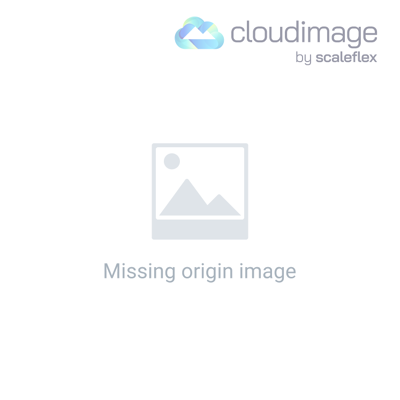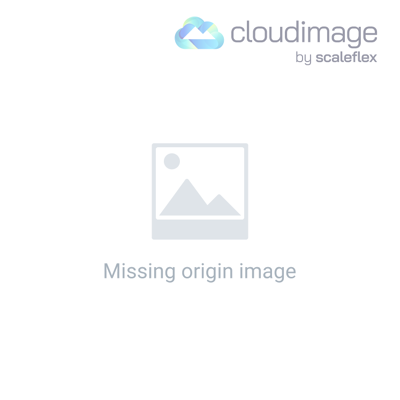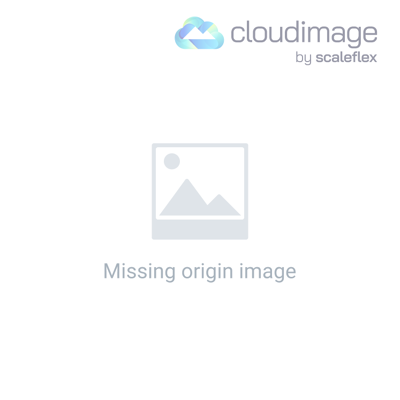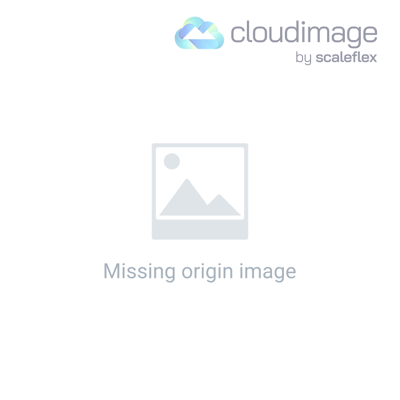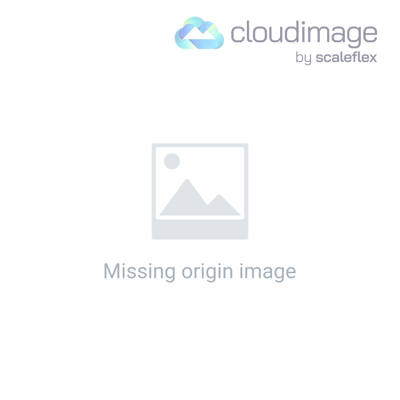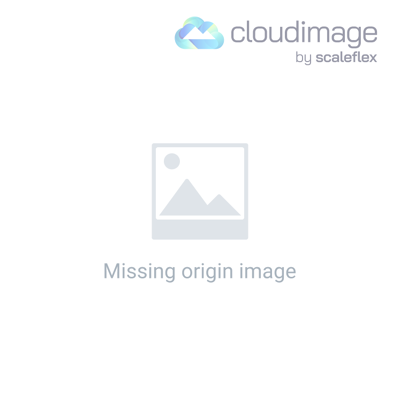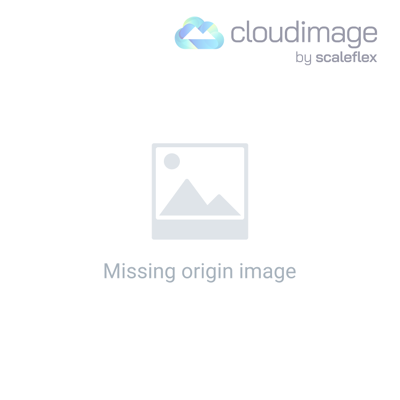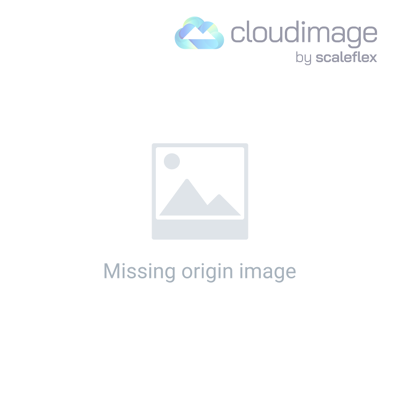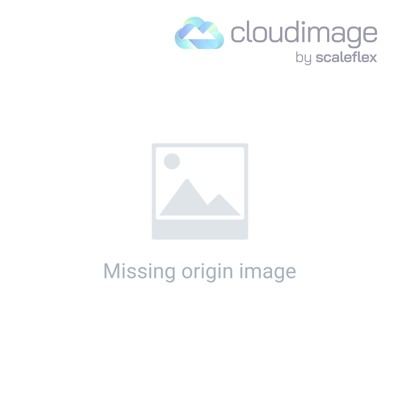 Themes

Actuality

,

English

,

Animals & Pets

,

Art

,

Culture

,

Entertainement

,

Education

,

Children

,

Games

,

Portrait

,

Report

,

Technology

,

textures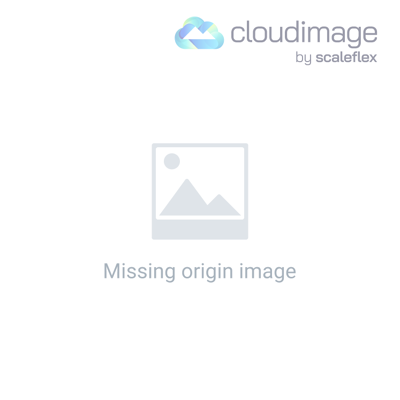 Catherine Pearson
Illustrator in Lausanne (CH)
Catherine Pearson is a Swiss illustrator. Through her creations, she appropriates a language devoid of words whose colors, textures and geometric shapes are enough to take us where she wants to go. Her illustrations are defined by a decorative and colorful universe, a naivety that gives them a unique style.
Agencies
Creasenso - Messieurs.ch - The Artworks Agency - Mendola Artists
Brands
01NET Magazine, Ivy Press, Oxford University, Absolut Vodka, Wall Street Journal, Le Matin Dimanche, Albert Whitman&Co, Welcome to the Jungle, Youngs Pub, Les Editions Auzous, .. Avasad, Logitech, La Haute École de Musique de Lausanne (HEMU), Fnac Montreux, Les éditions AUZOU, Musées de Pully etc.
Featured in
Absolut Creative Competition ; Switzerland's Winner