Paper illustrations for the German magazine Finanztest.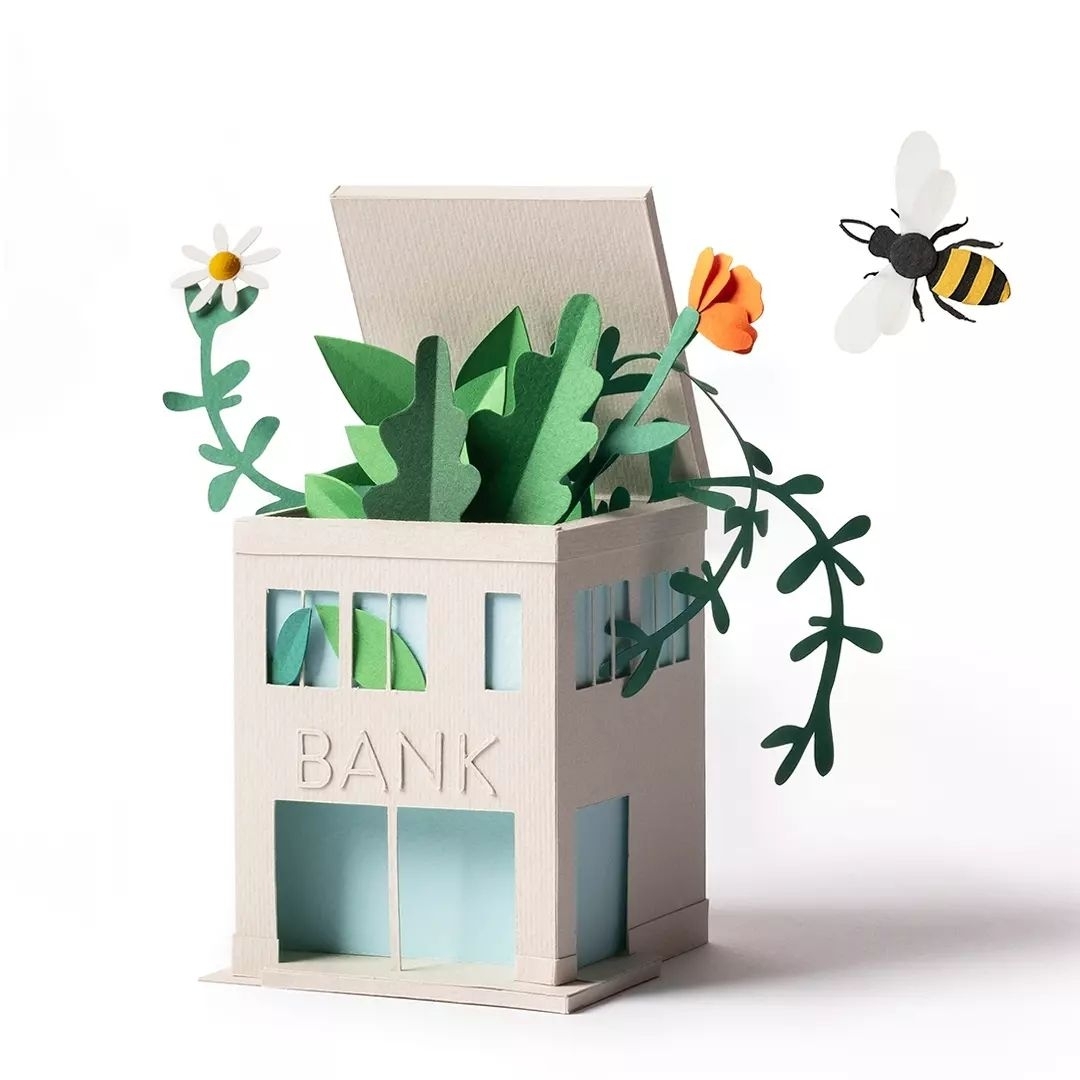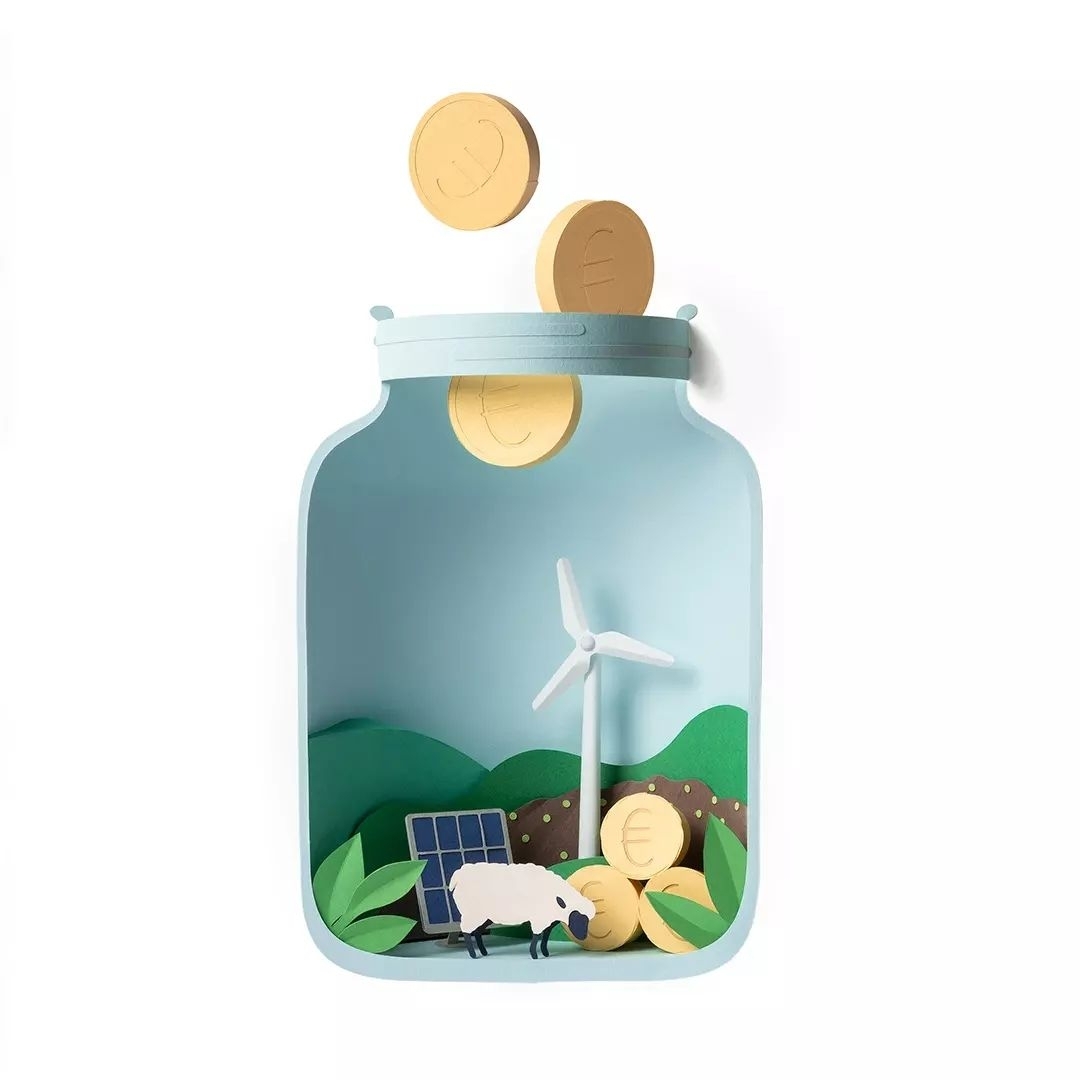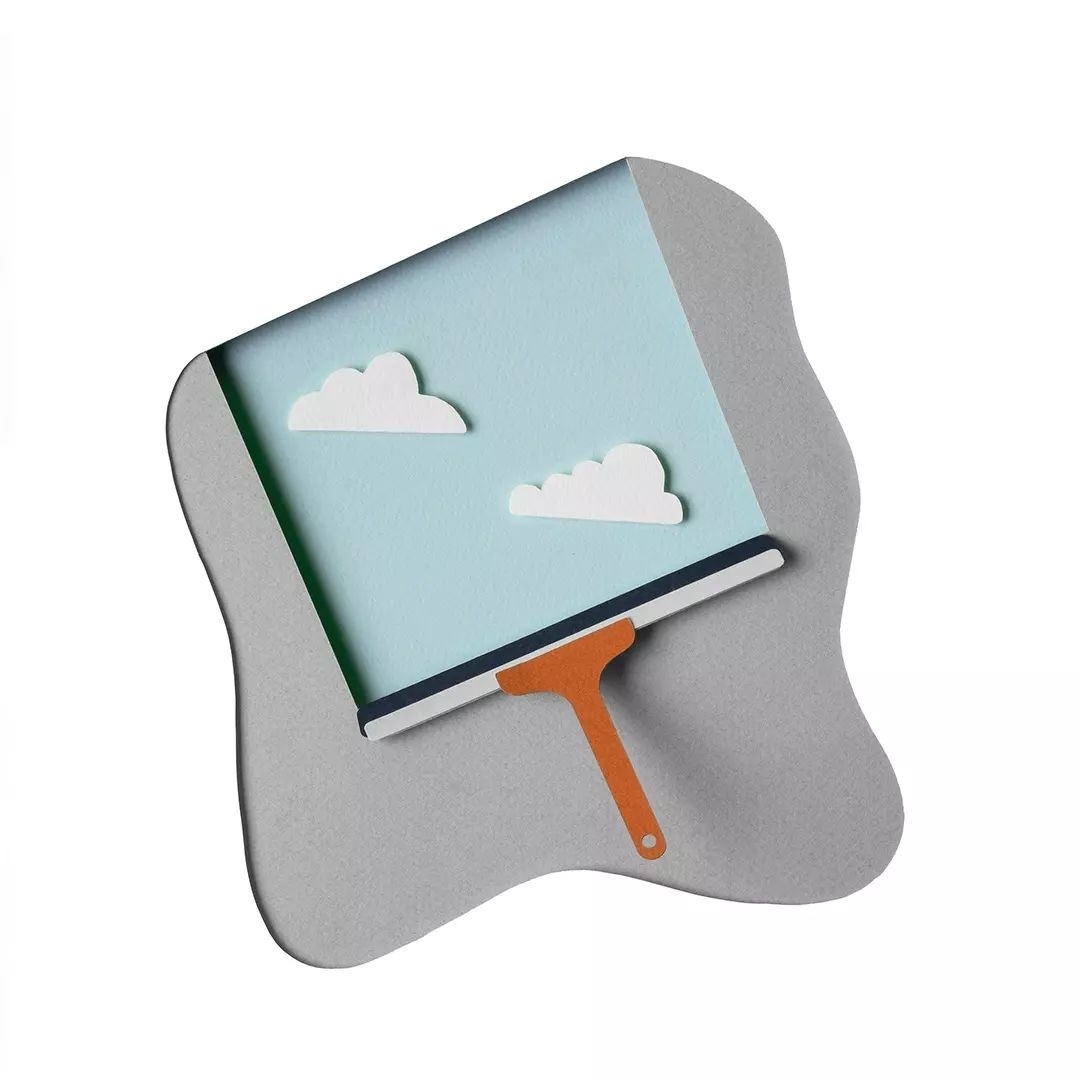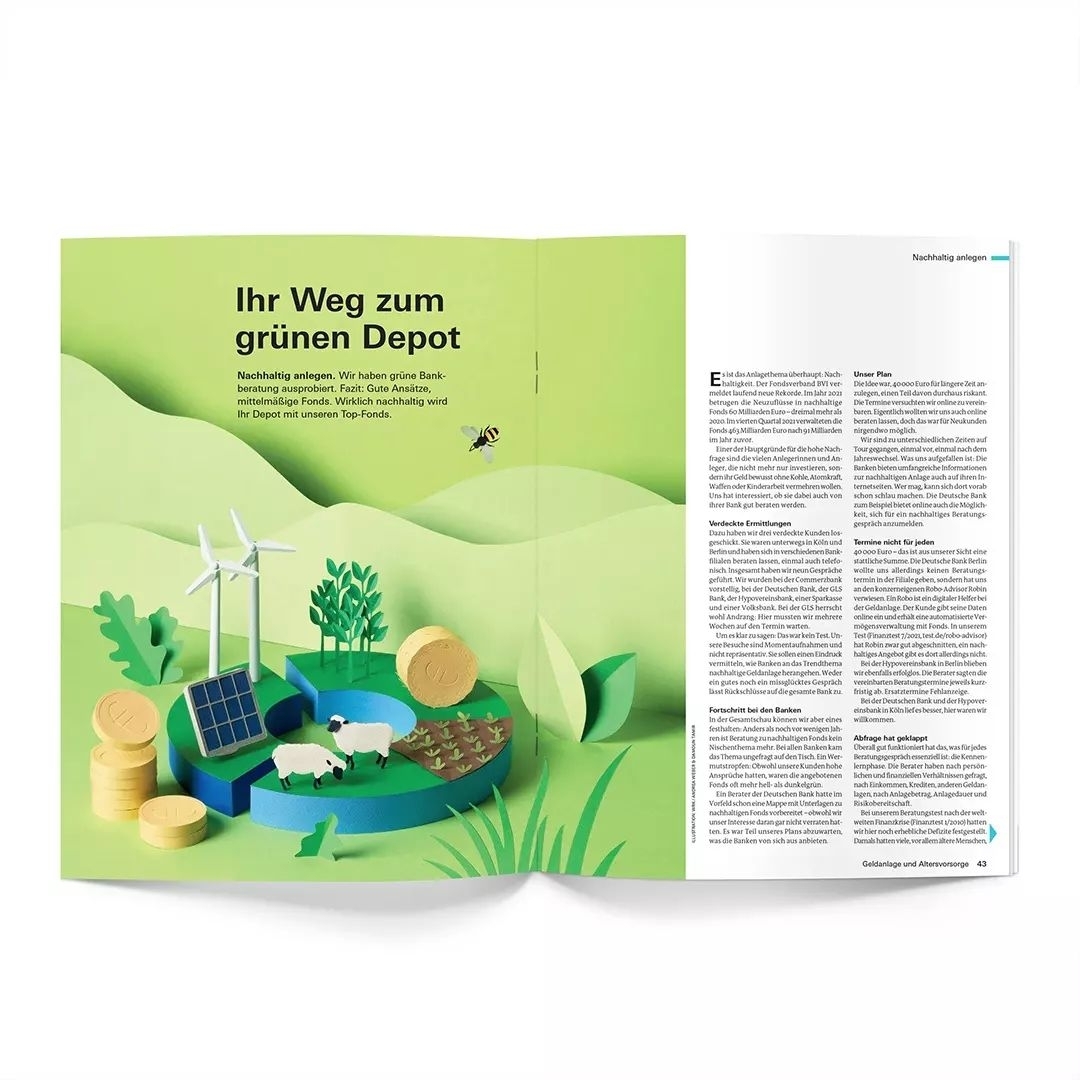 WRK
Tactile Design Studio in Dortmund (DE)
WRK represents the collaborative work of Andrea Weber and Damoun Tamir, a young Designer duo based in Dortmund, Germany. WRK creates colorful and boldly visual imagery for a variety of editorial and commercial projects. They love to work with a wide range of materials including paper or papier maché and enjoy experimenting with everyday materials. They favour a playful, unconventional and charming approach towards work to create Papercraft, Paper Art, Setmaking, Infographics, Campaigns, Art Direction, Graphic Design, Illustrations for Animations, and more.
Agencies
Oliver Voss, Triad, Zum Golden Hirschen, +KNAUSS C3
Brands
Google, Arte, Smithsonian, Fifa World Football Museum, Goethe Institute, Glamour, Sparkasse