Orchestre Lamoureux
Illustration pour le programme de la Saison 2019-2020 de l'Orchestre Lamoureux.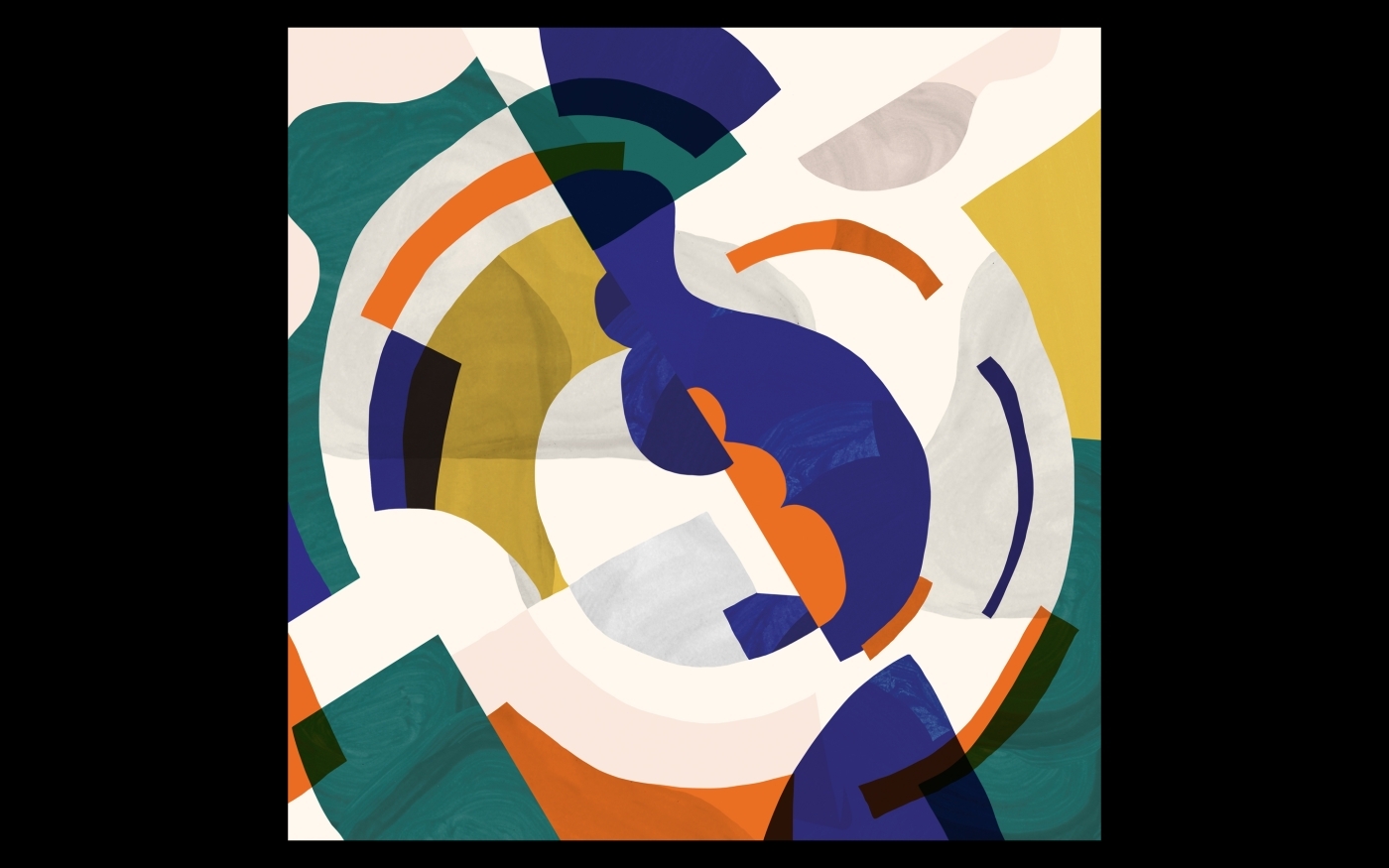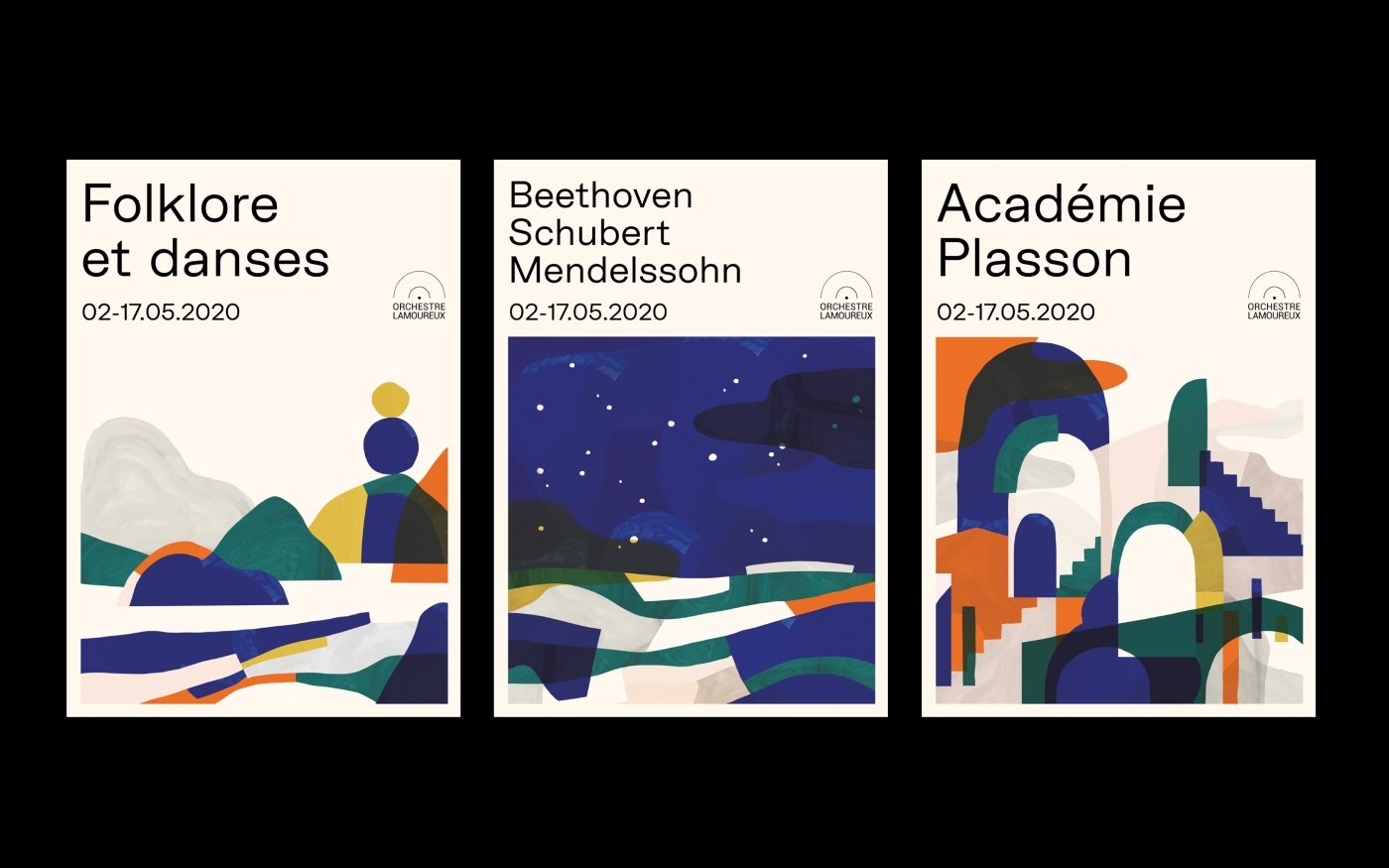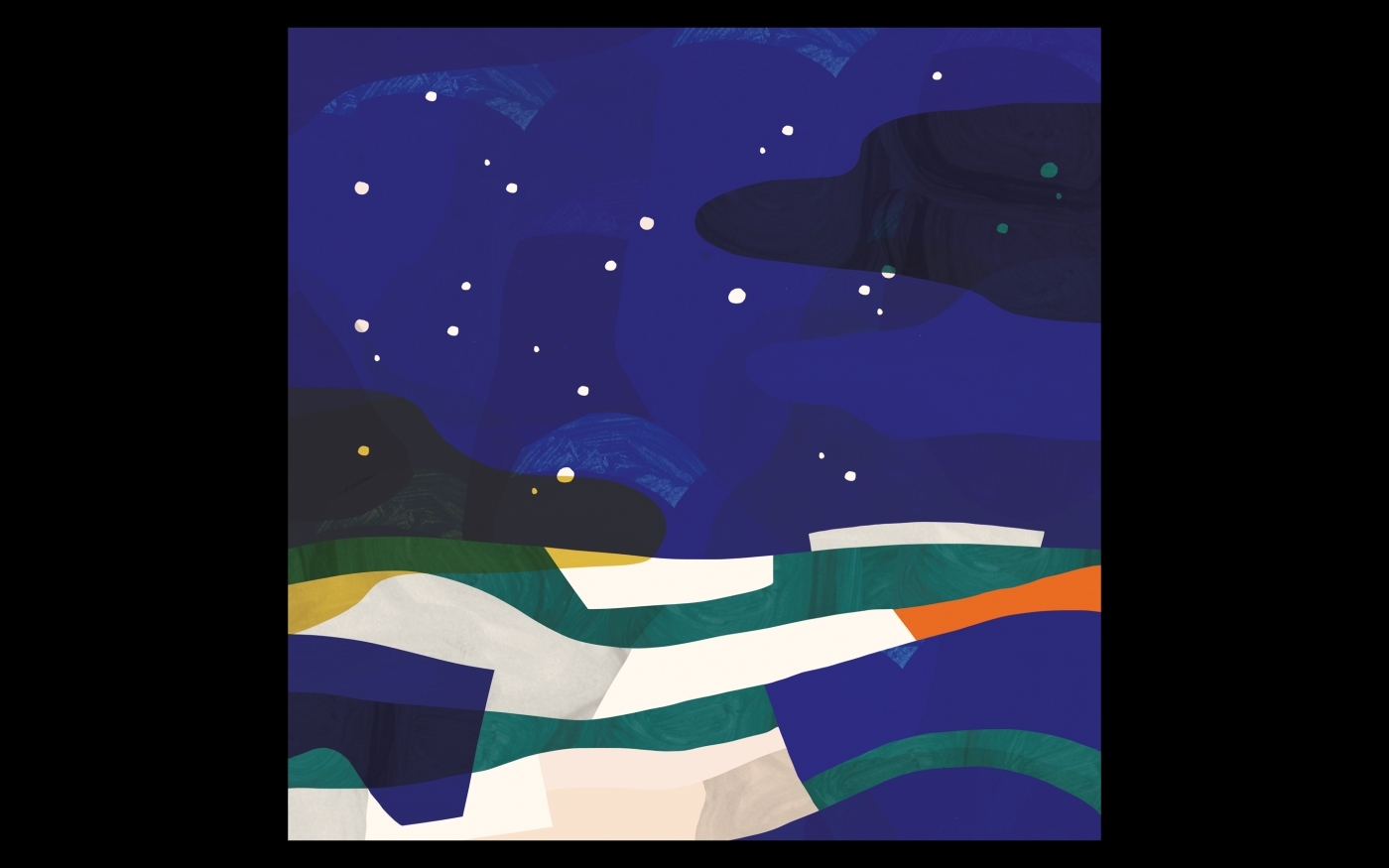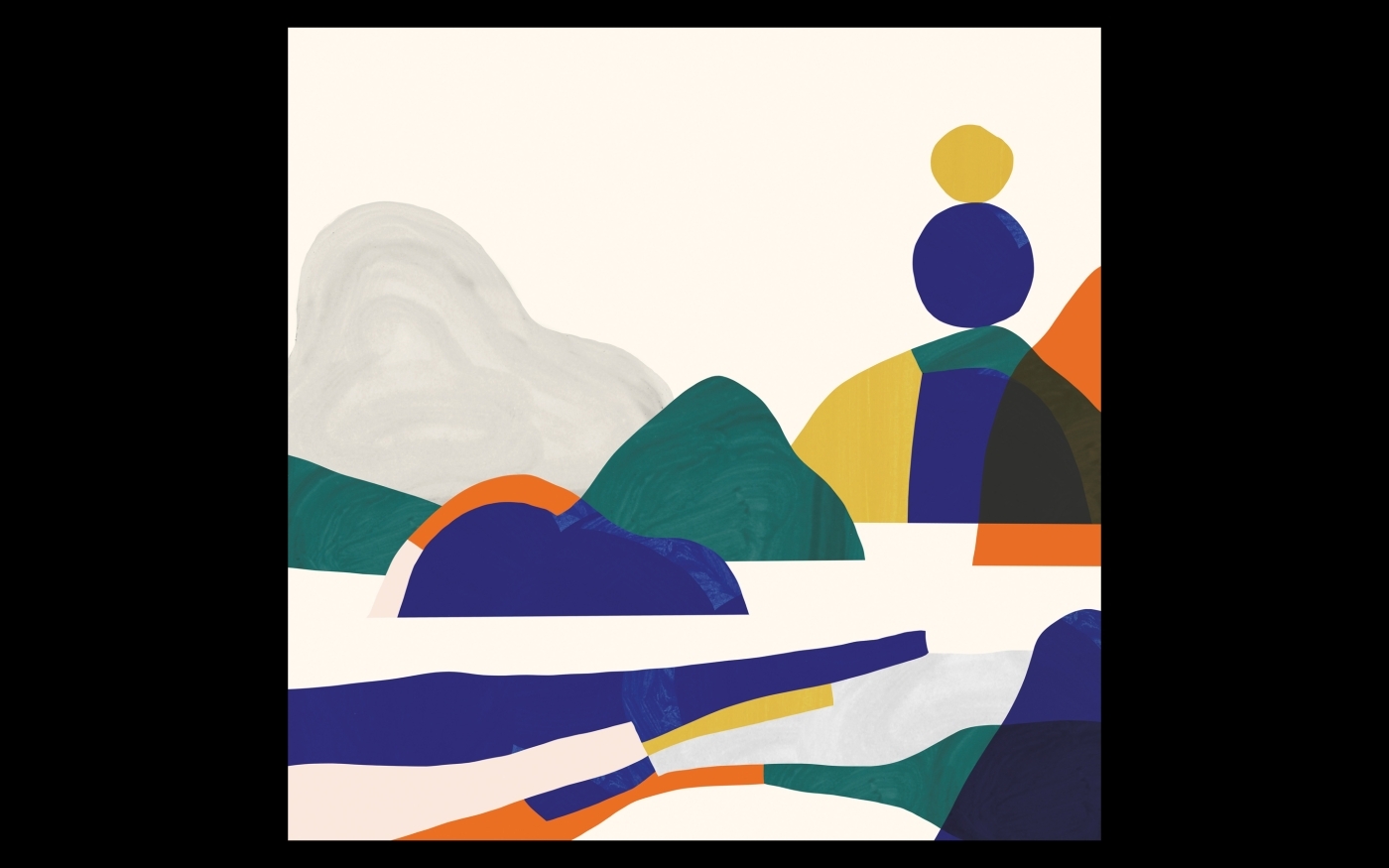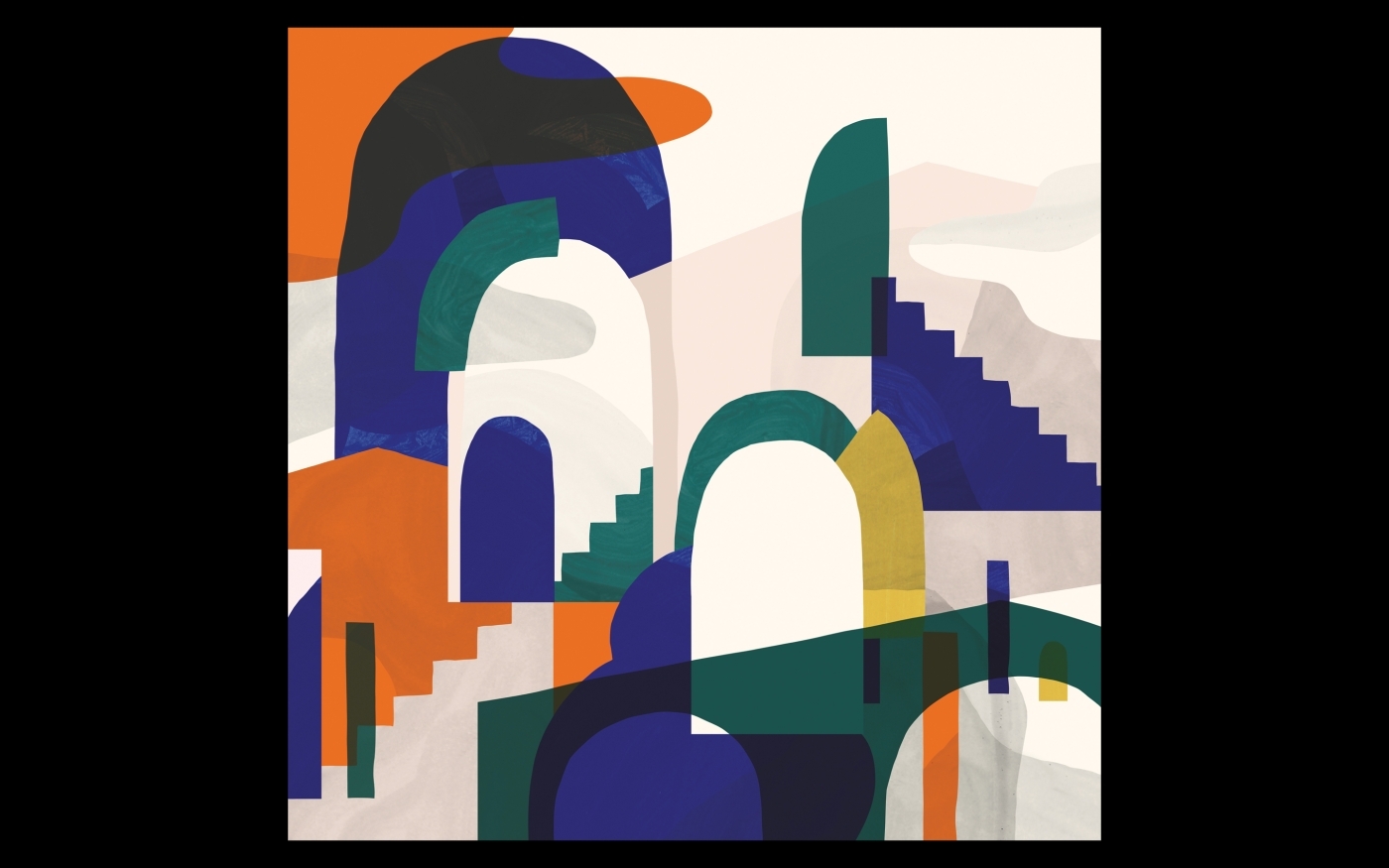 Noémie Cédille
Illustrator in PARIS (FR)
Noémie Cédille is a free spirit and a unique graphic design adventurer in the French creative landscape. Graphic designer and illustrator at the same time, she combines an artistic approach with a perfectly mastered artisanal know-how. Her style, which combines the simplicity of Matisse's shapes with the motives of the Memphis movement, is based on a range of natural colors that evolve with the seasons, giving her work an obvious temporality.
Agencies
Paris Calling, Saguez & Partners, Anamnésia
Brands
Le Slip Français, Kusmi Tea, Des petits hauts, Truffaut
Featured in
Mint Magazine, Paulette, Novum, The Good Life, Les échos, Étapes