Breaking the Silence
Illustration for WondHer media. ​​​​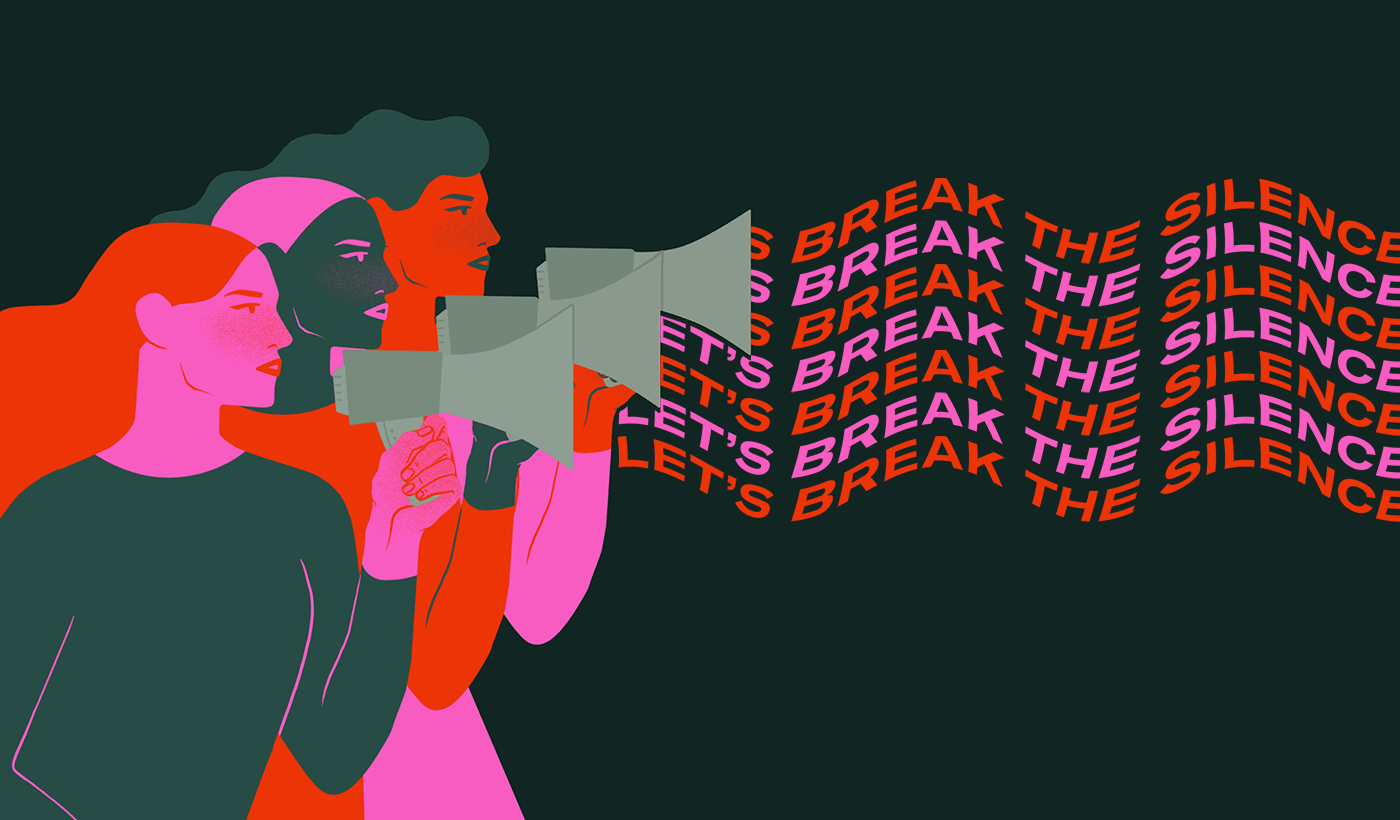 Clémence Gouy
Illustrator in ()
Clémence Gouy intrigues the viewer through a confident line and clear flat shades of vibrant colors. This nomadic illustrator and graphic designer - as she likes to call herself - is originally from France and now lives in Amsterdam. Multi-talented and adventurous, her expertise covers a wide range of fields, from the creation of visual identities to content illustration, including editorial and packaging design. The artist's authenticity is particularly evident when she touches on her favorite subject: female empowerment. Clémence Gouy draws plural, powerful and always inspiring women.
Agencies
Agence Versus, Havas Paris, Ici Barbès, Kwanko, Darewin,
Brands
Adobe, Danone, Fuzetea, Laboratoire Roche, Netflix France, Lipton, Subway, Maison Fondée, Le Pavillon des Canaux, Courir