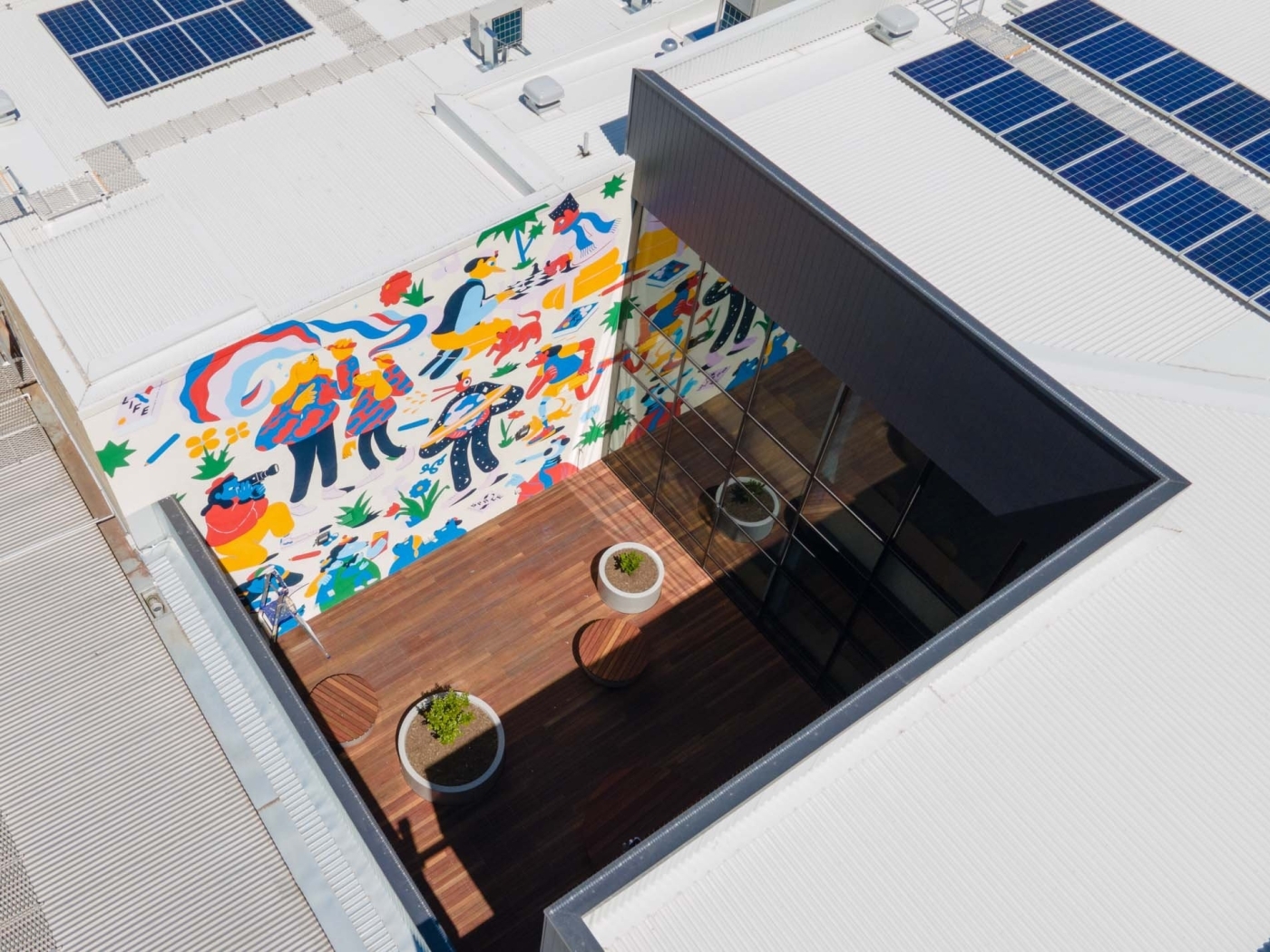 A three-story tall mural at the Bentleigh Public Library designed by Brolga and installed by Killing Time Studio.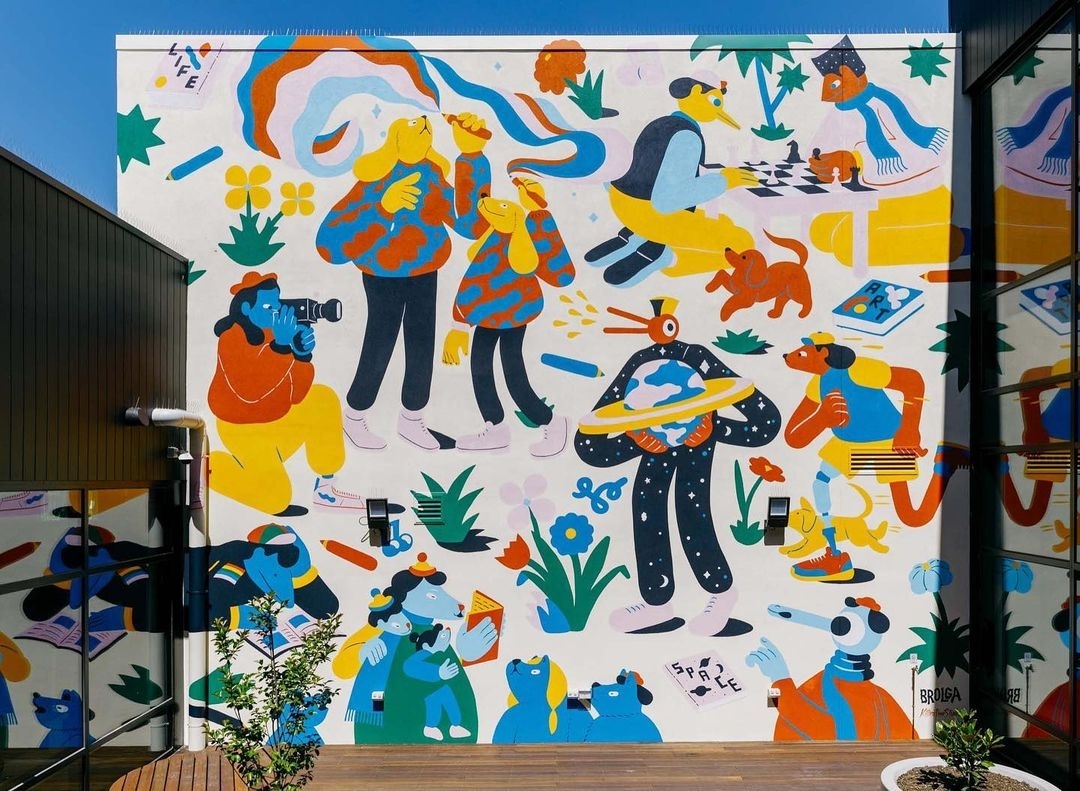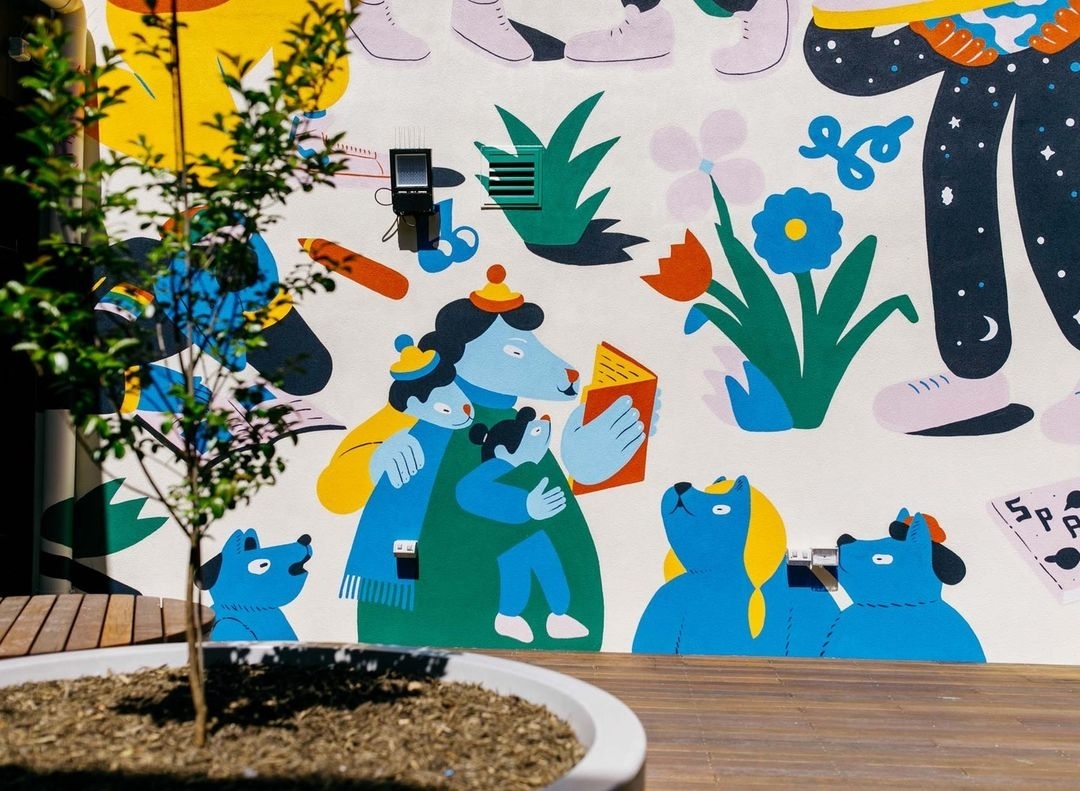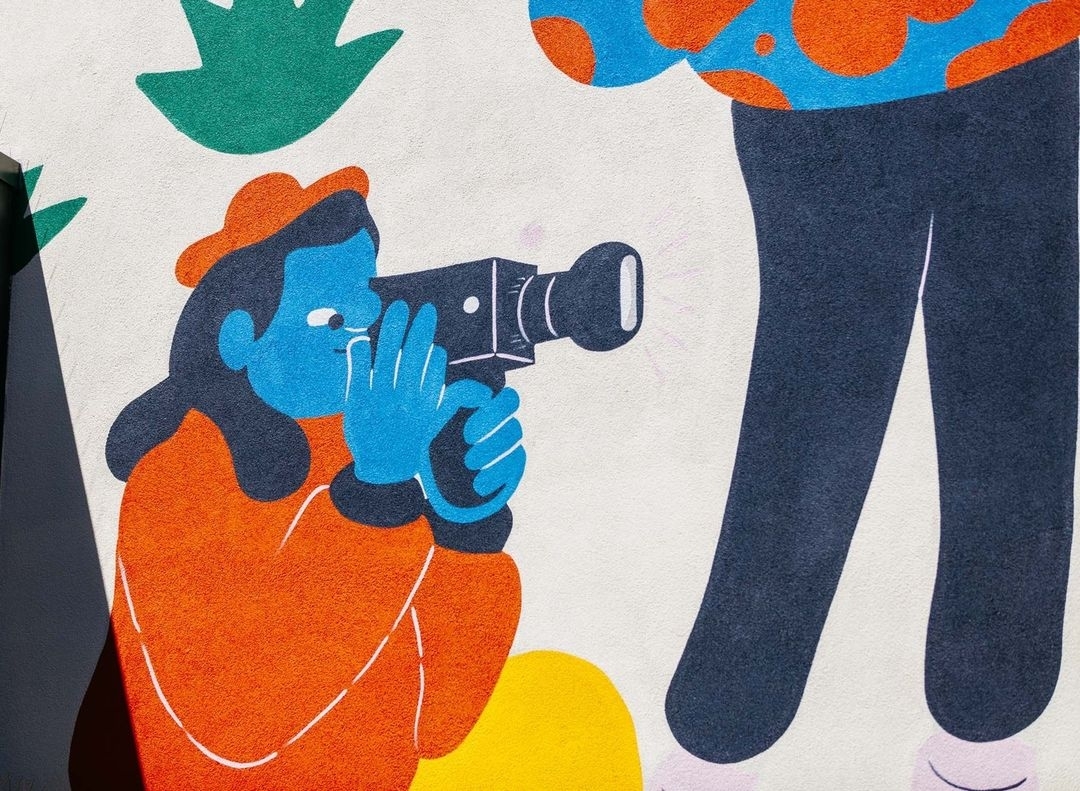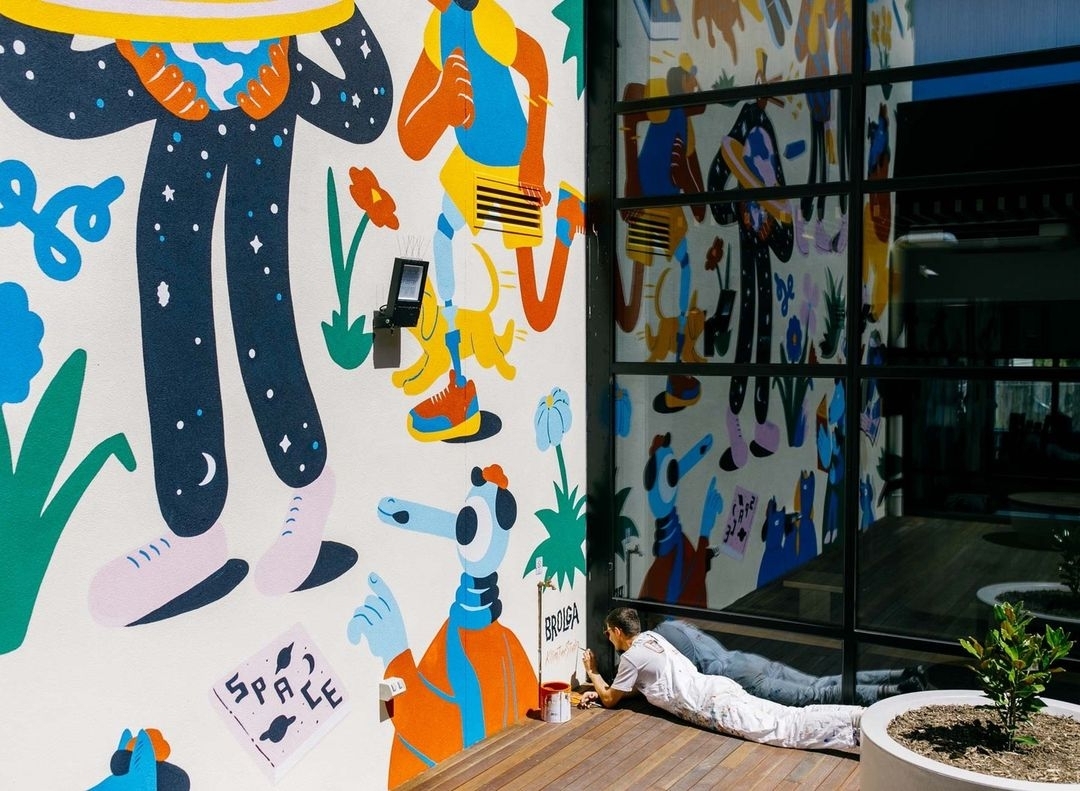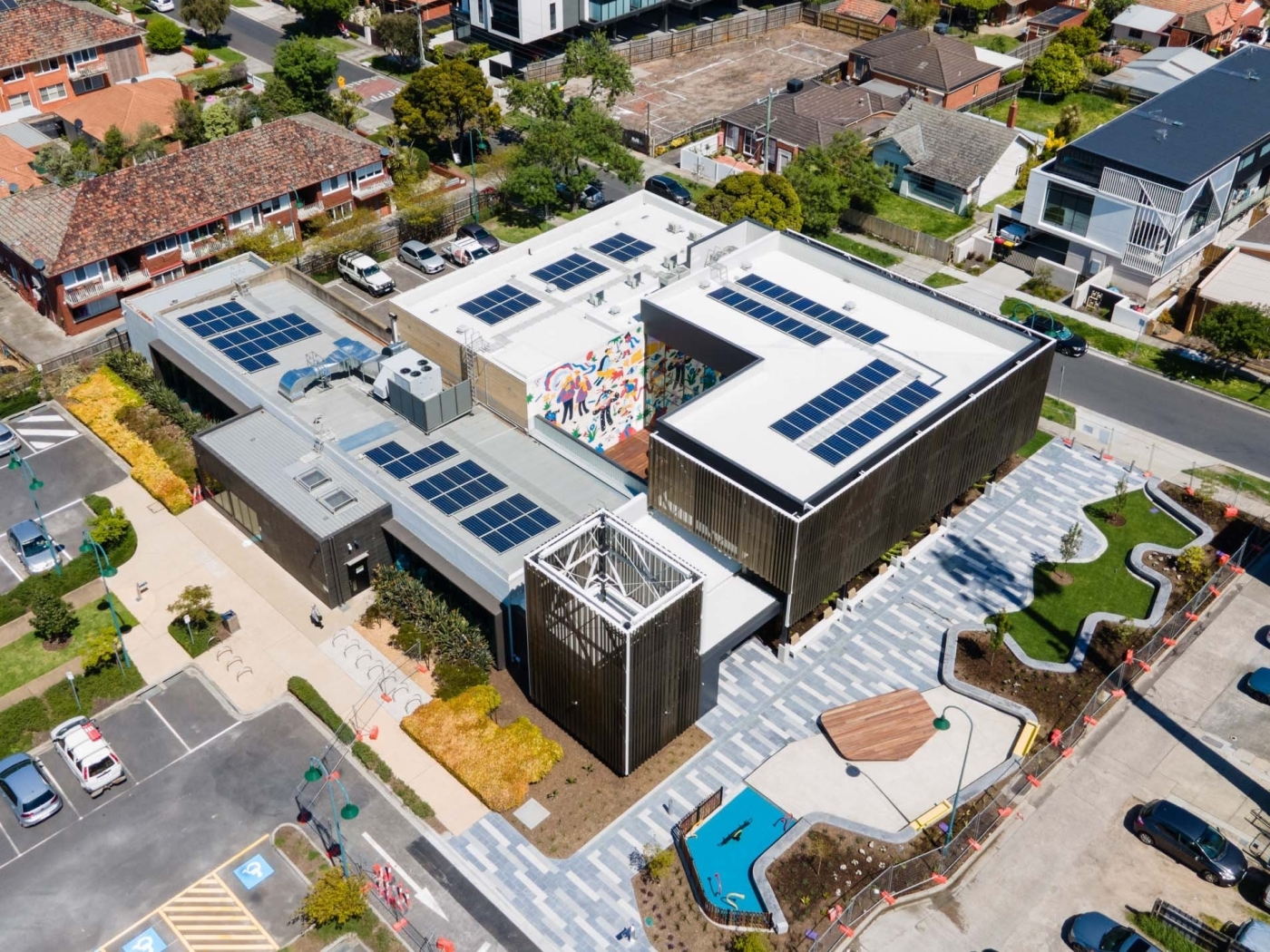 Brolga
Illustrator & Muralist in Melbourne (AU)
Brolga designs strange and amusing worlds, characterized by a palette of bright colors and a tangle of arabesques and abstract forms. His aesthetics, refined by his graphic design background, invites us to travel with his surreal but reassuring monsters. Brolga is both an illustrator who adapts his style for major brands such as Apple, Facebook and the New York Times, but also a muralist, known for his murals that incorporate and live to the rhythm of the city.
Brands
Apple, Facebook, Nike, Jaguar, Lego, Lyft, etc.