SPICY !
Nothing scarier than a fight to the death between kitchen tools.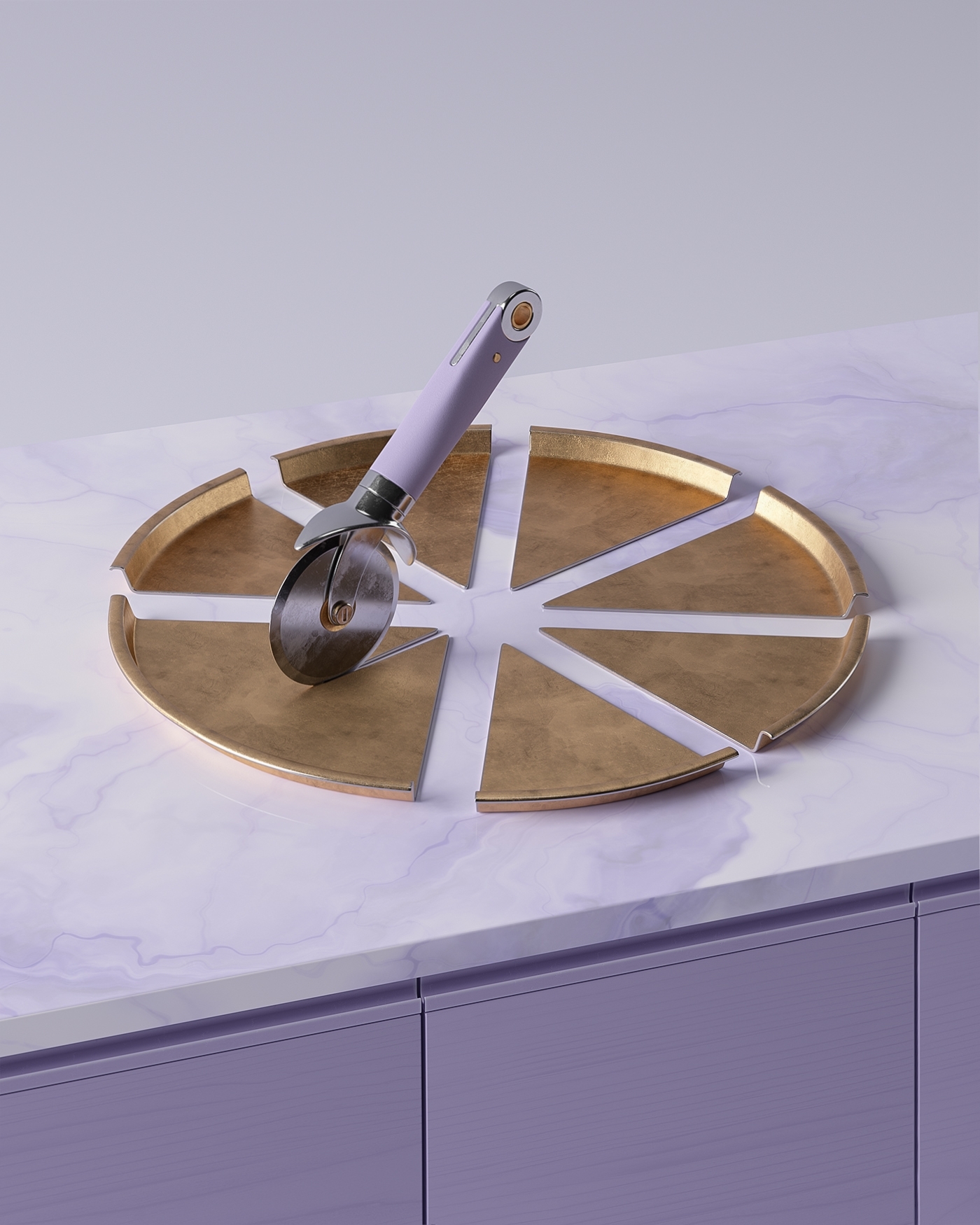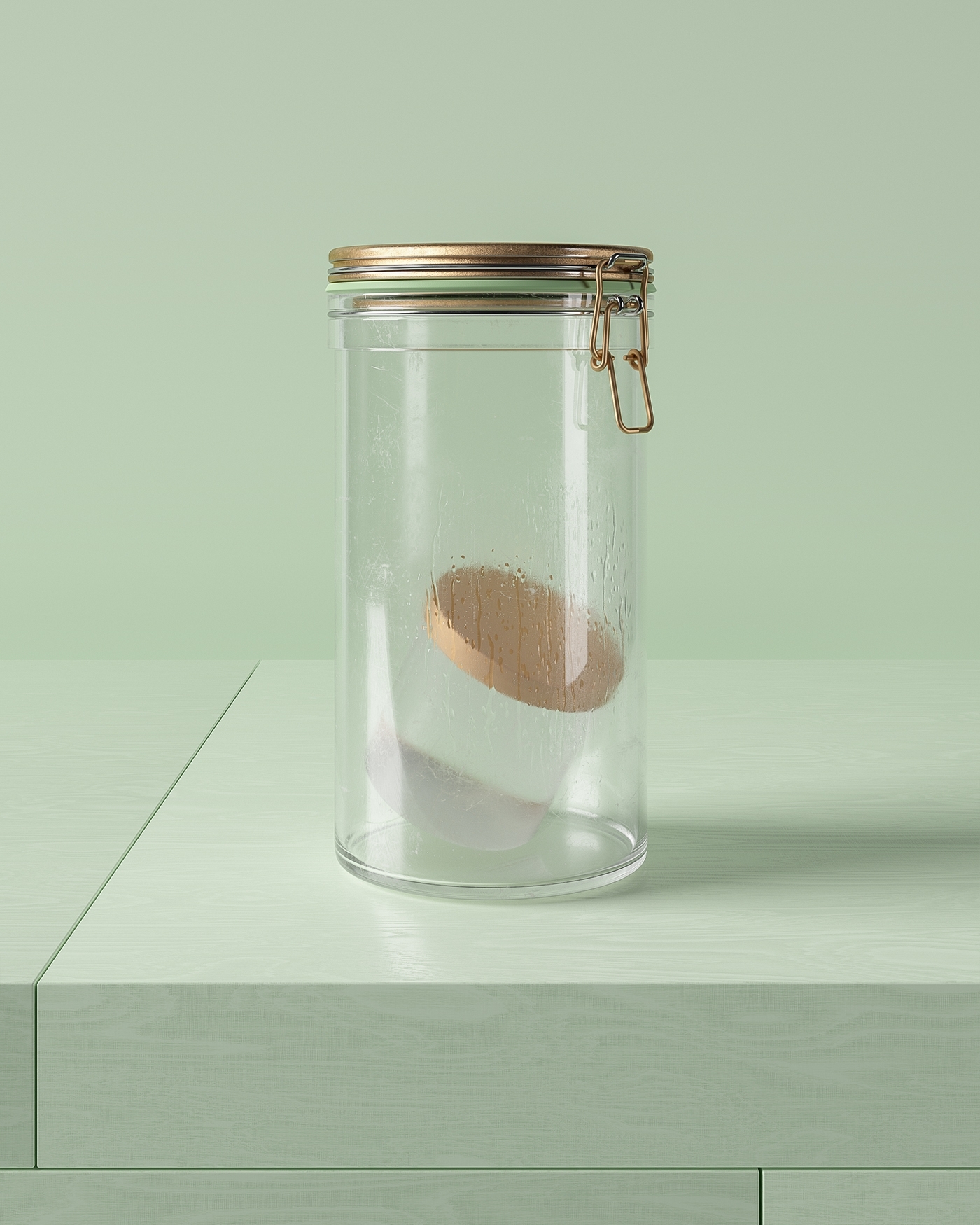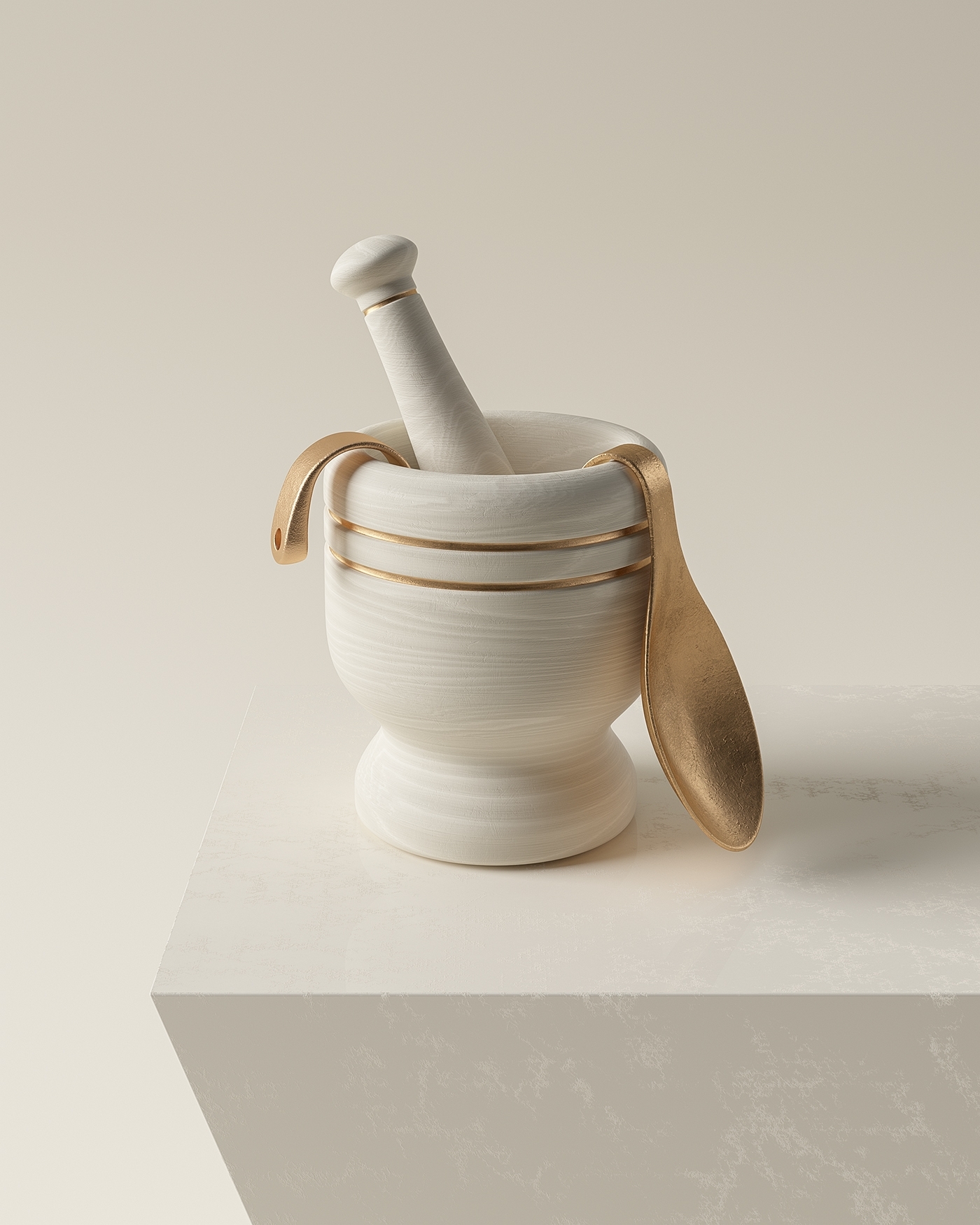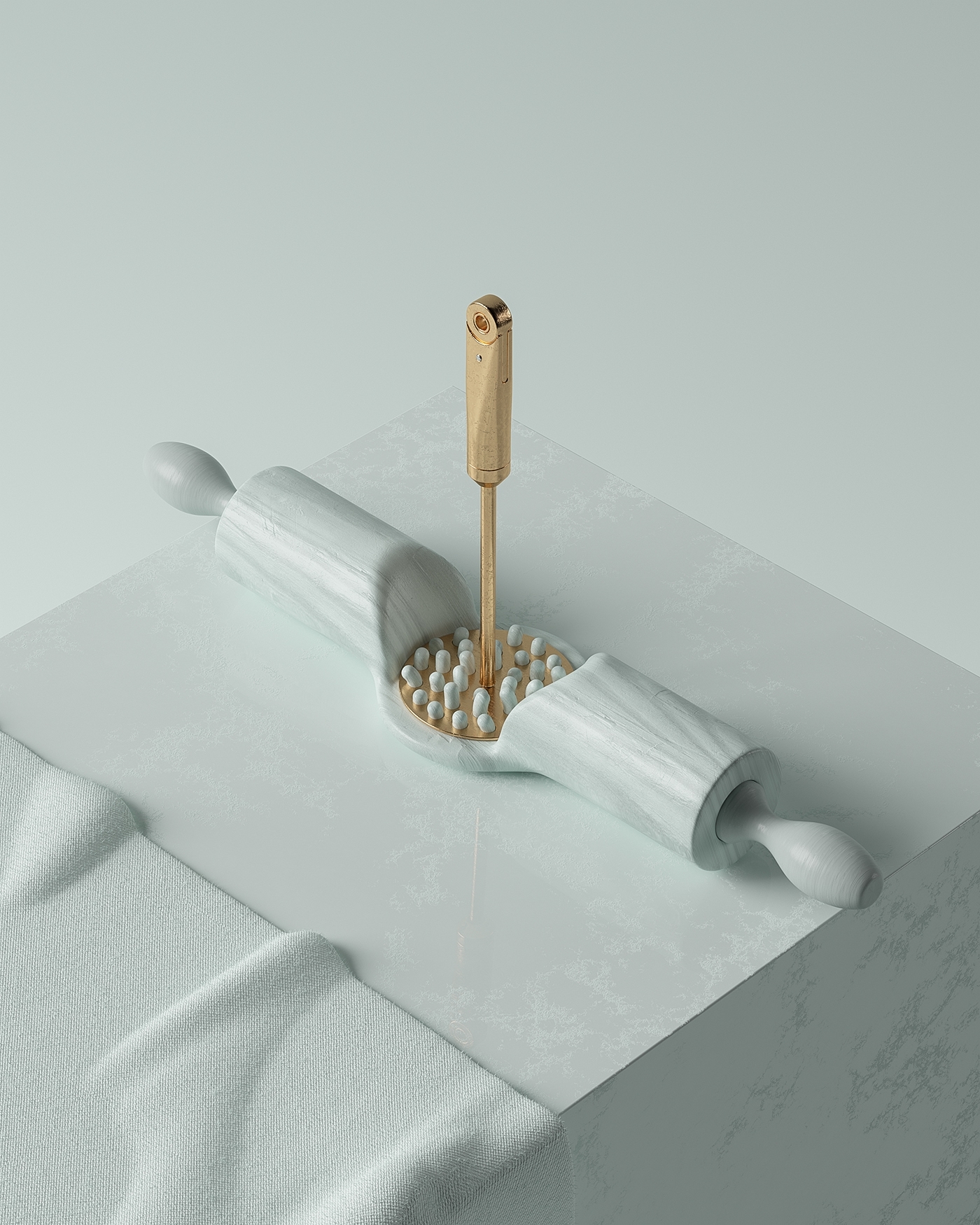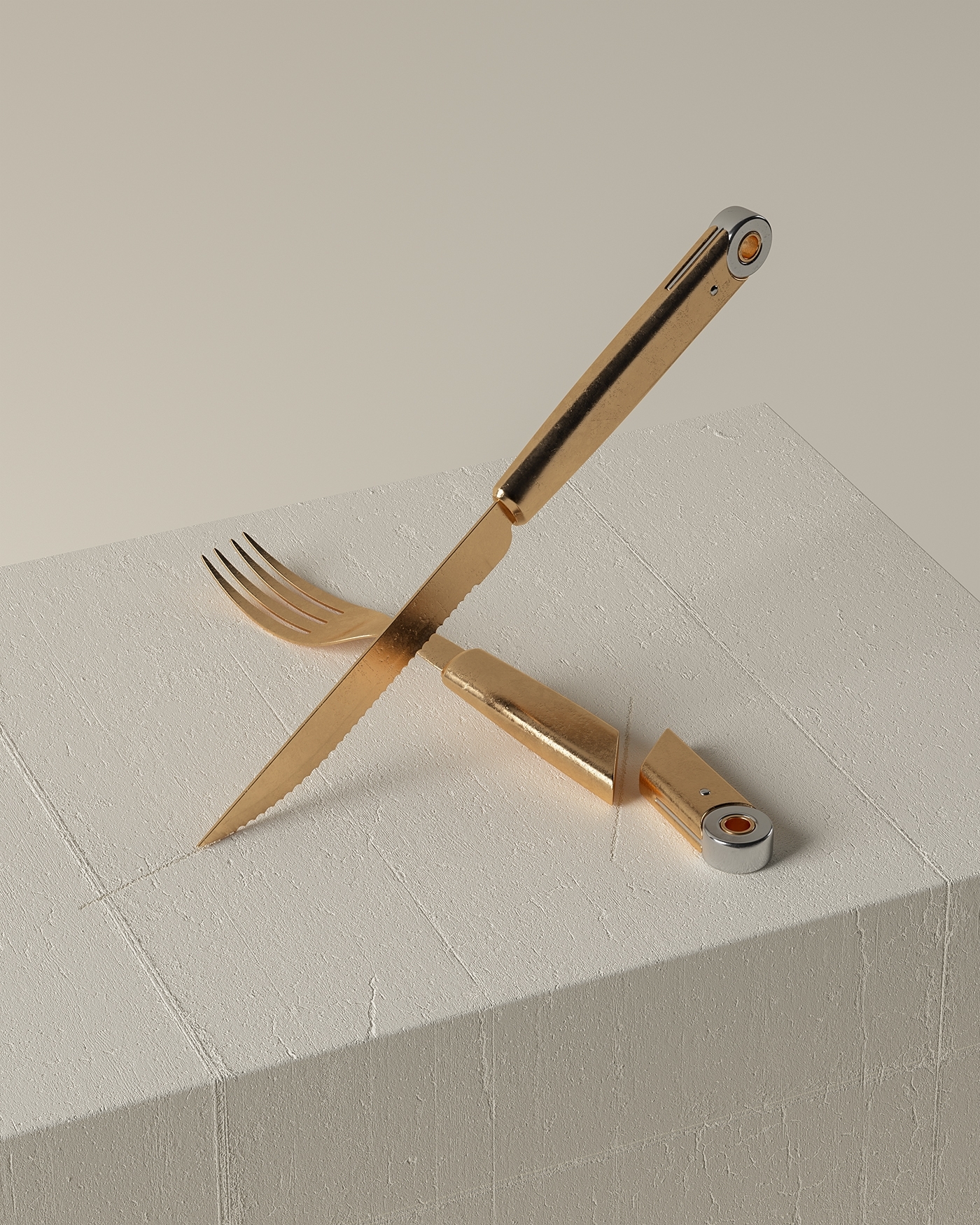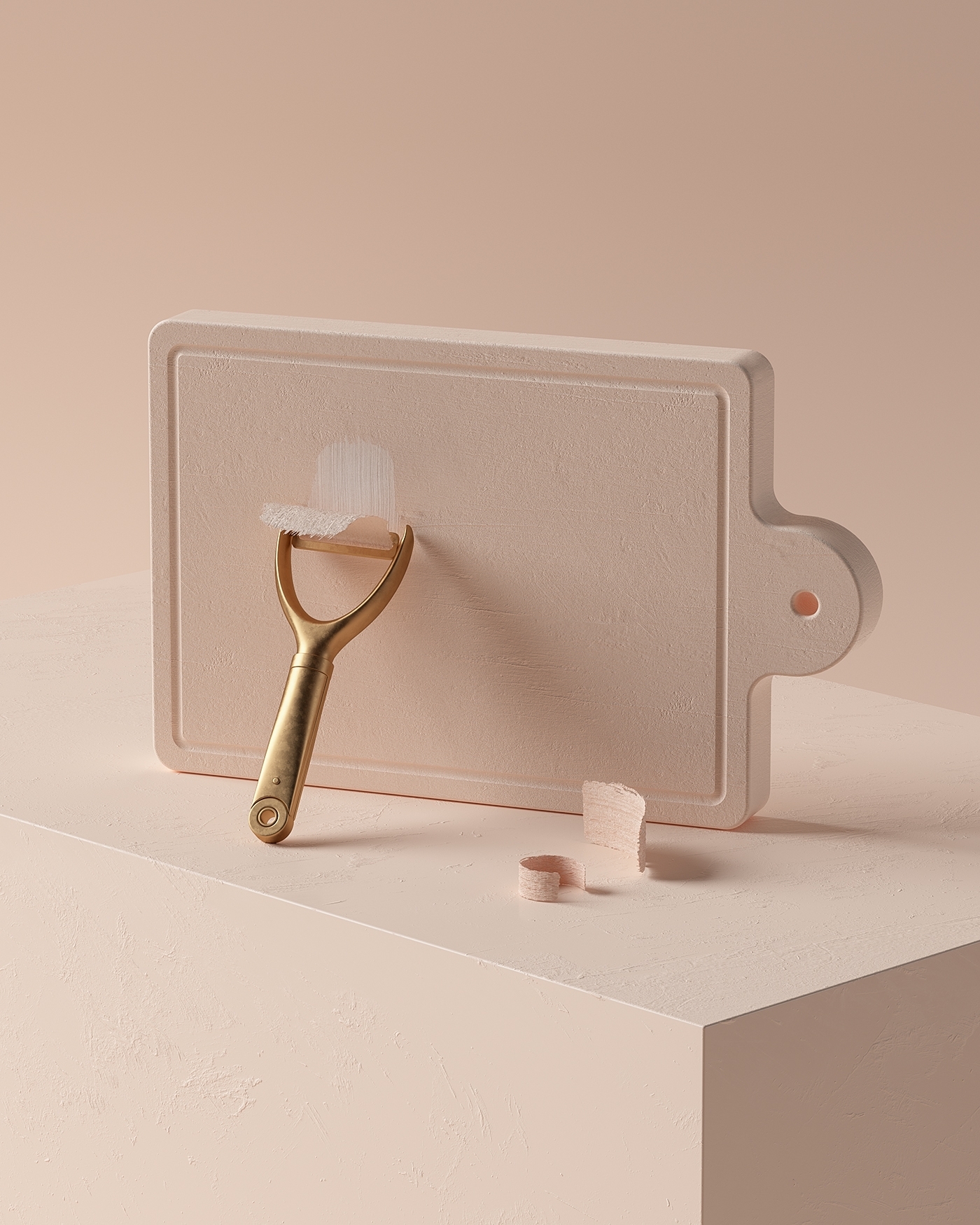 Molistudio
Studio Motion Design à Buenos Aires (AR)
MOLISTUDIO est un studio de création spécialisé en 3D et Digital Art. Fondé par 3 raconteurs d'histoires, sensibles, passionnés et maintes fois primés, ce studio, qui développe une vision très fantaisiste du quotidien, est constamment à la recherche du sens profond de la couleur et fait preuve d'un insatiable appétit pour la métaphore visuelle.
Agences
Ogilvy, JWT, Conill Saatchi & Saatchi, Leo Burnett, The Zoo, Drab, Psyop, Sandberg & Timonen
Marques
Google, IBM, H&M, Toyota, MTV, CTC, Time Inc.
Parutions & distinctions
Cannes Lions, El Sol Festival, LAD Awards