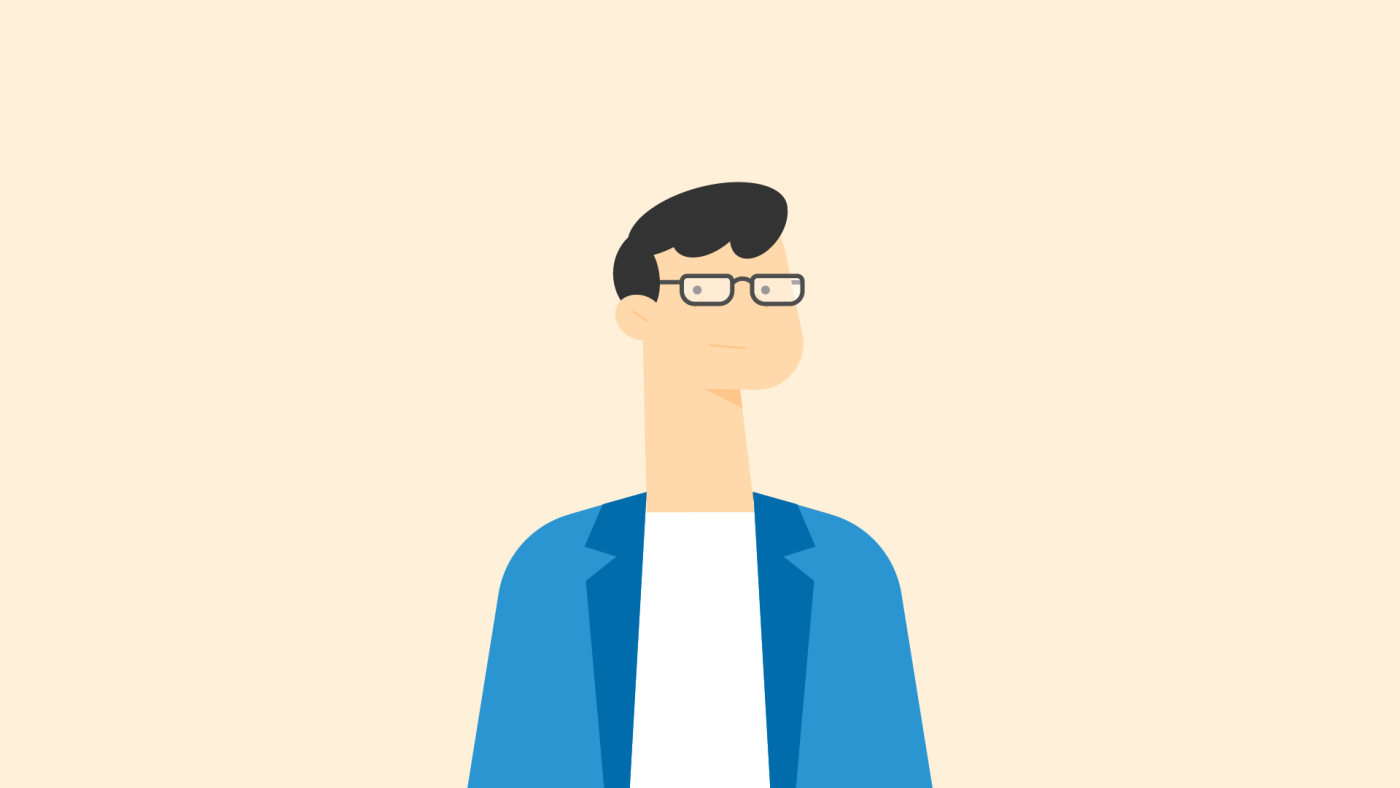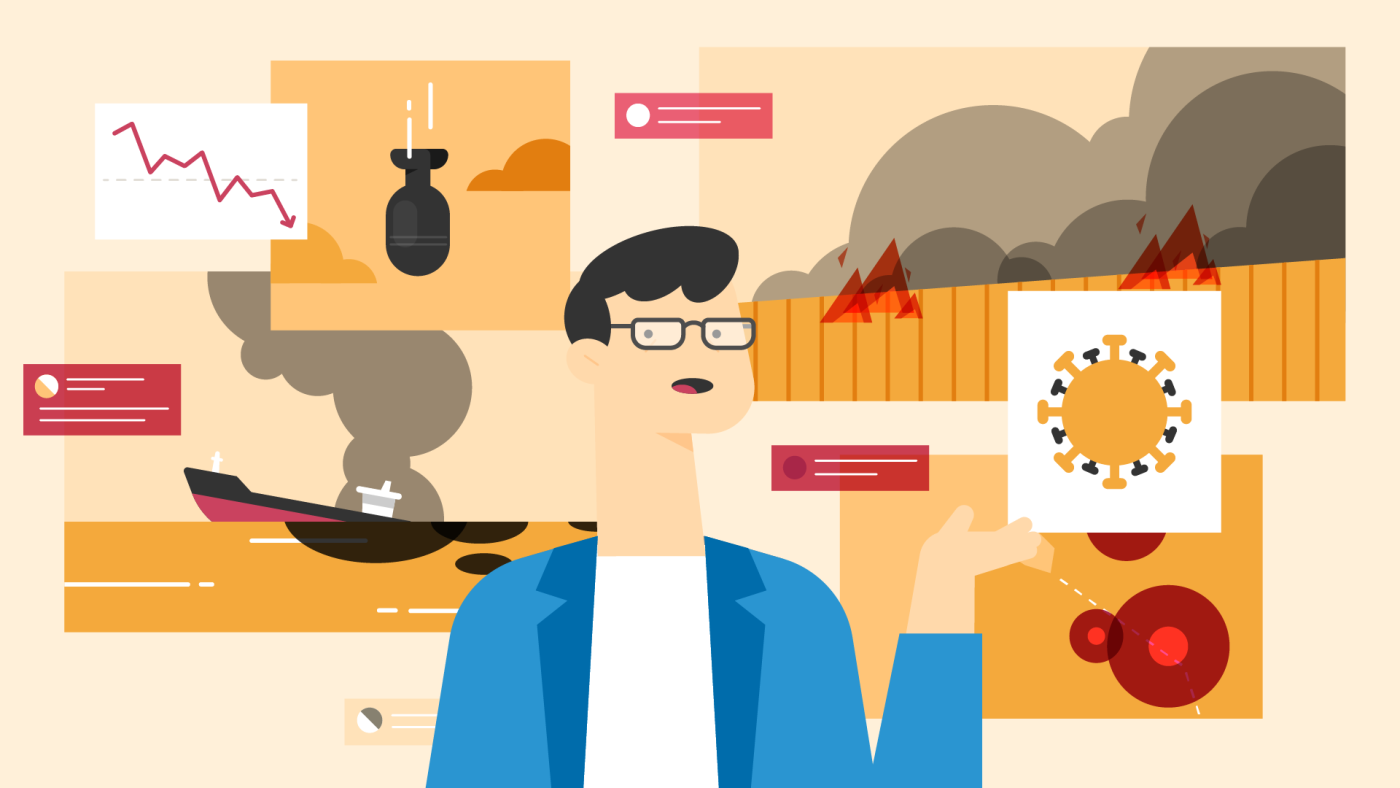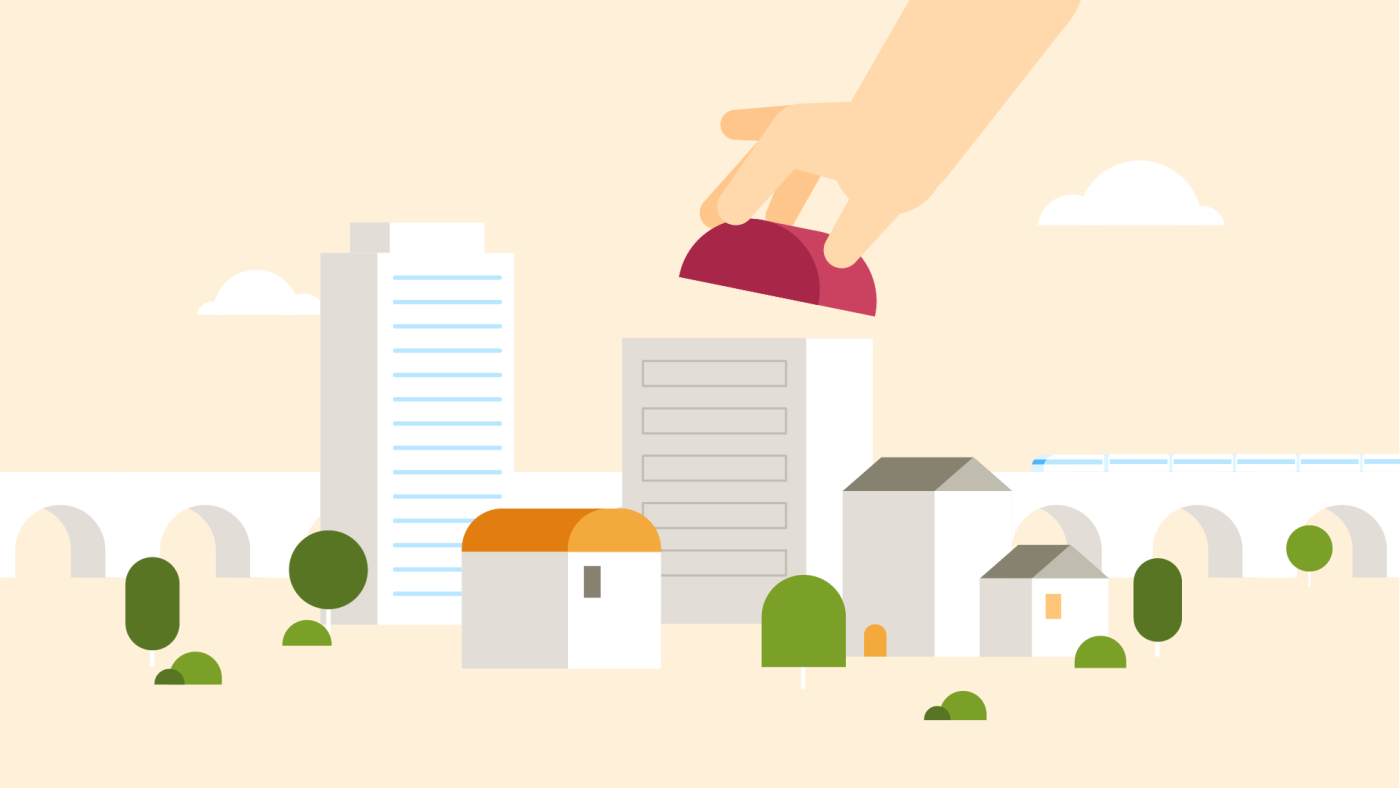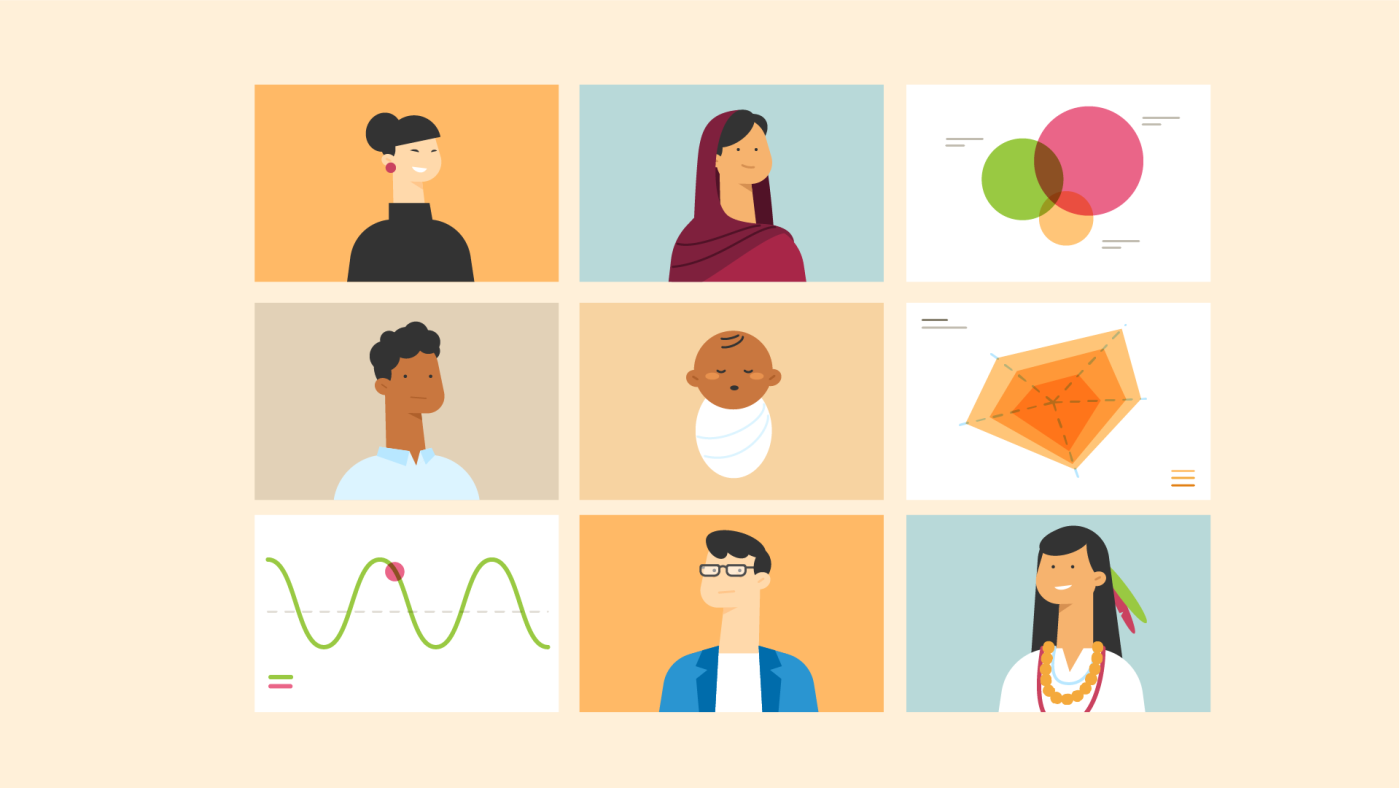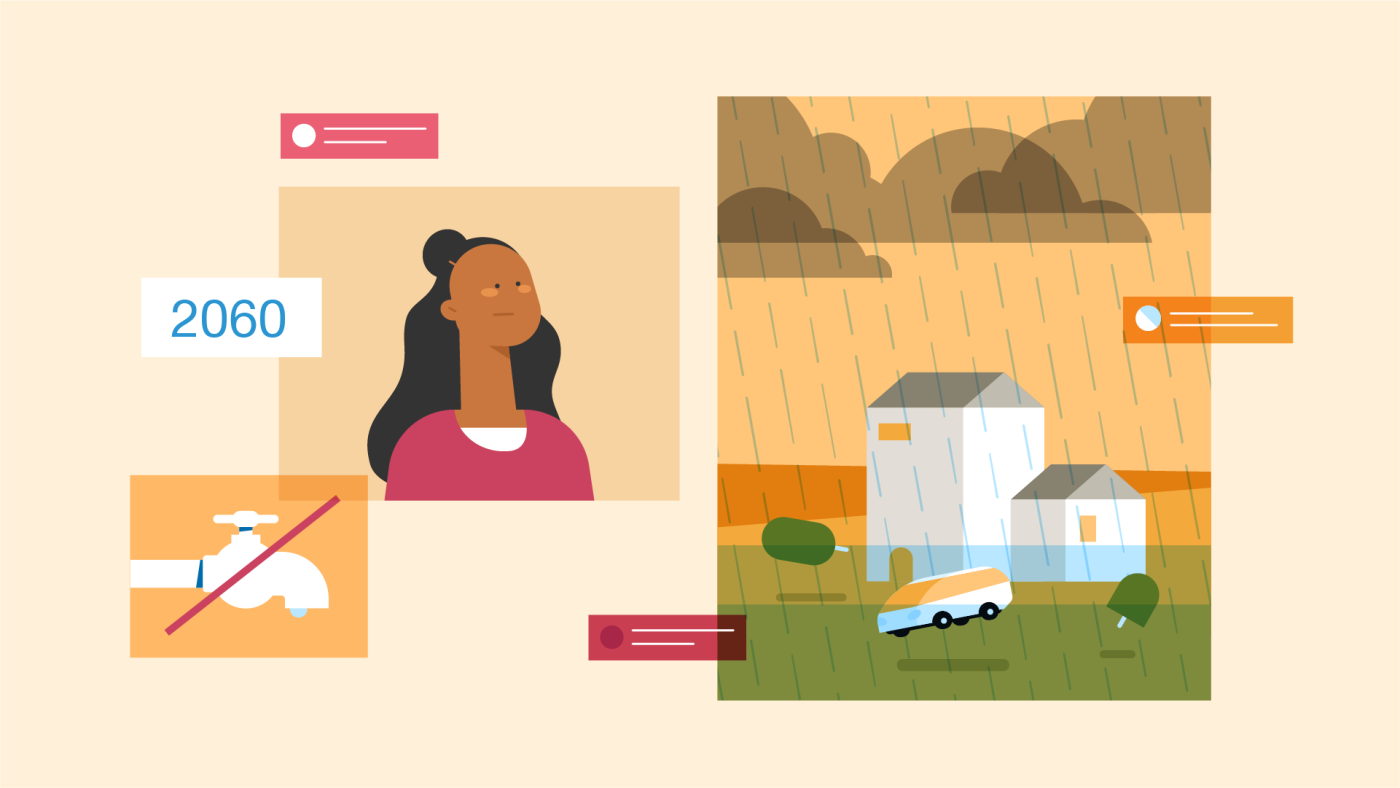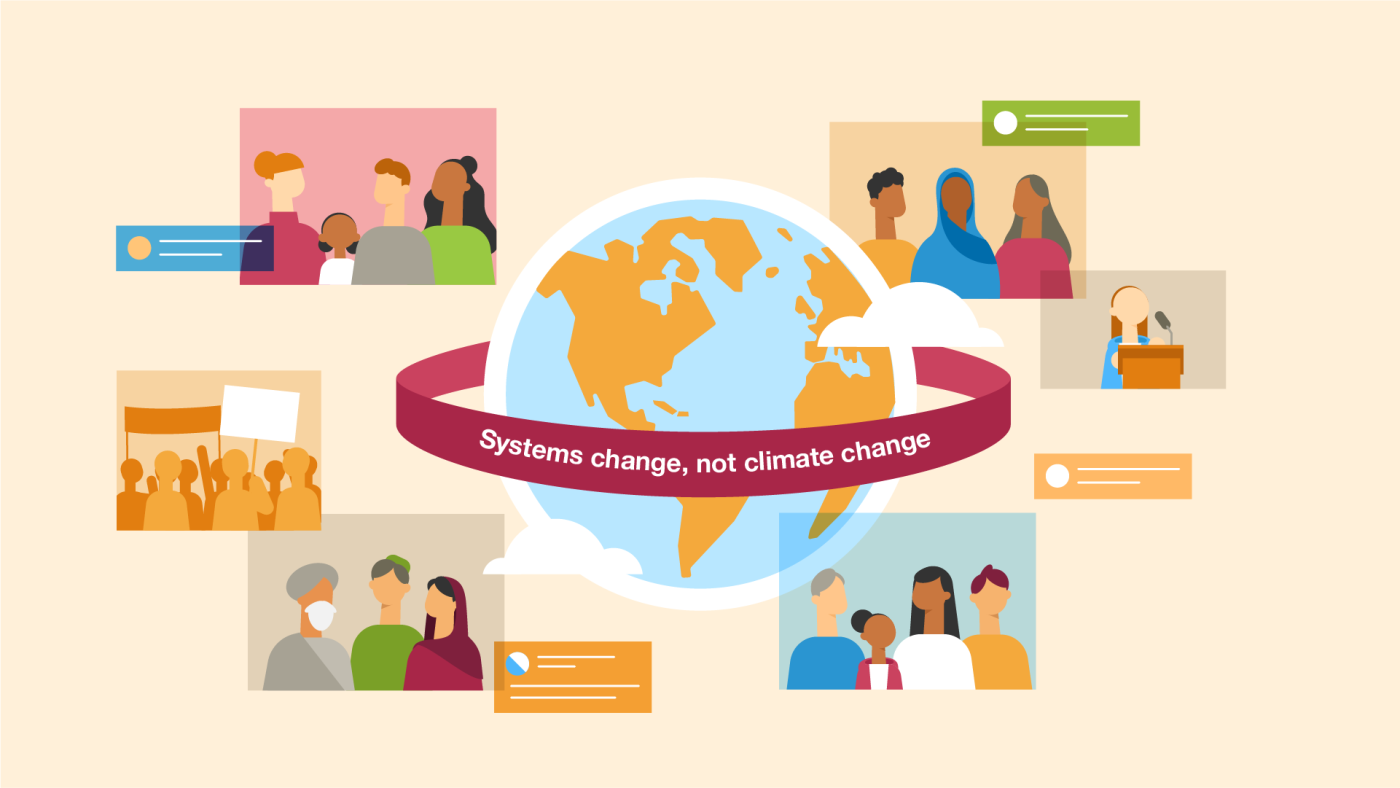 Pat Grivet
Illustratror & Animator in Londres (GB)
Pat started her career as a graphic designer in a digital agency where she took her first steps in the communication business. She has gradually turned to illustration, her first passion, and she is now a full time illustrator (and sometimes animator) for motion design, mainly. Based in London since 2 years, she has the chance to collaborate with the best agencies for the biggest brands. And she can watch Netflix without subtitles.
Agencies
Publicis, Digitas Lbi, Beast Collective, Nobl, Cher Ami, Demoduck, House of Greenland, Achtung! / Studio Kraftwerk, Nexus, Partizan, Cubstudio...
Brands
Google, Youtube, Android, EDF, SNCF, LaPoste, Logitech, Hewlett Packard, Wyse, Phoenix University, Blue Cross, Headspace, Cuvva, Soldo...