Healthy breakfast recipe: electric vibes, chromatic juice & funky shot. Savor it while dancing.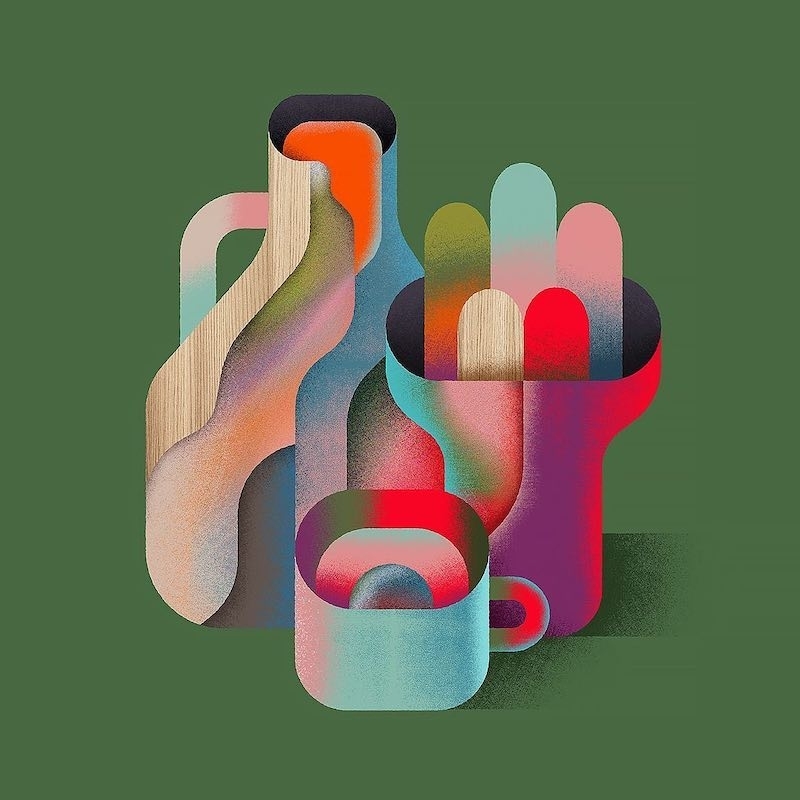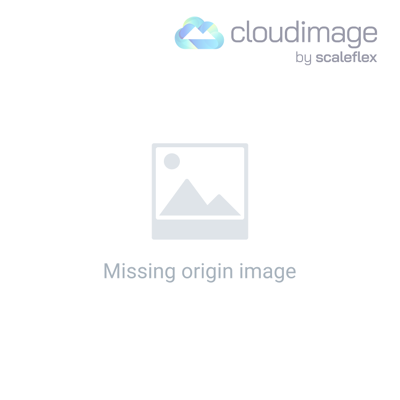 Mathieu Clauss
Illustrator in Strasbourg (FR)
For the last 8 years, in parallel to his career as a very inspired graphic artist, Mathieu sculpts and colors forms more or less abstract or even childish, for his own pleasure. The scribbling structures and refines to a very homogeneous and particularly singular style. Its a kind of "Art Brut" that is also nice ... We love it!