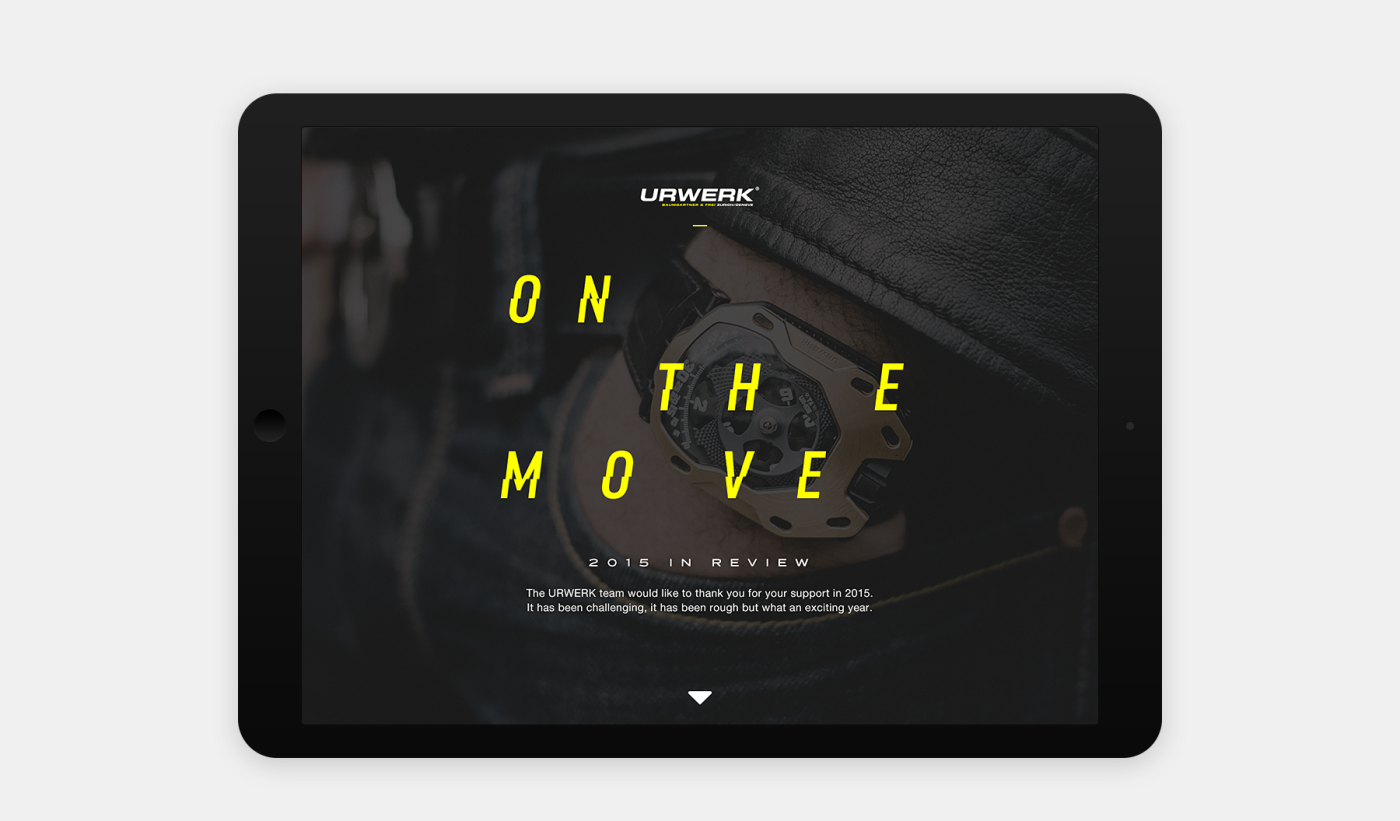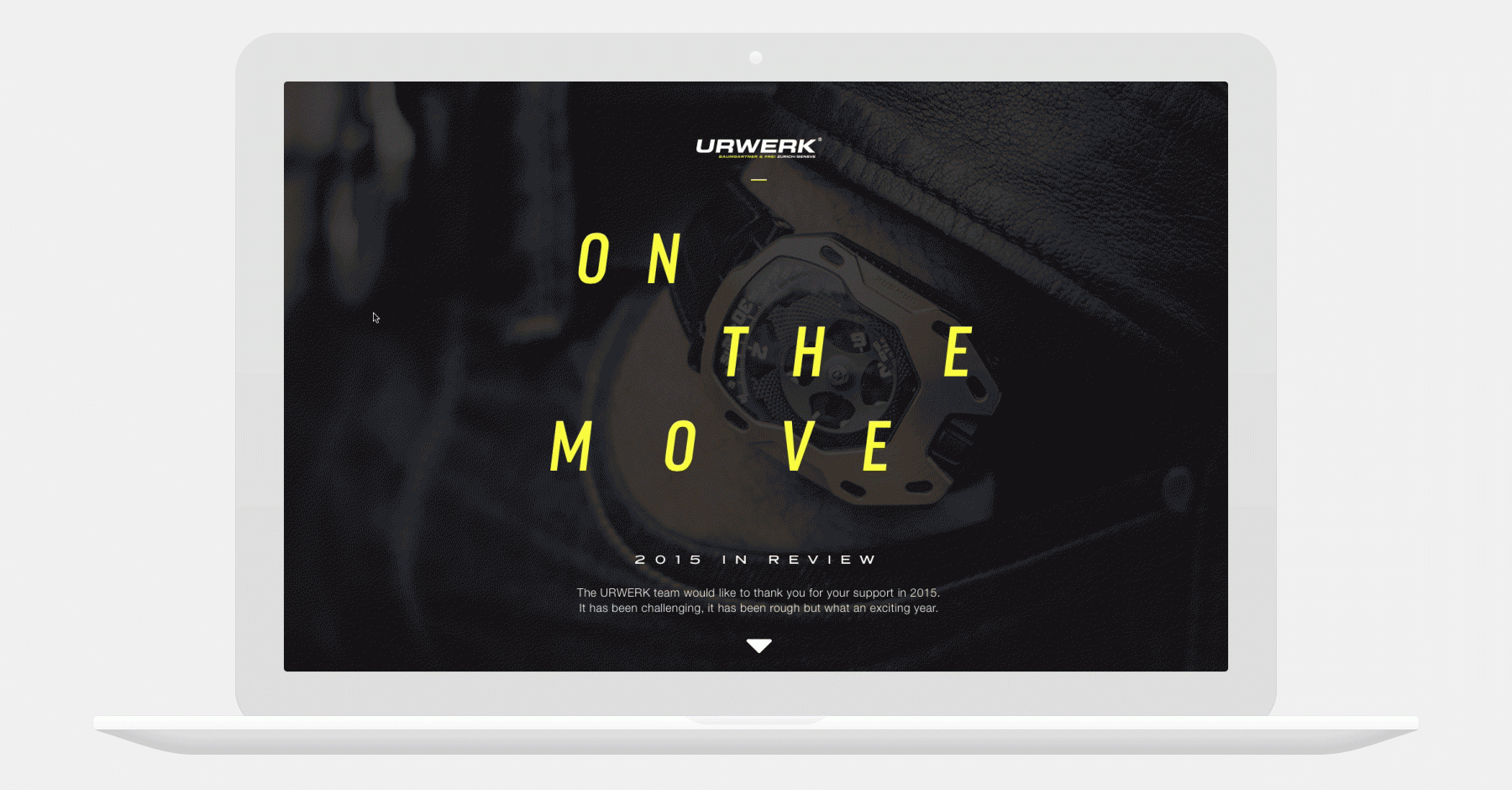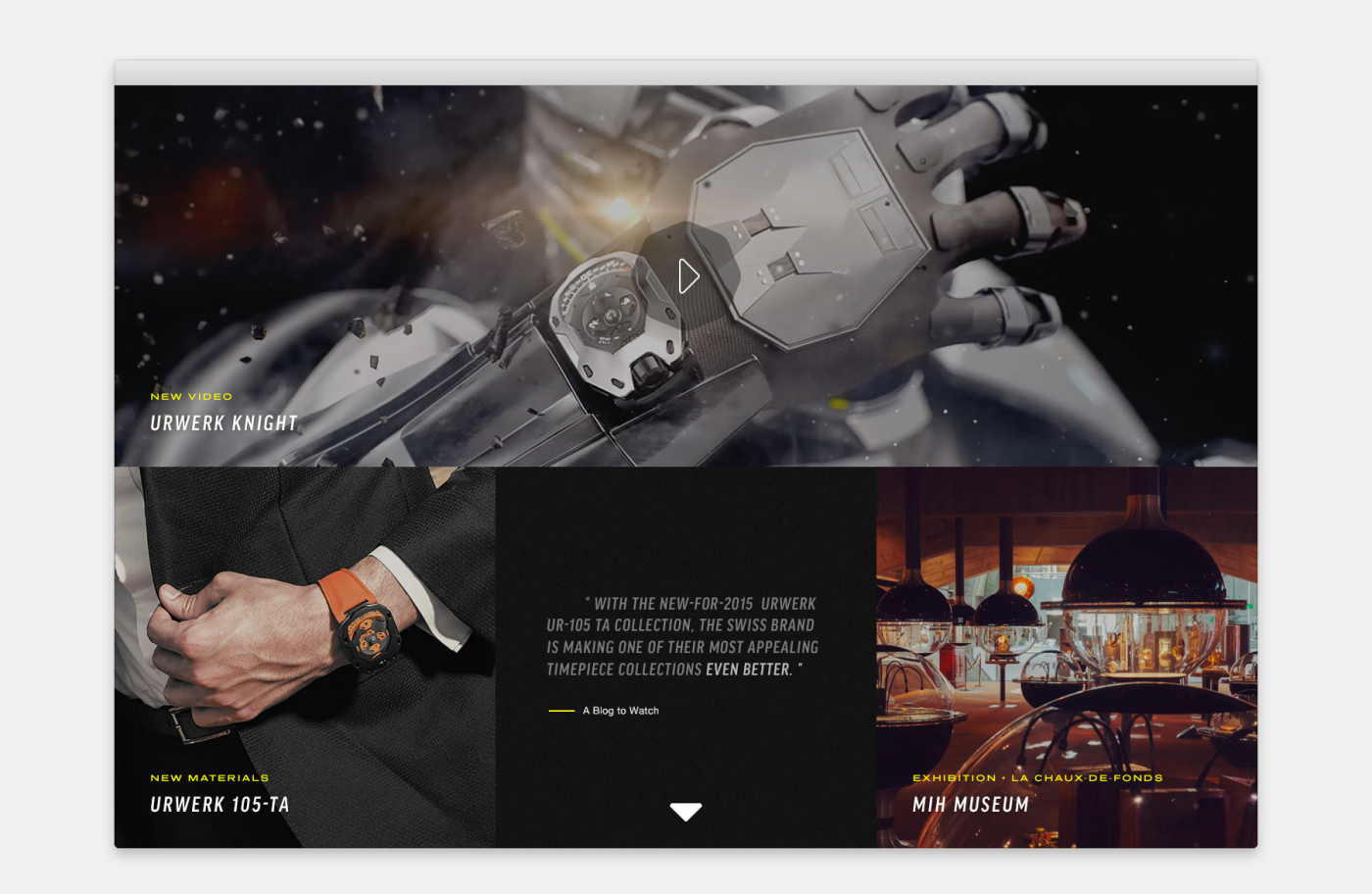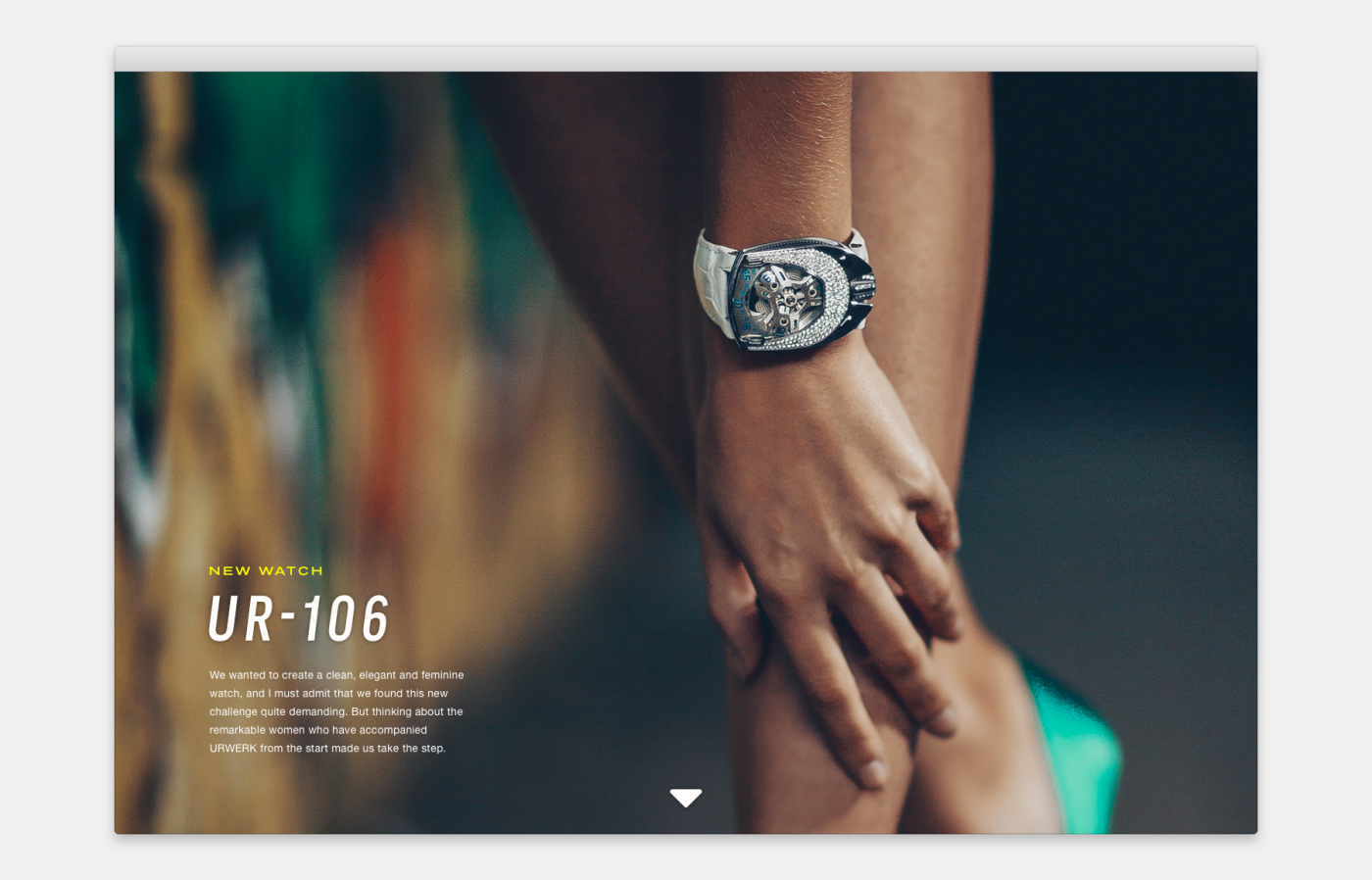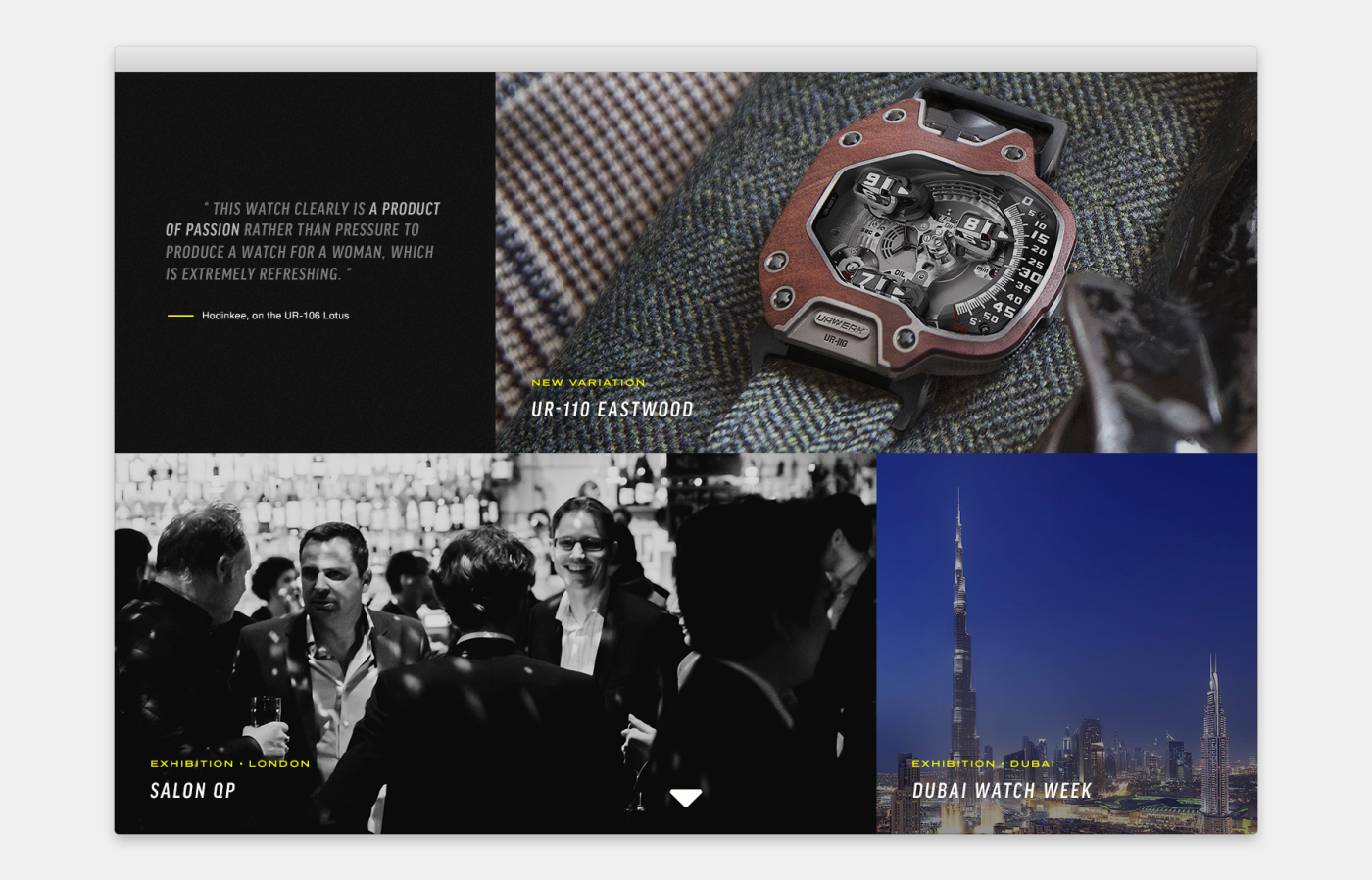 Urwerk
Animation interactive pour la rétrospective annuelle de la maison horlogère Urwerk.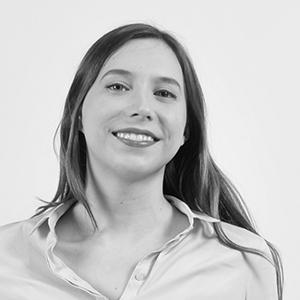 Julie
Digital Art Director in Paris (FR)
Julie is a very experienced Digital A.D. She is rigorous, perfectionist and very creative. She is a real geek who even called her cat Pixel! But don't make us wrong, behind a rational and logical side, hides an overflowing imagination and a rich universe.