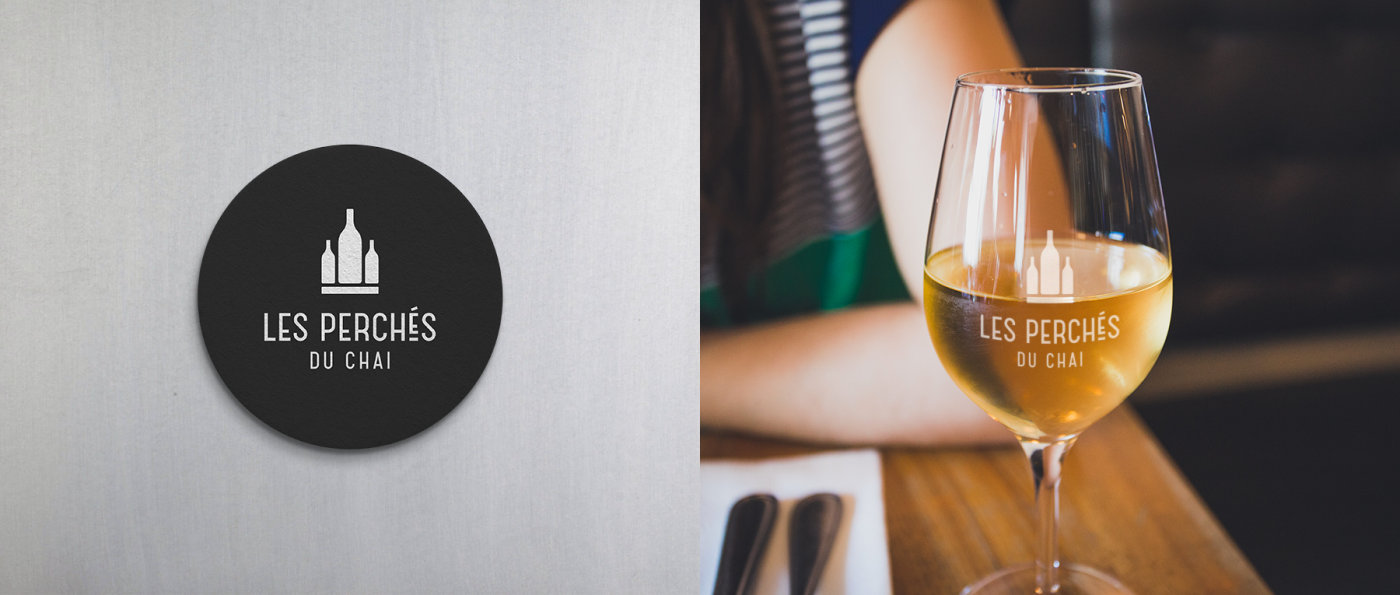 Les Perchés du Chai
Création d'un logotype pour un bar à vin situé à Montmartre, au pied du Sacré-Cœur.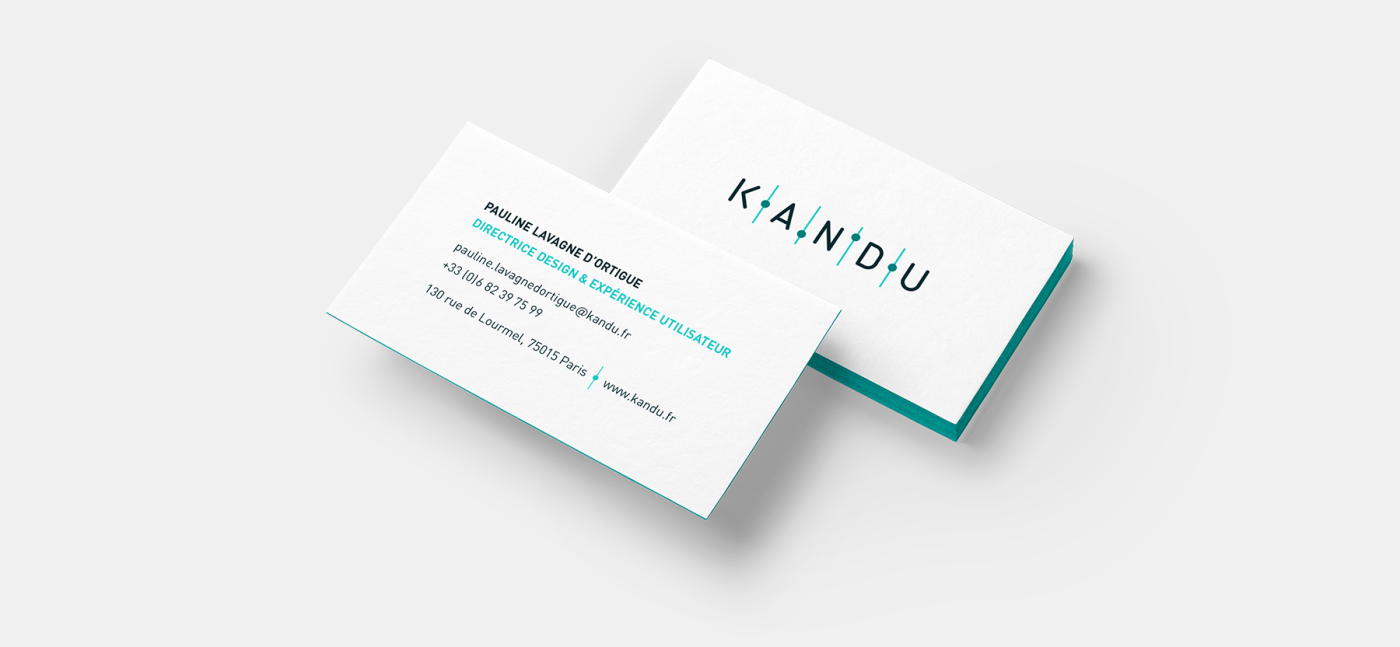 Identité pour un service analysant les 4 données essentielles du confort sur un lieu de travail afin de proposer des aménagements adaptés. En collaboration avec l'agence Meaningful.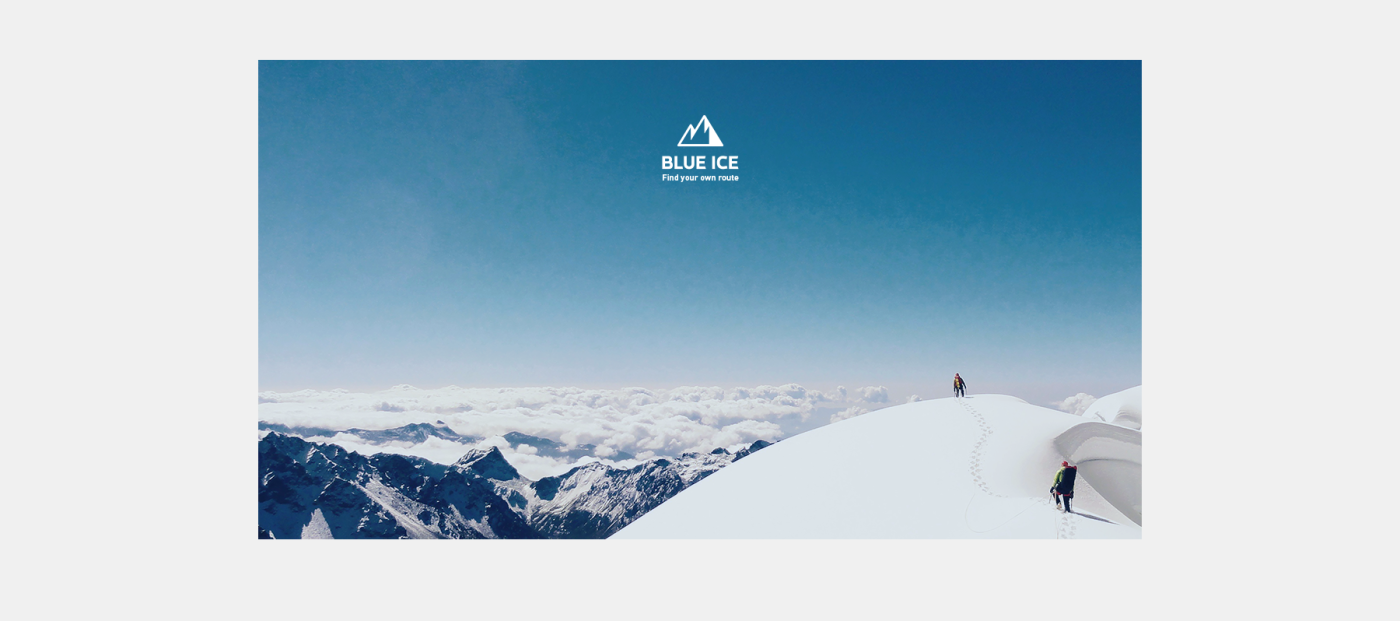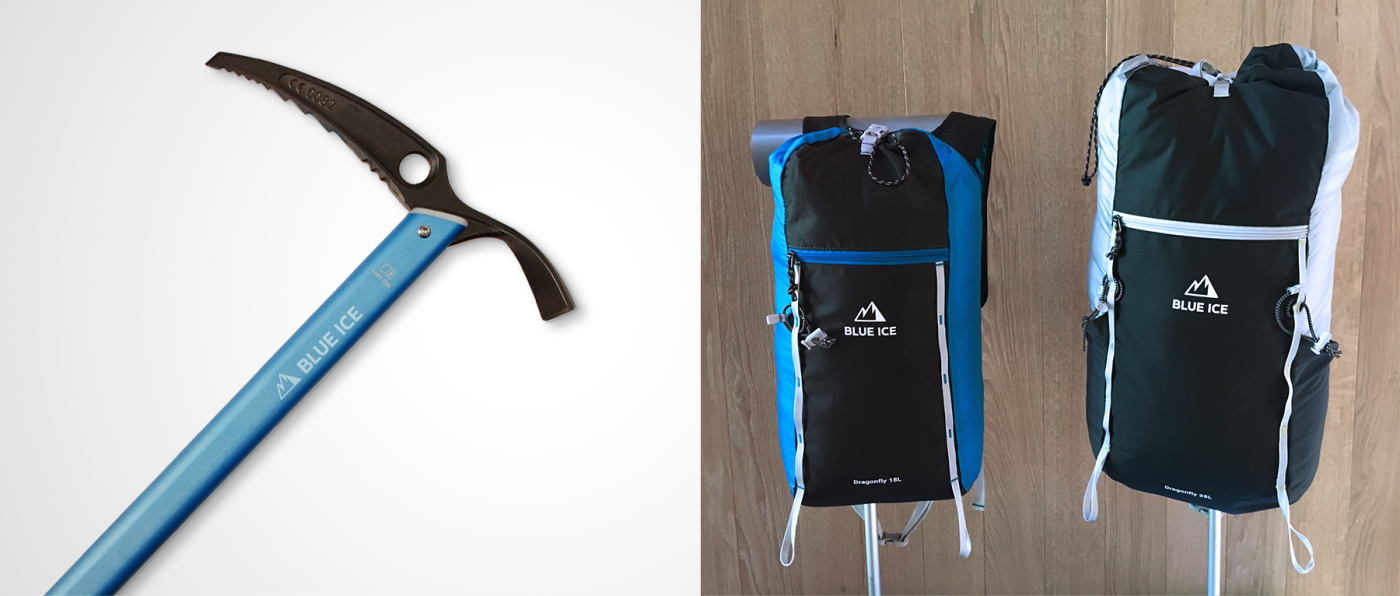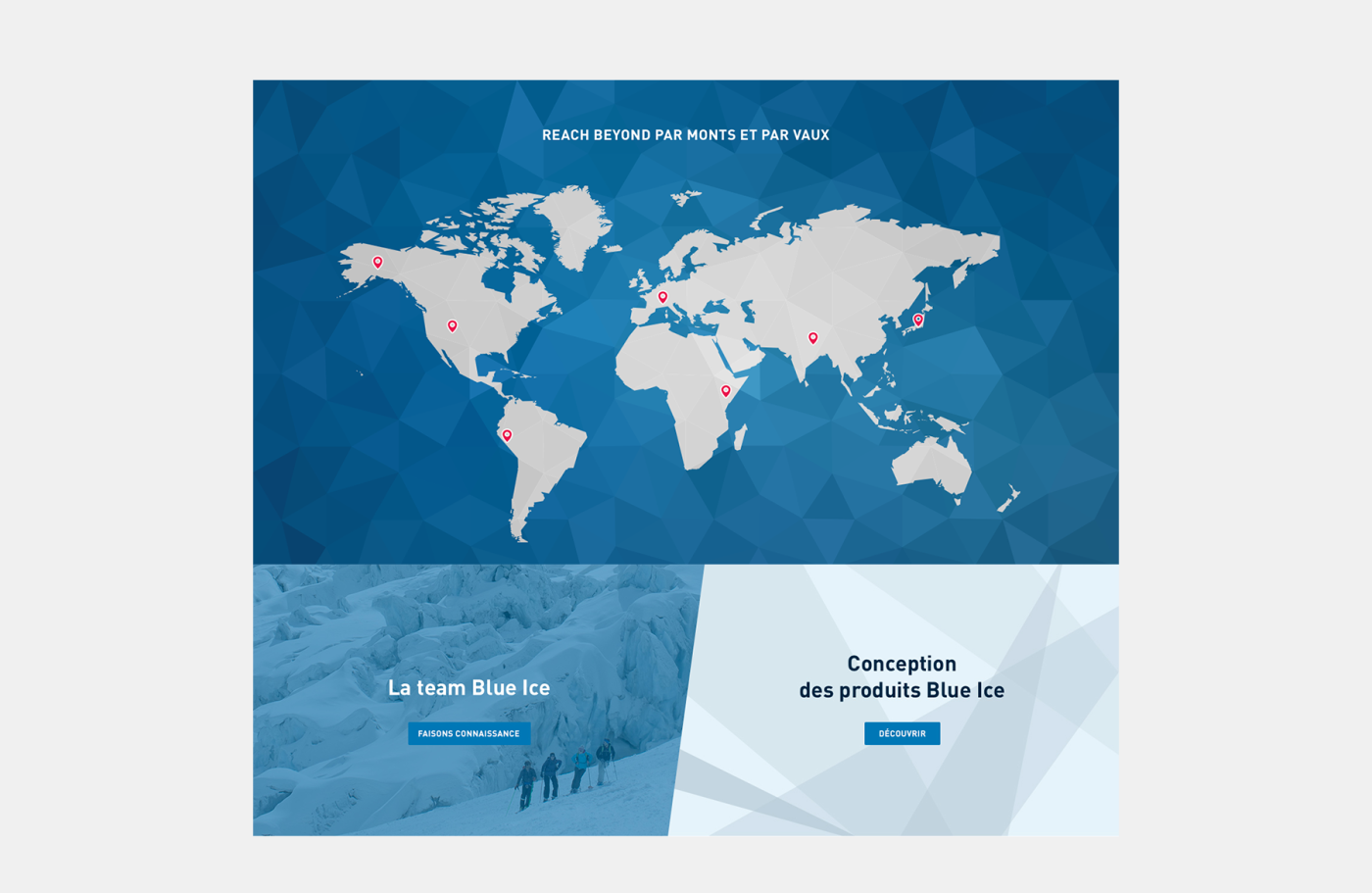 Blue Ice
Identité pour une marque d'équipement sportif dédié à l'escalade sur glace.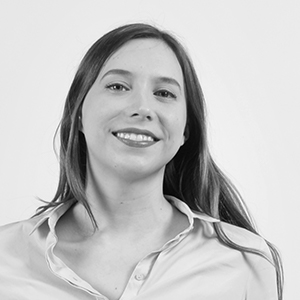 Julie
Digital Art Director in Paris (FR)
Julie is a very experienced Digital A.D. She is rigorous, perfectionist and very creative. She is a real geek who even called her cat Pixel! But don't make us wrong, behind a rational and logical side, hides an overflowing imagination and a rich universe.