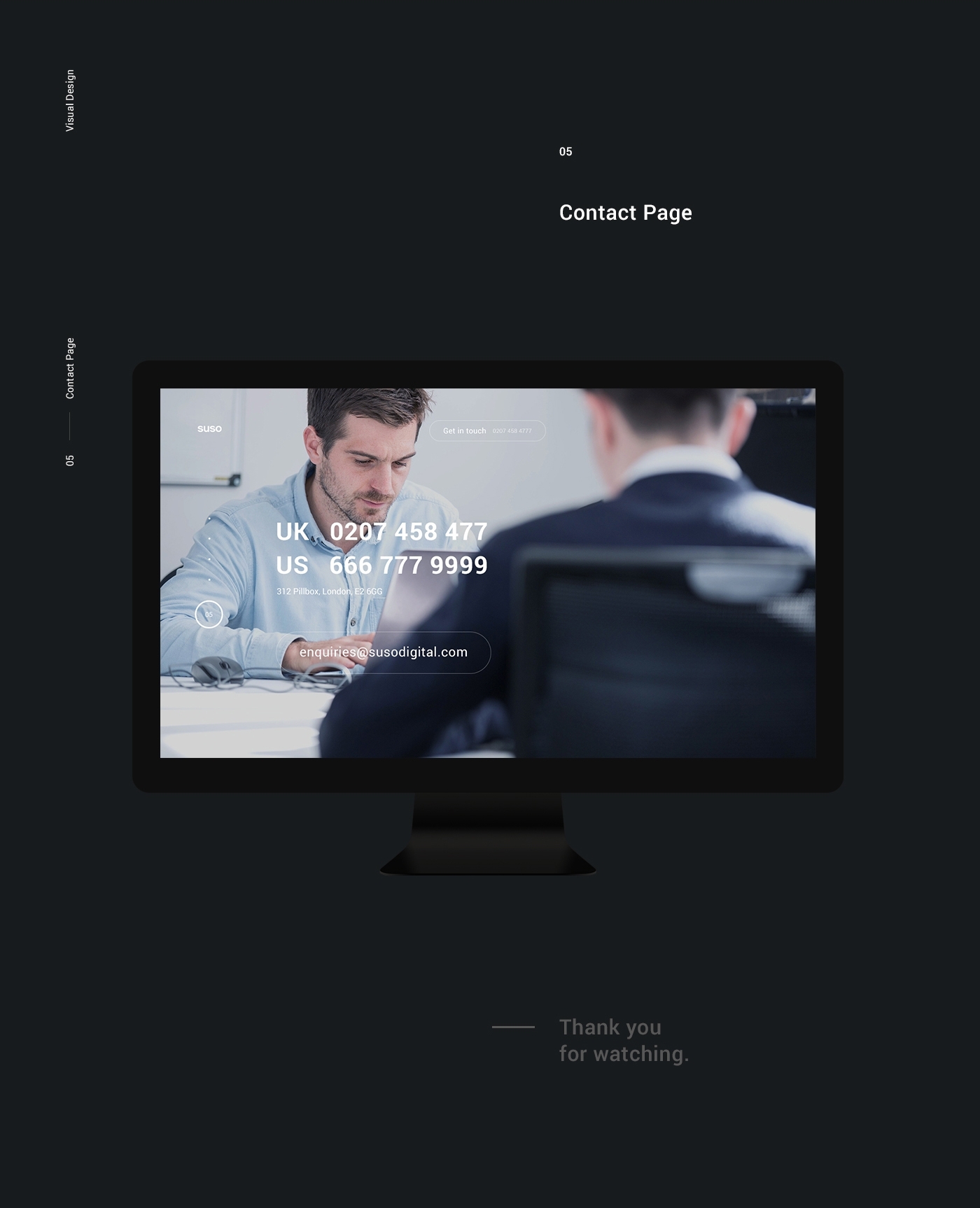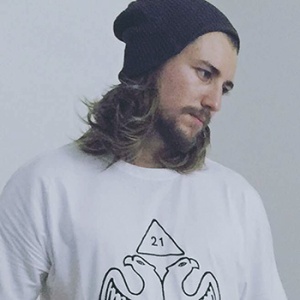 Clément
Senior Digital Art Director in Wellington (NZ)
Trained at the Parisian Gobelins School, Clément developed his skills and style throughout Europe and USA. Now based in London, he designs unique and customized digital solutions by placing quality and innovation at the heart of his projects.
Agencies
Watson DG, North Kingdom, Domani Studios, Acne Production, Make Me Pulse, Native Design, Nexus Studios, UNIT9, Resn
Brands
Warner Brothers, Sony Entertainement, Sony Music, Lucas Film, Fox Film, Lionsgate, Google, Netflix, Youtube, Nintendo, Lego, Fox Sports, General Electric, Chrysler, Audi, Volkswagen, Hyundai, Lexus, Adidas, Nike, H&M, Ibis Hotel, Ikea, Le Louvre, etc.
Featured in
Webby Awards, FWA, Awwwards, Behance, Computer Arts, Etapes, PSFK, It's nice that, siteInspire, From up north, Communication Arts, Abduzeedo, Webdesigner trends