Artquire
Une nouvelle identité graphique développée par Brand Brothers pour Artquire, destinée à soutenir le développement de la structure.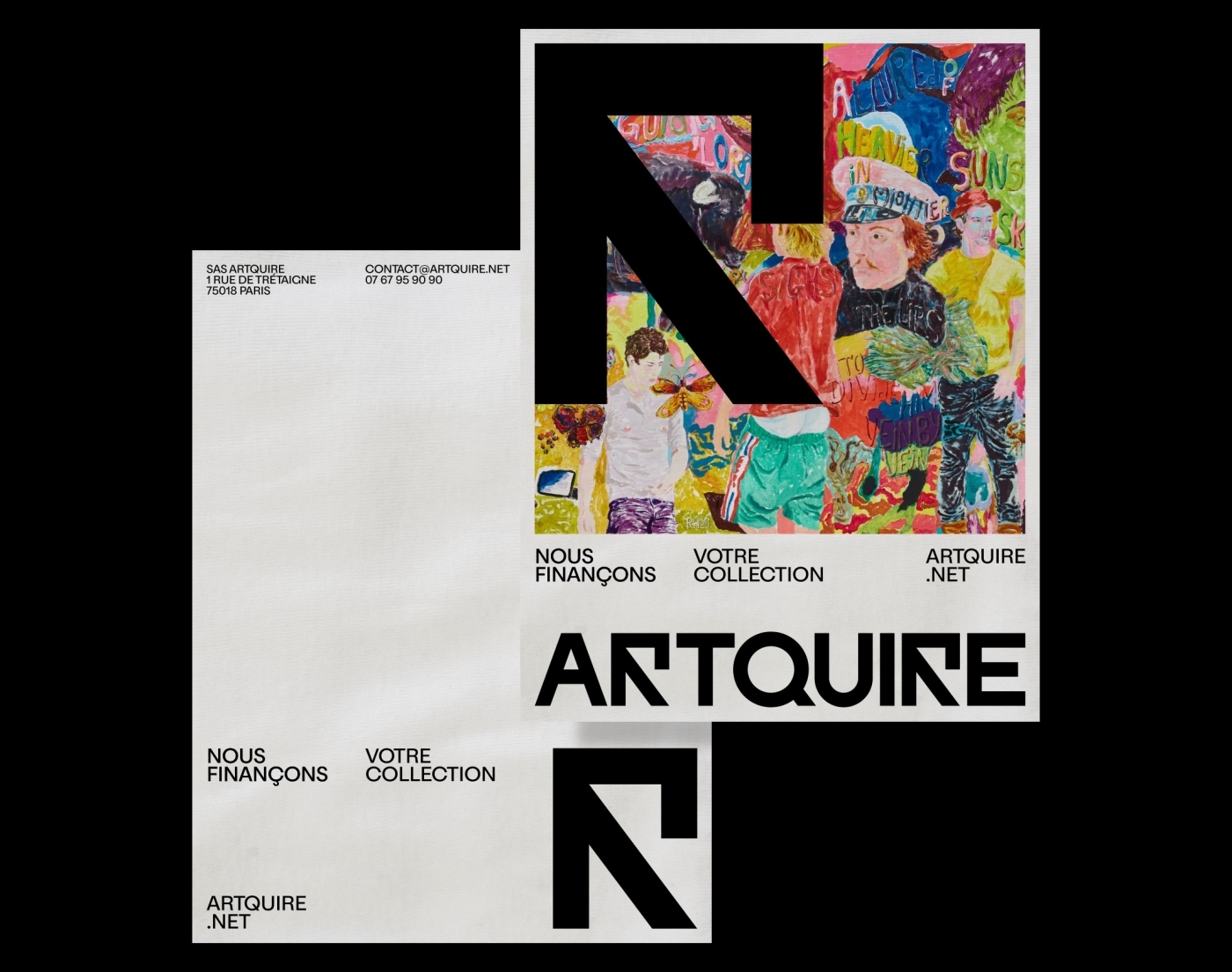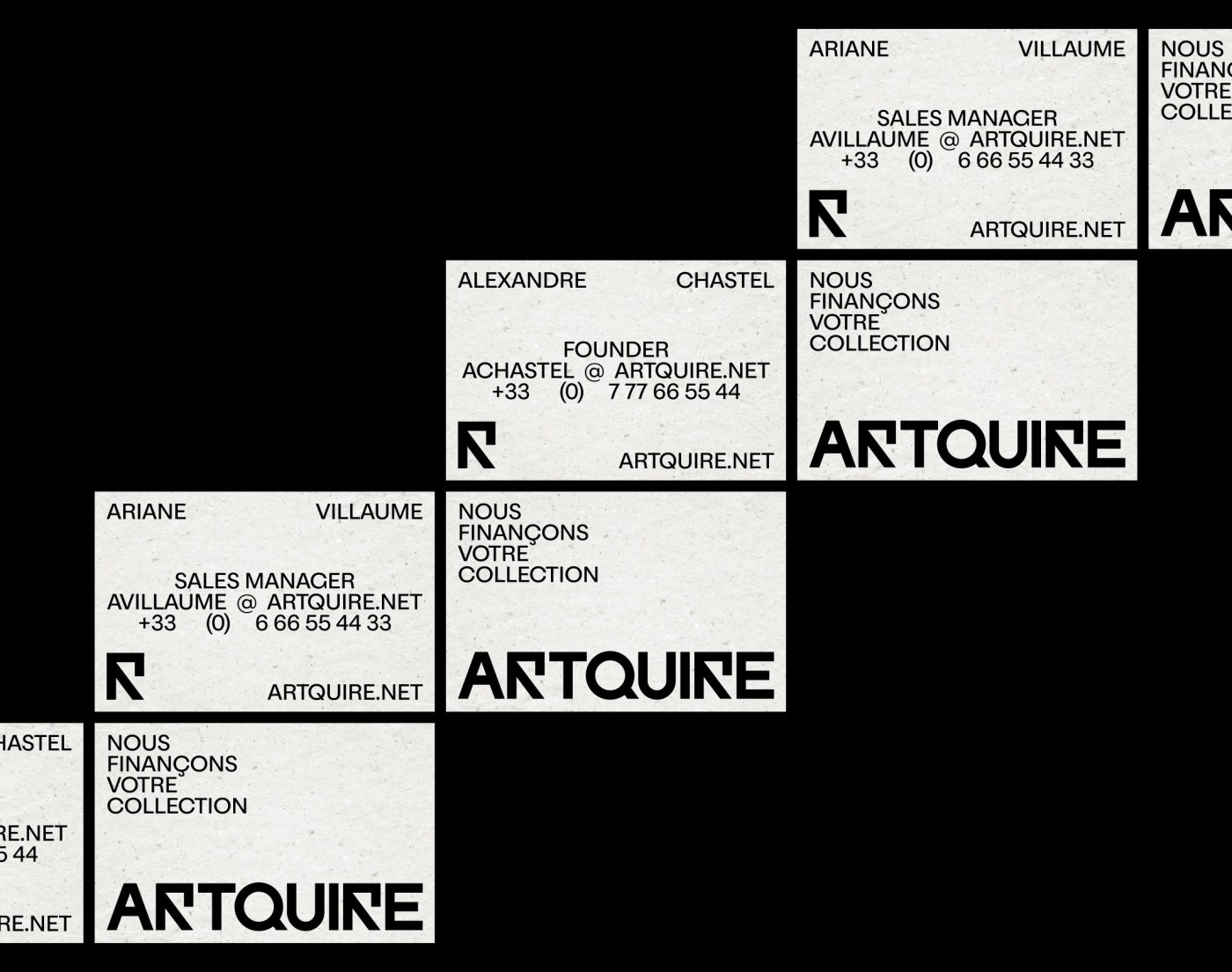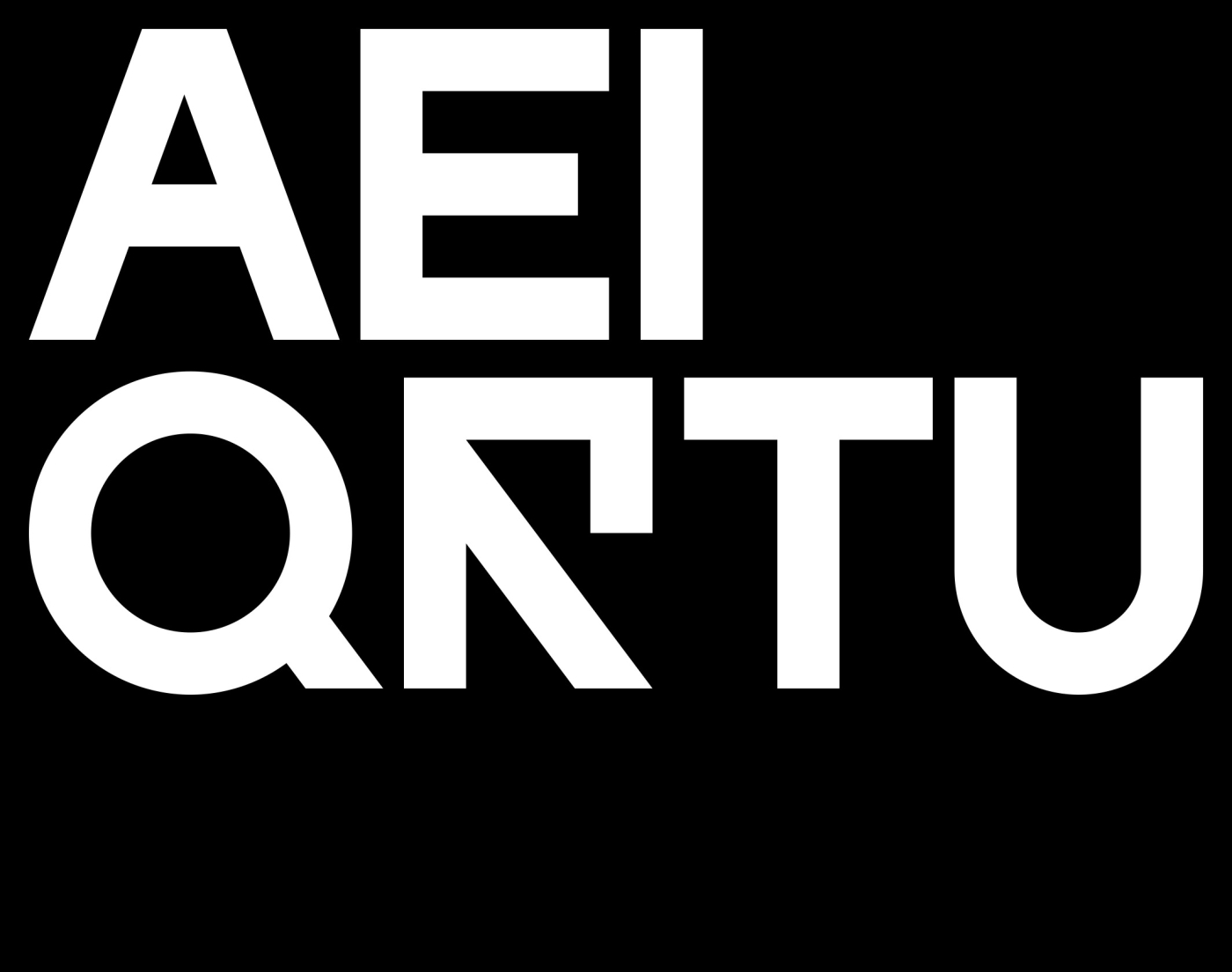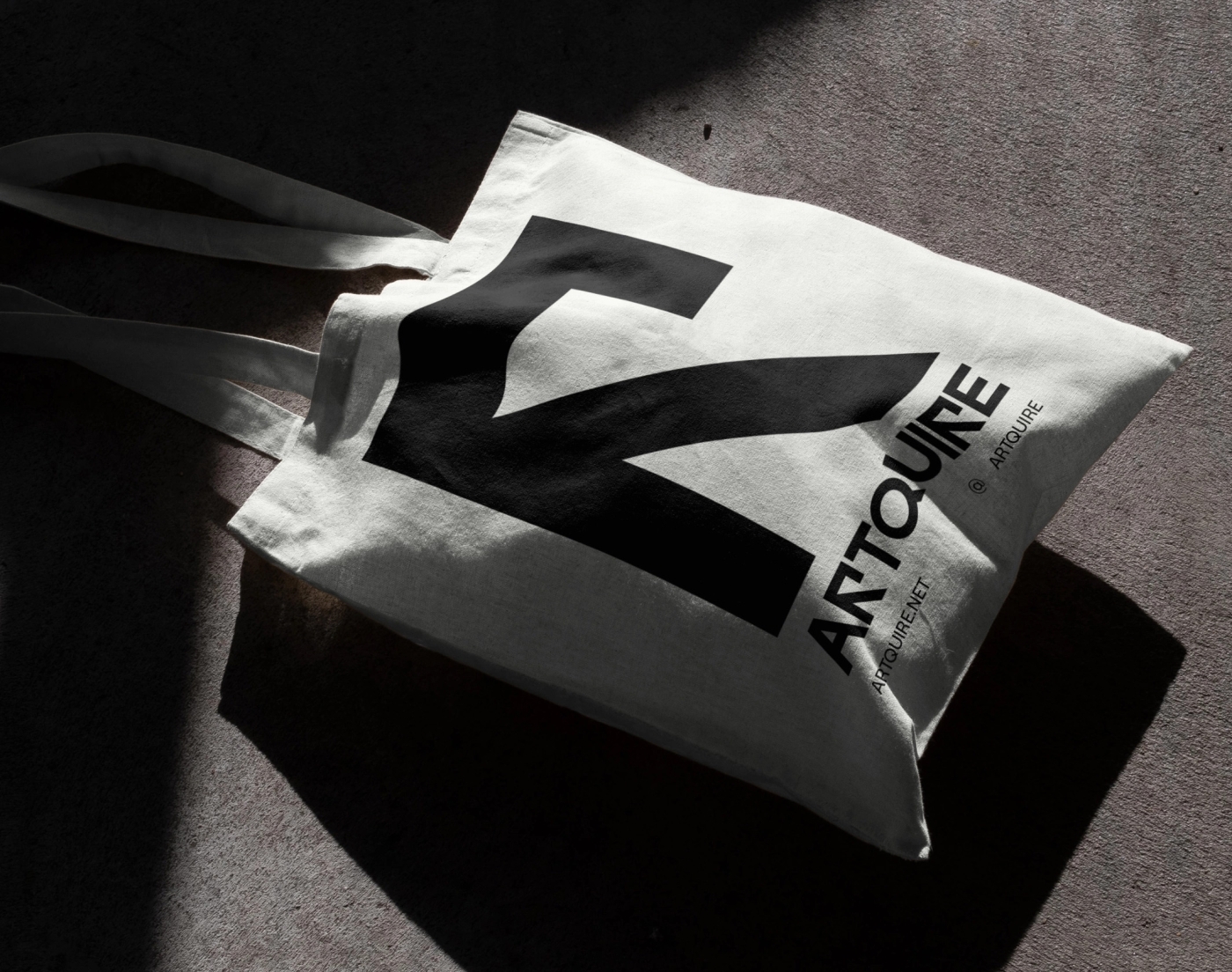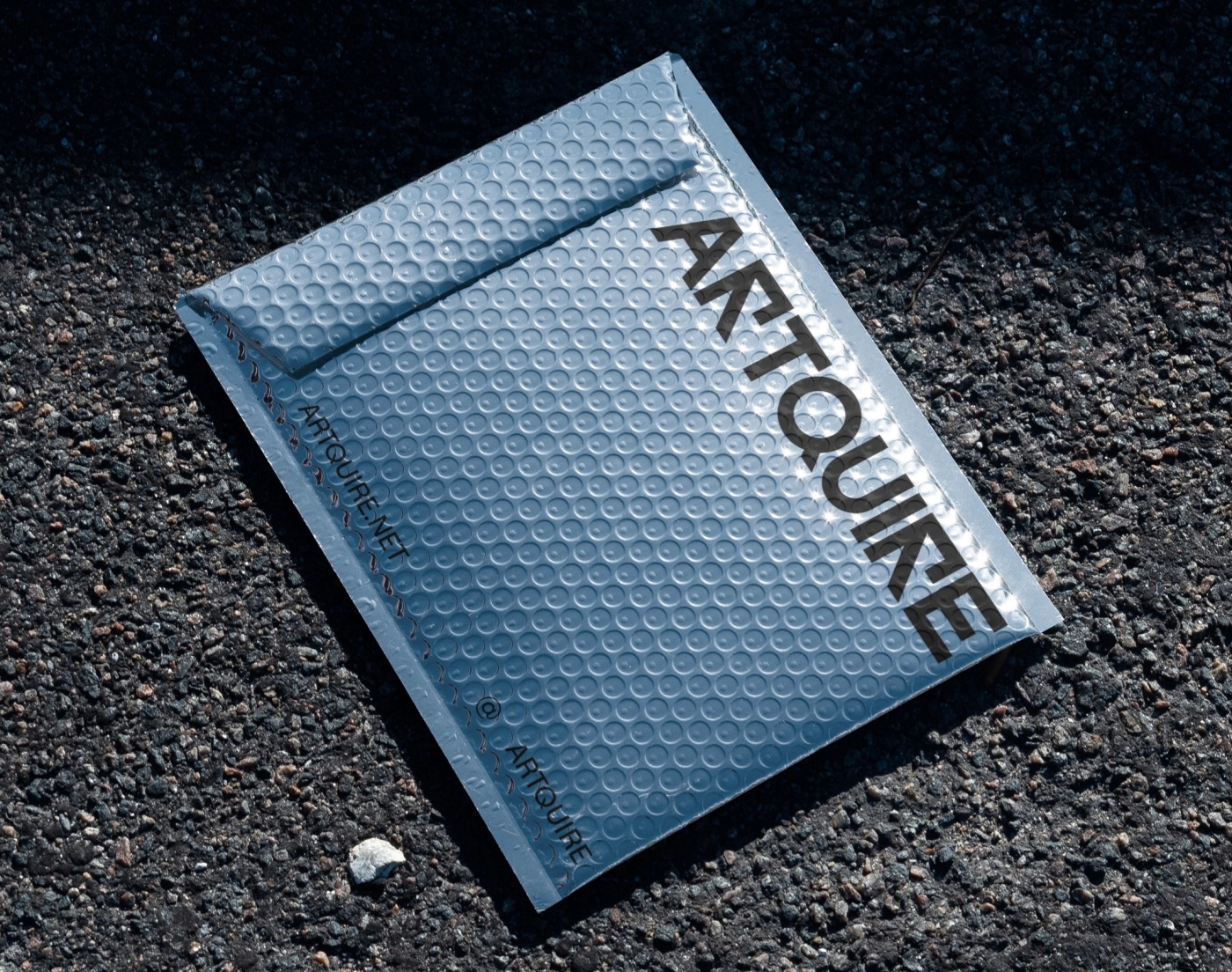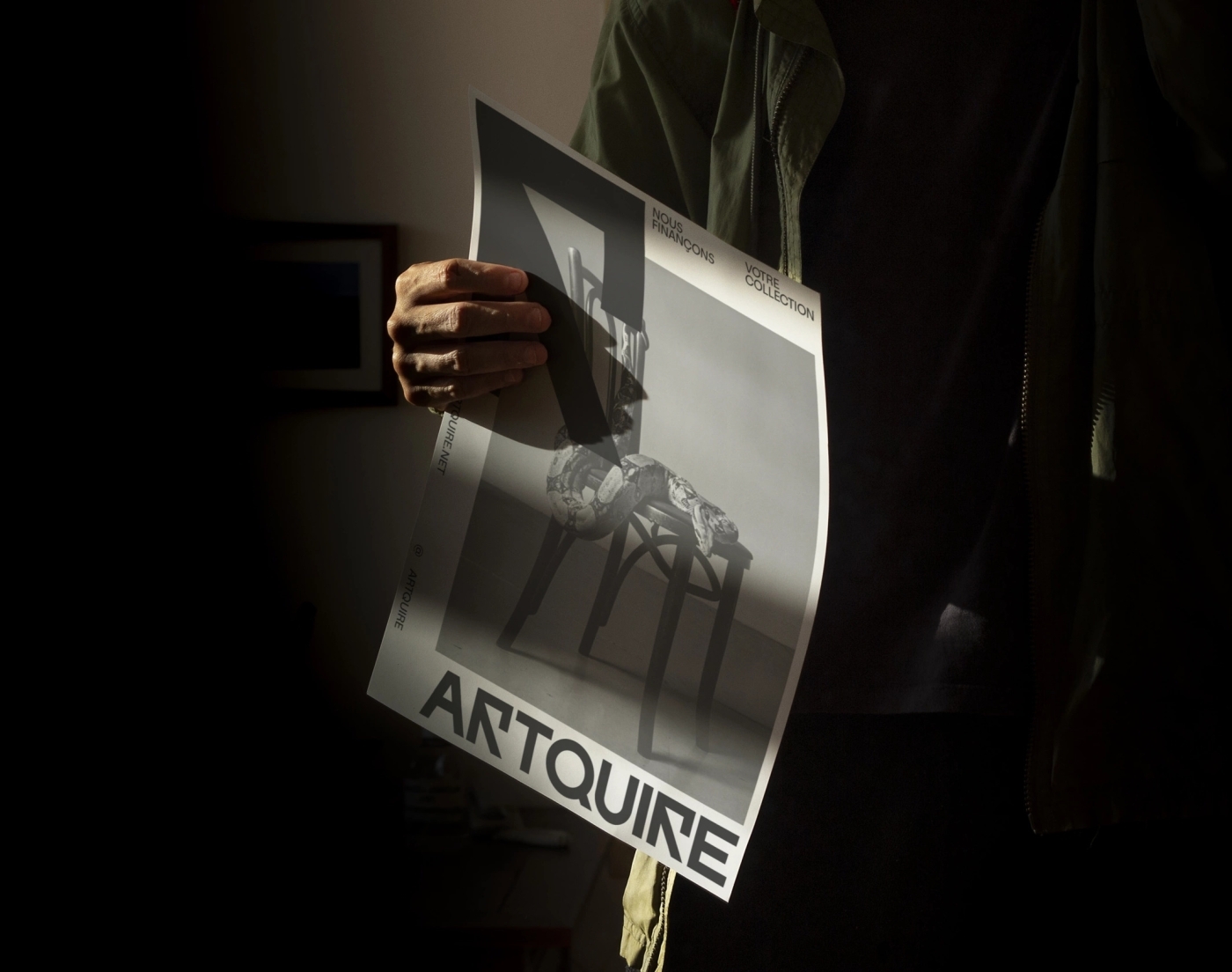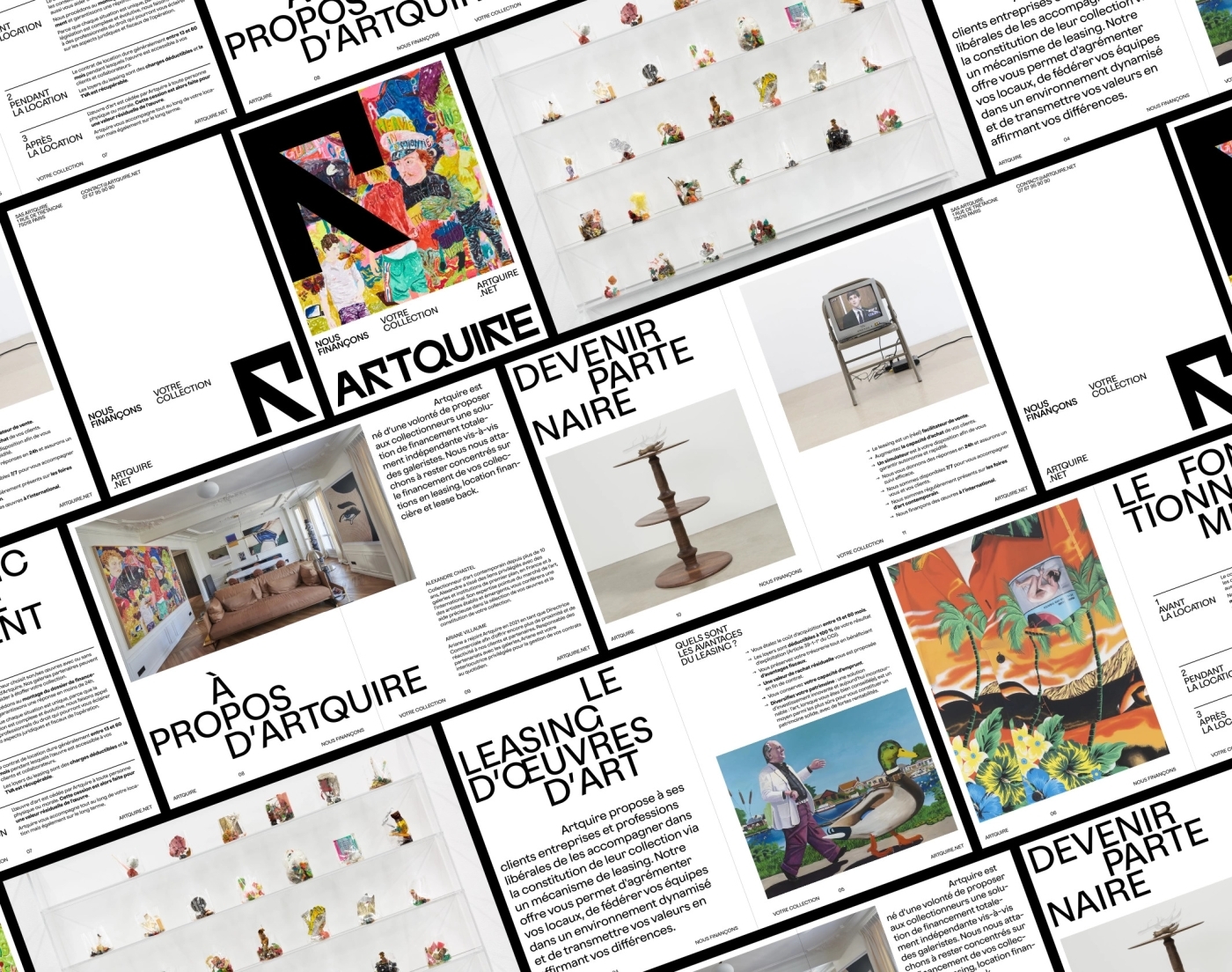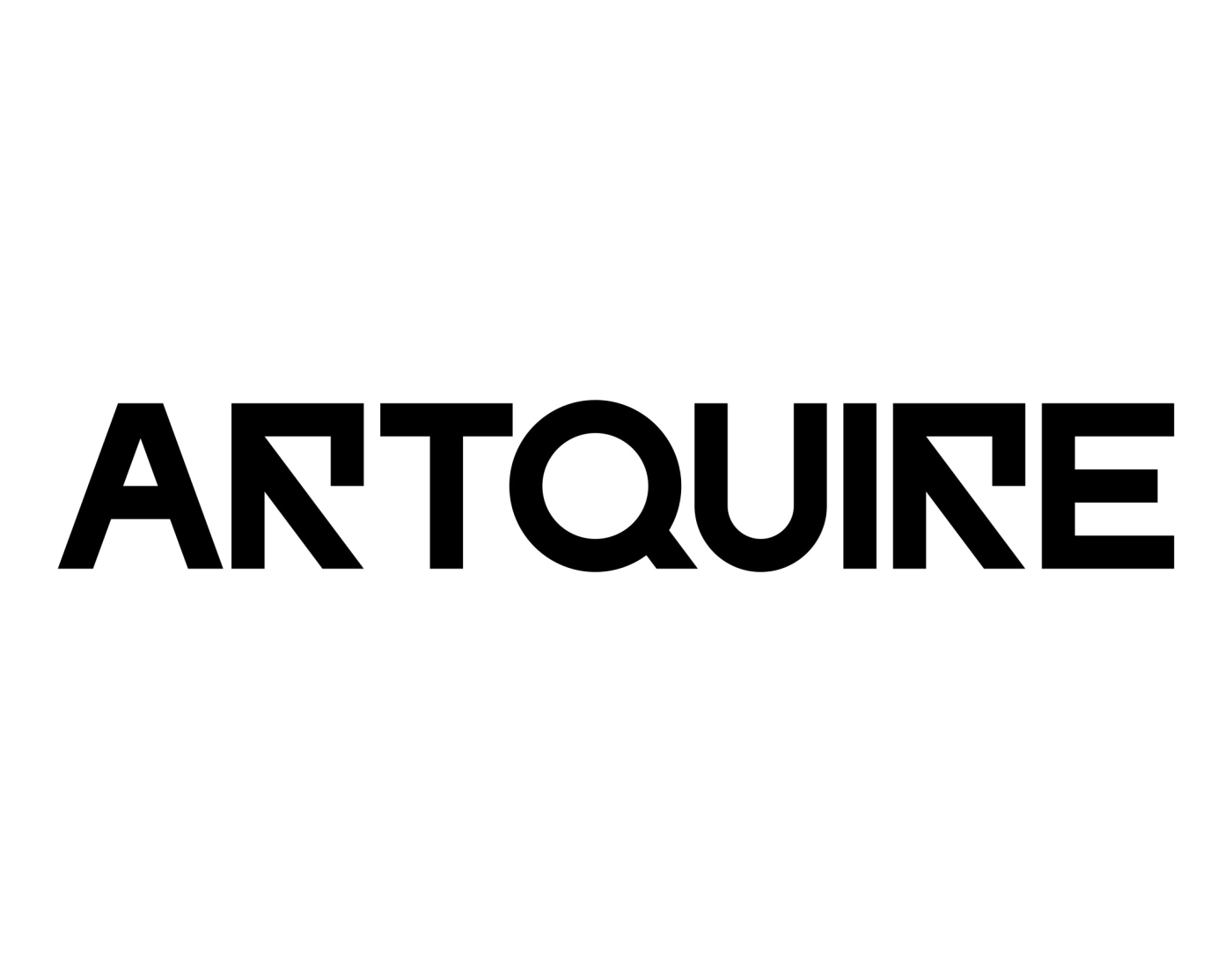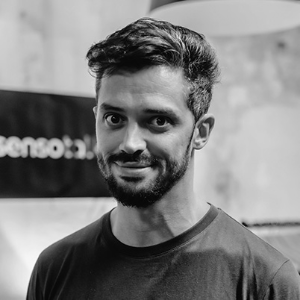 Johan
Branding Studio in Paris (FR)
Johan is the lead designer of a renowned branding studio. With jean-Rémi, this talented duo offers brand strategy and visual identity support for emerging startups or century-old bands. They like to produce useful, intelligible and beautiful design and are driven by curiosity, transmission, reflection and new challenges.
Featured in
Transform Awards 2018 (London), Best visual identity from: technology, media and telecommunications (NP6), Silver Award /// Transform Awards 2017 (London), Best visual identity from: technology, media and telecommunications (Echo), Shortlisted /// Grand Prix Stratégies du Design 2016 (Paris), Design d'identité visuelle (Grismont), Nominé /// Transform Awards 2016 (London), Best visual identity for professional services sector (Doxense), Silver Award + Best brand consolidation (Doxense) – Highly Commended Award /// Transform Awards 2015 (London), Best visual identity for industrial sector (Saelen/TS Industrie), Gold Award + Best visual identity for professional services sector (Ubeeqo), Highl