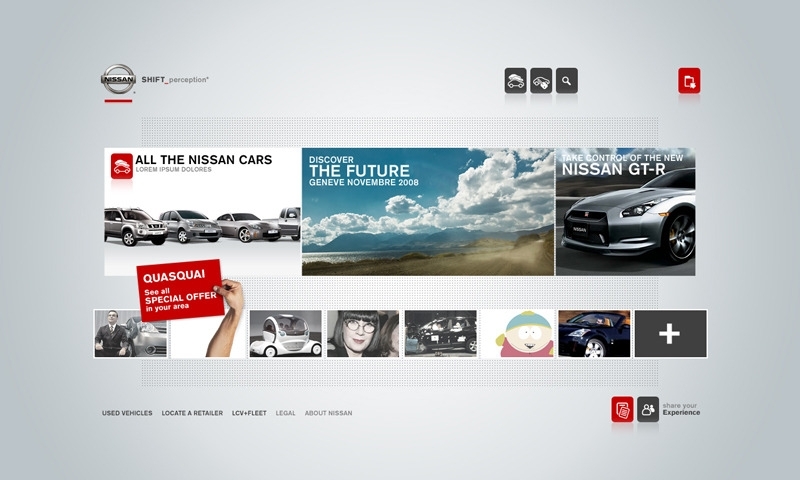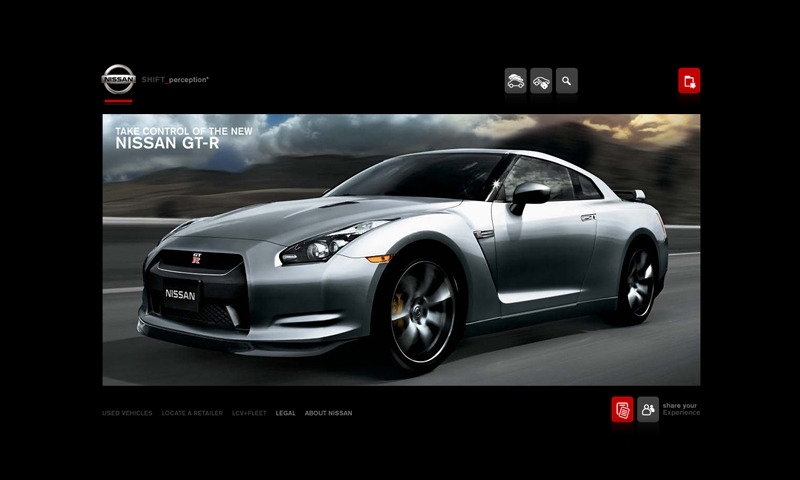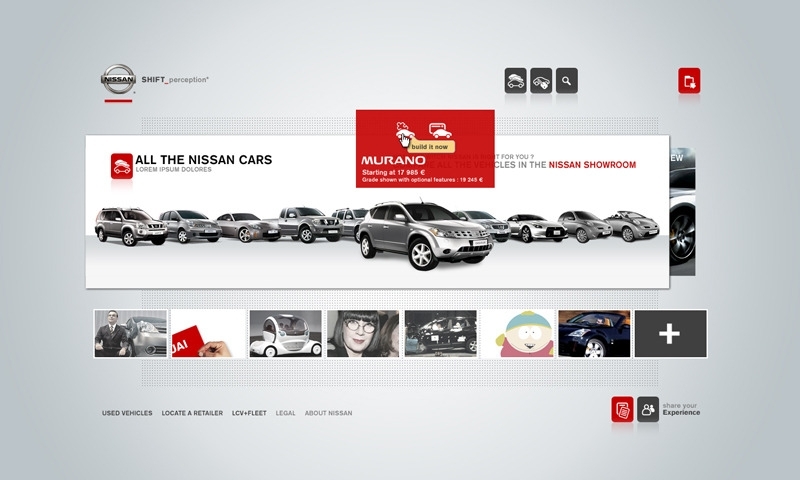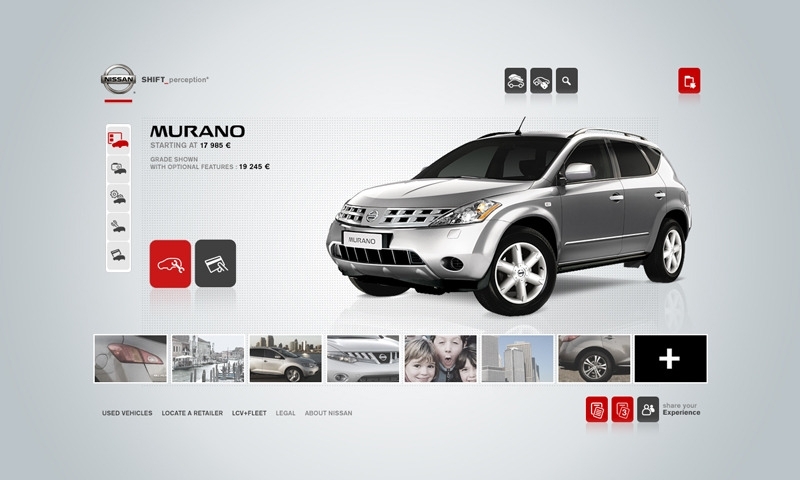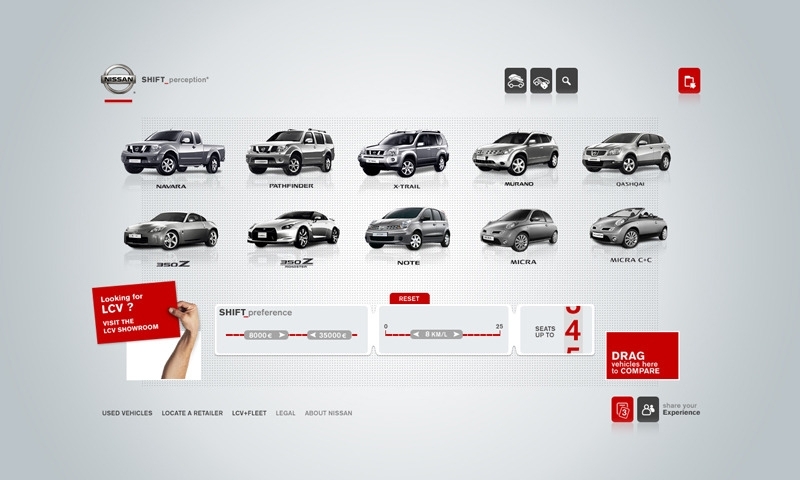 Maquettes pour appel d'offre Nissan. Siteweb portail.

Rudy
Art Director in Paris (FR)
With 12 years of experience as an AD in advertising agencies or web agencies, Rudy has a transversal understanding with great conception ability, especially for 360° campaigns. He is the perfect creative to offer global, coherent and efficient results.
Agencies
JWT Paris, BeTwin, Leo Burnett, TBWA / Interactive, Quai des orfevres
Brands
Kit Kat, Smirnoff, Black XS, Quick, Mazda, Nissan, Hamilton, La Redoute, Kusmi Tea, Fédération Internationale de l'Automobile