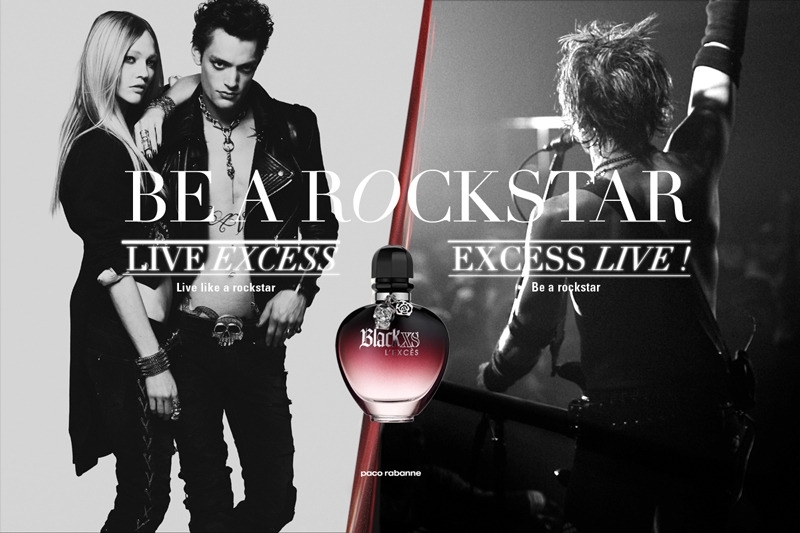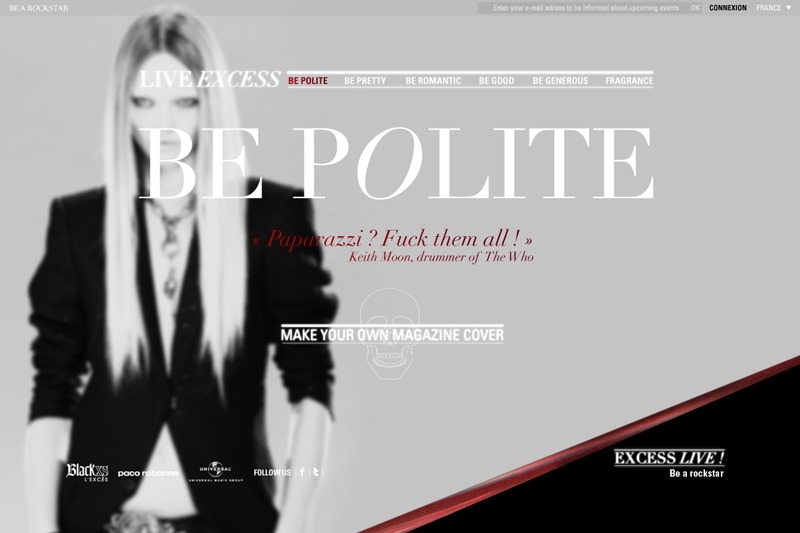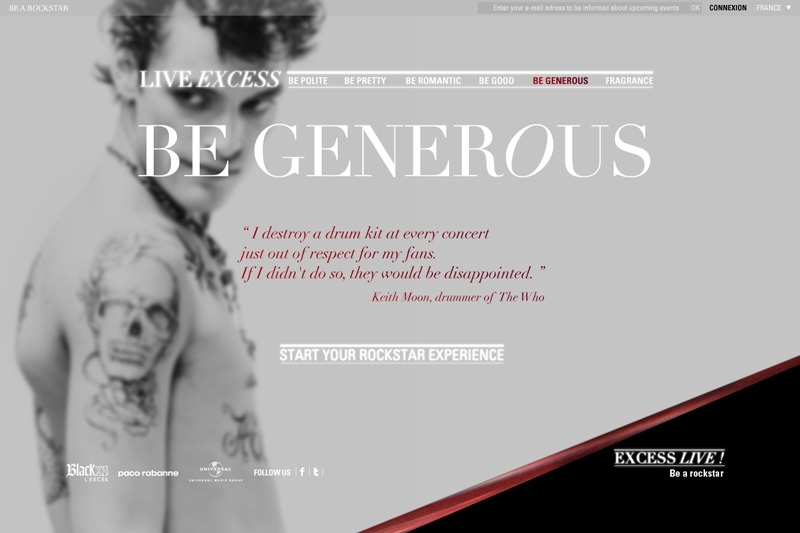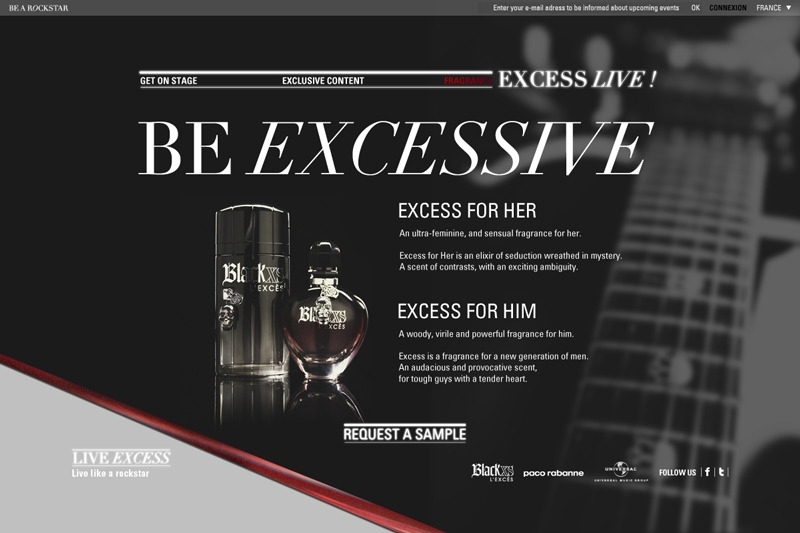 Maquette du siteweb évènementiel "Black XS" by Paco Rabanne.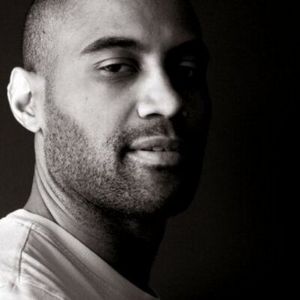 Rudy
Art Director in Paris (FR)
With 12 years of experience as an AD in advertising agencies or web agencies, Rudy has a transversal understanding with great conception ability, especially for 360° campaigns. He is the perfect creative to offer global, coherent and efficient results.
Agencies
JWT Paris, BeTwin, Leo Burnett, TBWA / Interactive, Quai des orfevres
Brands
Kit Kat, Smirnoff, Black XS, Quick, Mazda, Nissan, Hamilton, La Redoute, Kusmi Tea, Fédération Internationale de l'Automobile