Daddy - séquences stop-motion
Réalisation des scènes en stop-motion d'un film publicitaire pour Daddy.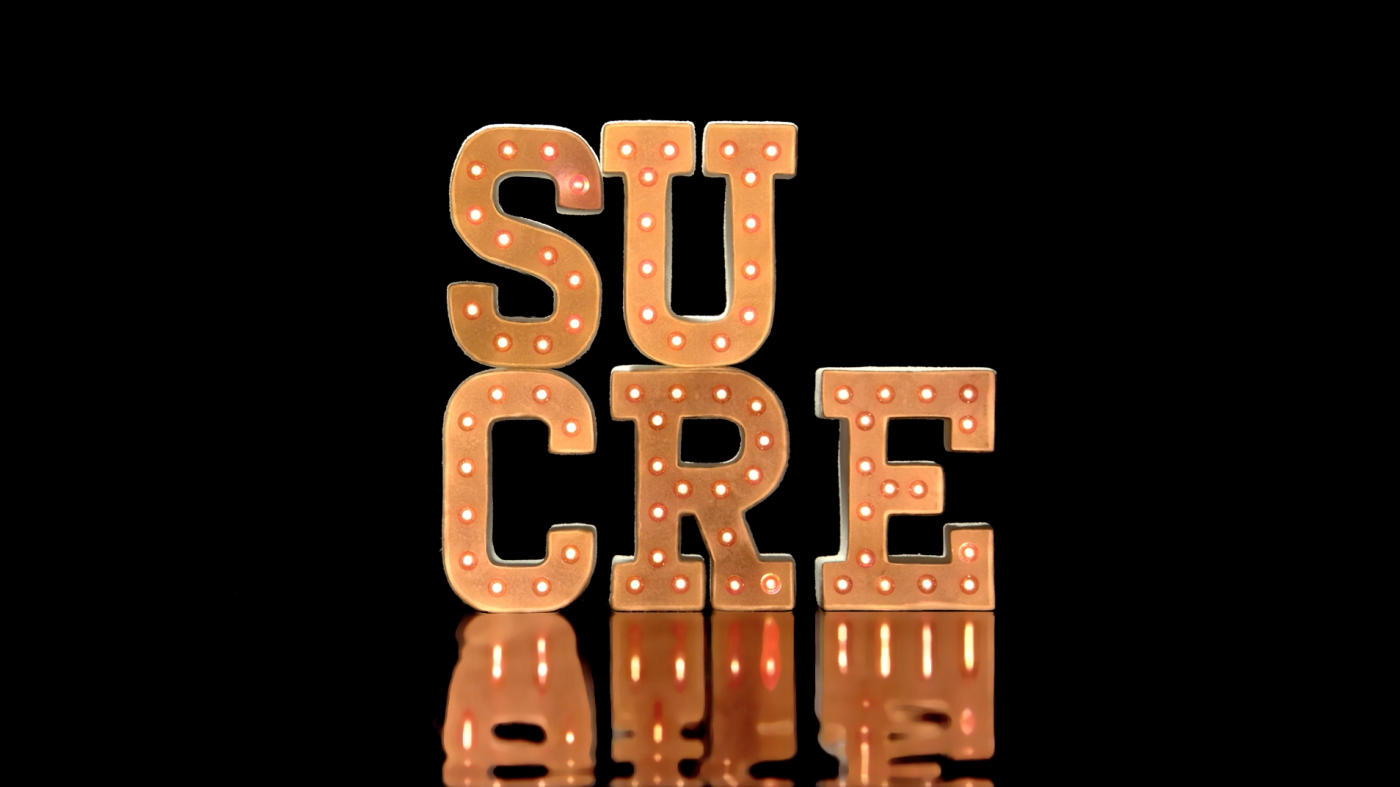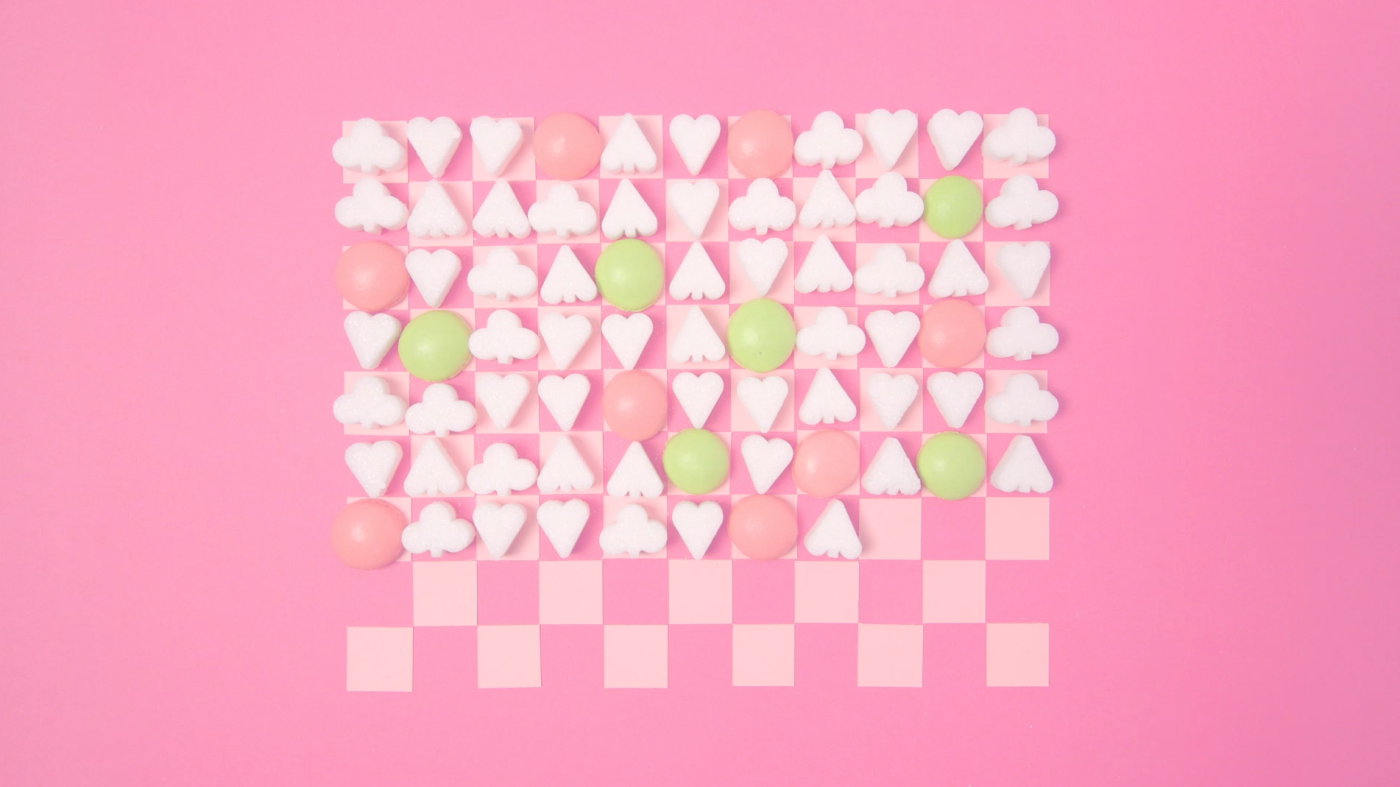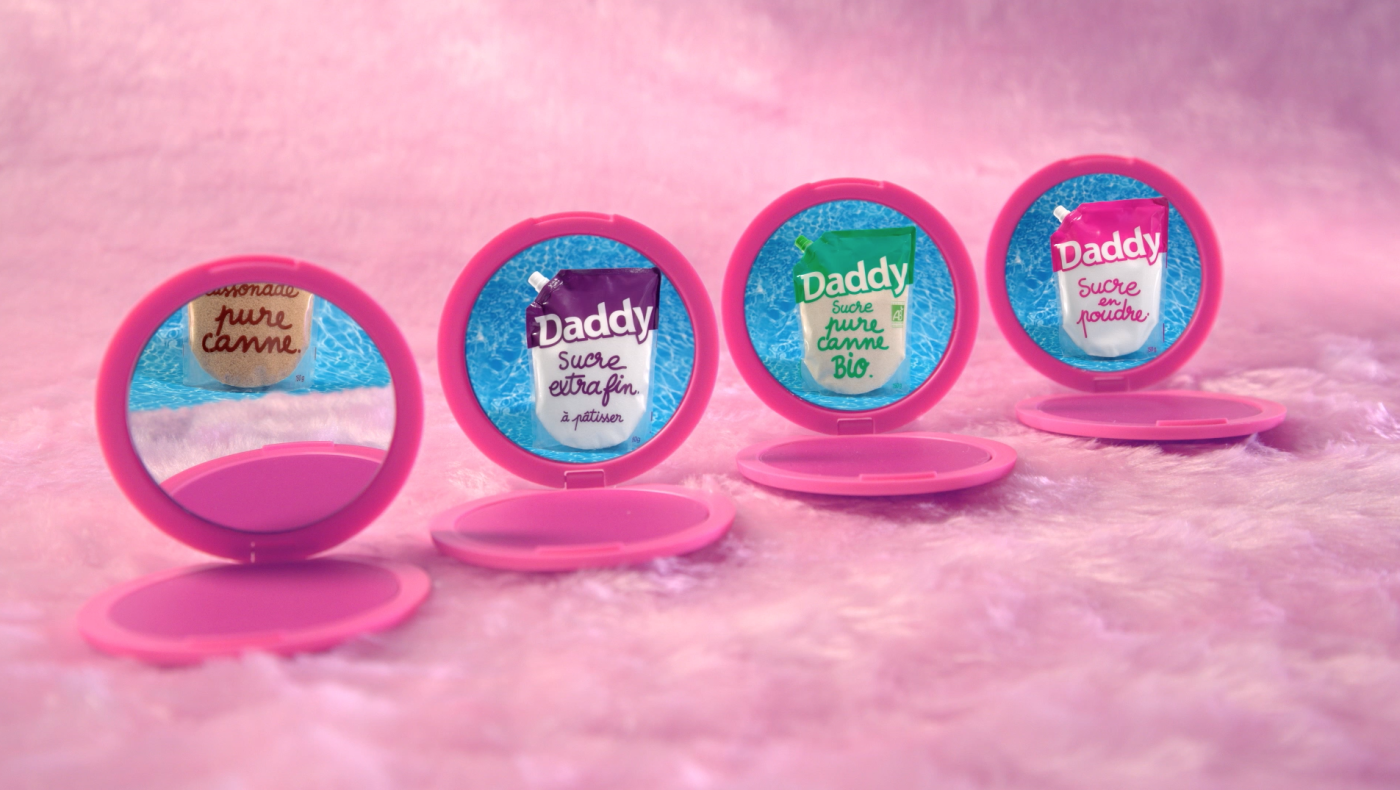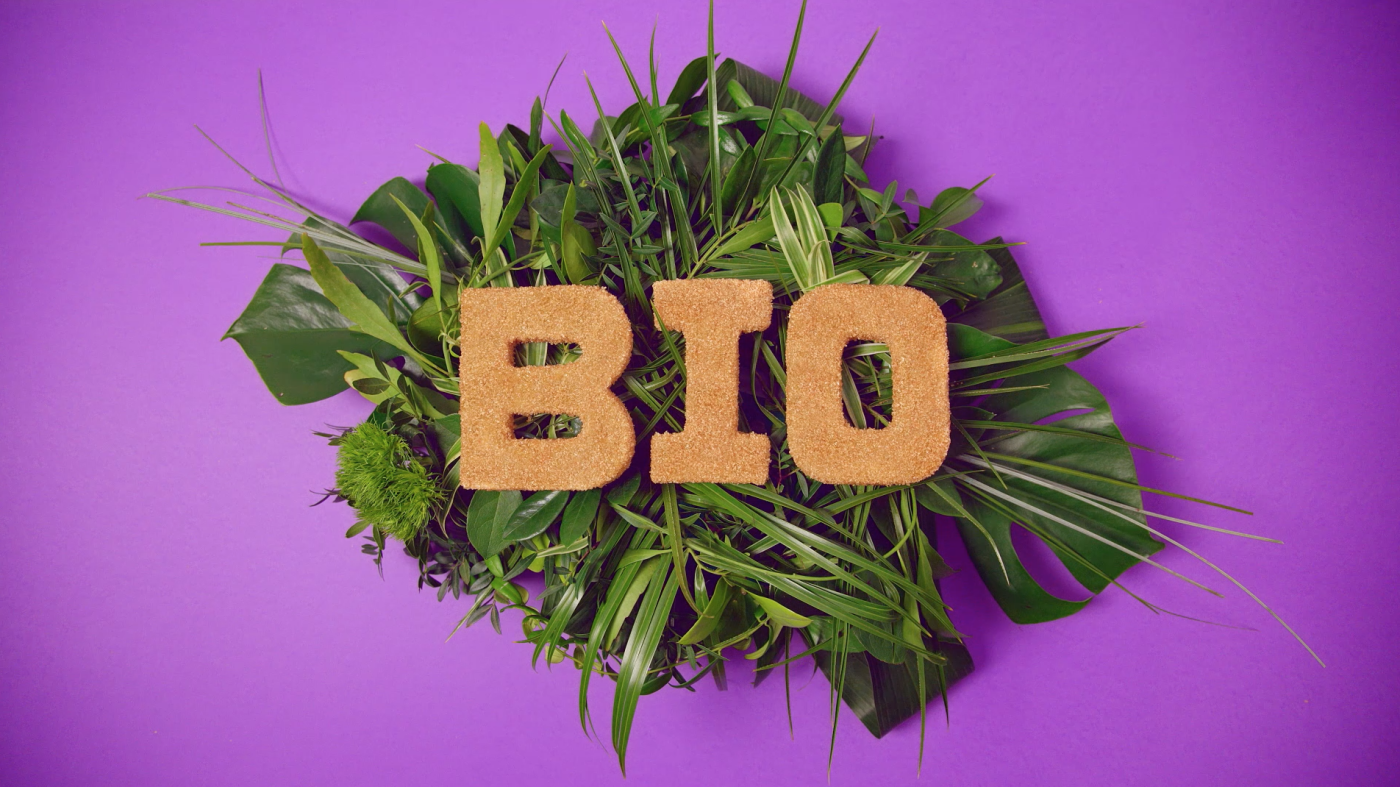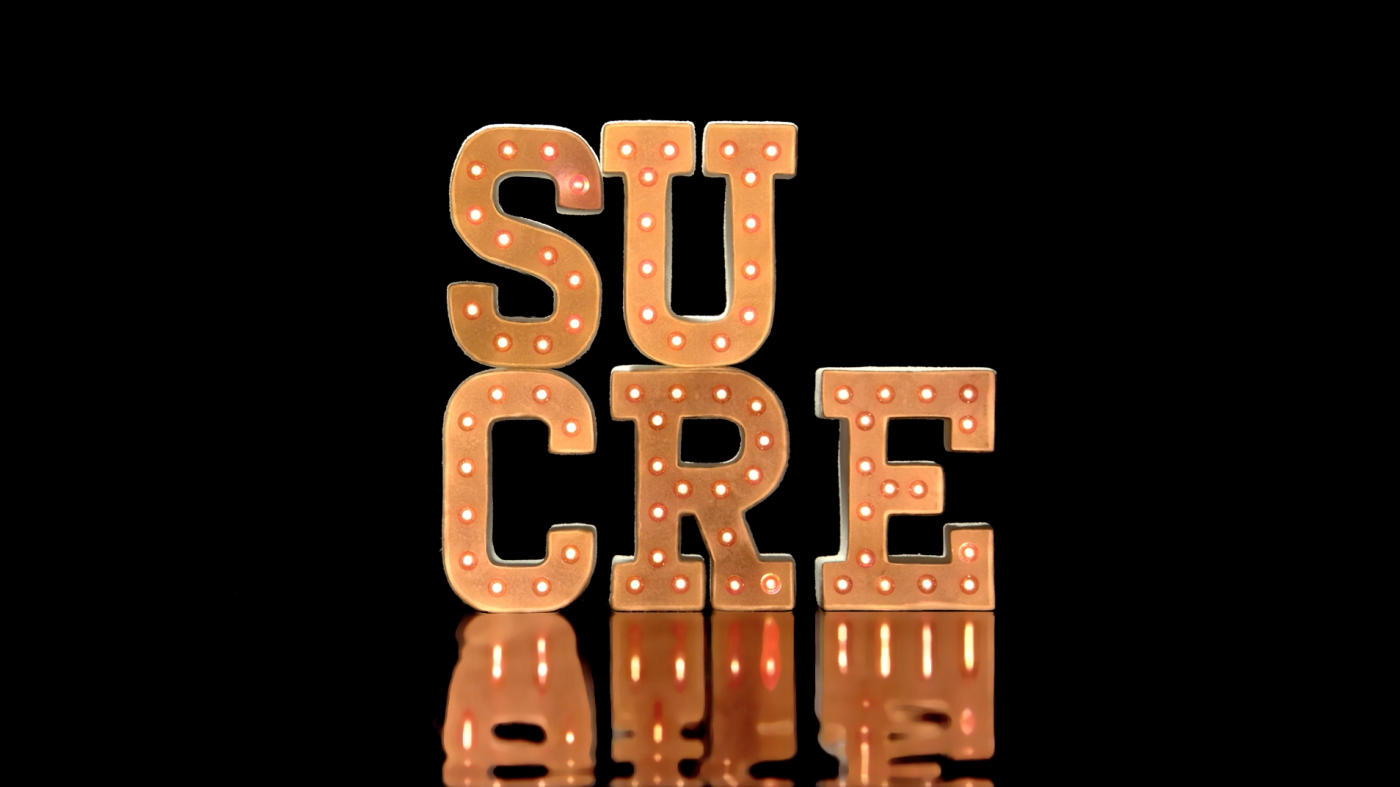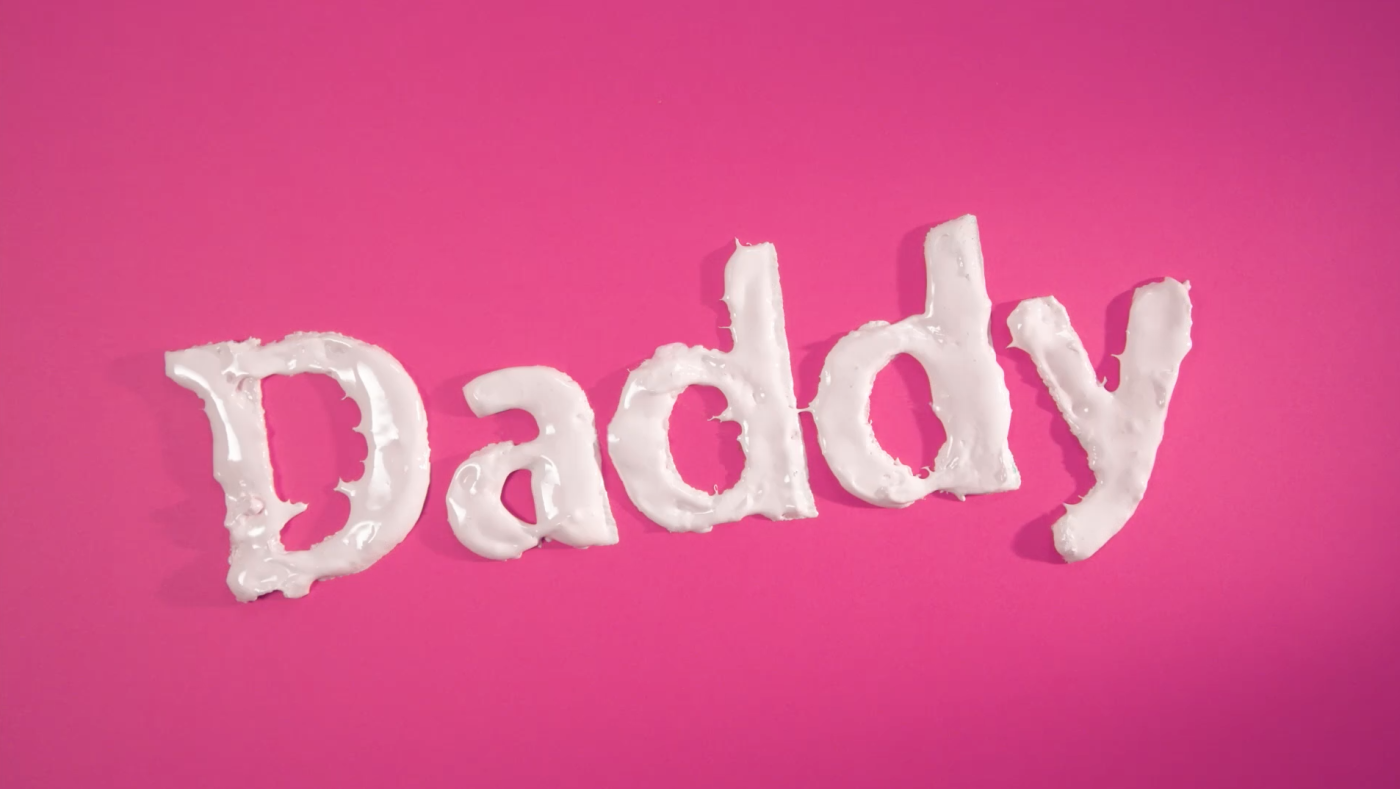 Crédits
Production TwosevenLab - Agence Business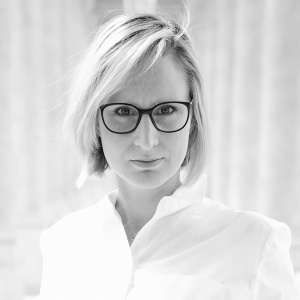 Claire
Stop Motion A.D. & Director in Paris (FR)
Claire loves folding, collages and small crafts. She knows the magic that gives life to fantastic characters whether they are of clay or paper and she is devoted to the delicate Art of the Stop Motion with delicacy and poetry.
Agencies
TwosevenLab, Passion Paris, Publicis, Business, Biggerband, 5ème gauche, Co and Co
Brands
C h a n e l, Piaget, Armani, Dacia, Daddy, Illico Fresco, Léa Nature, Muséum d'Histoire Naturelle, Cottage, Planter's