Composition de la musique pour la sortie international du parfum Jasmin noir avec Rachel Weisz.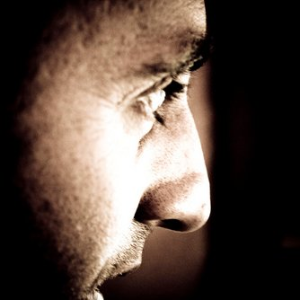 Christophe
Sound Designer in (FR)
Composer, multi instrumentalist Musician, Sound Designer, Christophe has lived in the music world for the past 20 years. This sound design expert has worked for years with the best creatives on a variety of prestigious projects. Producers trust him and agencies crave him !
Agencies
Wizz, Megalo, 5eme gauche, Motion fan club, Megalos, Magudesign, Anonymous, Fcinq, Digitas
Brands
Swarovski, Bulgari, Ruinart, Rémy Martin, Le temps presse, Magudesign, Audi Talents Awards, Deezer, GDF, Nissan, Piaget