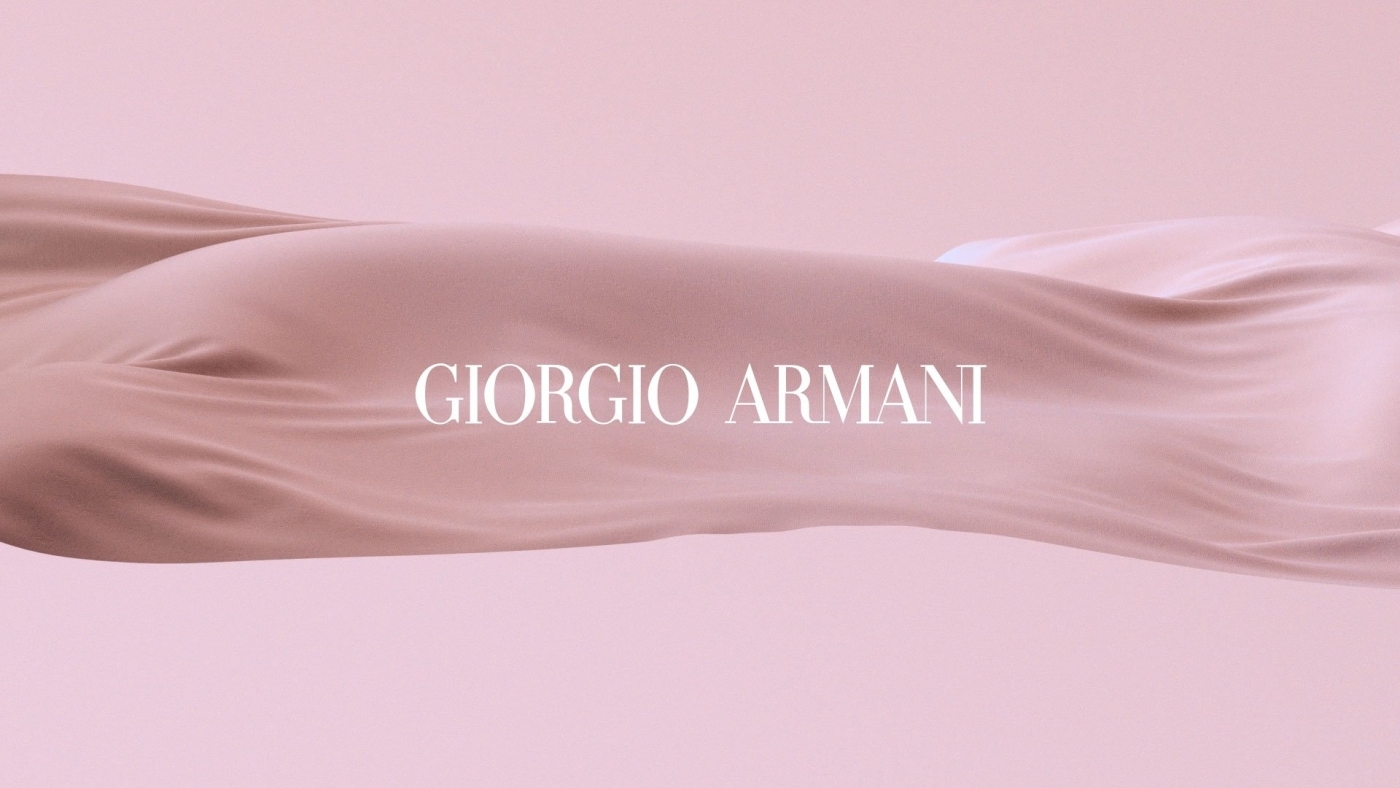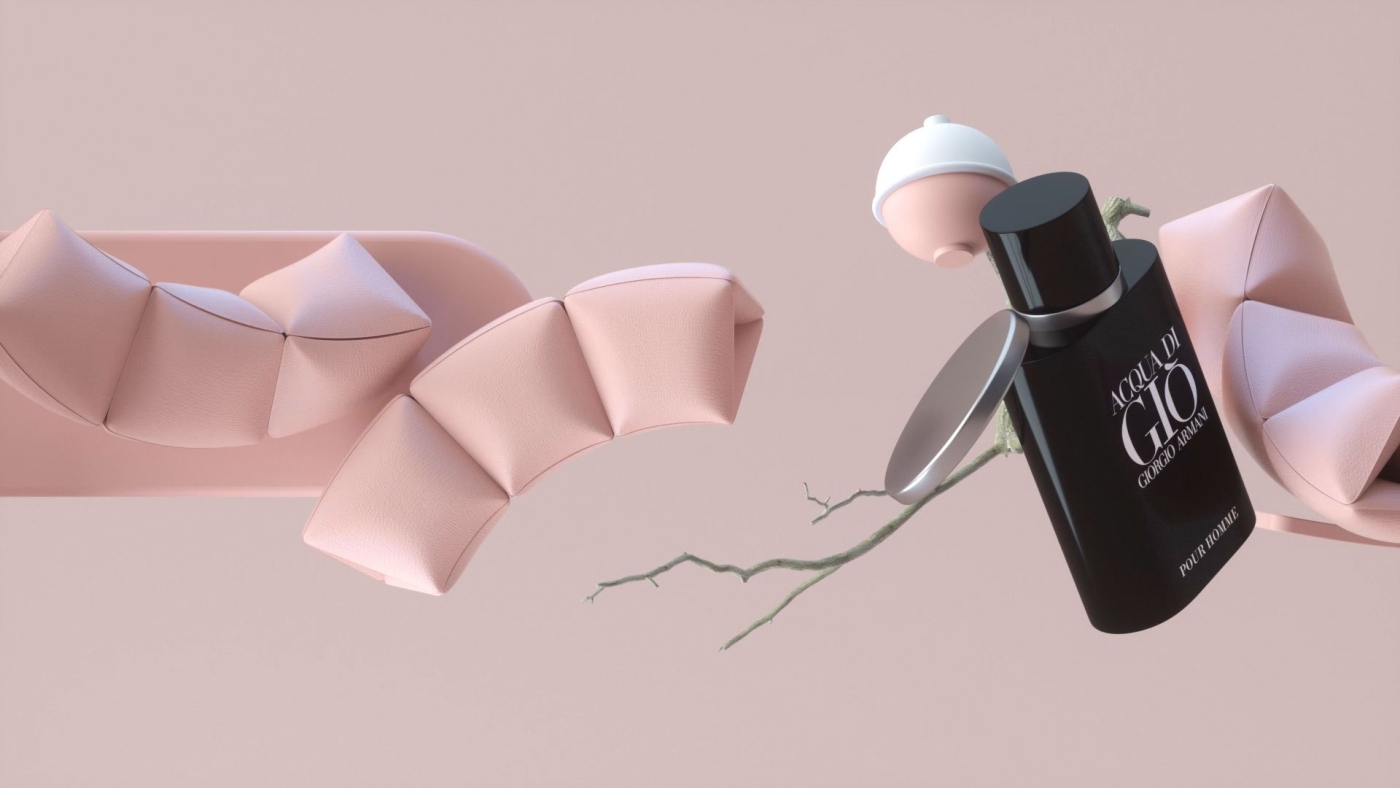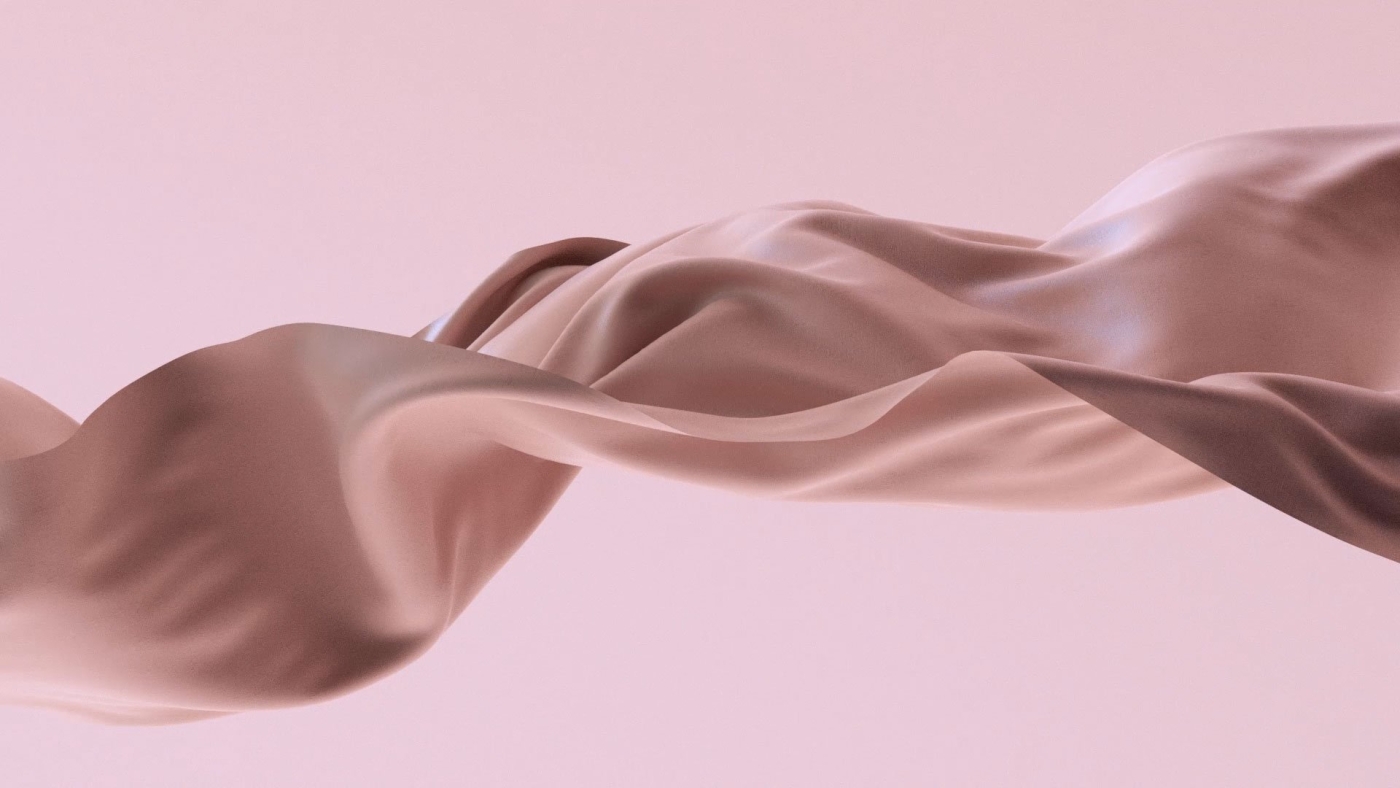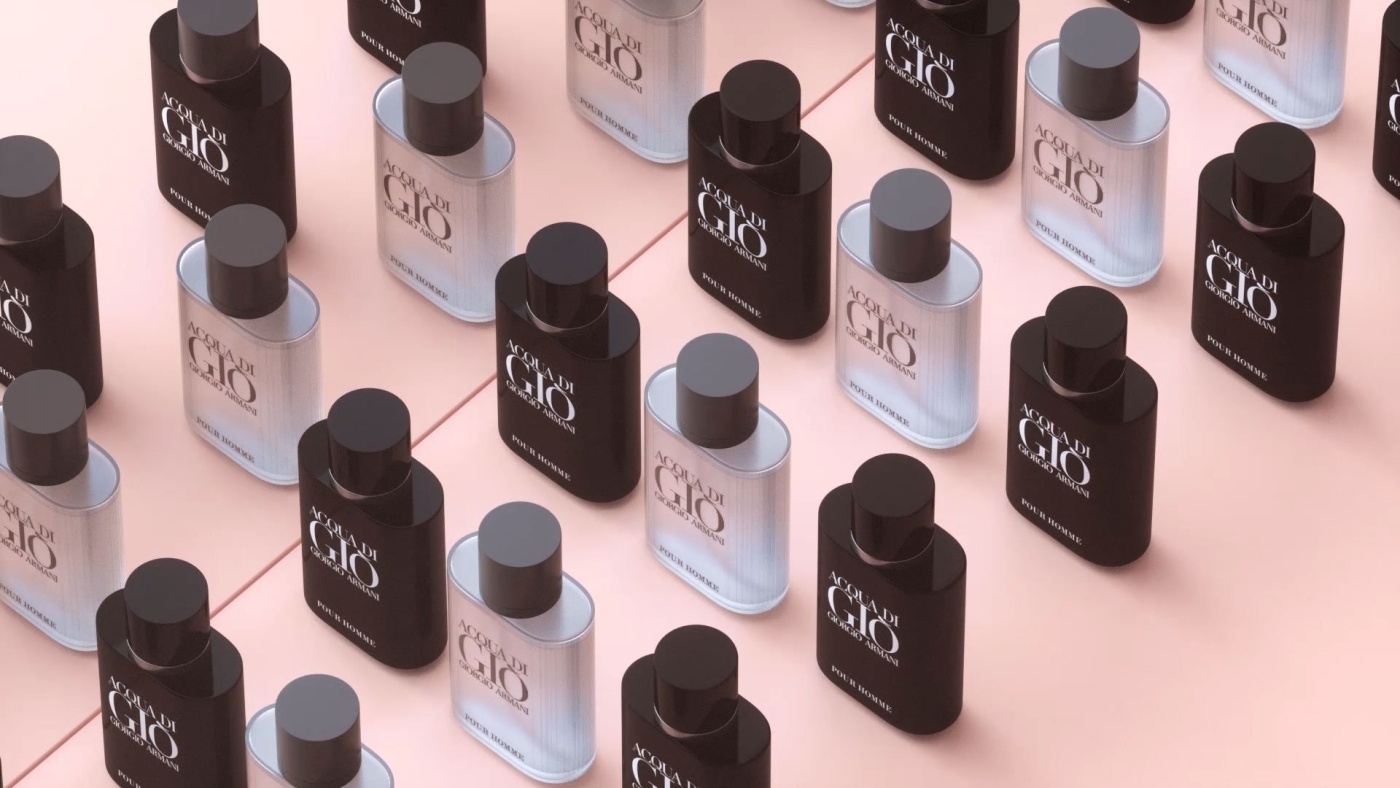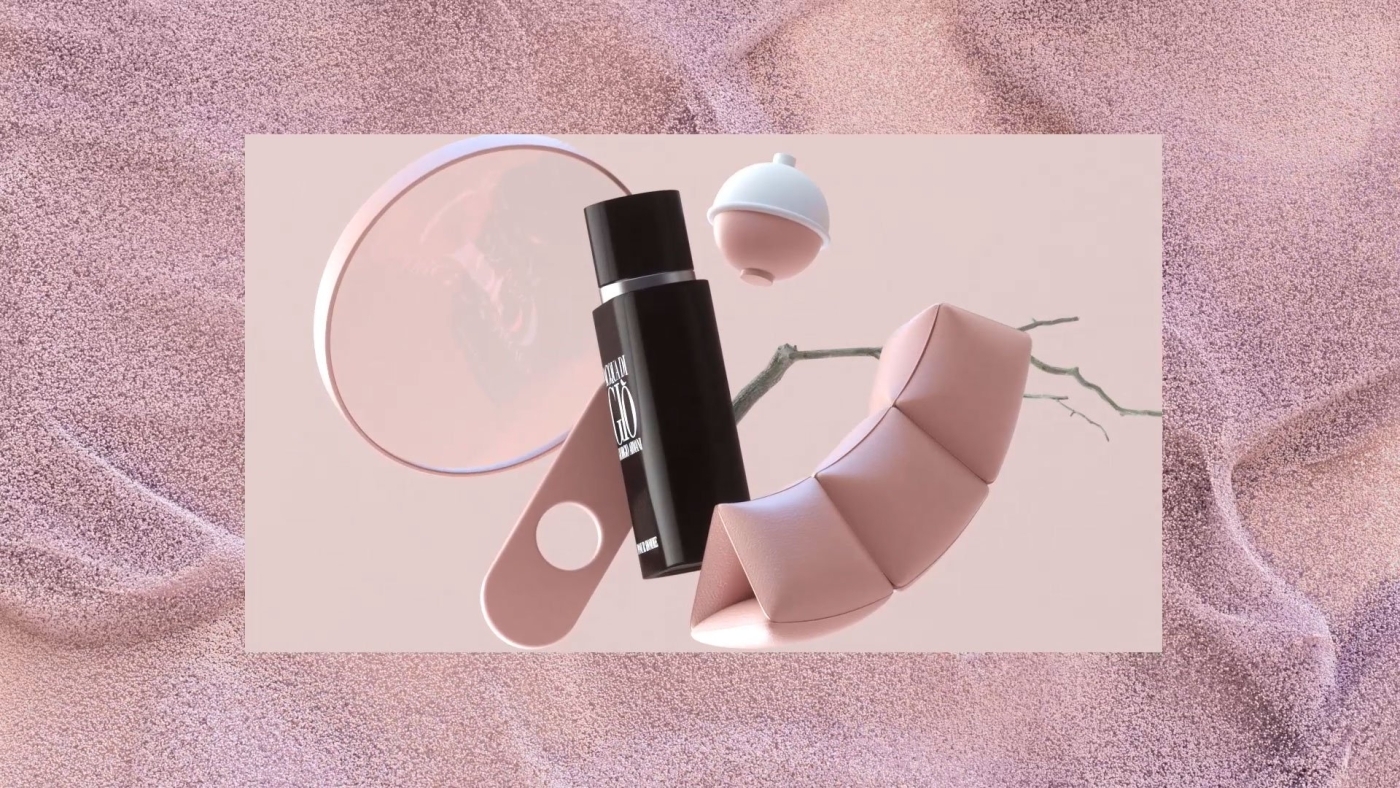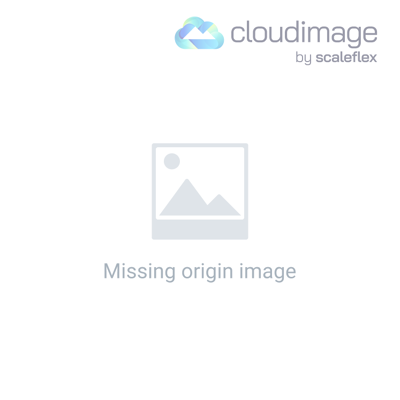 Kappiri Studio
Experimental Creative Studio in Cochin (IN)
Kappiri is a 3D animation studio inspired by art and technology. The studio was born from the creative union of a group of creative free spirits of the visual arts. The team is still bound by the purpose of creating true visual magic through ambitious design and excellent technical skills. Kappiri is a reliable partner for brands and advertising agencies around the world that expect great design with an exceptional level of kraft.
Agencies
Chiel World Wide, MullenLowe Lintas Group, Dentsu
Brands
Samsung Electronics, Cobra Puma, Samsung Design, Vivo, Nickelodeon, Hindustan Unilever, Xiaomi, Sephora.