Fondation ARC
"Behind The Scenes" video shot and edited for ARC, a fundation for research against cancer.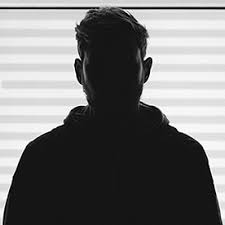 Julien
Cinemagraph Artist & Director in Paris (FR)
As a reference for cinemagraph, an arty collision between photo and video, Julien Douvier has established himself as a goldsmith of GIF. His work suspends time by intertwining immobility and movement at the limit of the perceptible. Branches frozen above a water court whipped by the wind, a swan as if petrified on perpetual waves, a subway that stretches indefinitely in a city at a standstill: Julien Douvier sublimates and immortalizes the moment.