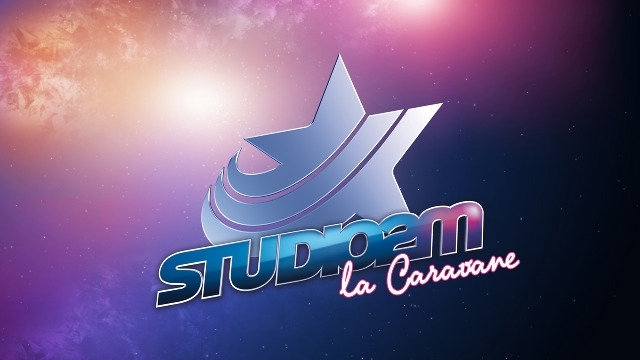 Conception , direction artistique du générique pour l'émission Studio 2M de la chaine marocaine 2M diffusé en 2011.Prodution chez View.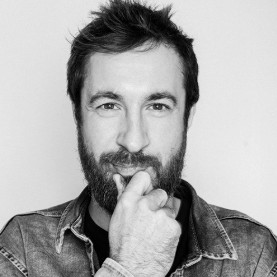 David
Concept Artist in PARIS 10 (FR)
After many experiences in advertisement as an Artistic Director for Young, Marcel and Publicis Conseil, David turned to producing and motion design by becoming a part of View agency in 2010. Thanks to his important advertising culture, David is a producer with ideas coming from images that makes sens.
Agencies
VIEW, CUTBACK, AGENCE TELEVISION, BBDO PROXIMITY, PERSO, MARCEL
Brands
Aljazeera Sport, WRU Club de Rugby Anglais, MTV, Numéricable, FRANCE 2, FRANCE 3, Cachecache, W9, NRJ 12 / ADLTV, M6, ALJAZEERA SPORT, STUDIO 2M, PROJECT, MUSTRIBE, PELFORTH, CALL 911