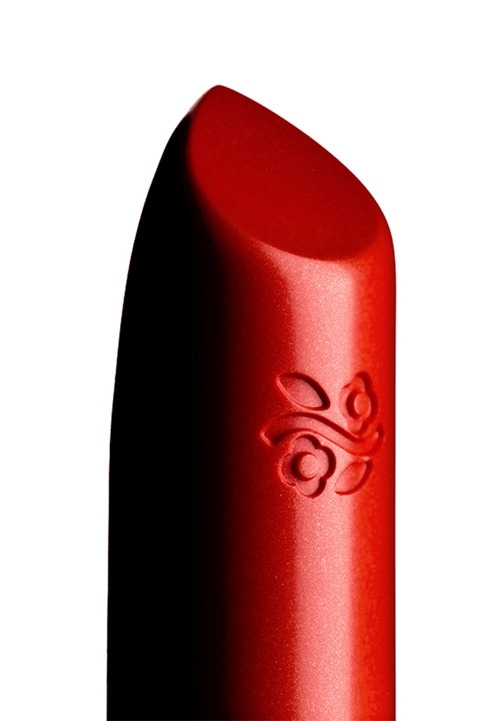 Matière d'un rouge à lèvres.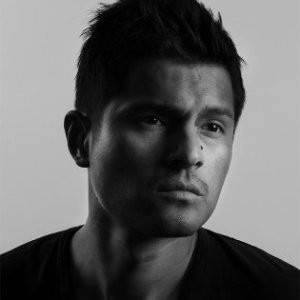 Kenyon
Photographer in Paris (FR)
Kenyon is a photographer specialized in pack-shot and still life. His designer experience allows him to have a modern vision. By blending photography and graphic design he offers unique and fascinating compositions.
Agencies
McCann, L'Oréal, Being, Extrême, Lonsdale, La Chose, Emakina, French Lab Agency, Sparkles, Made For Com, Loop Agency, Cenitz, Manifestes, Les Poupées Russes...
Brands
L'Oréal, Martell, L'Occitane, Palais des Thés, Rémy Martin, Héritage - Bicycle Store, Pete Sorensen, Cuvée Brison, BBGR, Solaris, See Concept, Rémy Cointreau