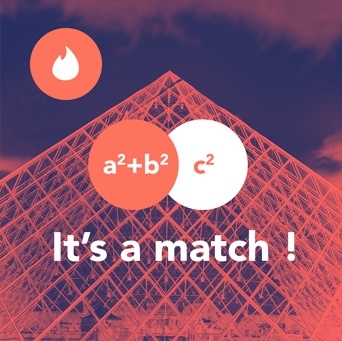 Utiliser des formats de prise de parole type "réseaux sociaux" pour donner une lecture plus ludique des savoirs à digérer.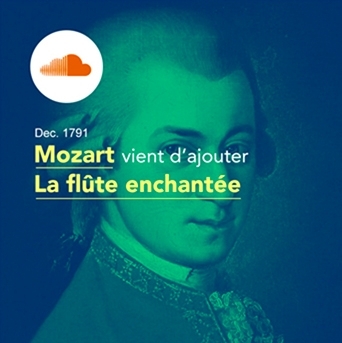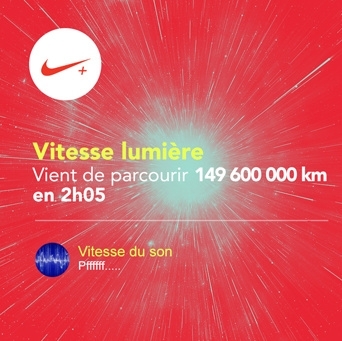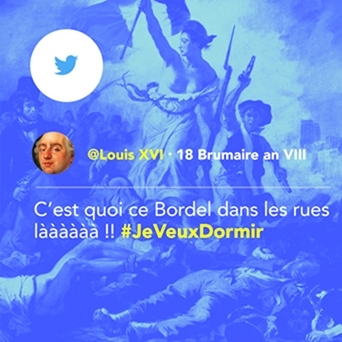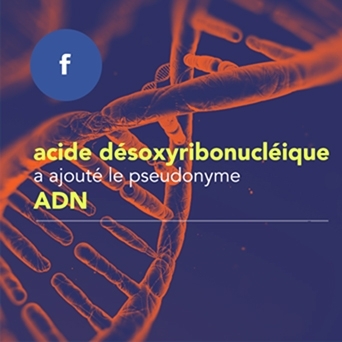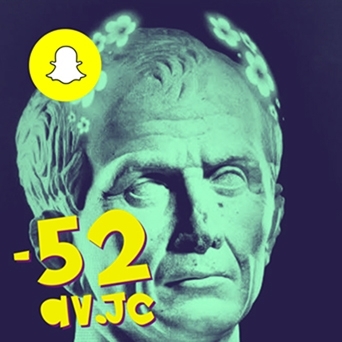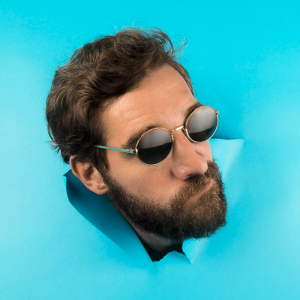 Vincent
Art Director in Paris (FR)
Art director and Graphic Designer, Vincent is today the co founder of a great Digital Studio. His designs attract the eye and are buzzing. His clients ? Skittles, Acadomia, Motorola and Luneale. He is not scared to get involved in various projects. He is the perfect AD to make your ideas colorful.
Agencies
Sensio Grey, Heaven, Publicis
Brands
Samsung, Motorola, Lenovo, Haägen-Dazs, Amsterdam, Gü