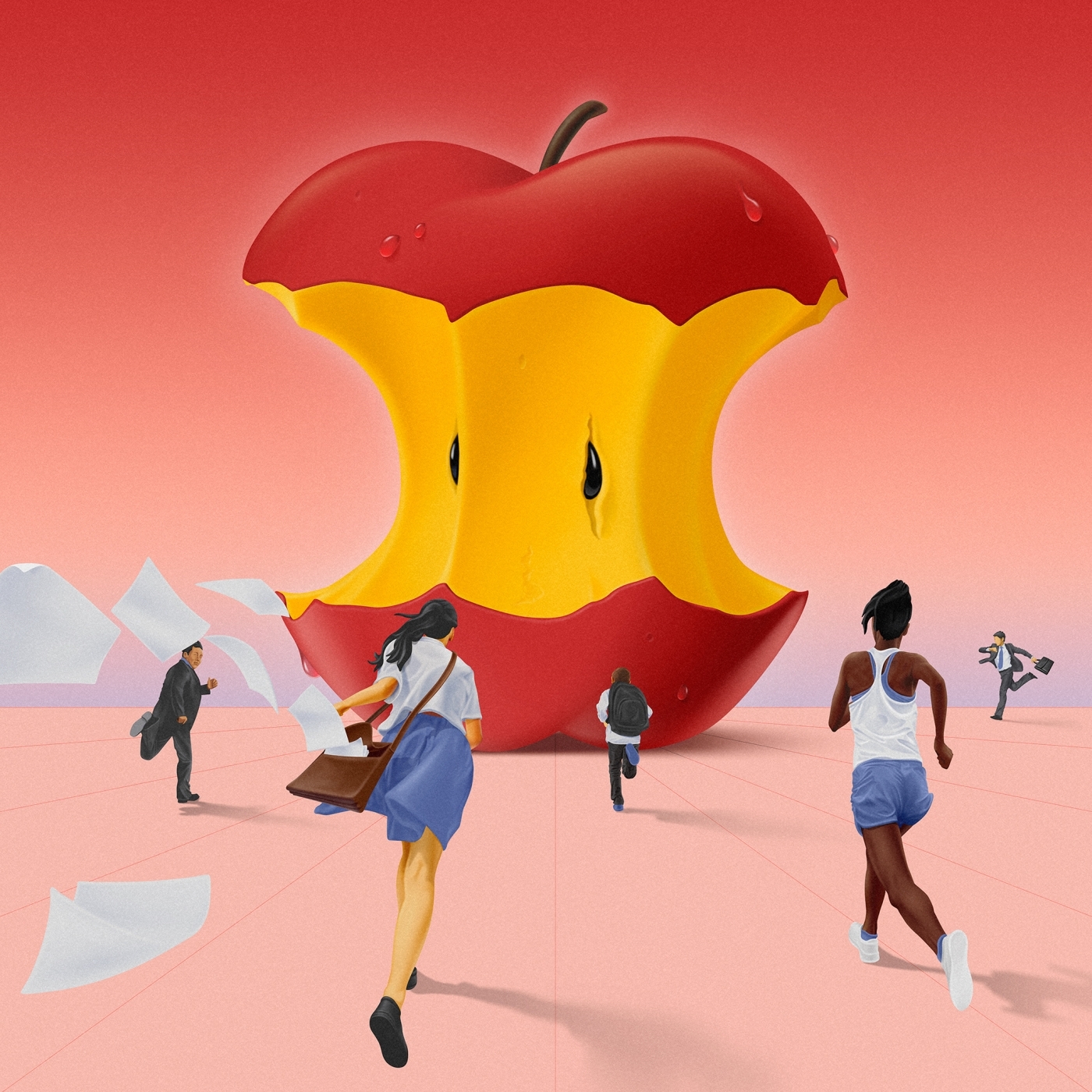 Oriol Massaguer
Art Director in Girona (ES)
After disconnecting for a few months to find his own style, Oriol Massaguer settled on the border between illustration and sculpture. Beyond his style, at the limit of constructivist abstraction, Oriol Massaguer develops a unique process based on the use of a texture of modelling paste to trace the contours of his stylized portraits. The energy of the gesture revealed by his brushstrokes and the vitality of his palette of colors gives his work a singular dynamism that marks the spirit and the time.
Agencies
&Rosàs, Sra.Rushmore, Ogilvy, TBWA, Bungalow, Doubleyou
Brands
El País, Austral Editorial, Diesel, Planeta Editorial, Latinspots Magazine, Universal Music.
Featured in
thedesignkids, collater.al, domestika, oldskull, theinspirationgrid