3D video made for the instagram of Soshape a young dietary supplement brand.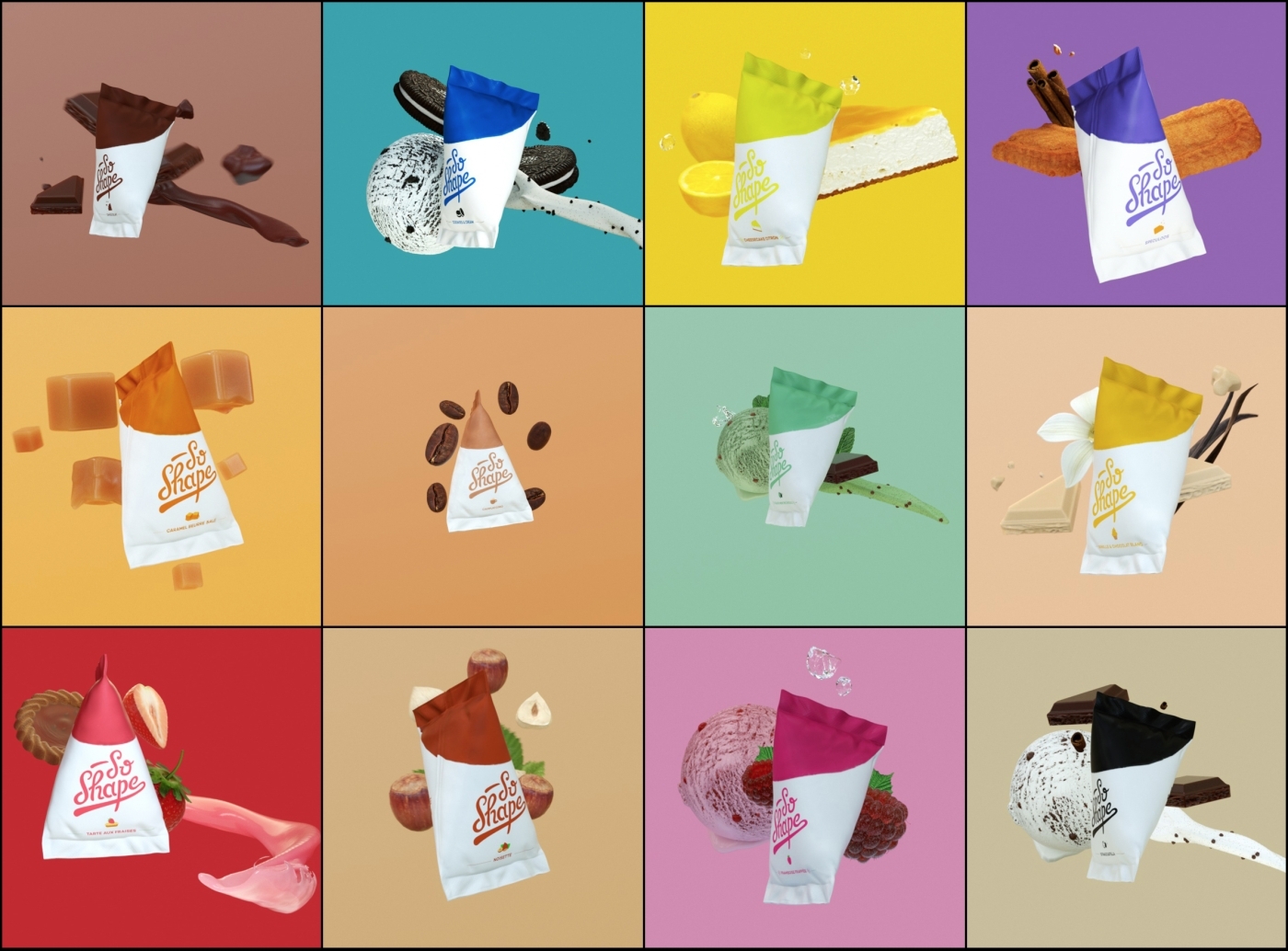 Jameen
Creative & Motion Director in PARIS (FR)
Jameen worked as a Motion Designer, and Art Director at LA CHOSE and AKQA, collaborating with clients such as Nike, Google and l'Oréal. He always try to give equal importance to story-telling and composition, balancing the two and to transform the CGI work into a new way to express oneself.