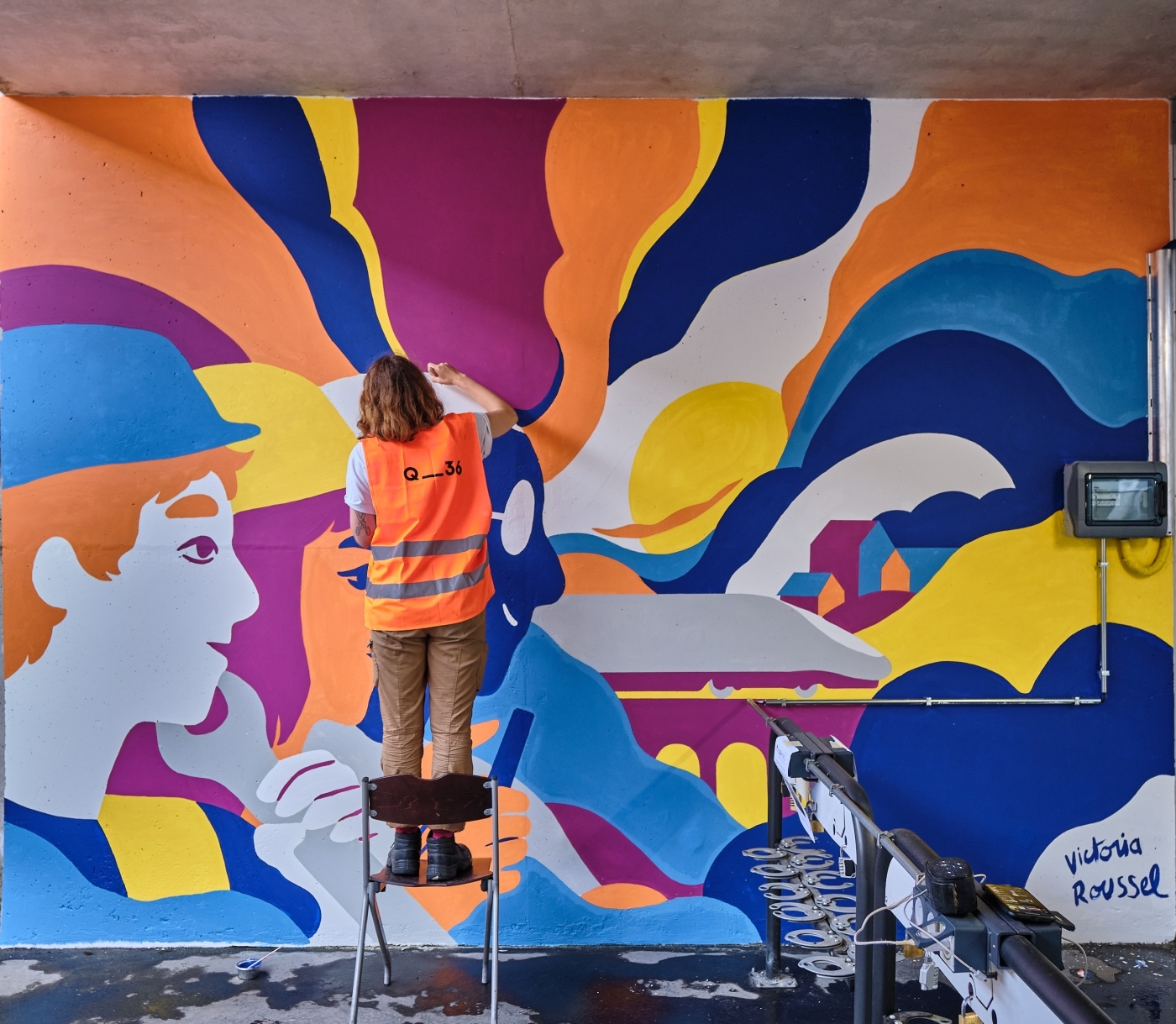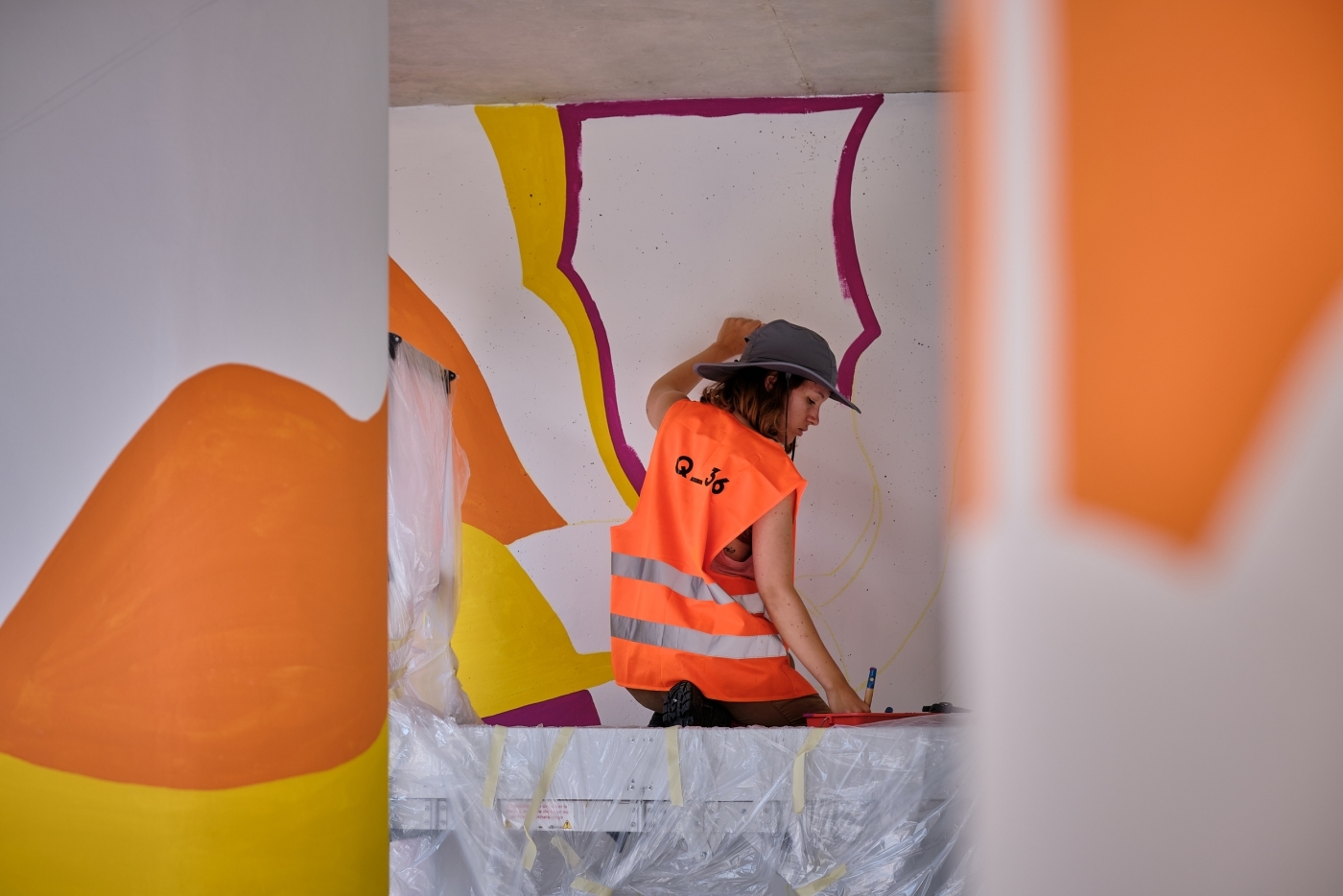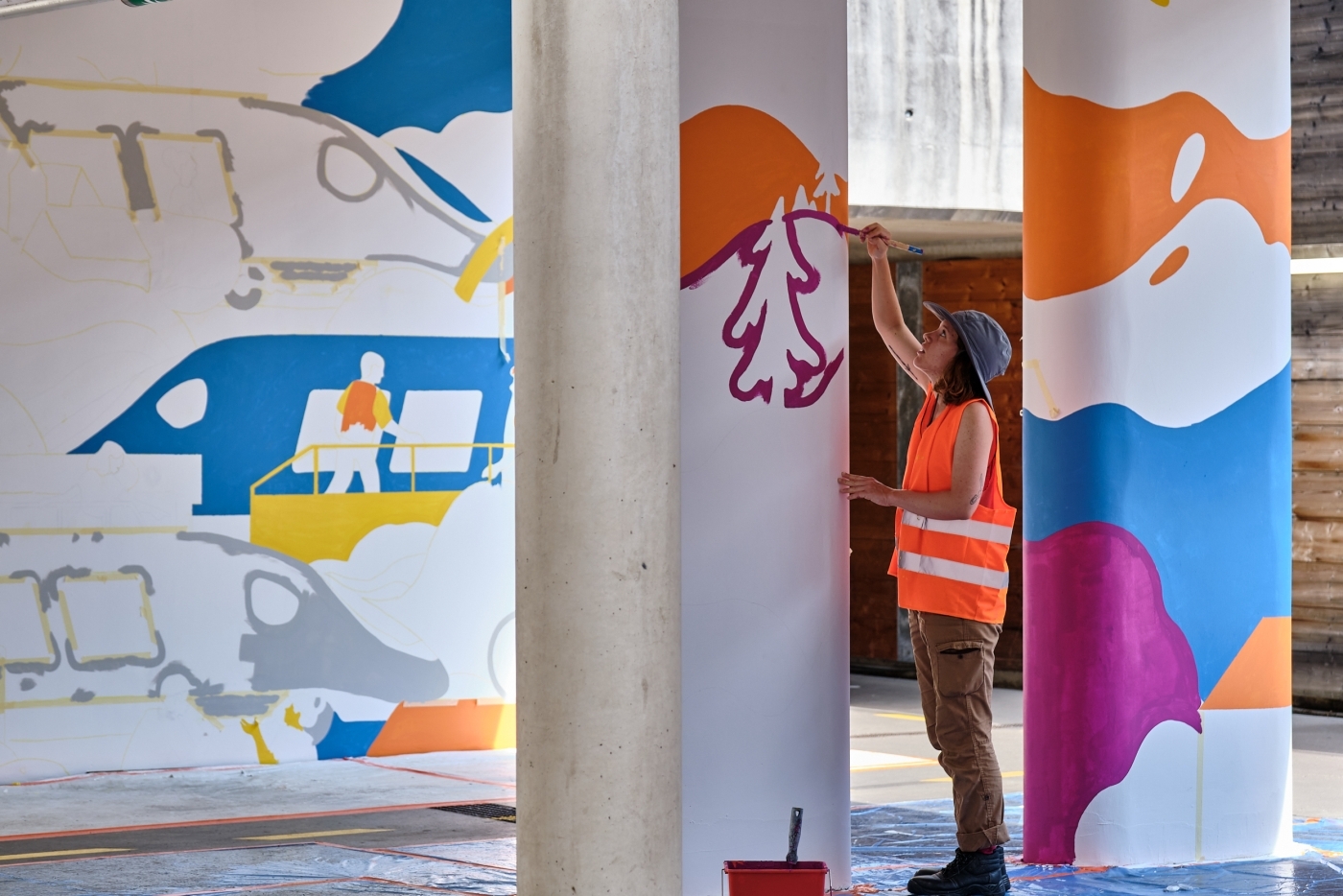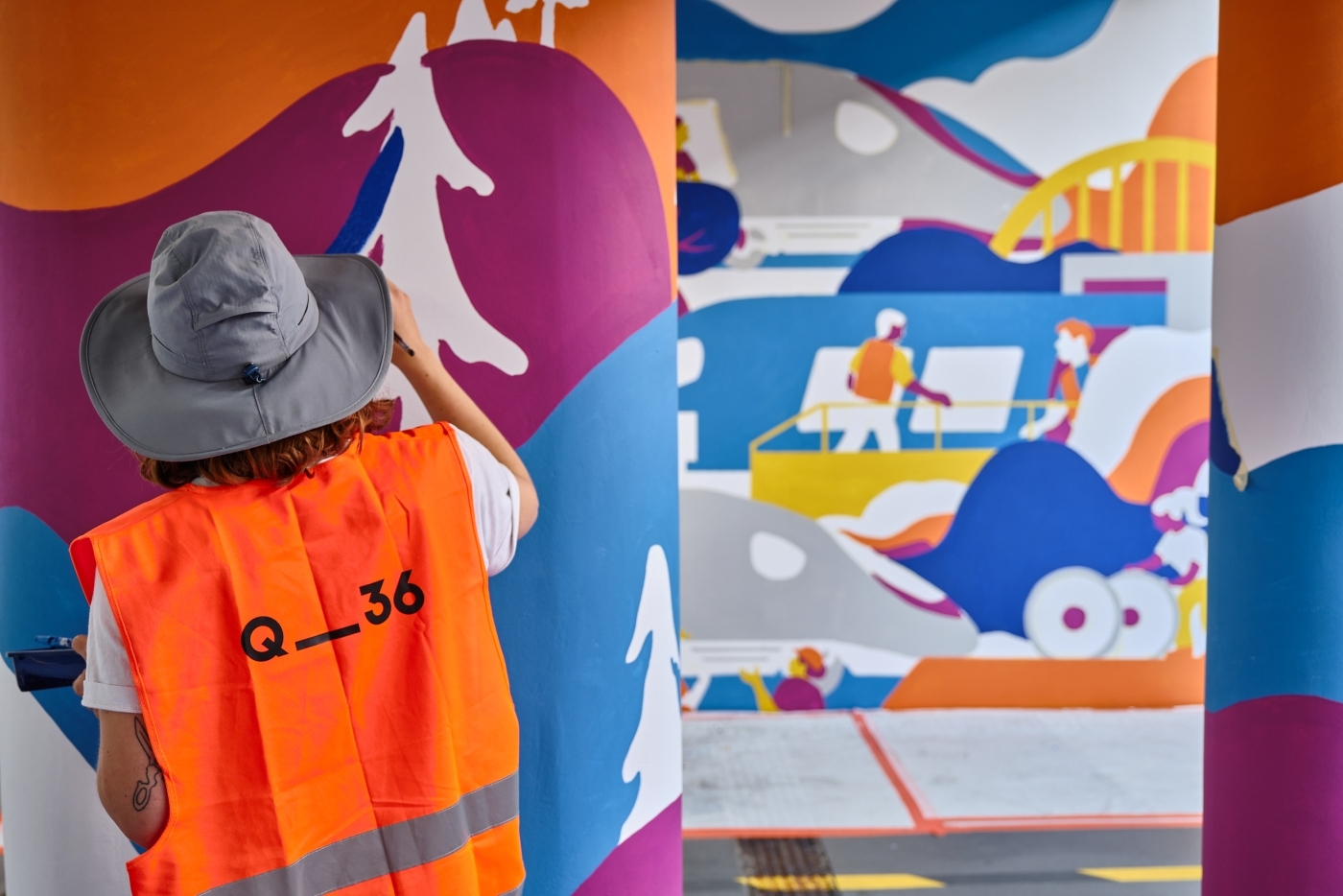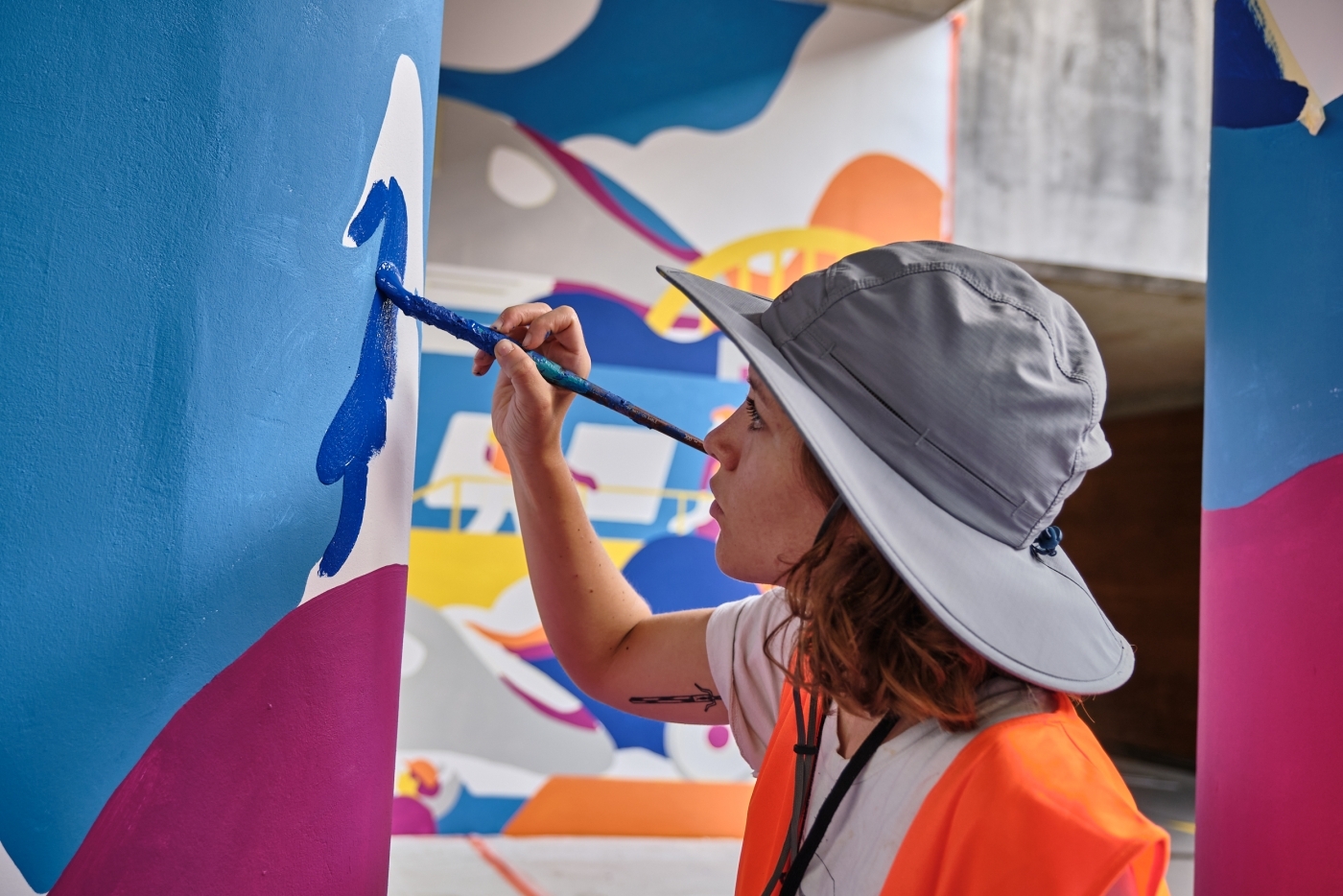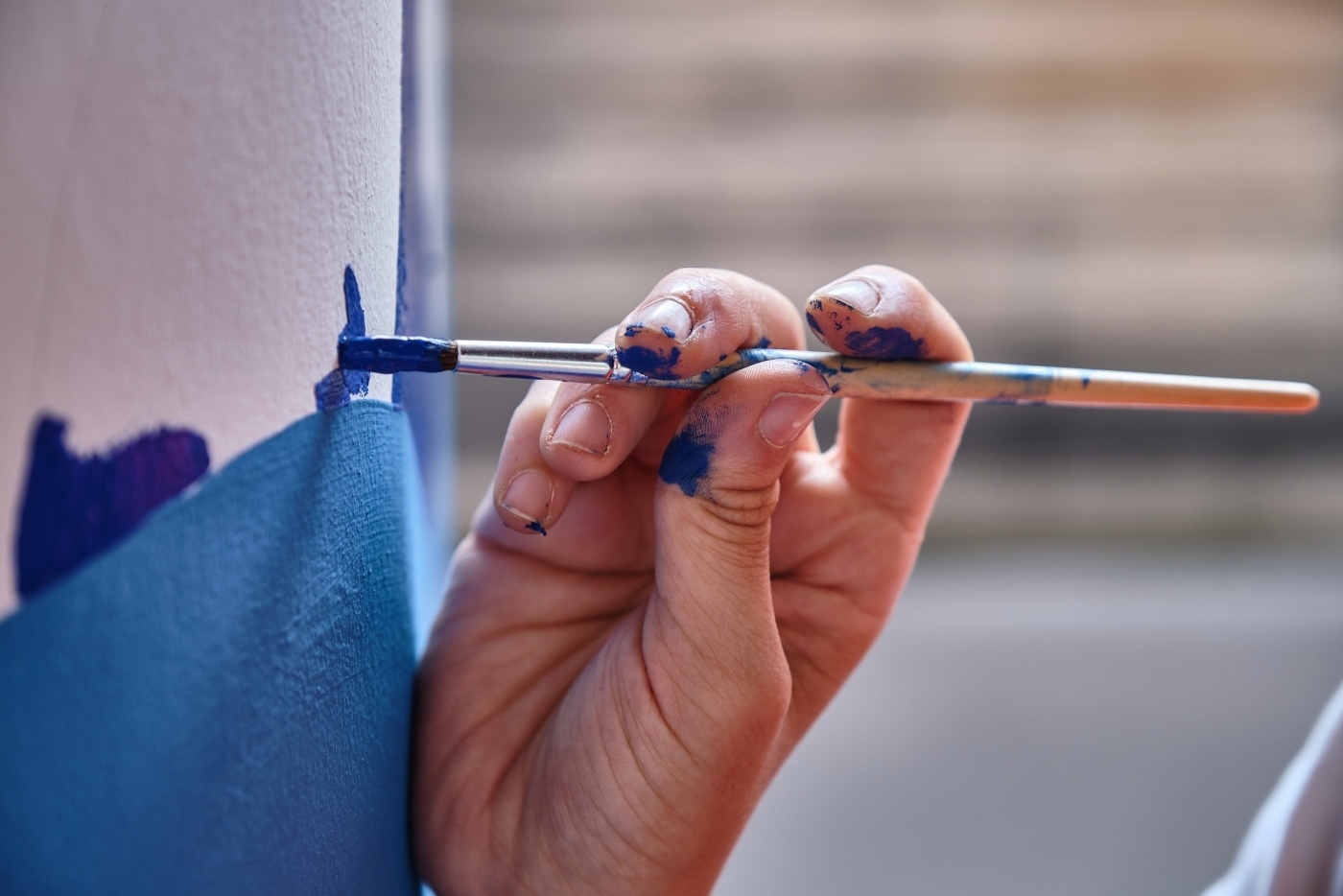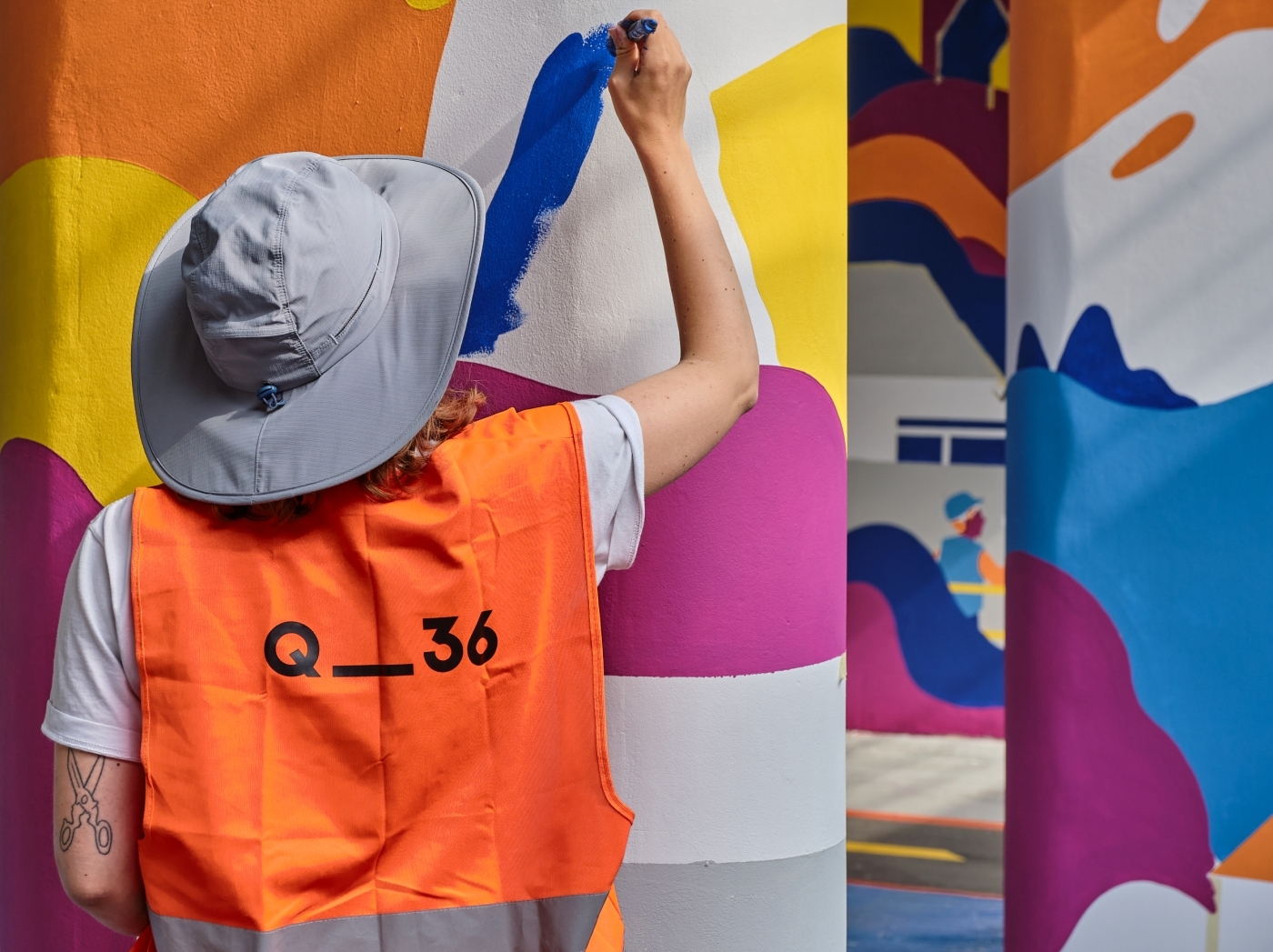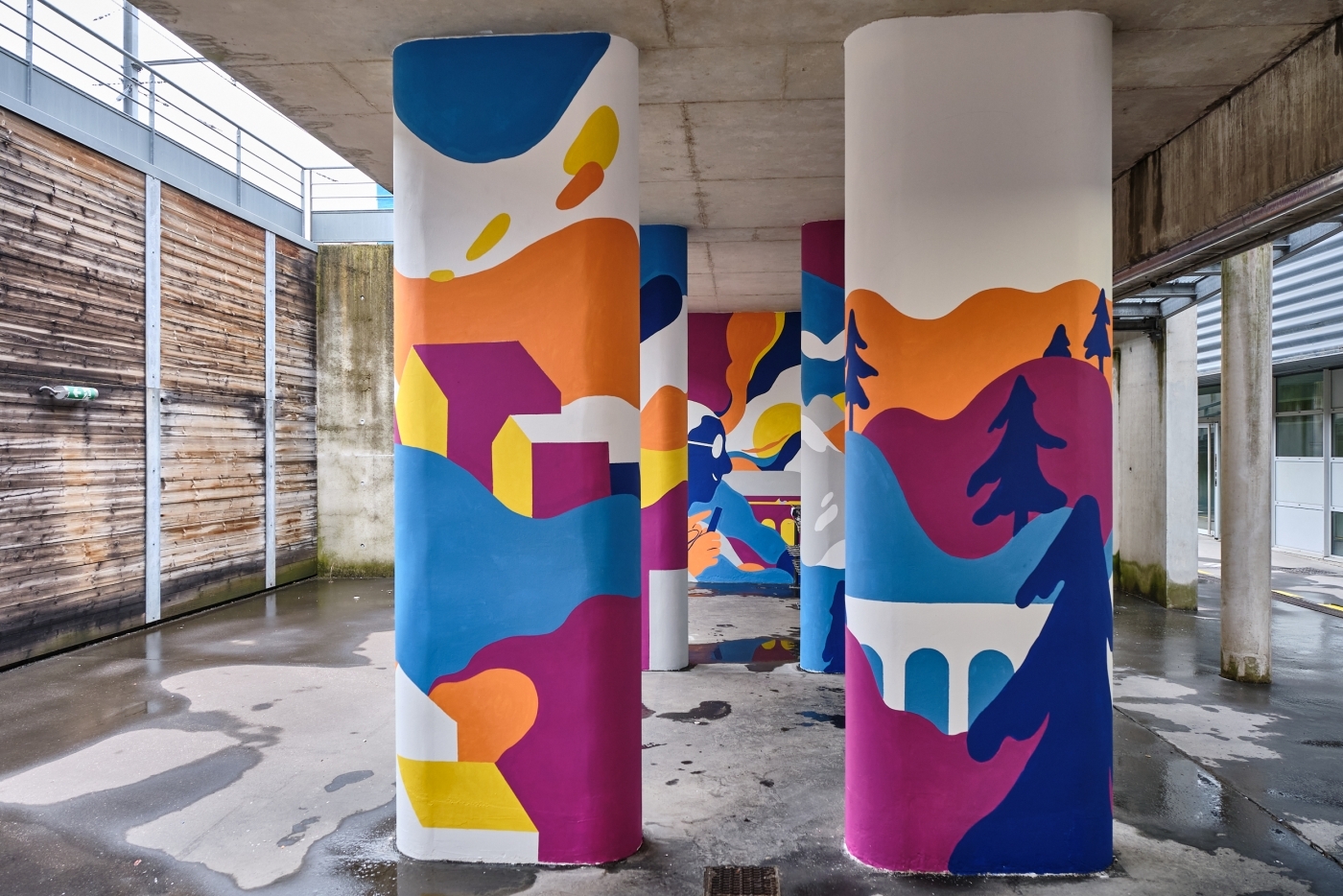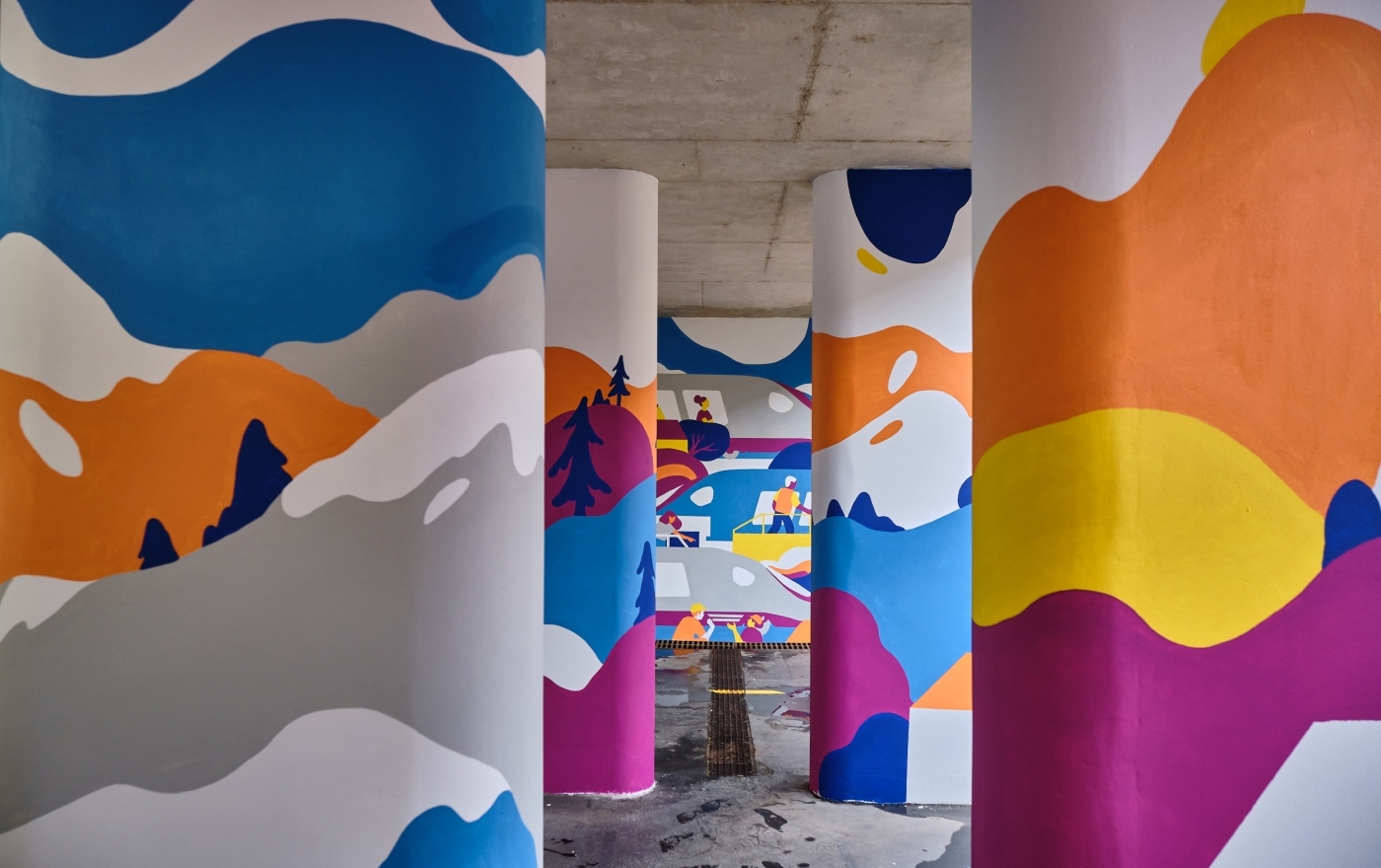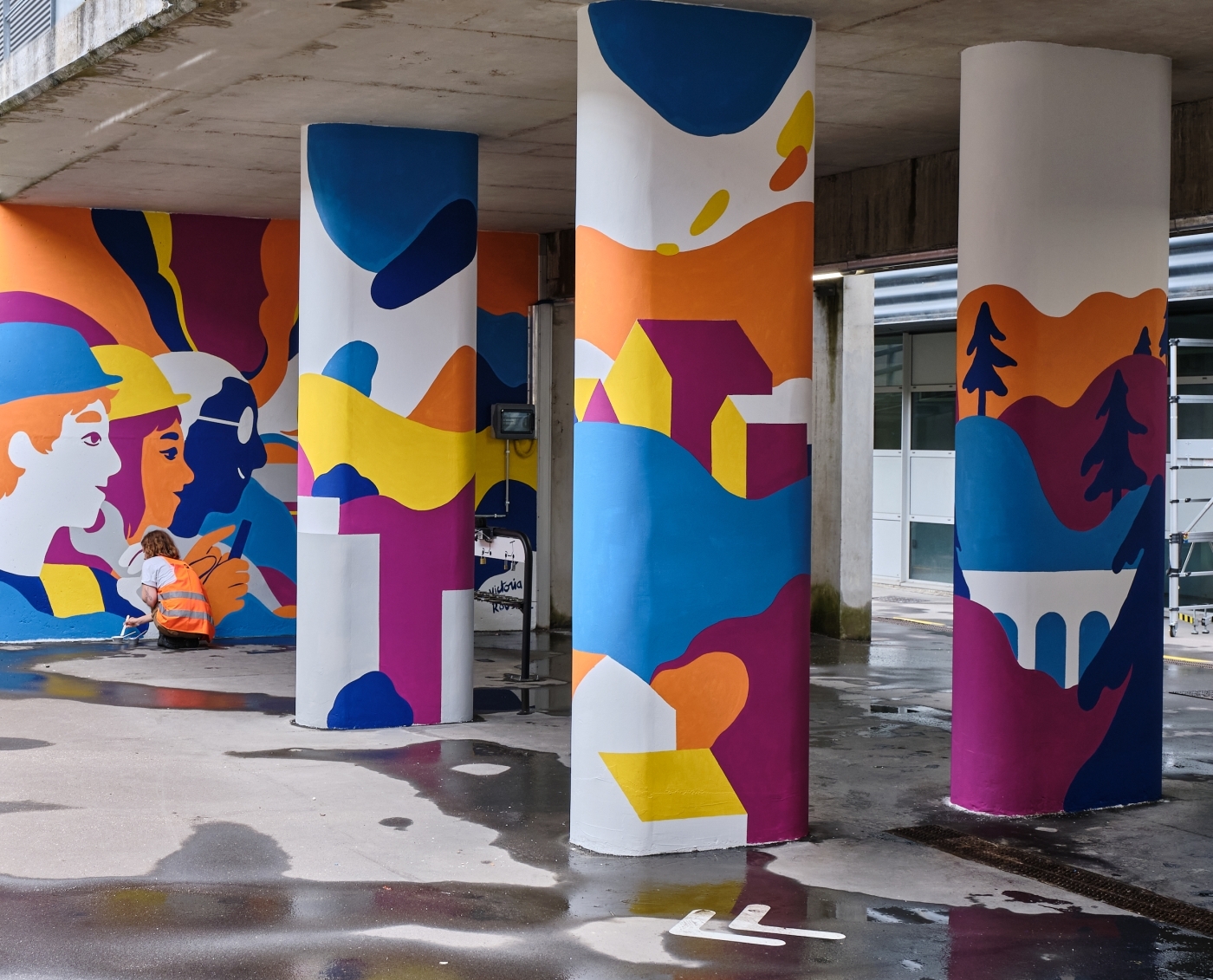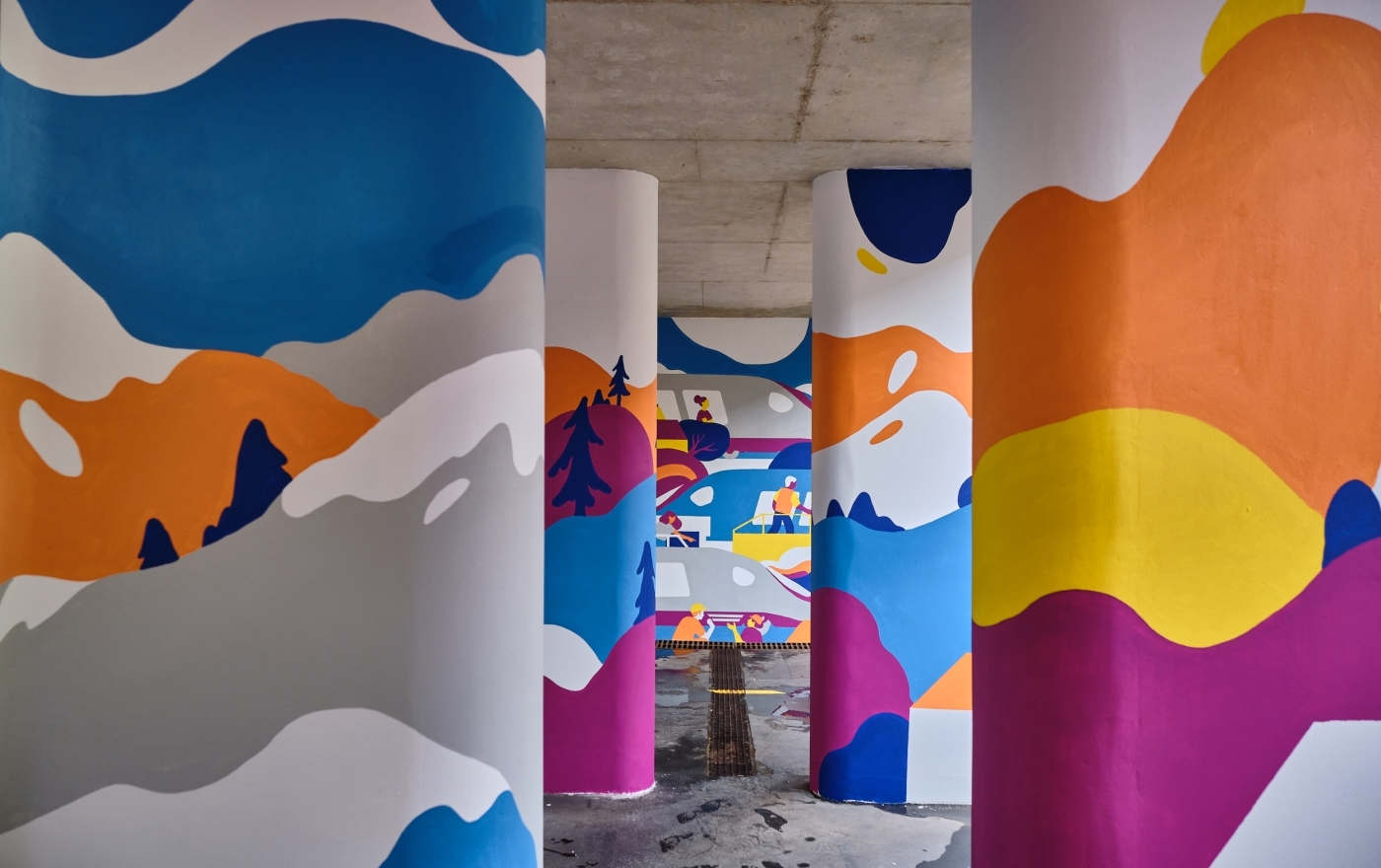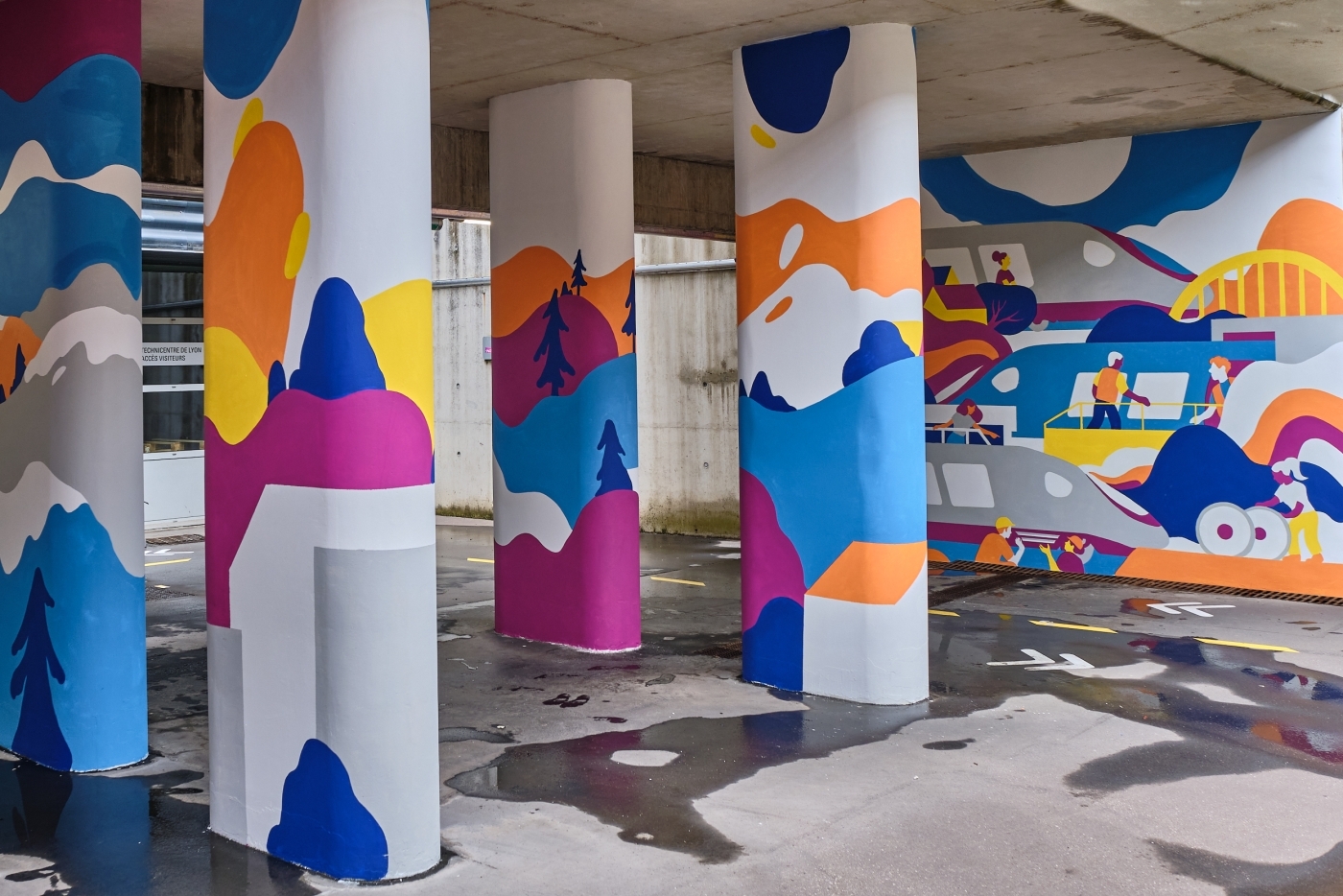 Victoria Roussel
Illustrator in Villeurbanne (FR)
Fascinated by nature, mountain, exploration, hiking and climbing, Victoria carries with her a slight obsession for the cosmos and the mountainous reliefs. Her work displays her unconditional love for summits, bright sunset colours, enchanting natural landscapes, moonlight, and the vastness of starry skies. When this never-ending observation of nature combines to her always refining illustration skills, the result is often enchanted scenery, vivid scenery and dreamlike landscapes. This unique combination gave her the opportunity to apply her art on a vast array of media and to collaborate with agencies worldwide and clients from the like of Air France, La Maison du Chocolat, Le Musée des Confluences, Sidaction, AngelList and many more.
Agencies
Uzik, Angie, We Are Young, ESV Digital, Revolver.
Brands
Google, Timberland, Desperados, Havana Club.
Featured in
Etapes, le Journal du CNRS, Paulette, Encore magazine, Les Others, The Arts Factory Magazine, Errratum, Beware Magazine.