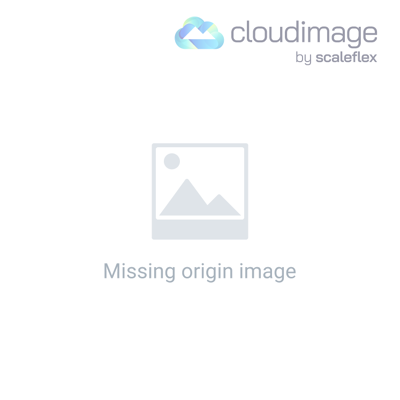 Illustration made with dots that iconize the environment in a public swimming pool.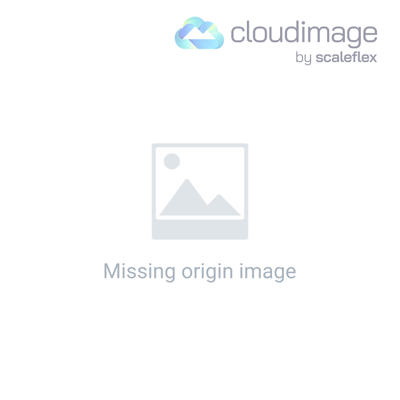 Martin Sati
Illustrator in Seville (ES)
Martin is a catalan illustrator whose style is inspired from art and contemporary iberian design. He also uses his creativity and his style to another area where he excels, interior design. For him, beautiful things come from natural desire of each to sublime our environment. That's why he creates environment and objects he wishes to possess.
Agencies
El Duende, El Malpensante Magazine, Tapsa, Lola Madrid
Brands
Diesel, HP, I Love Cinema, Econciencias, Bicenterio pop exposition, Personal project, Beefeater24, Gol Tv, Beefeater 24, Harper´s Bazaar, Magnum, self proyect, Contenedor, Martin Sati Studio, Exhibition