Werde
Illustrations for Werdemagazin.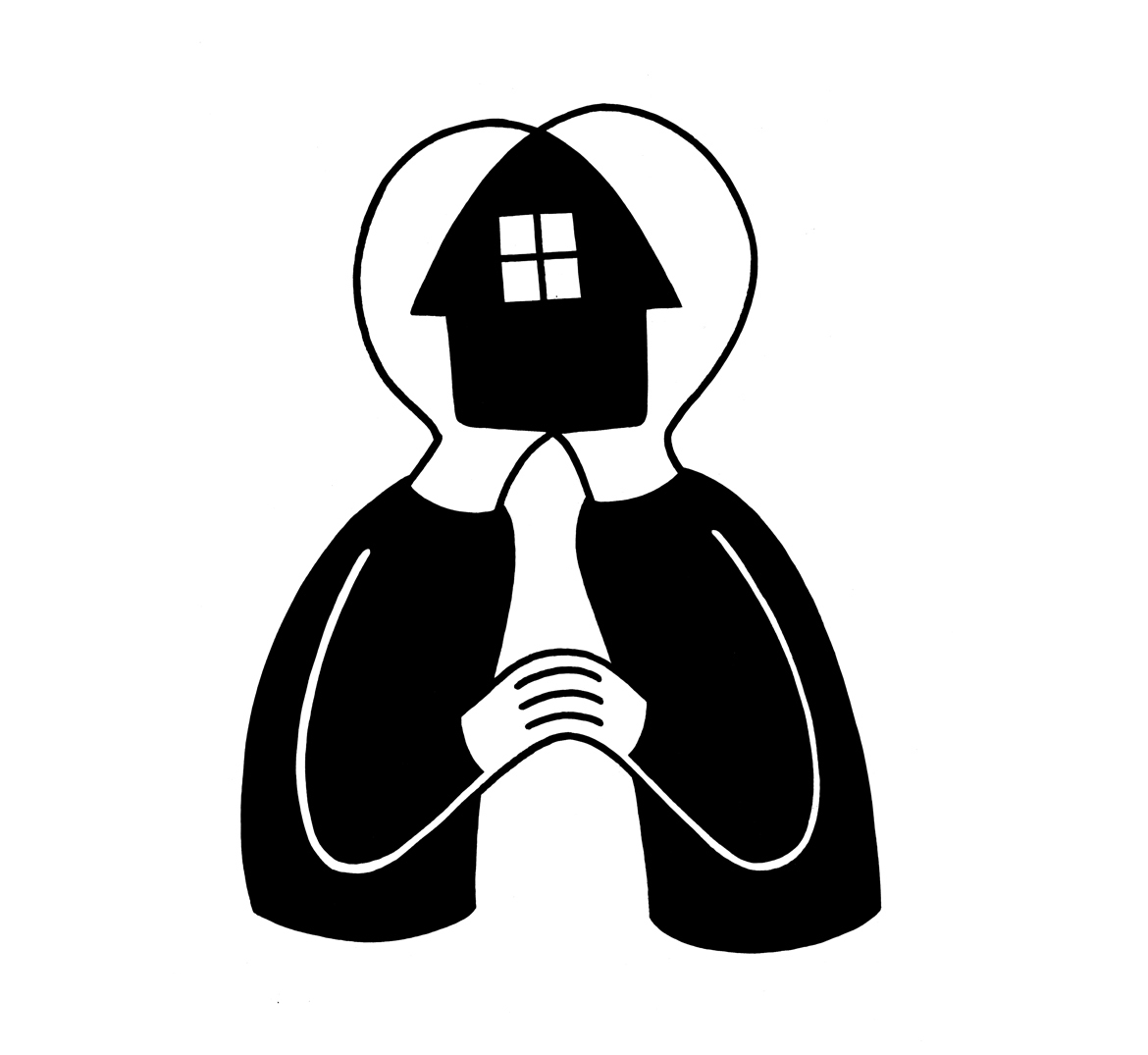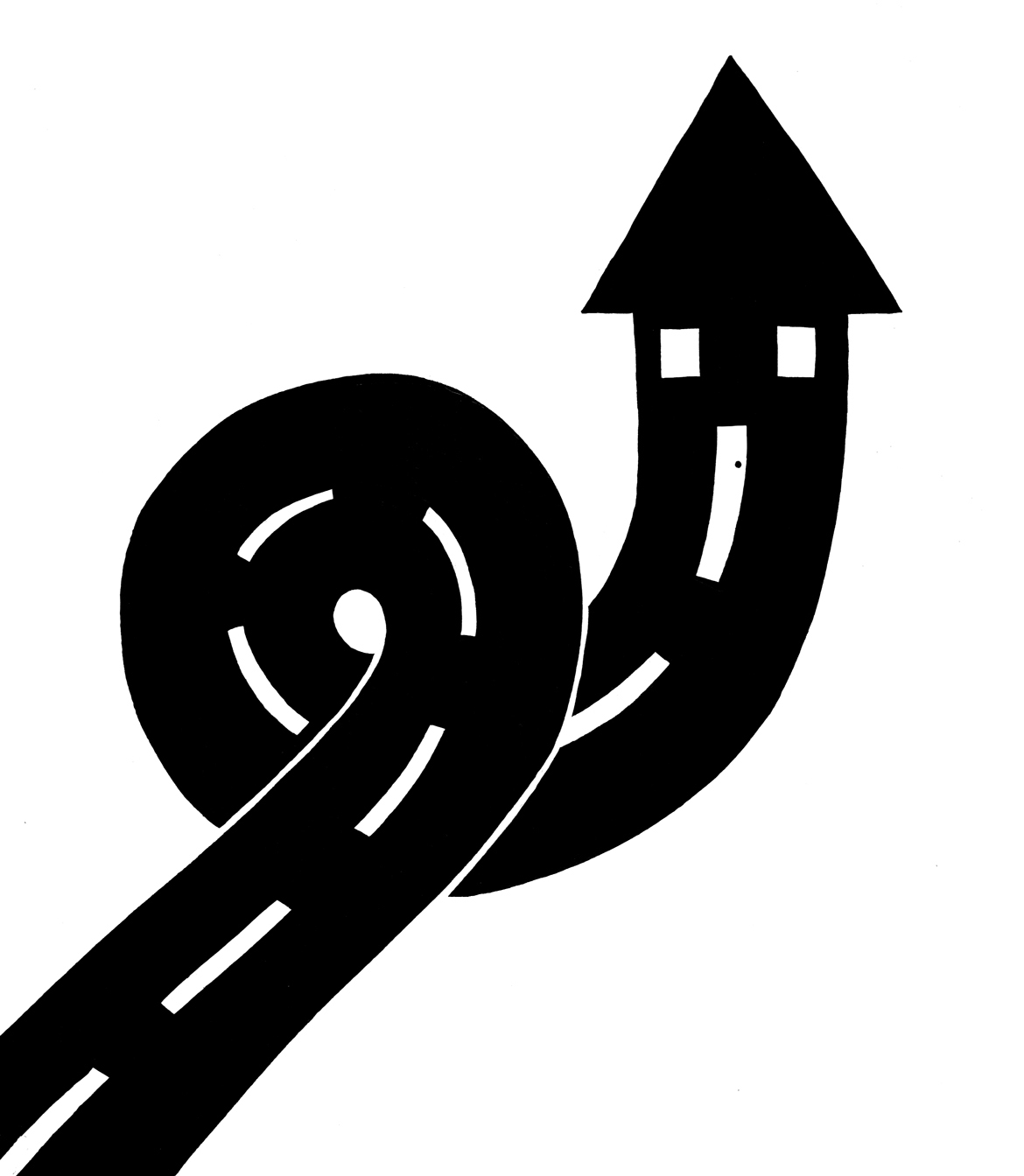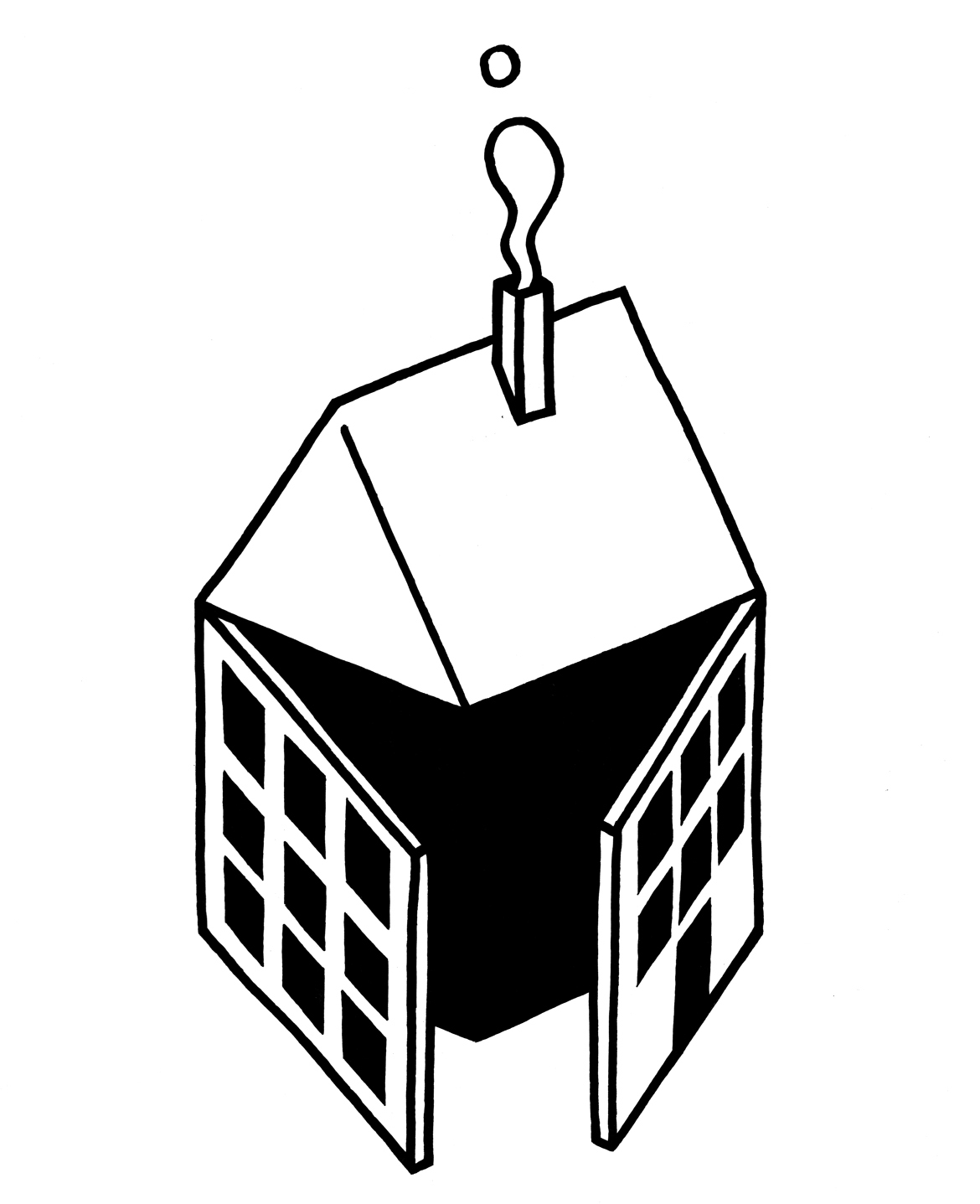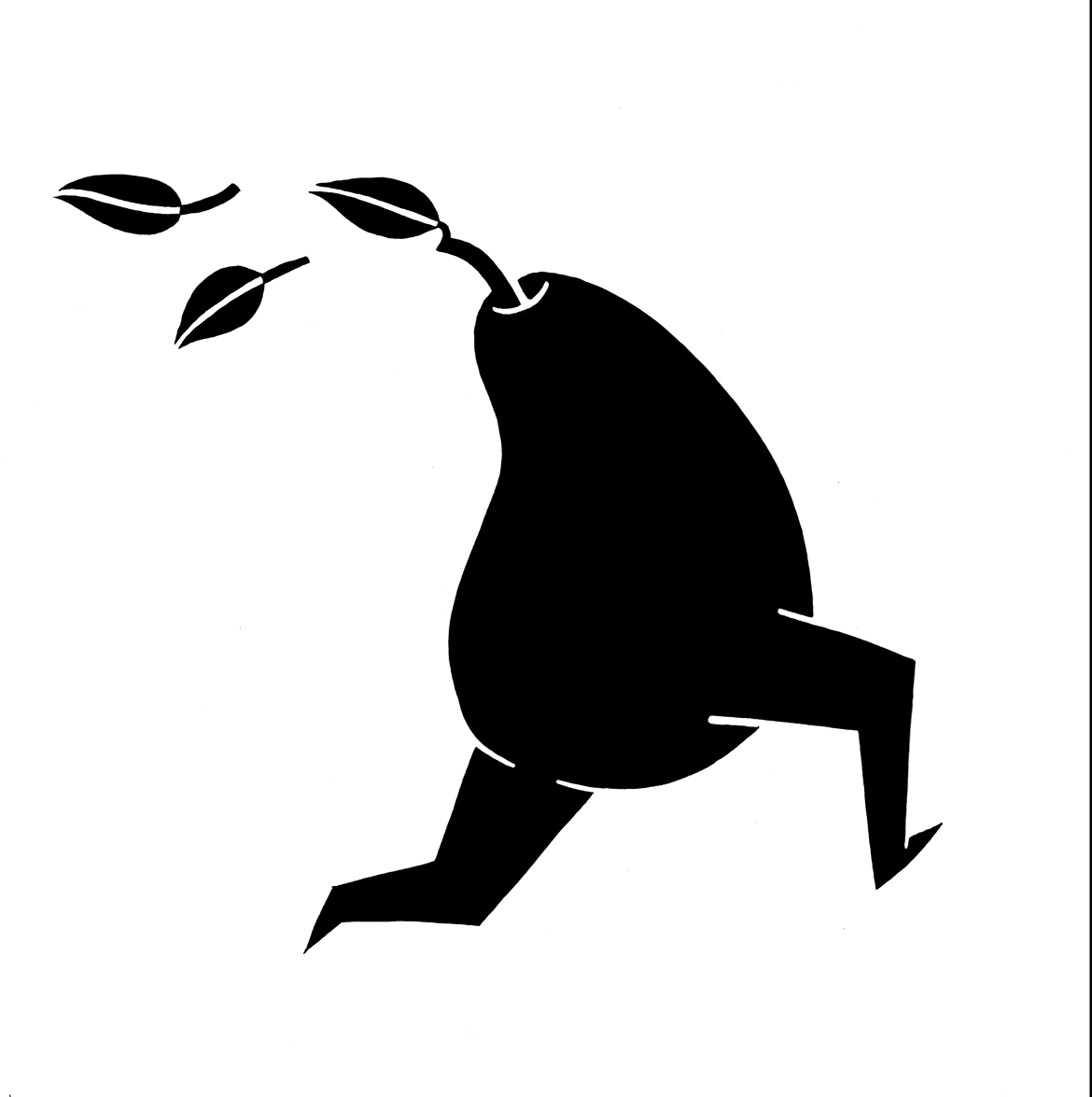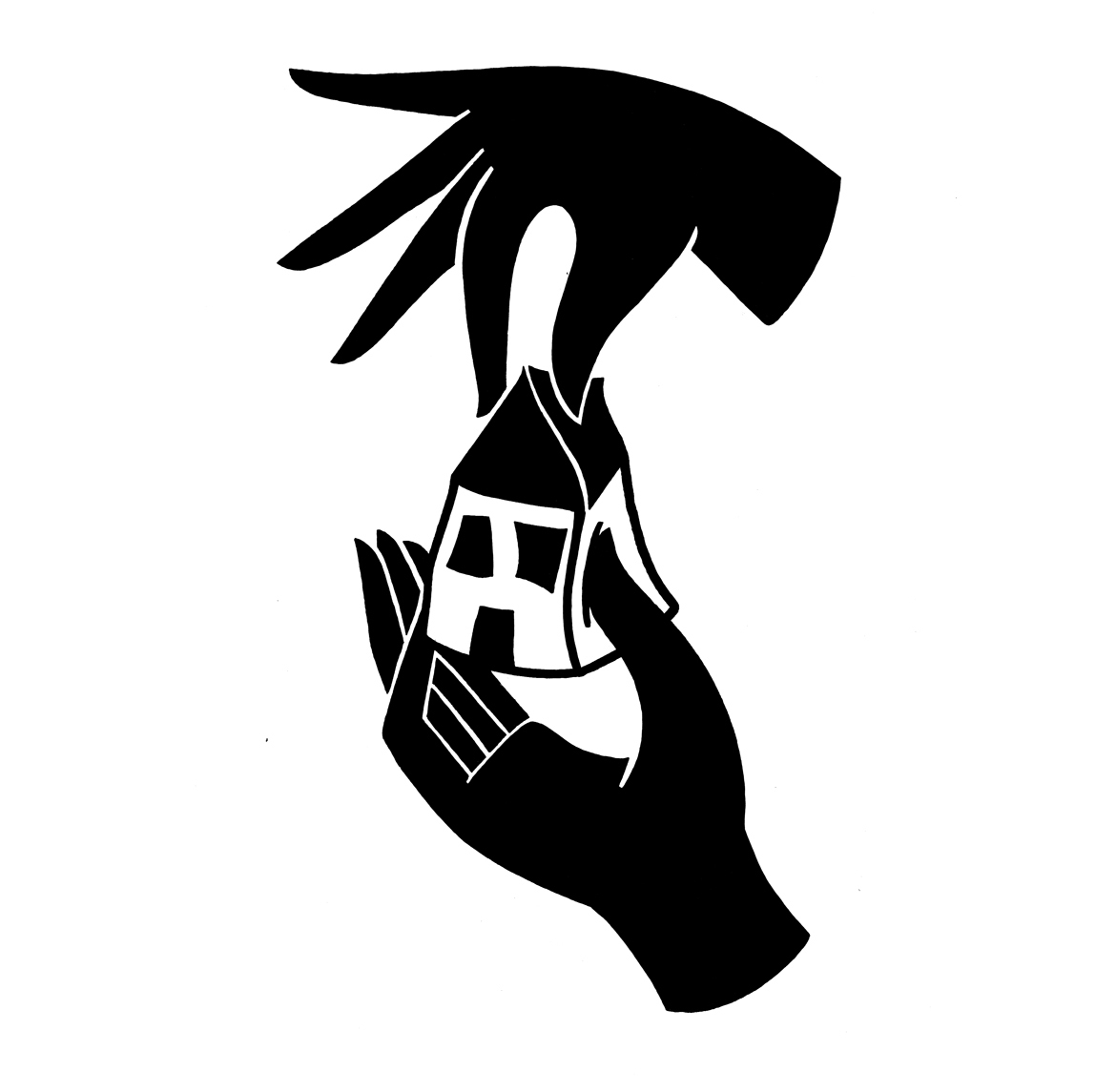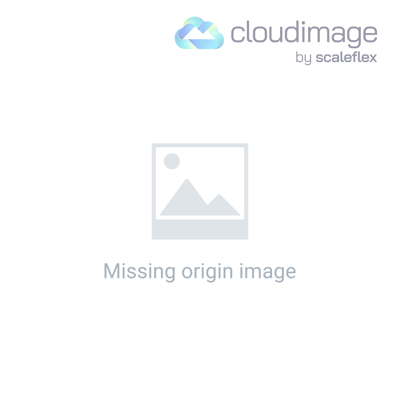 Joni Majer
Illustrator in Saarbrücken (DE)
Joni Majer was born in Berlin in 1985, which may be enough to present her. But Joni has many other qualities! She devotes herself, in particular, to illustrating her most twisted thoughts in the simplest possible way. She produces a lot of crazy drawings, surrealistic sketches and disconcerting animations.... Unlike the standards of contemporary illustration, Joni Majer brings freshness through her minimalism and gives us pause for thought through the underlying meaning of her often critical look.
Brands
New York Times, Unicef, Greenpeace, Penguin Random House, Teen Vouge, Urban Outfitters
Featured in
Gold SND Newspaper Award 2018 Gosee Awards 2017 Gold in Category Illustration Gosee Awards 2016 Bronze in Category Illustration