Serie of animated illustrations
"LADIES"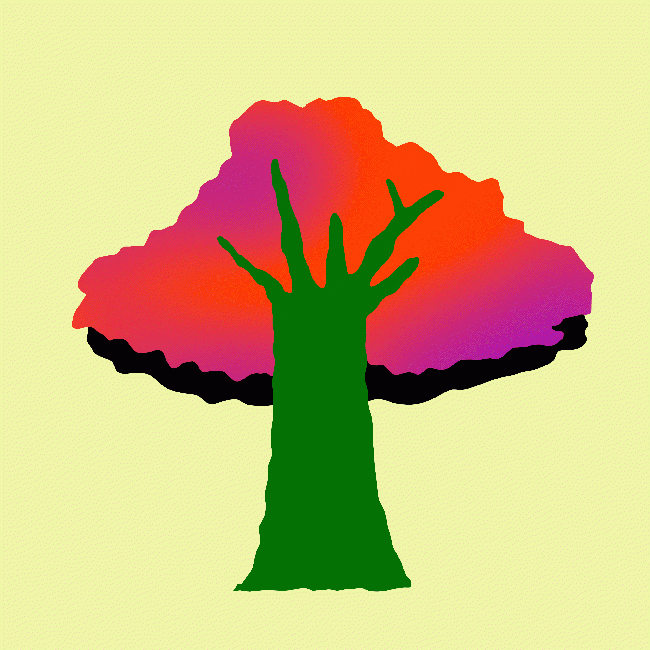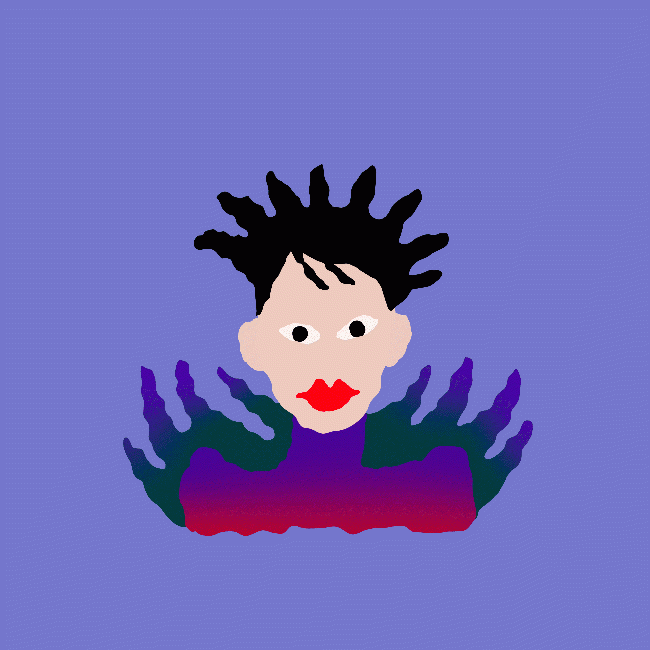 Gambette
Augmented Artist in Paris (FR)
The world of Gambette is made of ripples, subtle gradations and deliciously tart colors. This French illustrator gives life to her pop universe through drawings, objects, animations, decorations and so on ...With its vibrant line and bright color palette that takes us into his imaginary jungle, organic, lush and whimsical. Curious, on the lookout for encounters and new experiences, Gambette expresses her creativity on various subjects such as art, music, fashion, beauty, culture.