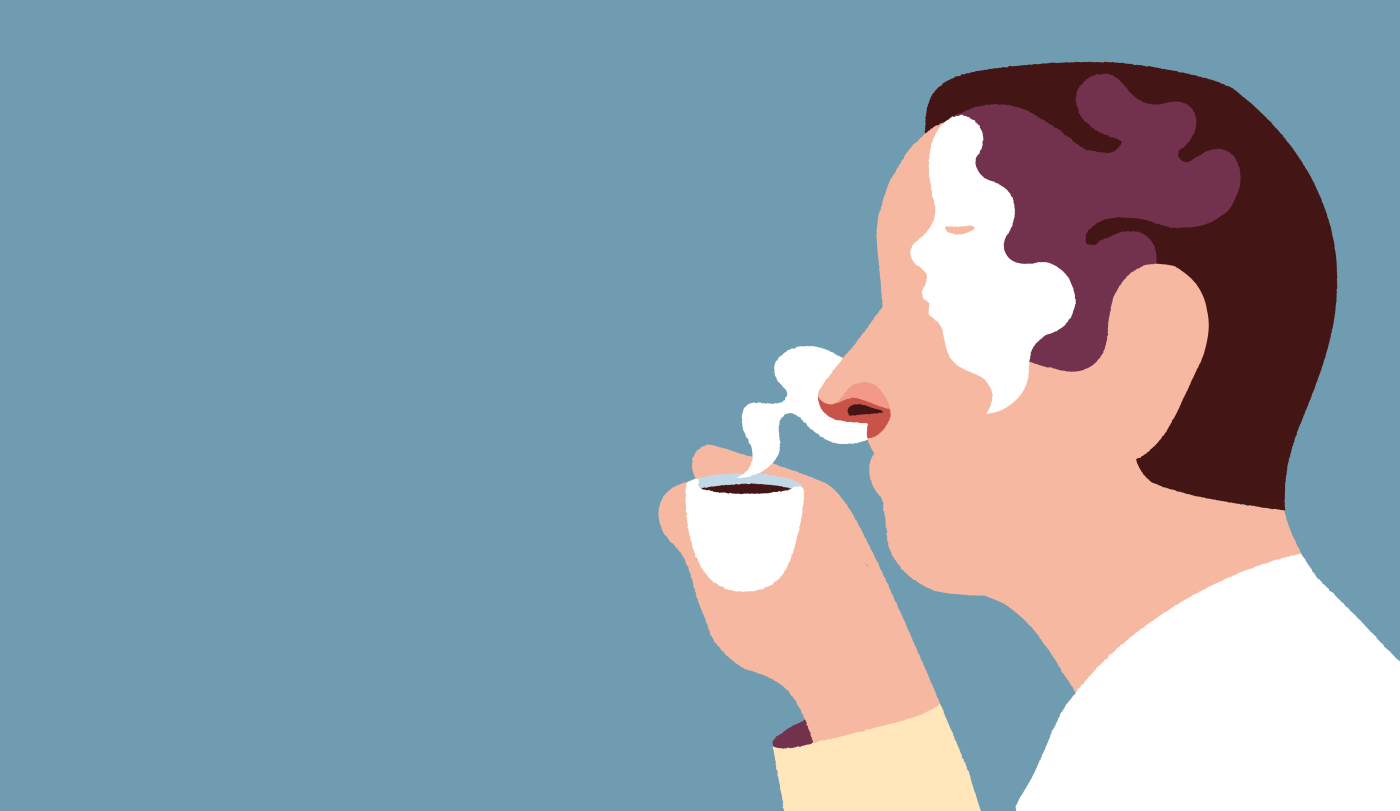 Café et madeleine
L'émotion permet d'enrichir et de décupler la mémoire. Ou comment une odeur peut nous transporter.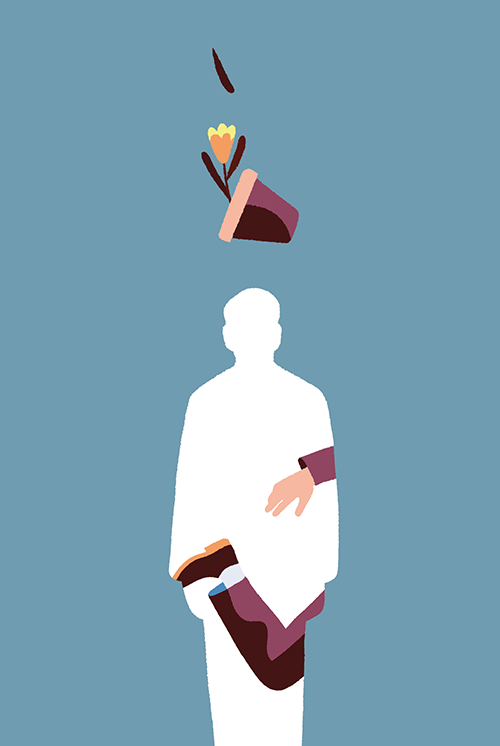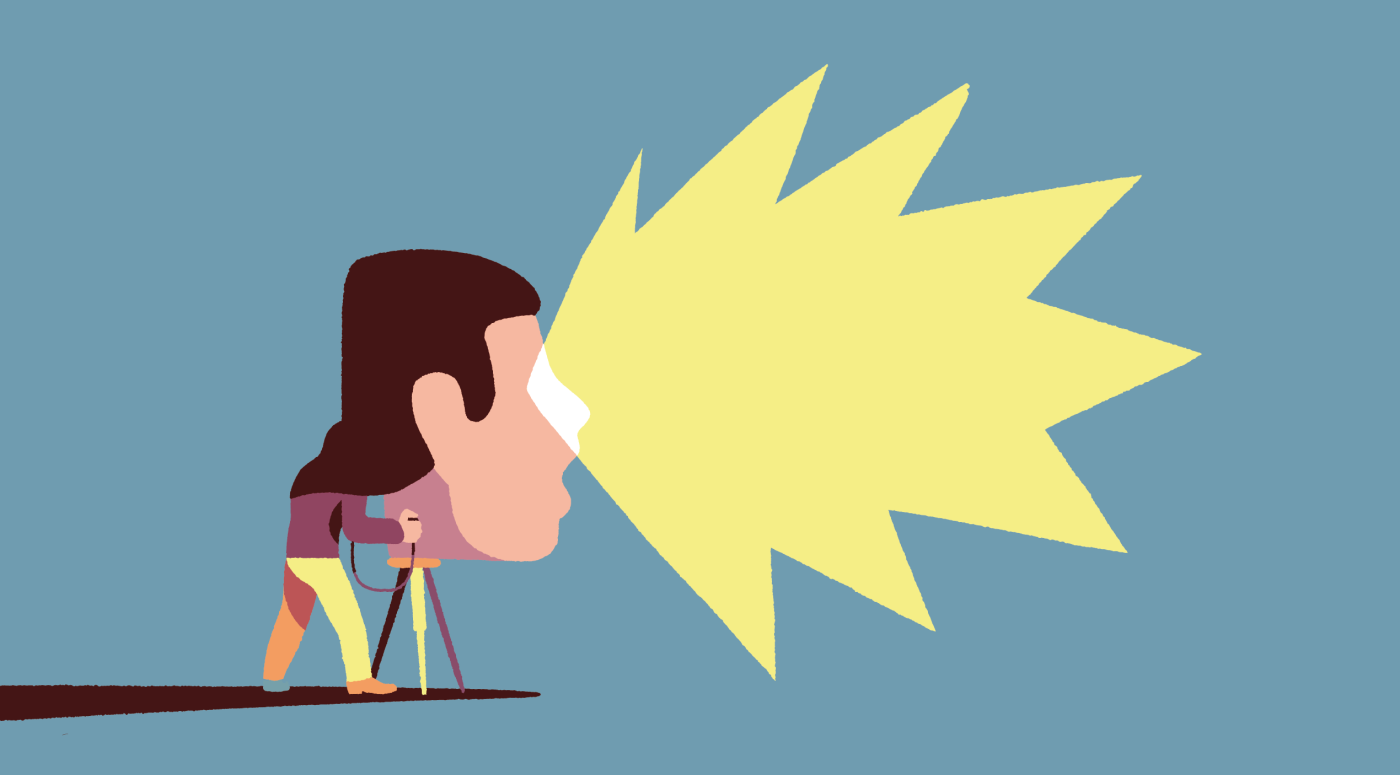 Un flash innoubliable
C'est la charge émotionnelle qui fait que certains événements restent gravés dans notre mémoire.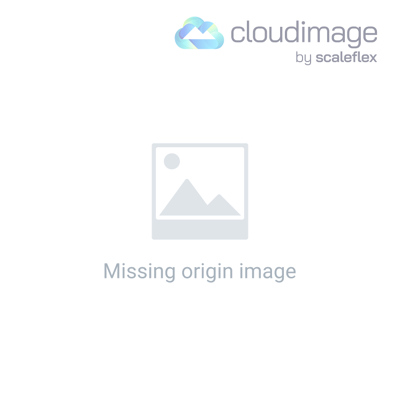 Brice Marchal
Illustrator in Toulouse (FR)
Inspired by Dadaïsm, Brice Marchal's work is as much about the substance, with a frankly critical view of contemporary society, as about form, through a graphic approach that is both pop and minimalist. The messages are strong and intelligible, the line is precise and modern and the compositions airy and contrasted. In short, a great illustrator.
Agencies
Mixigram communication, Agence 9, Rebellion, Ici Barbès
Brands
Kiabi, Chanel, CNRS, BHV, Virtuo, Figaro, L'éléphant
Featured in
Clutch avril 2018