My Love
Still frames created by Mateusz for Wale, Major Lazer, and Dualipa's music video My Love.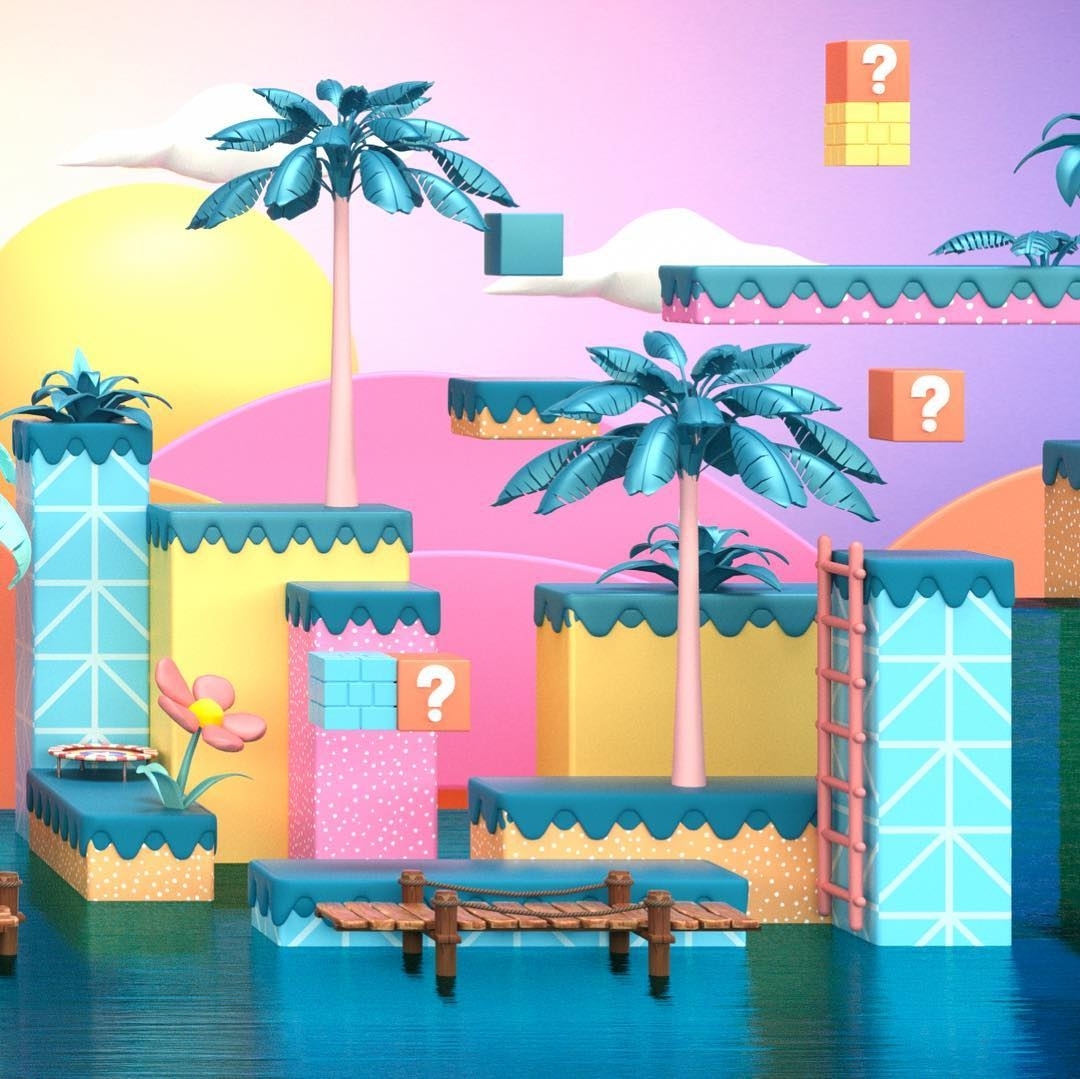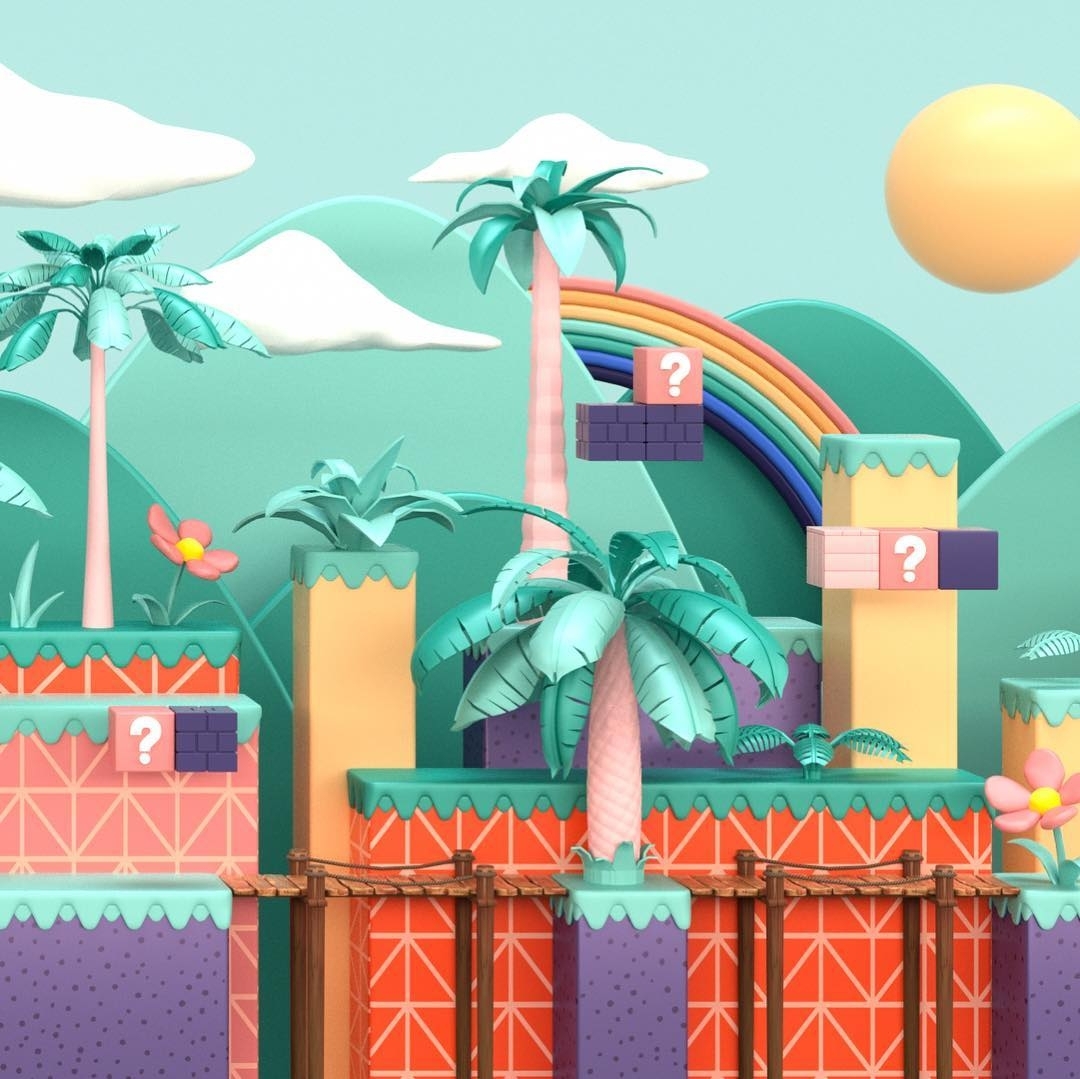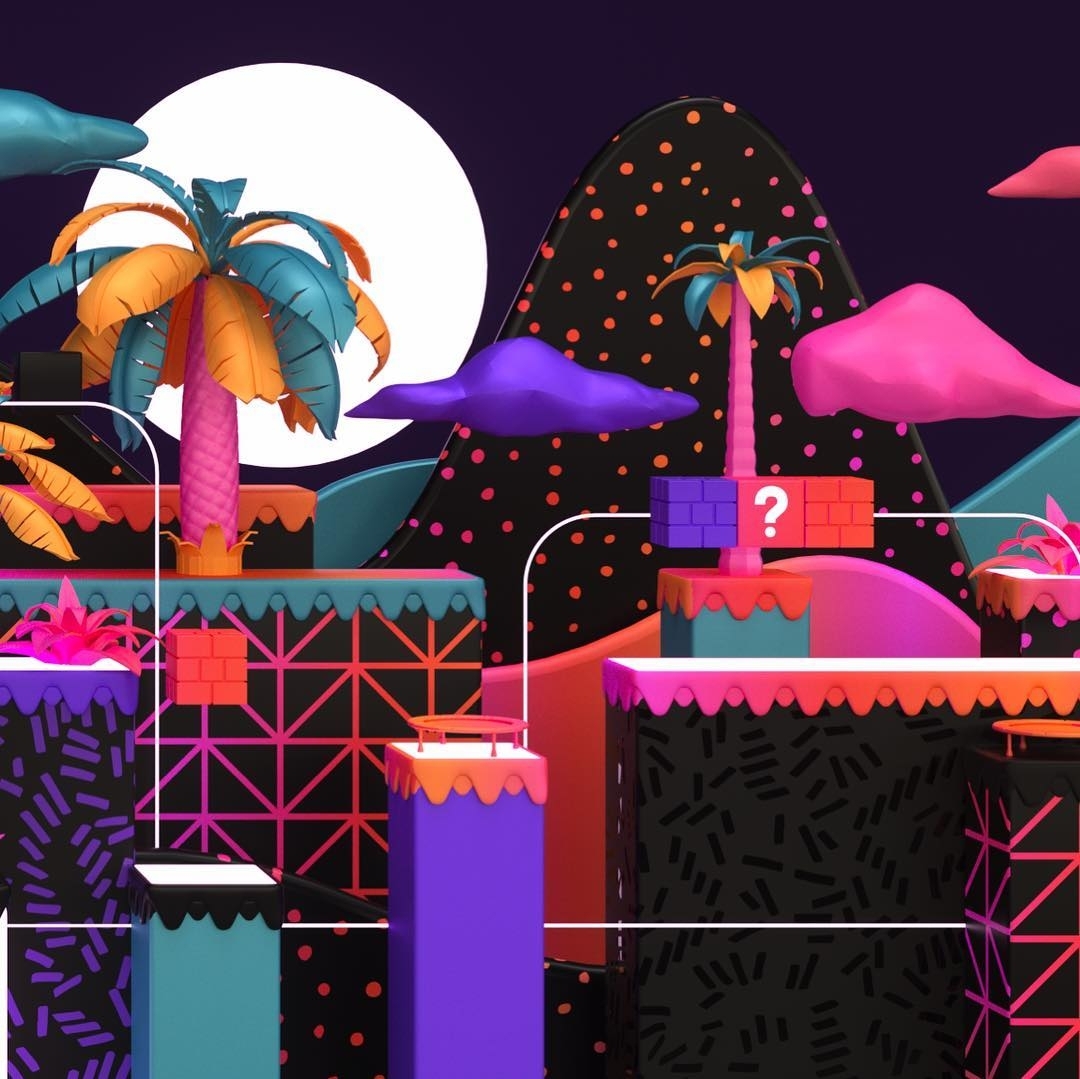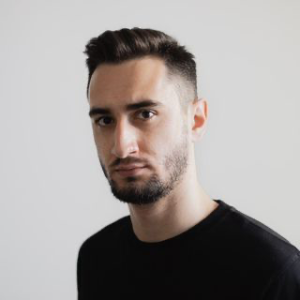 Mateusz
Digital Artist in ()
Mateusz is a digital artist specializing in CG illustration and motion. With over 10 years of experience in the advertisement industry, Mateusz has collaborated with the biggest brands on Earth such as Samsung, Facebook, LinkedIn, Lenovo and many others.