Milla Snorrason
Milla Snorrason is an Icelandic clothing label releasing one collection annually.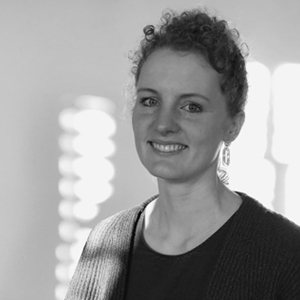 Isabell Thrun
Collagist in Barcelone (ES)
Isabell is an illustrator and artistic director of great sensitivity, who, thanks to her collage technique, creates strange characters and combinations that are surreal, elegant and poetic. Attracted by the world of fashion, Isabell had been able to practice photo retouching, editing and video at the Veepee design studio and thus acquired the necessary know-how to develop her own style.
Brands
TMDC Barcelona / Massimo Dutti / Louis Vuitton / Sandro / Who's Next / Atelier Meraki / Vente-Privee.com/ Grand Playground / William-Sonoma
Featured in
Who's Next x Atelier Meraki - The Jazz Age / C-heads magazine web / Paulette Magazine web & print / Sweat Shop - The book print