La Nuit du Générique
Opening Title 2019
Opening titles for La Nuit du Générique 2019, a night about title sequences in Paris ; organized by WeLoveYourNames.

From child, to adult. The process of creation of a knowledge, an idea, an expertise.
Passing by a tool to another, learning from each experience to a final delivery.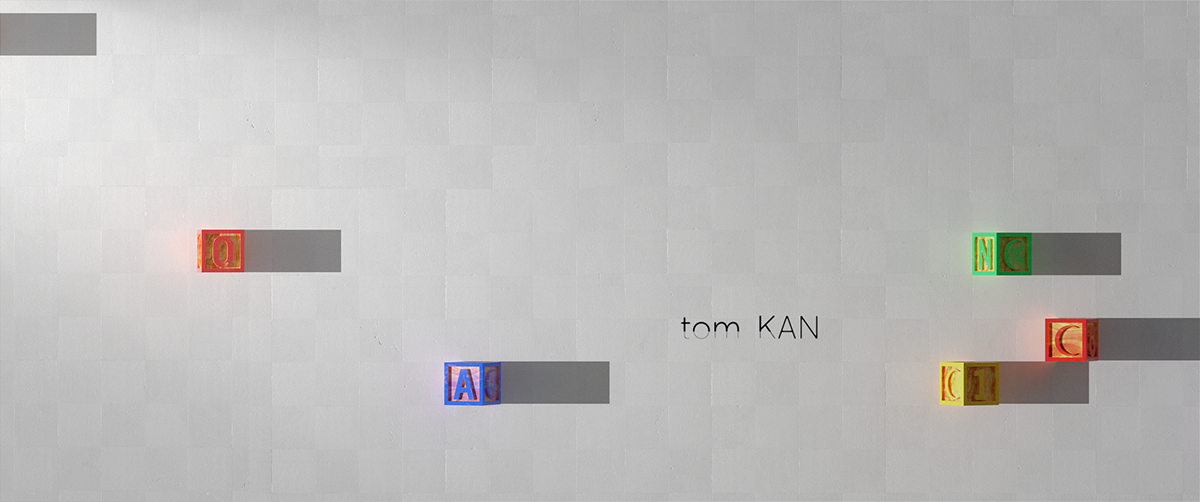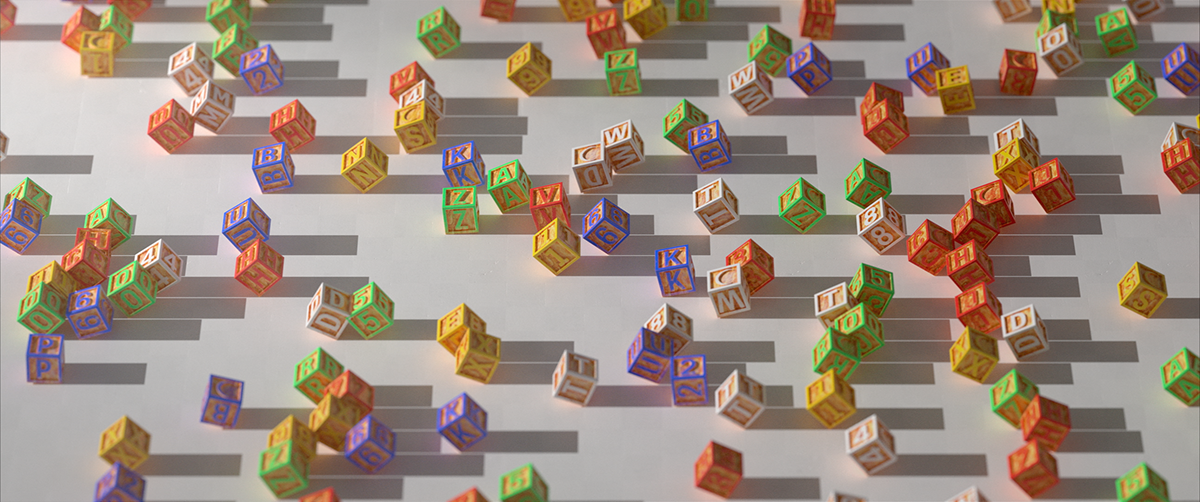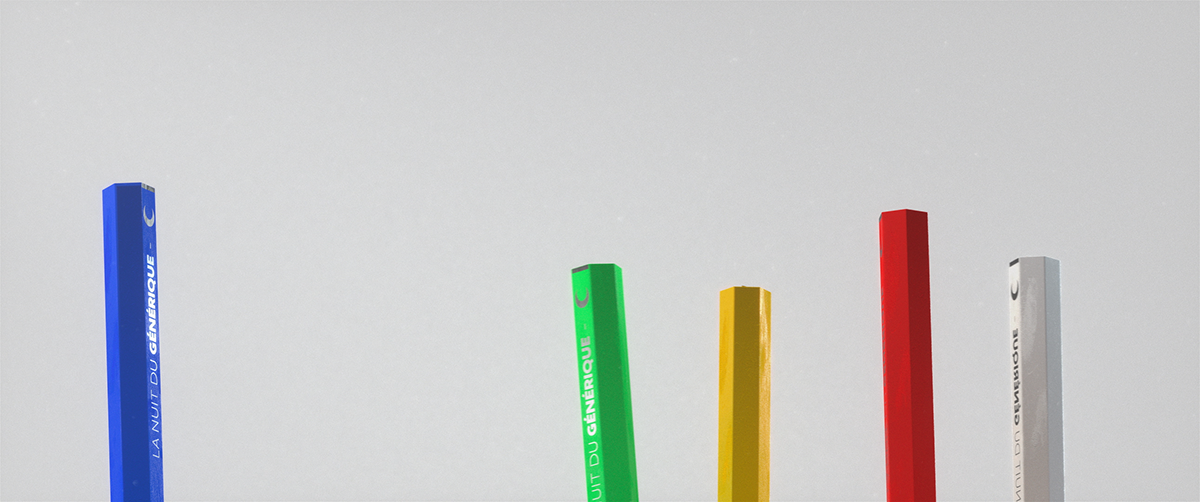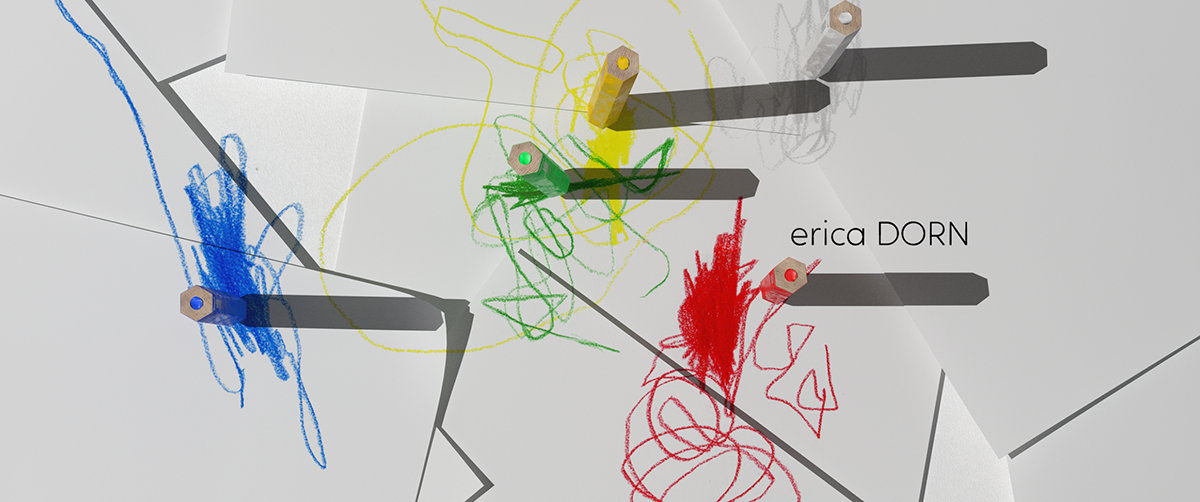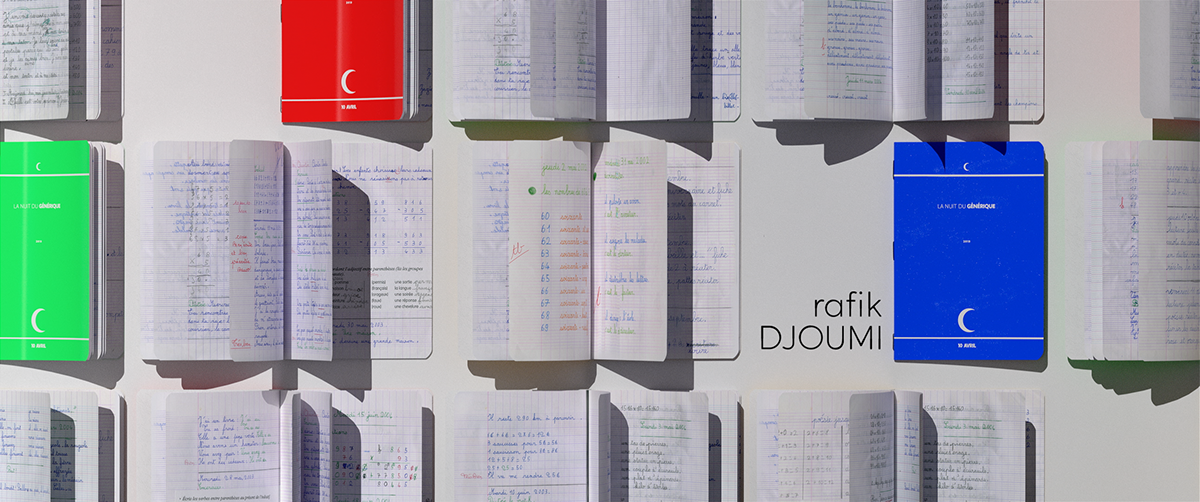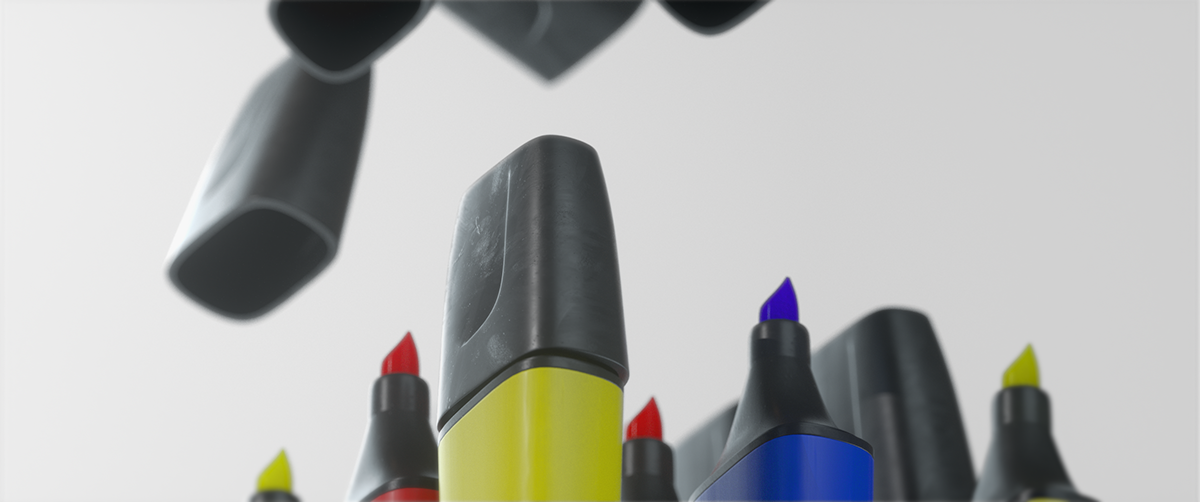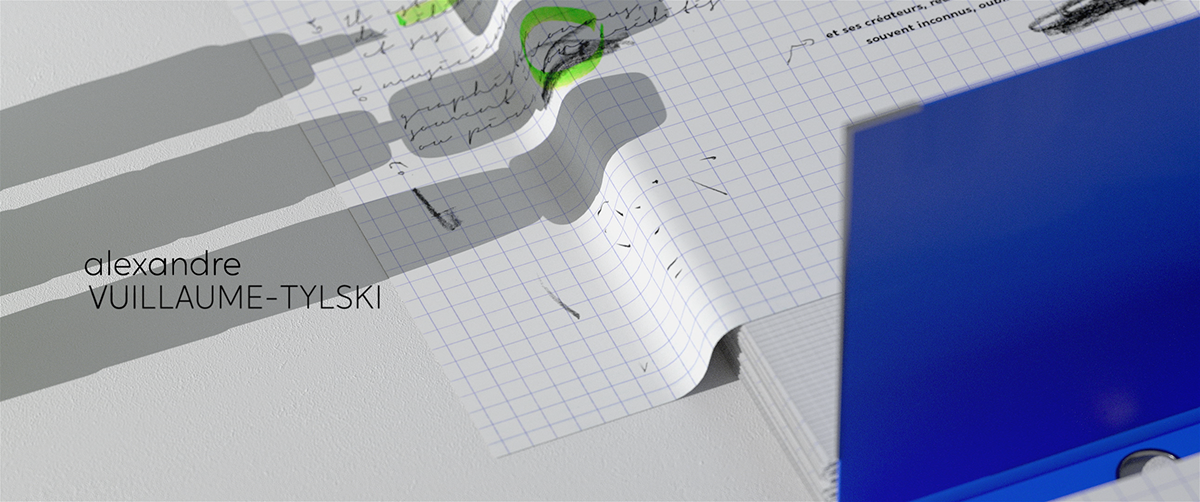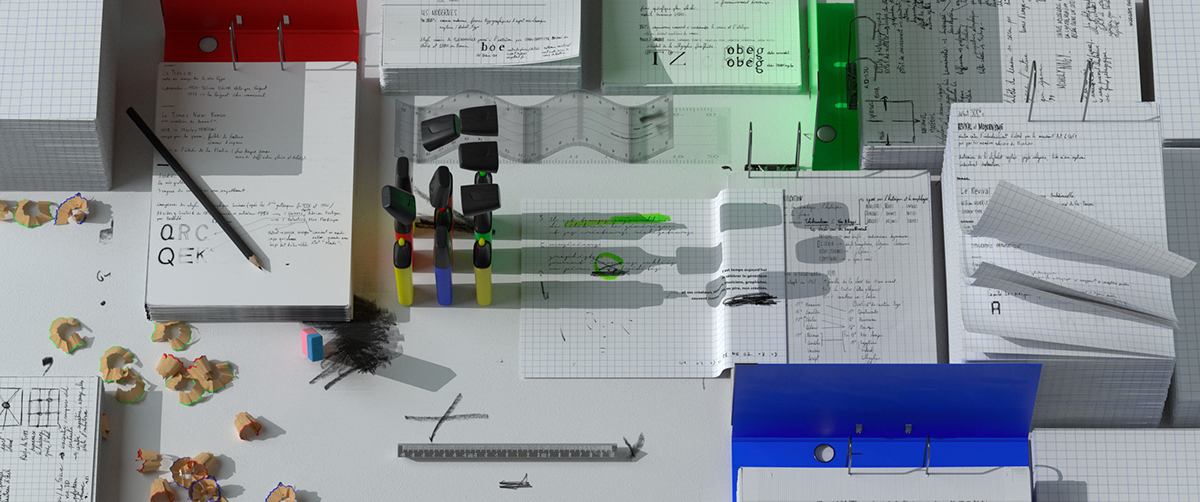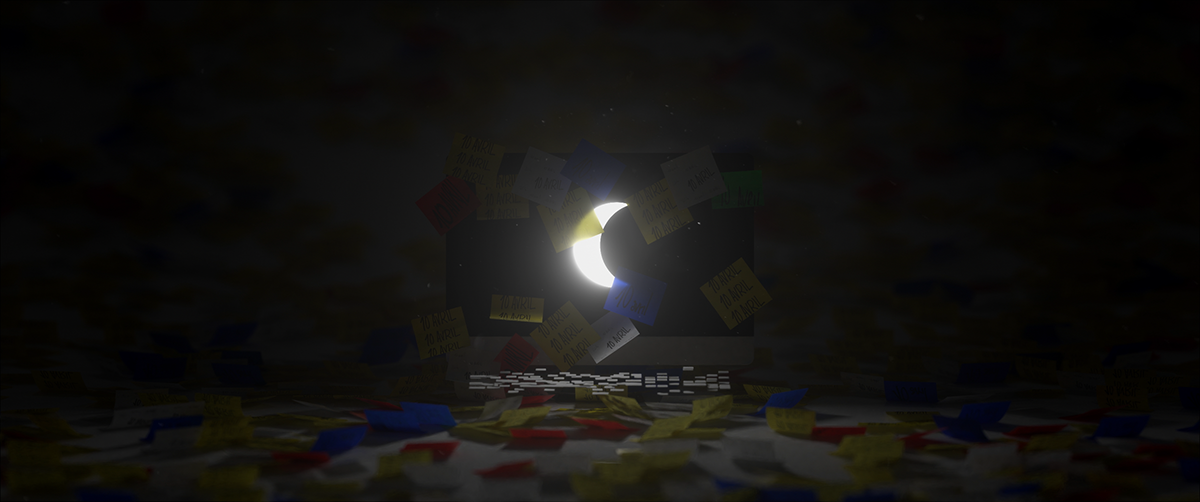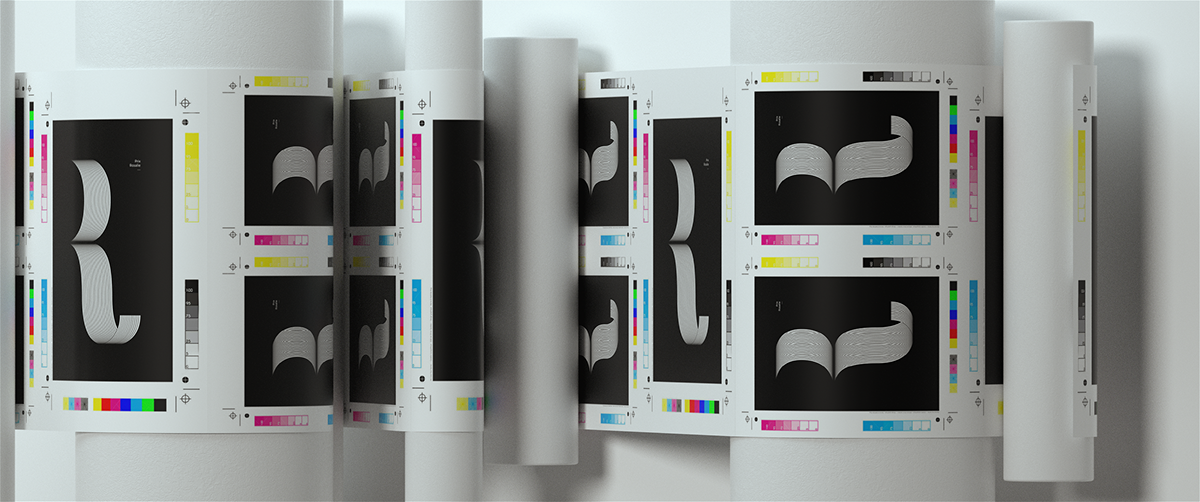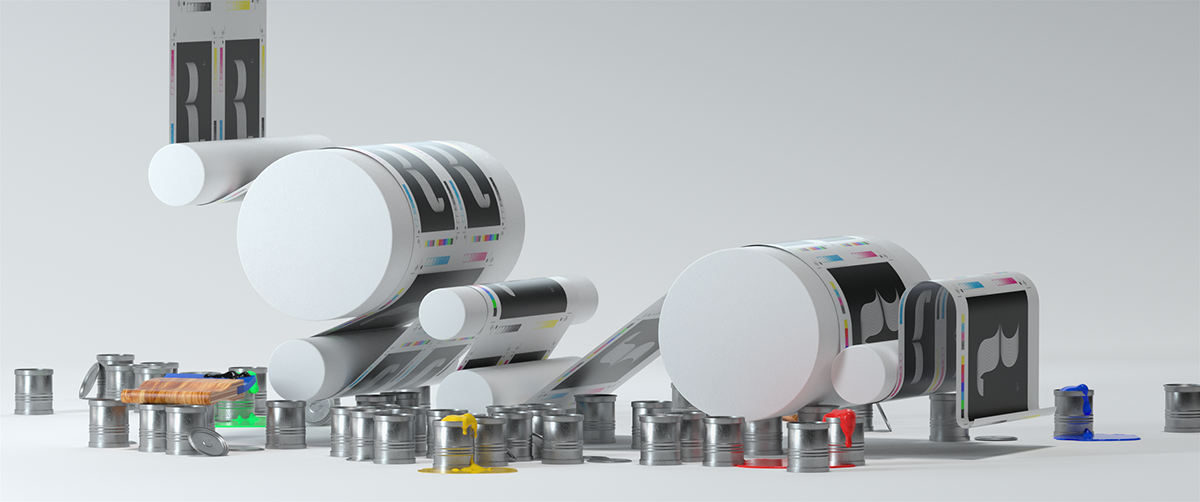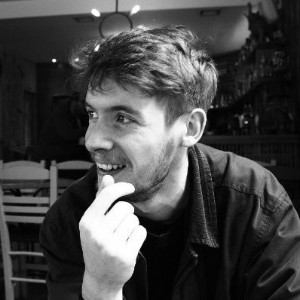 Melvin
Motion Design Director in ()
Melvin is a talented director and animator based in Paris. His work focuses on design, visual arts and films as he tries to create funny and stunning movies that will move the viewer.