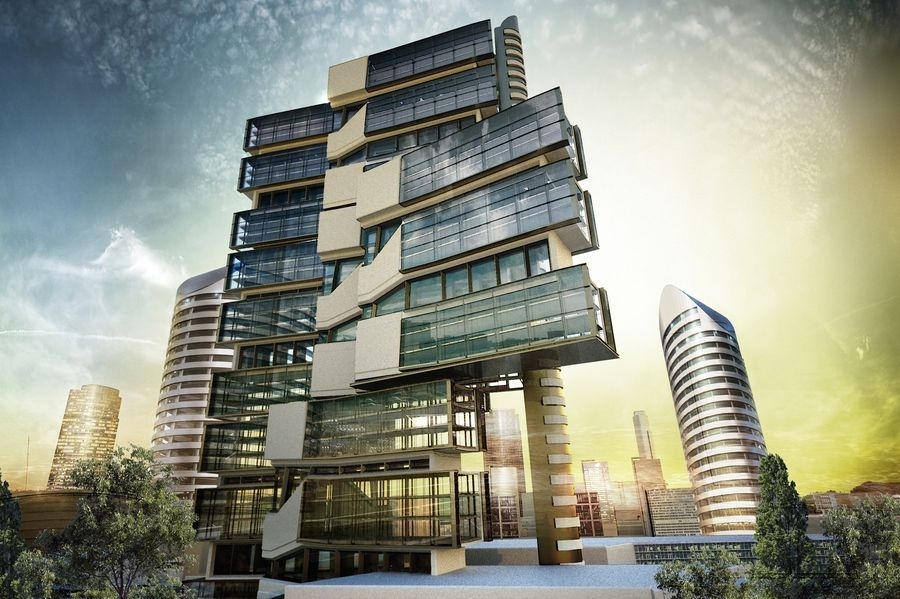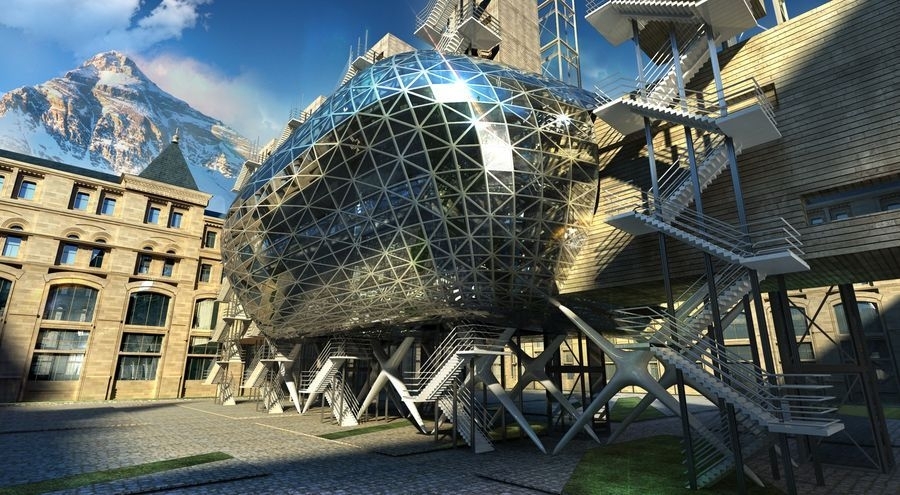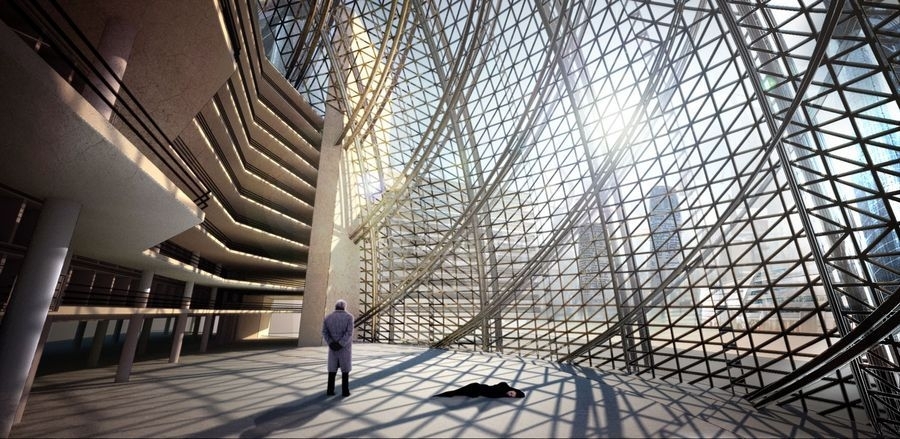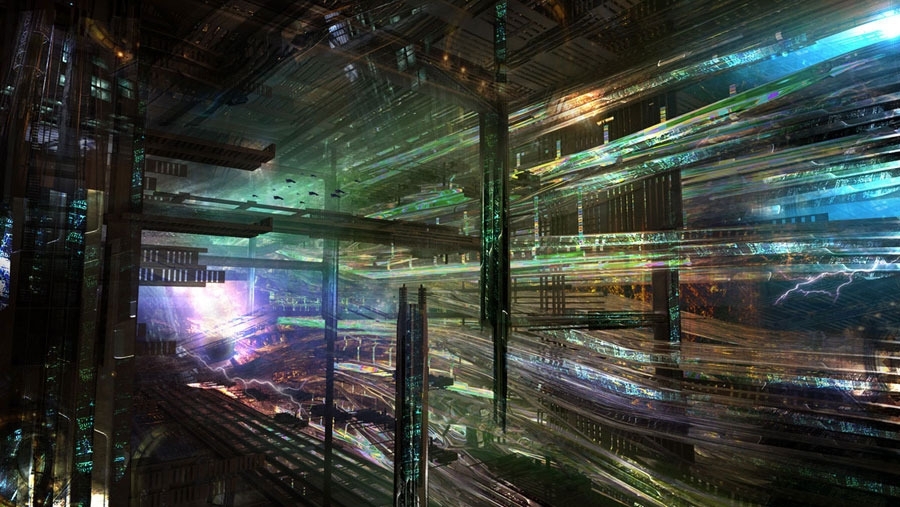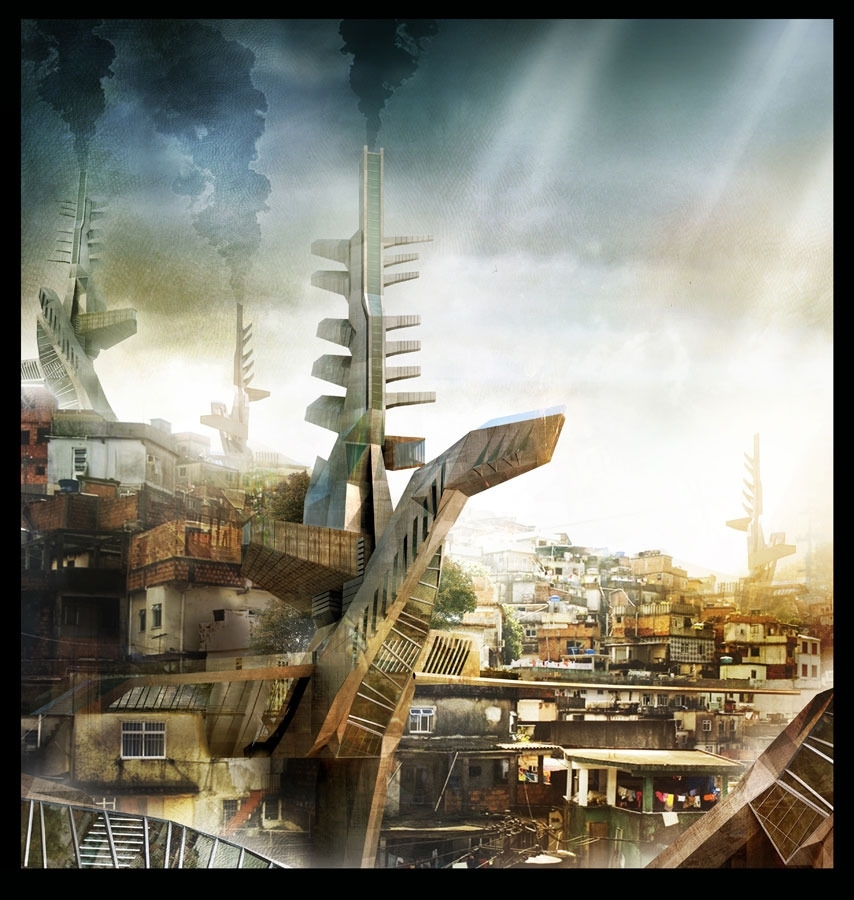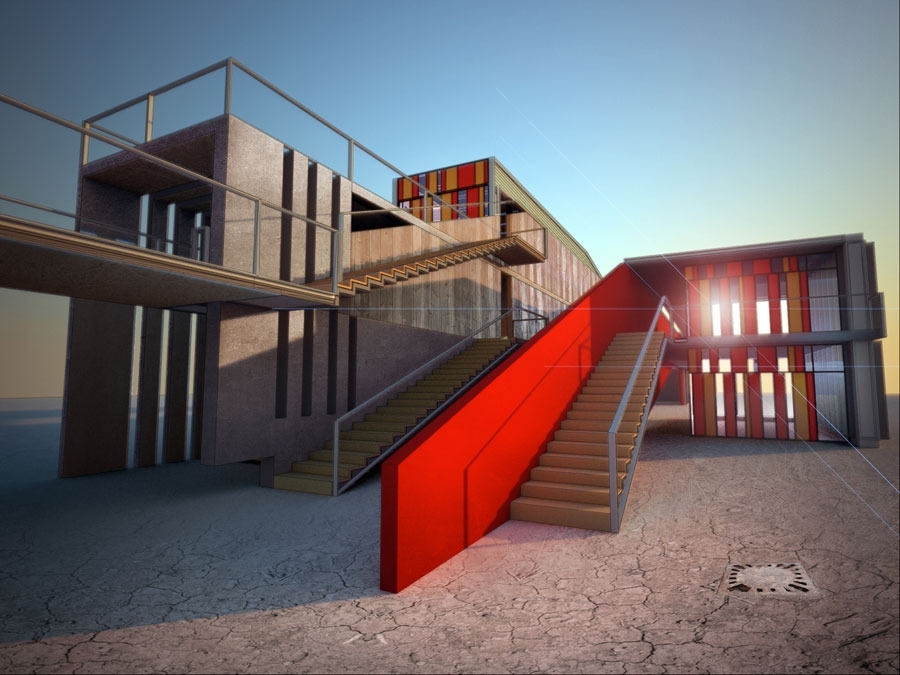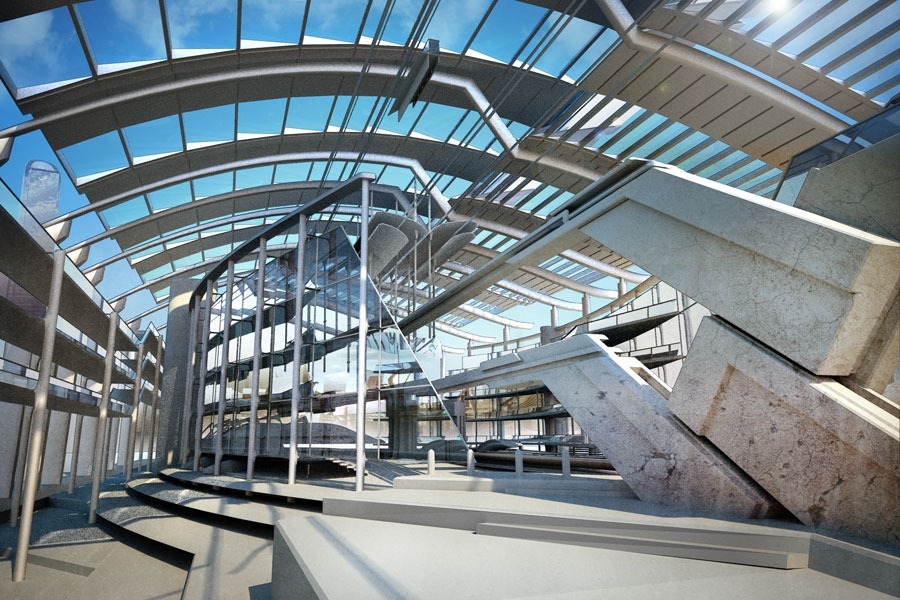 Je vous présente également des projets d'illustrations personnelles faites pendant mon temps de libre sur des années.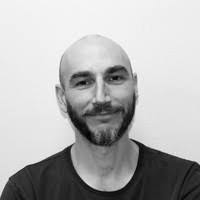 Benoît
3D Artist in Paris (FR)
Discovering the work of Benoît, a 3D designer, is entering into a spectacular univers in which we can't come out unscathed. His inspiration comes from contemporary architecture, science fiction, and American comics. With it, he helps architects create breathtaking surrealistic and beautiful decor.
Agencies
AJN, Christian de Portzamparc, VCA Architectures, Ateliers Jean Nouvel
Brands
VCA, ECDP, Noart, Taishung Tower,