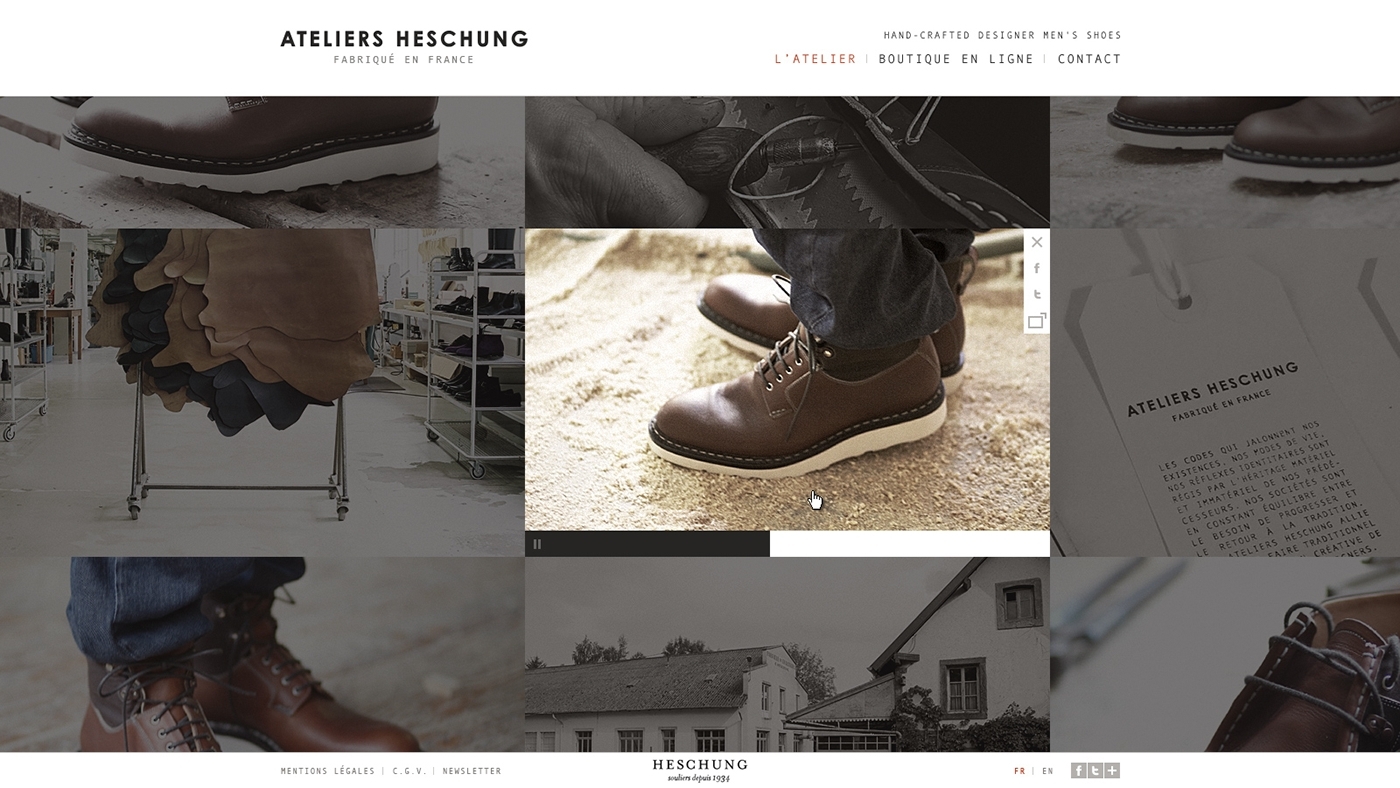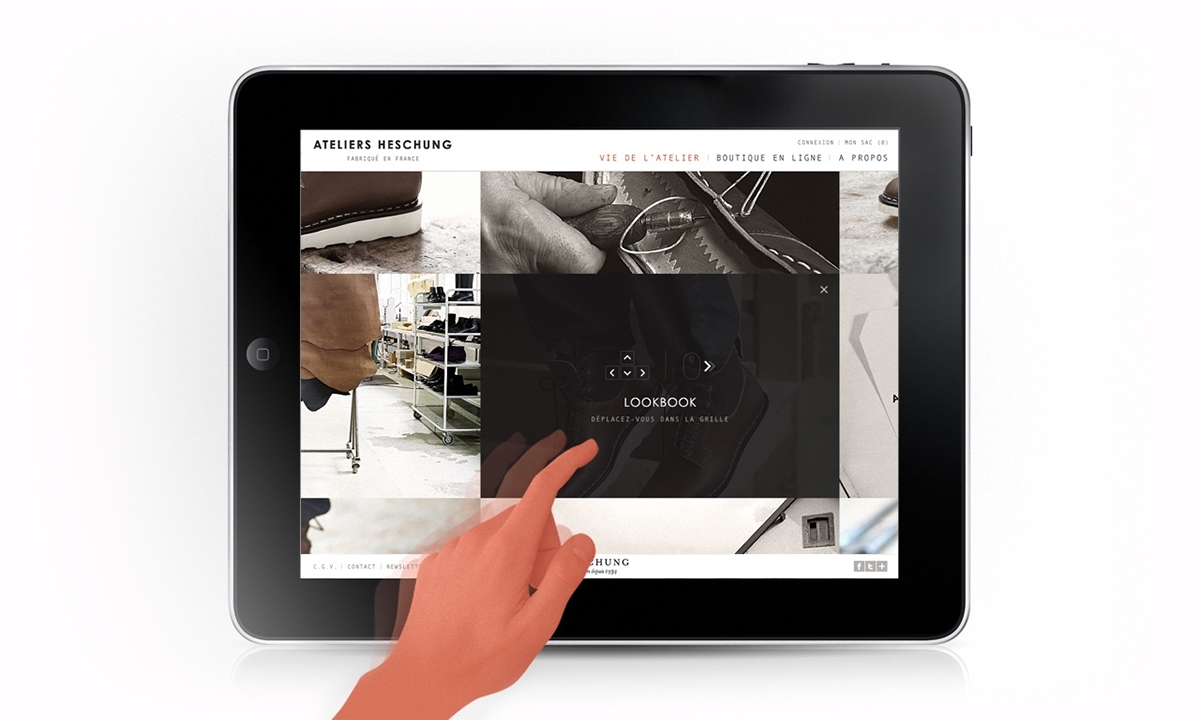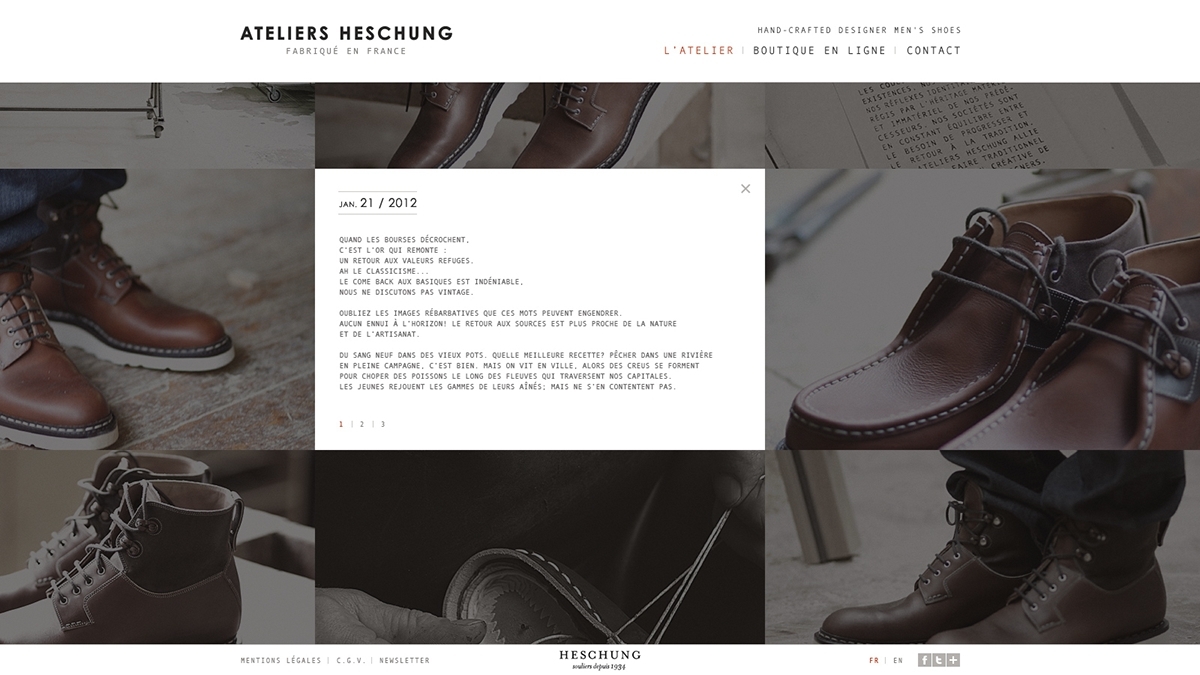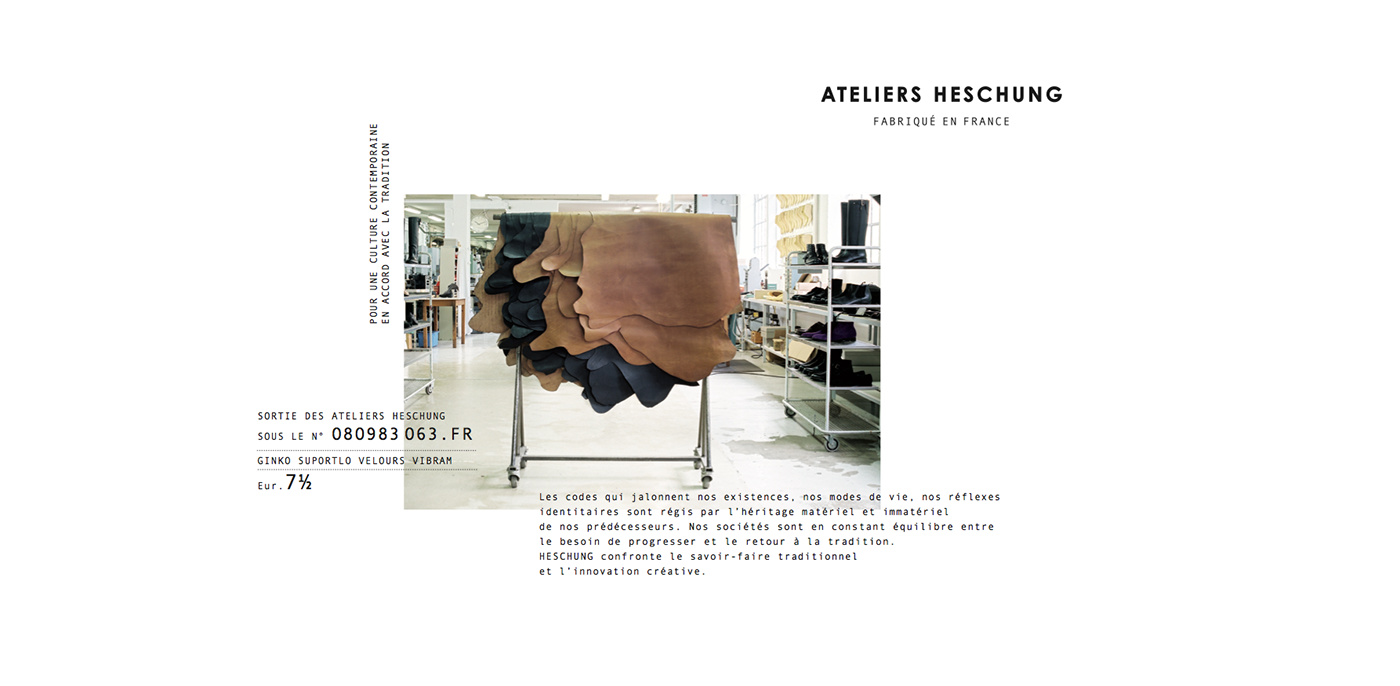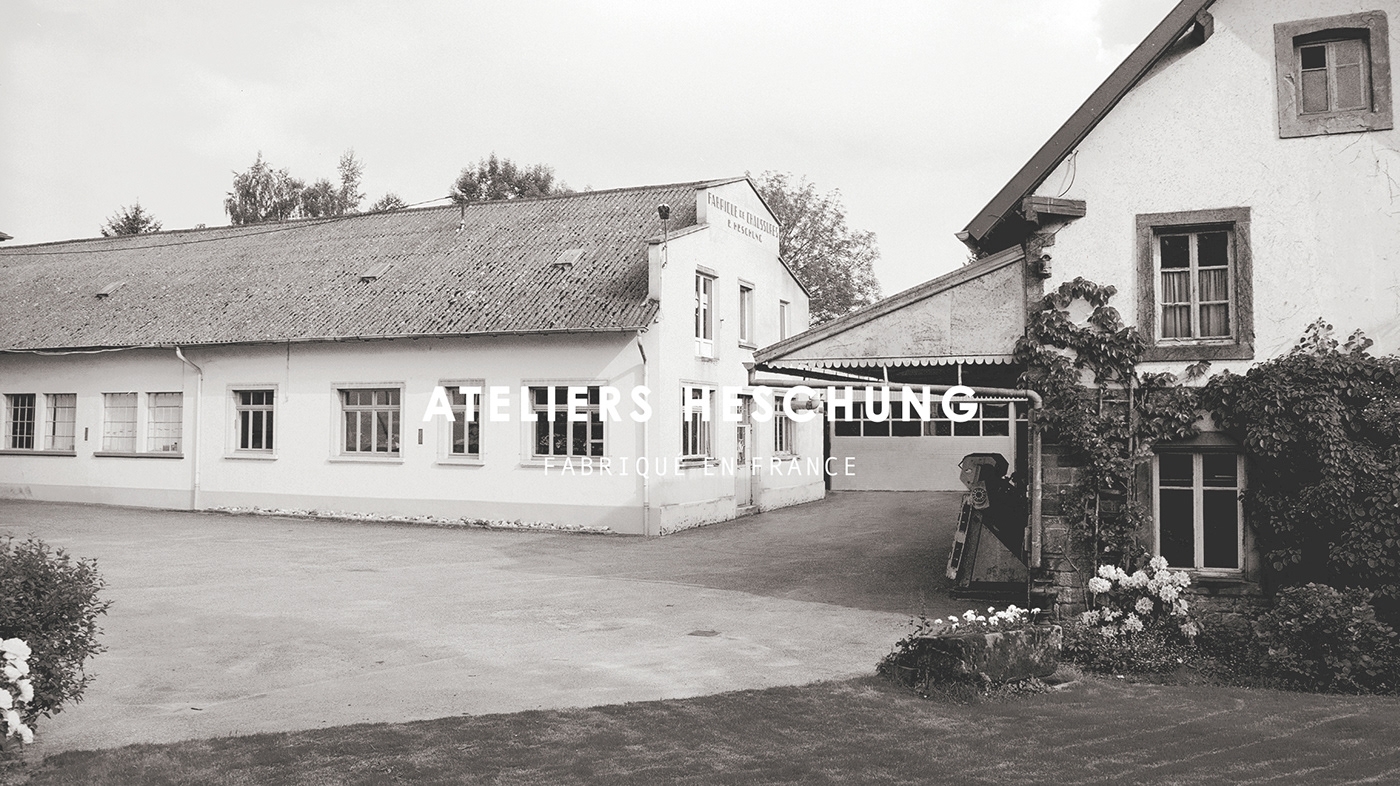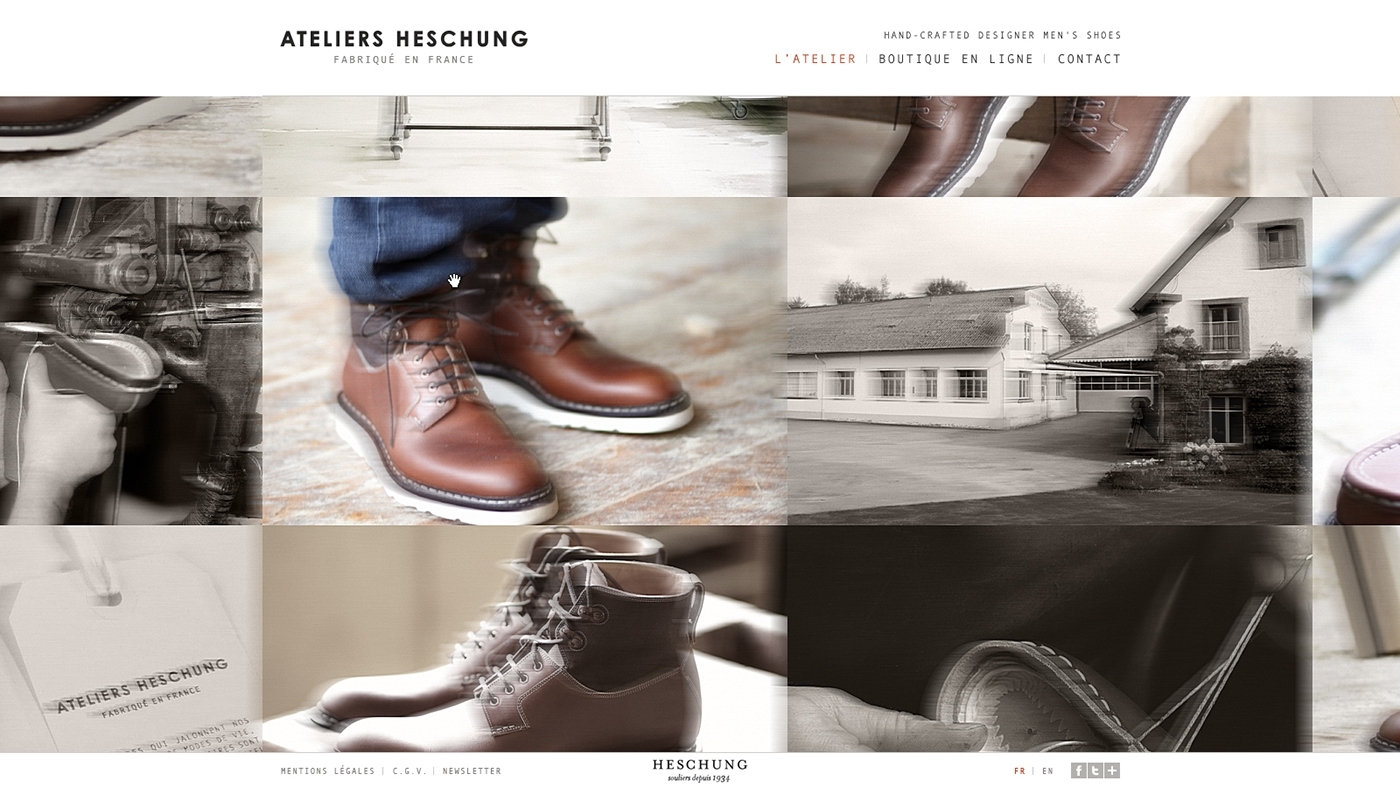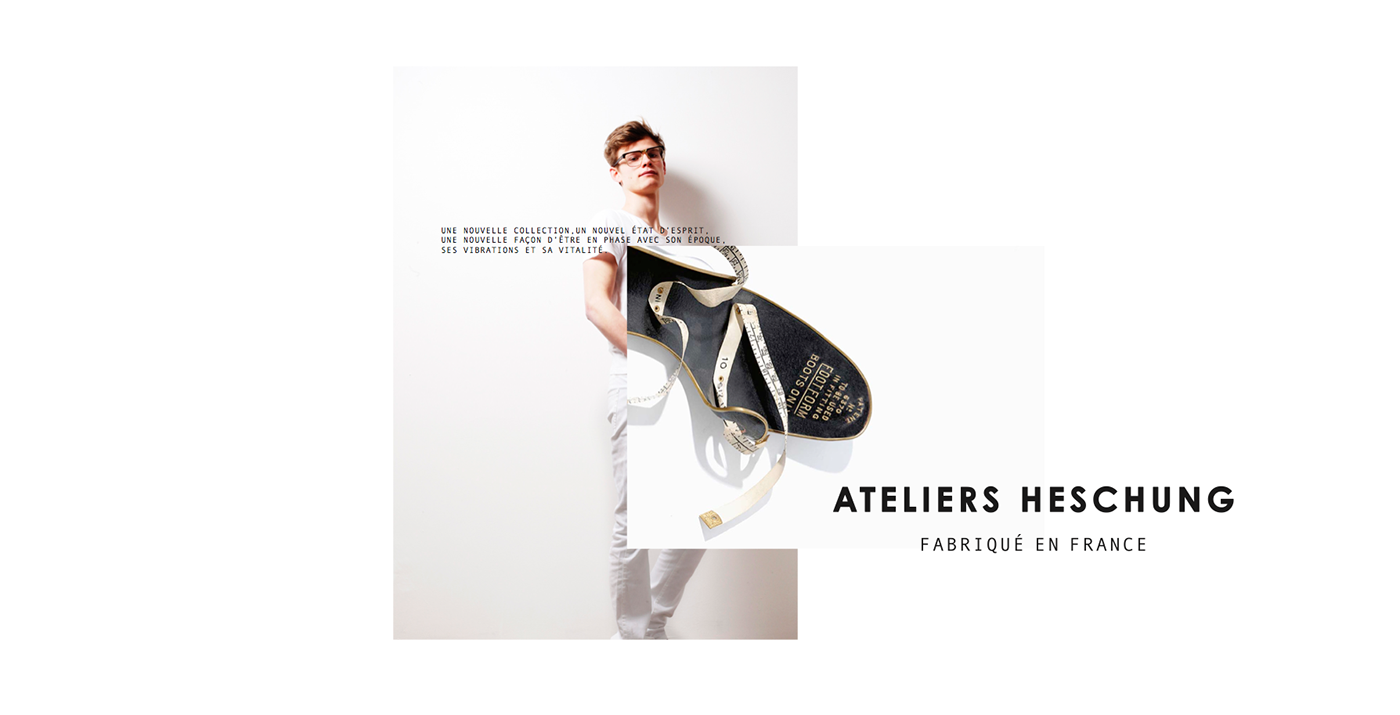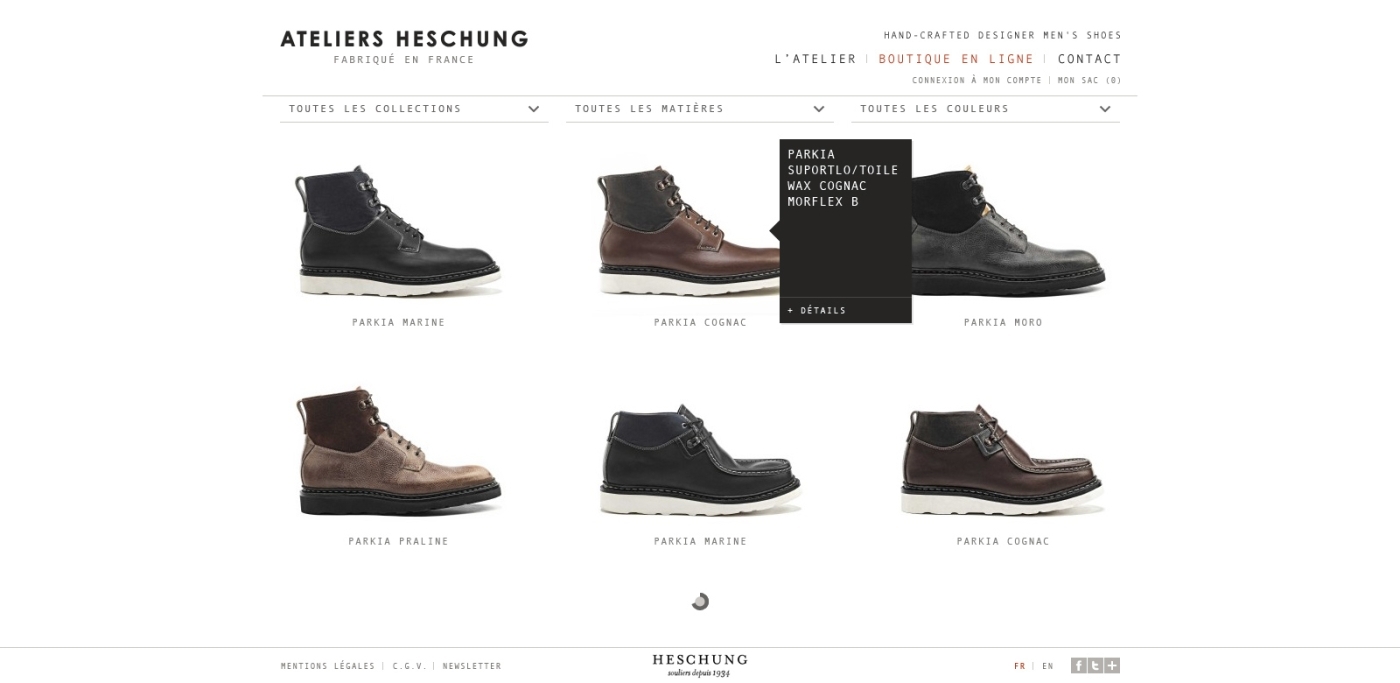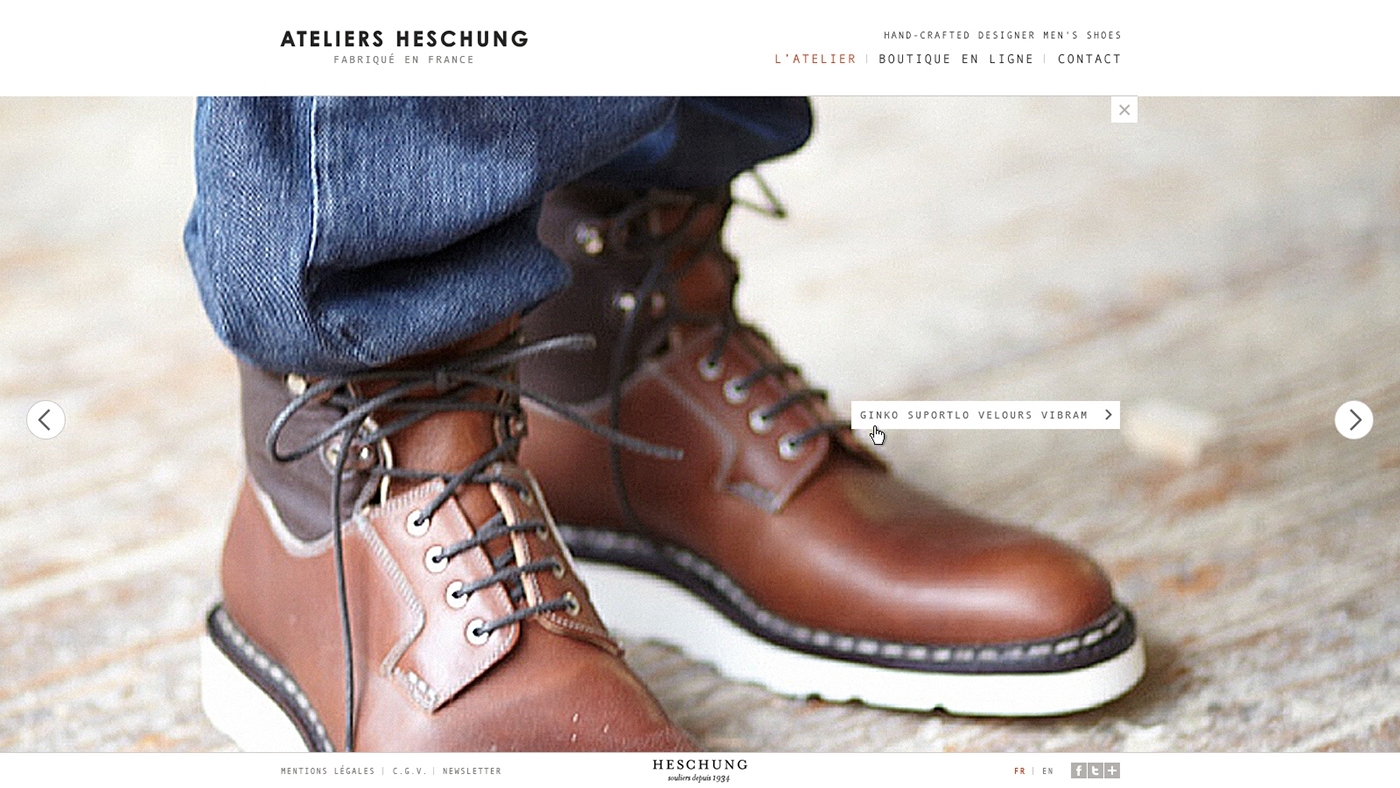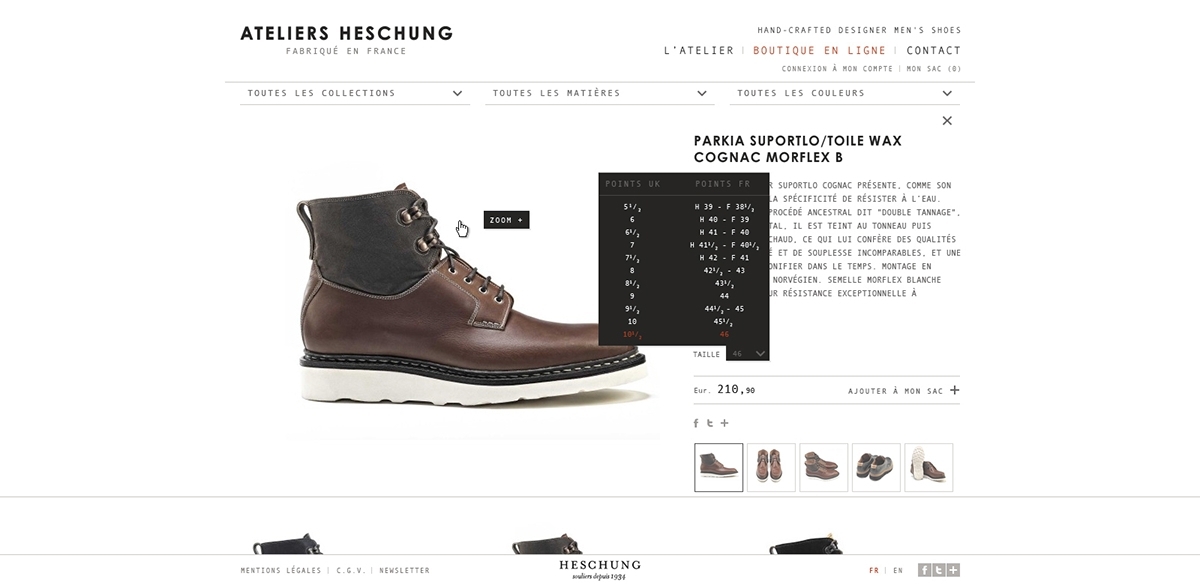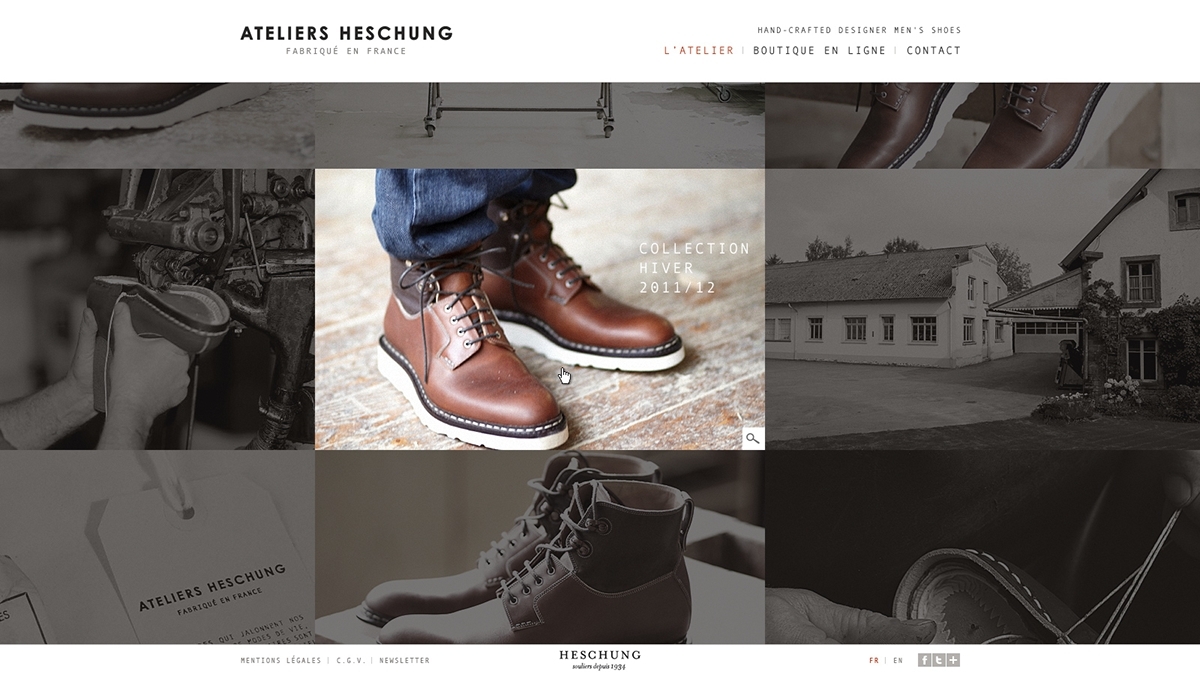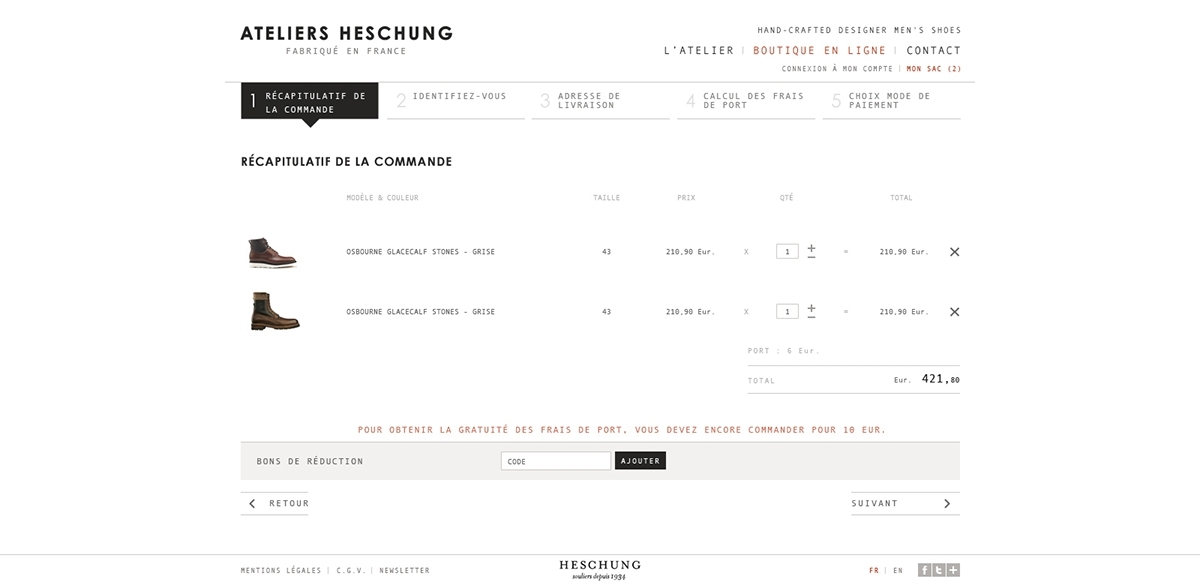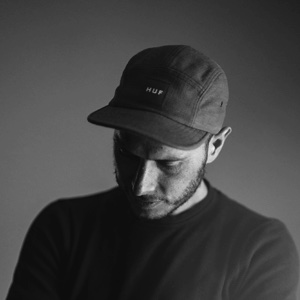 Matthieu
Brand Designer in Strasbourg (FR)
Artistic director and graphic designer, focused on the user experience and branding, Matthieu designs produces interactive projects or visual identities. After more than 8 years of experience in digital agencies, he became independent by creating his own studio since 2014.
Agencies
Immersive Garden, Sleak, Wonderful, Actweb, Collectif Nouvelle Cuisine, Emakina, Studio Meta, Advisa, ...
Brands
Audemars Piguet, l'Obeserveur du Design, Grand théâtre de Genève, Jaquet Droz, Tissot, Breguet, Harry Winston, Blancpain, Cointreau, Aroma Zone, Van Cleef and Arpels, Arte, Zapa, Ekyog, Bande A Part, Guy Degrenne, Steelcase, Eschung, Crédit Mutuel, Conseil de l'Europe, WWF, Tiers Lieux, ...
Featured in
FWA, Awwwards, webdesign mag, Konbini, One page love, ...