Épilogue
Création de logotype, d'identité visuelle, de charte graphique pour la patisserie Épilogue.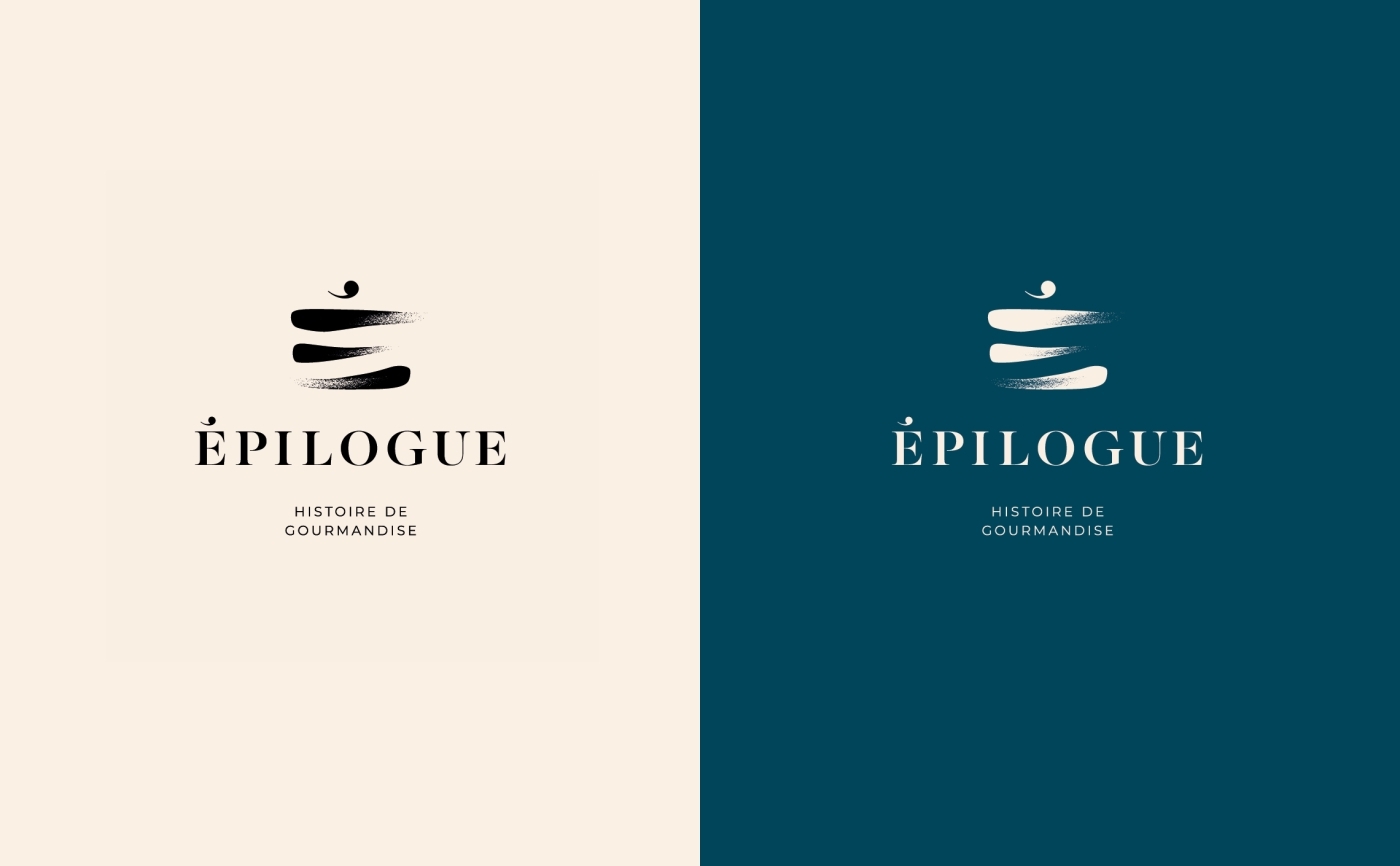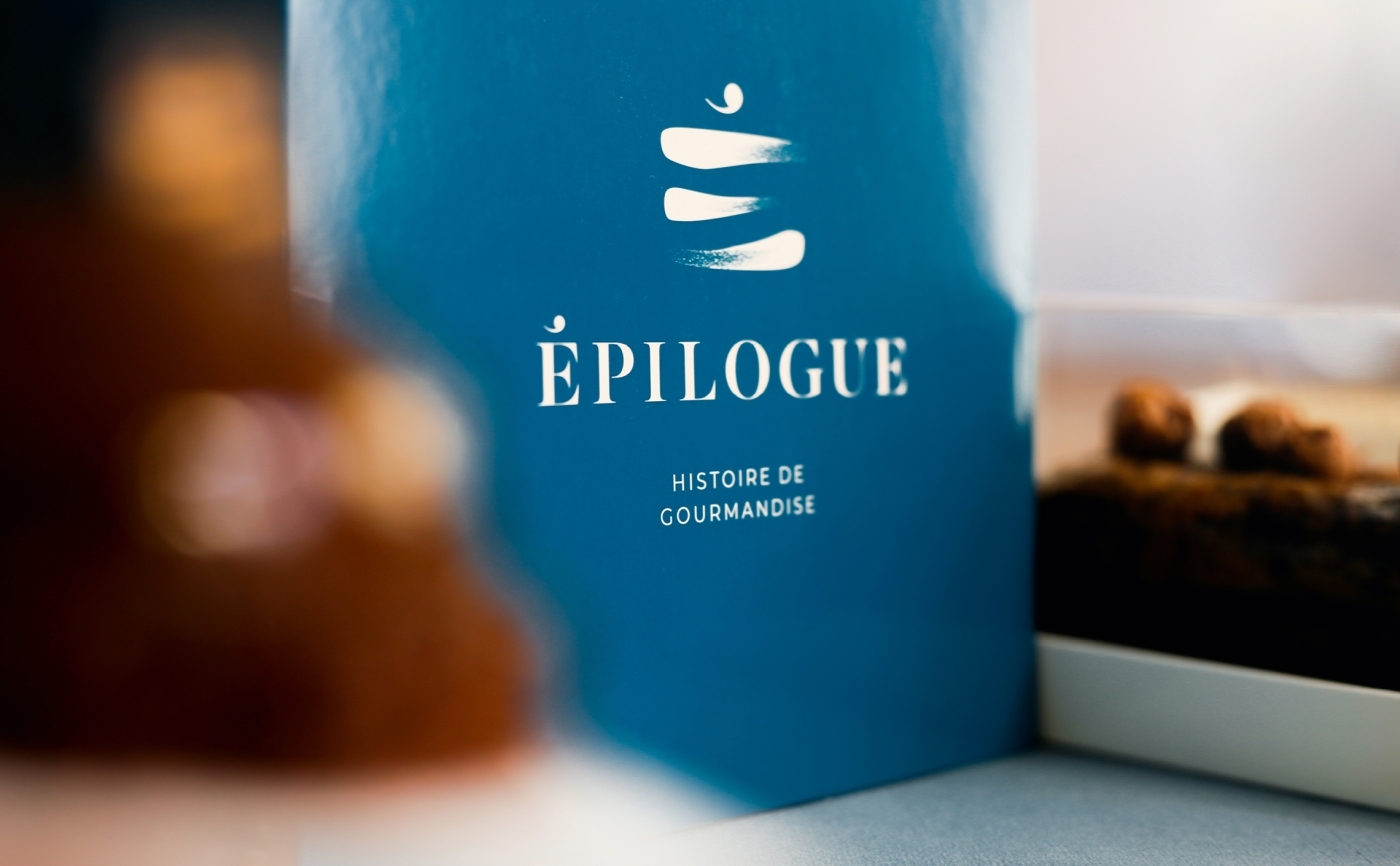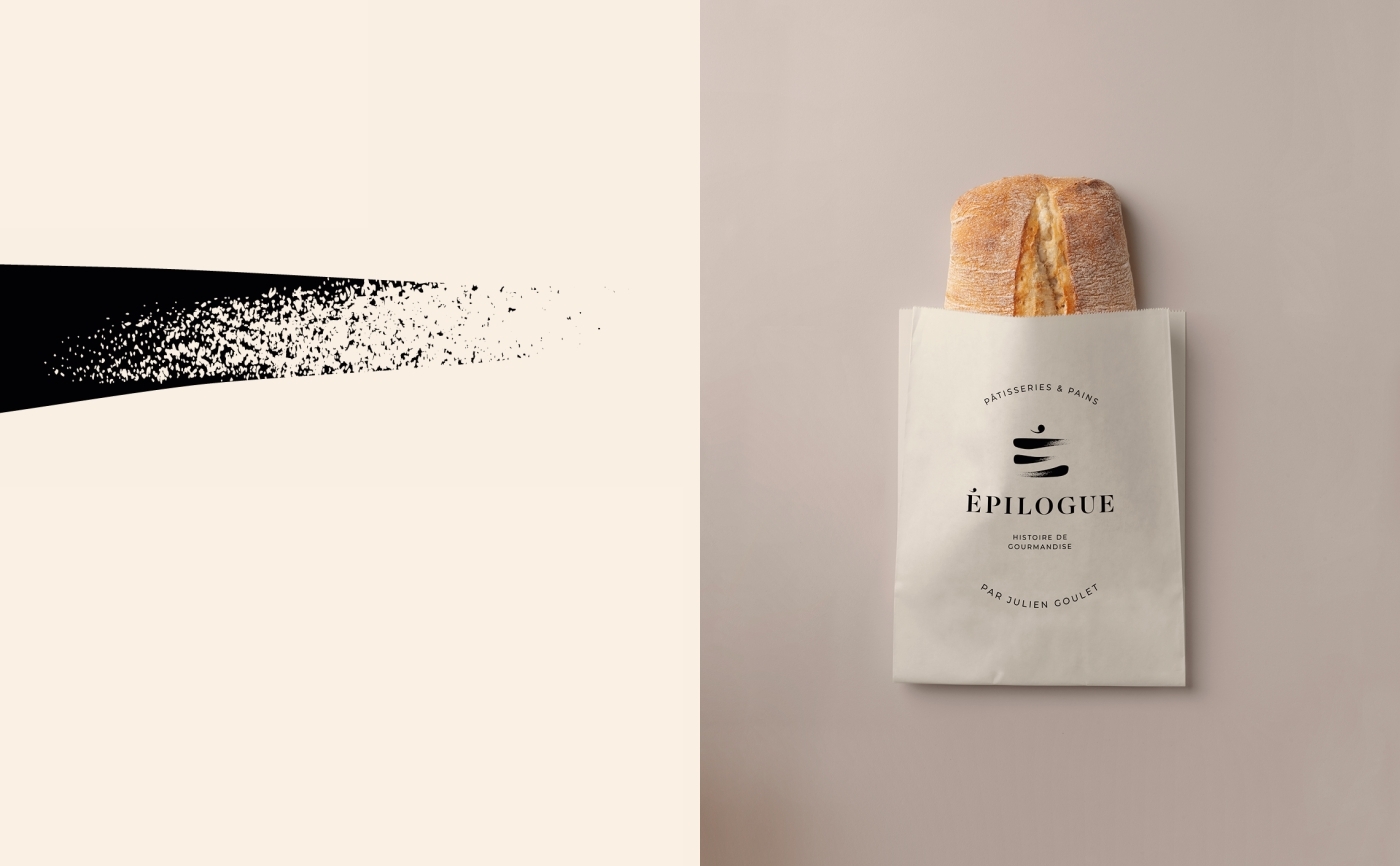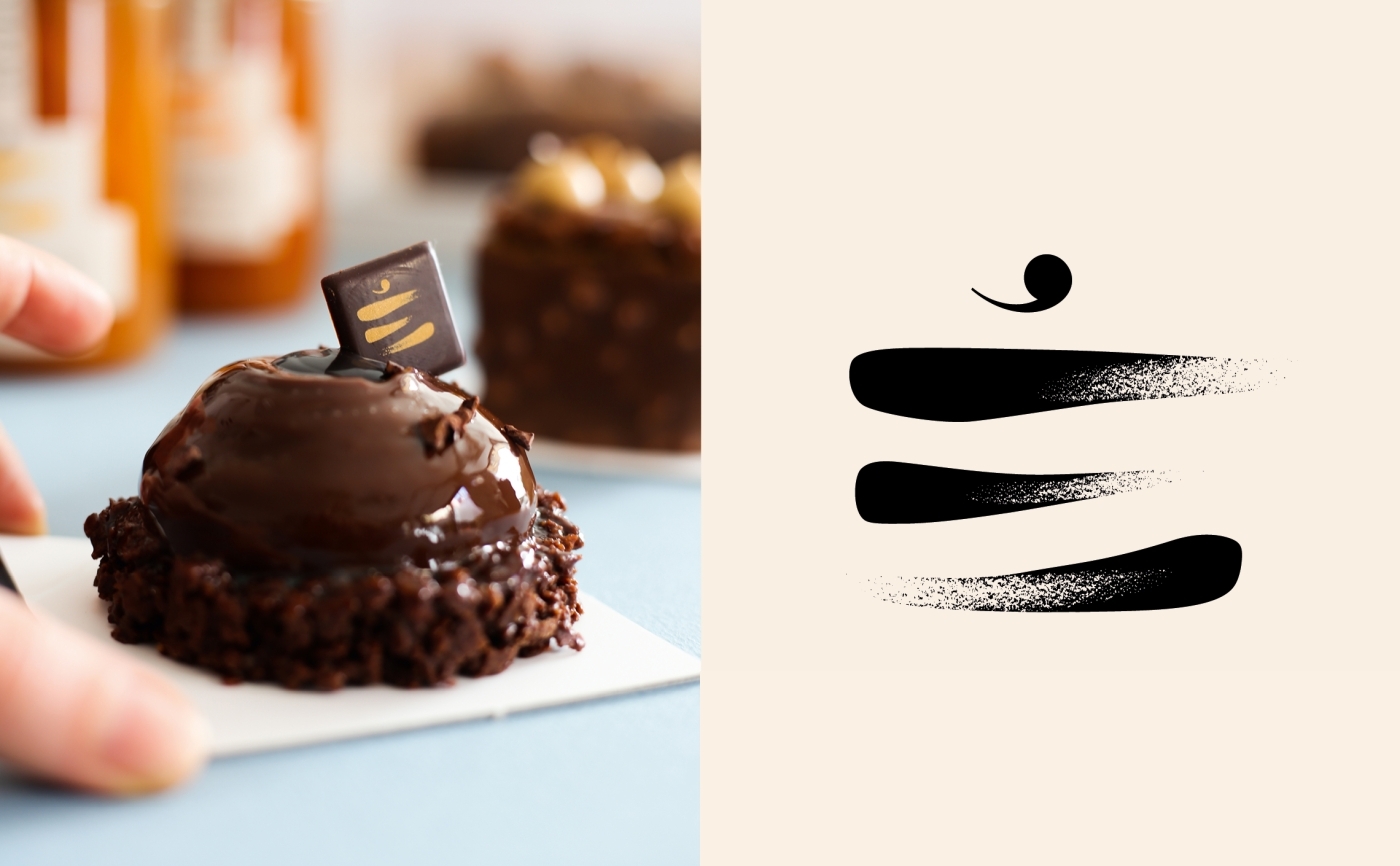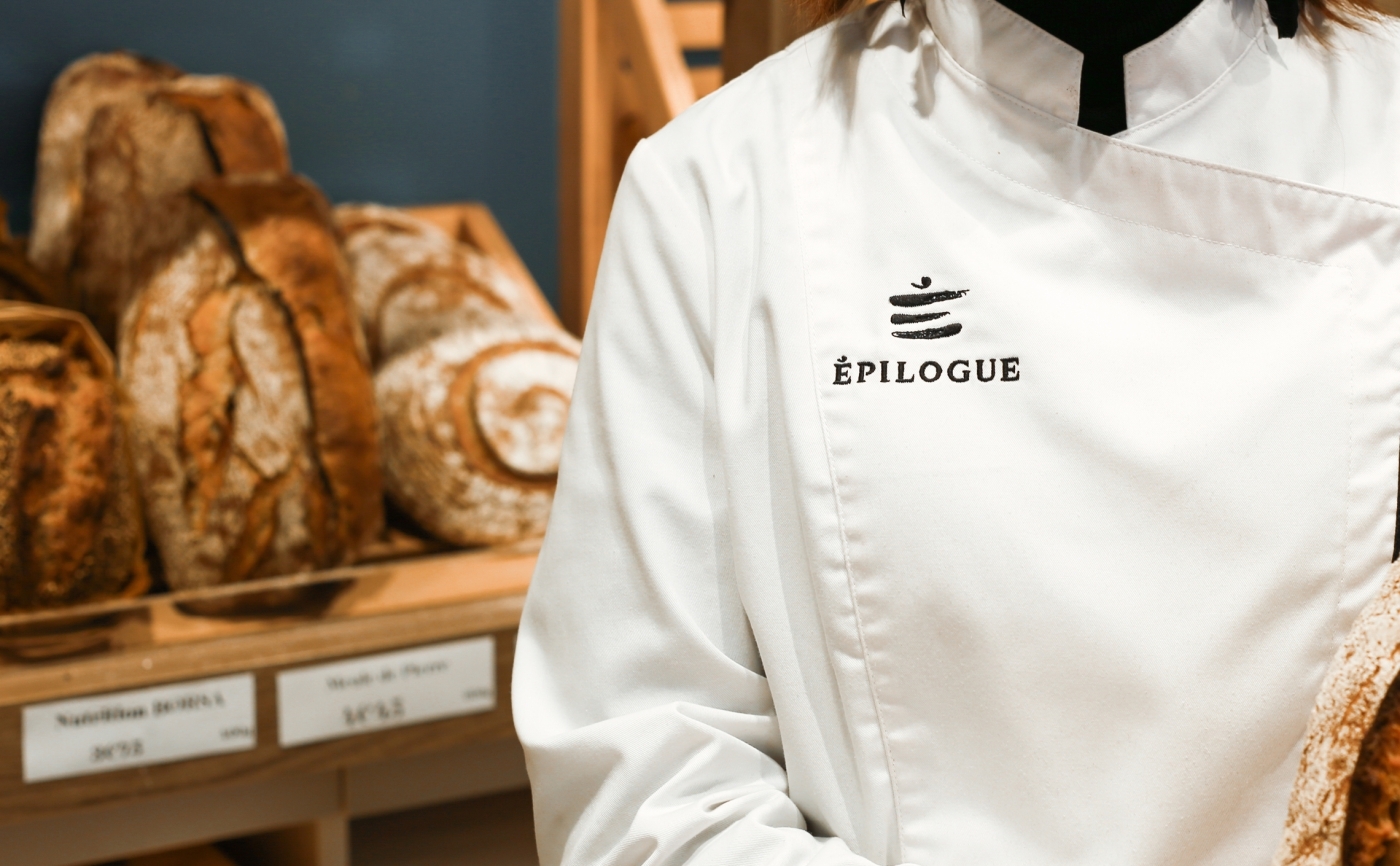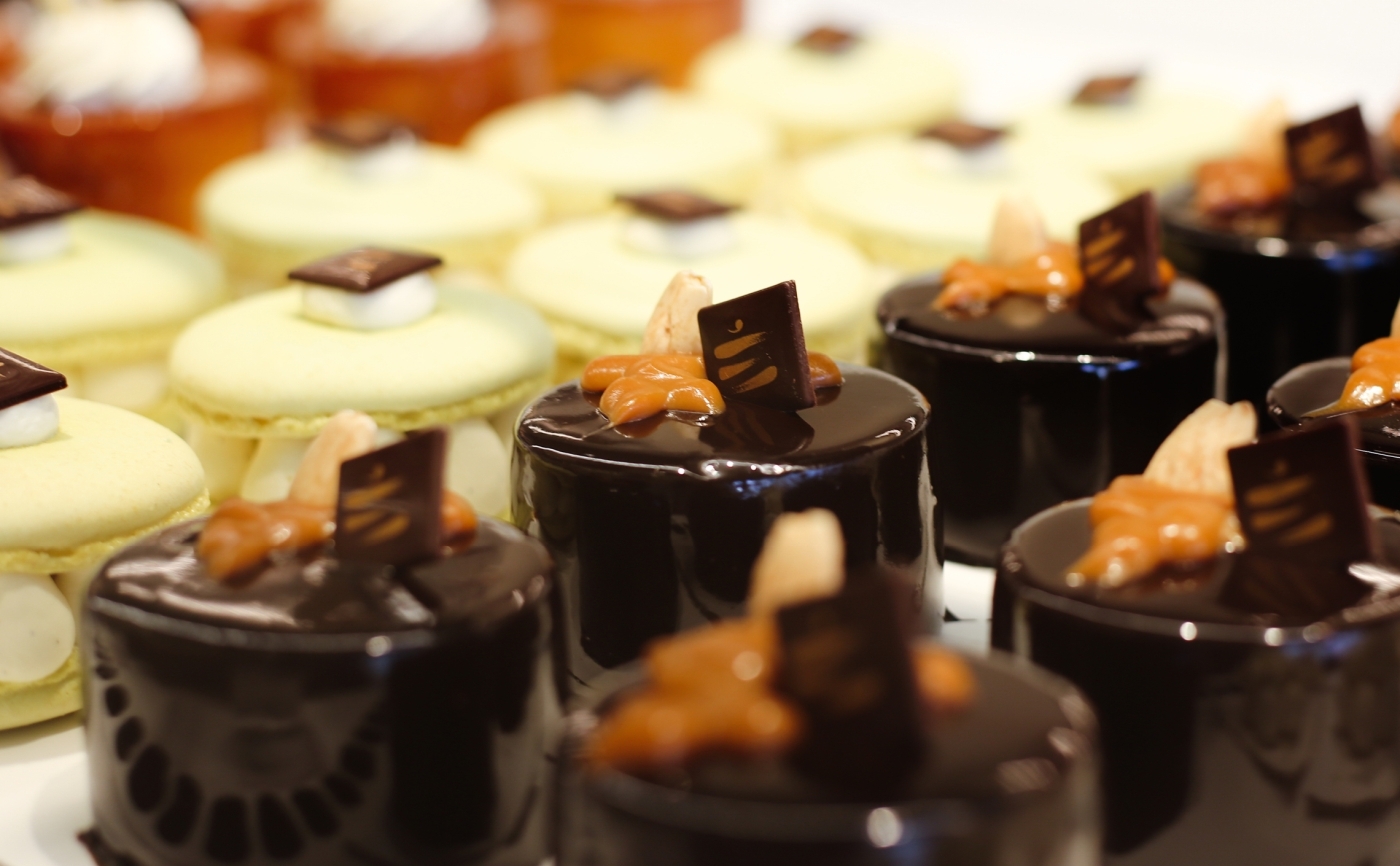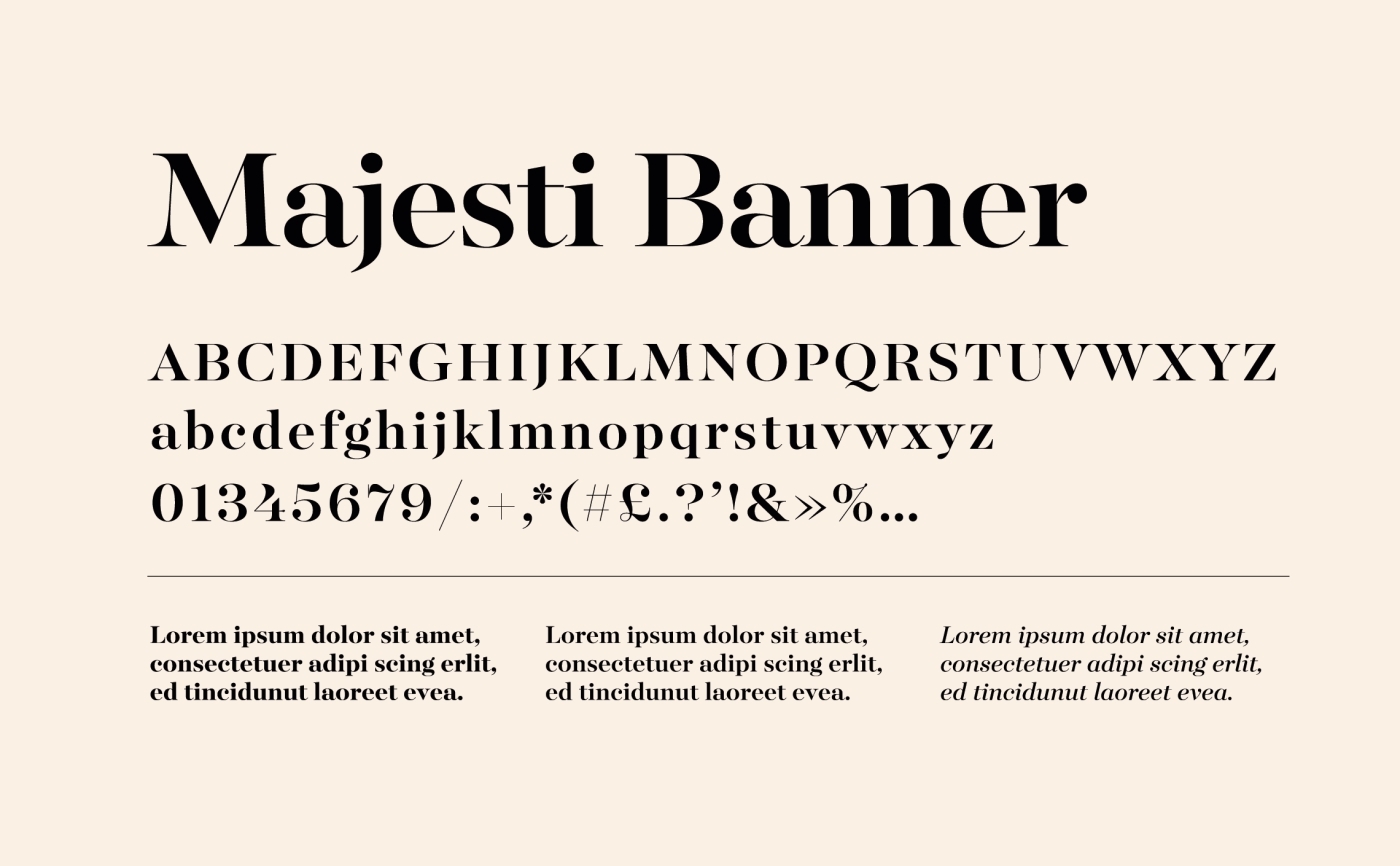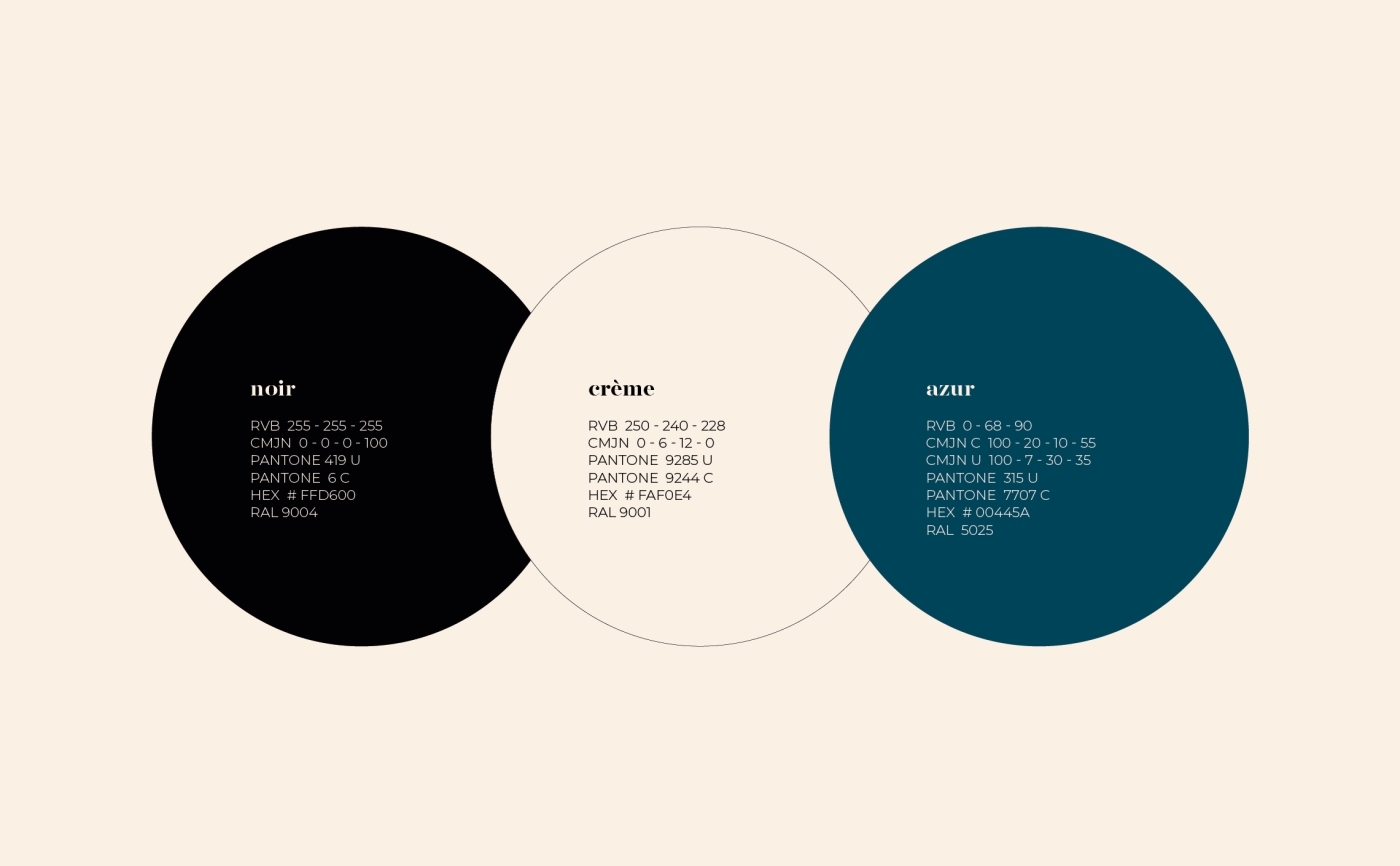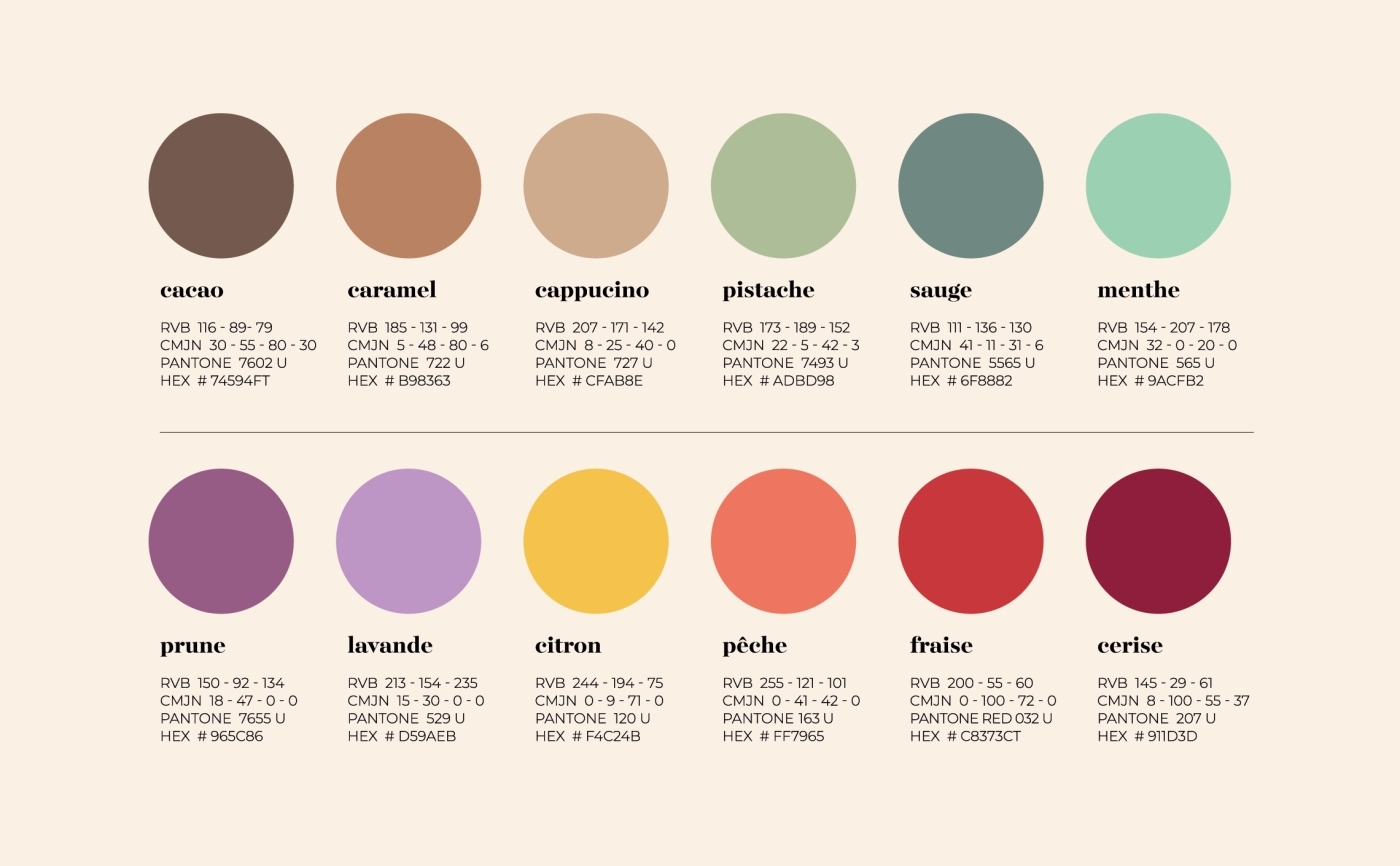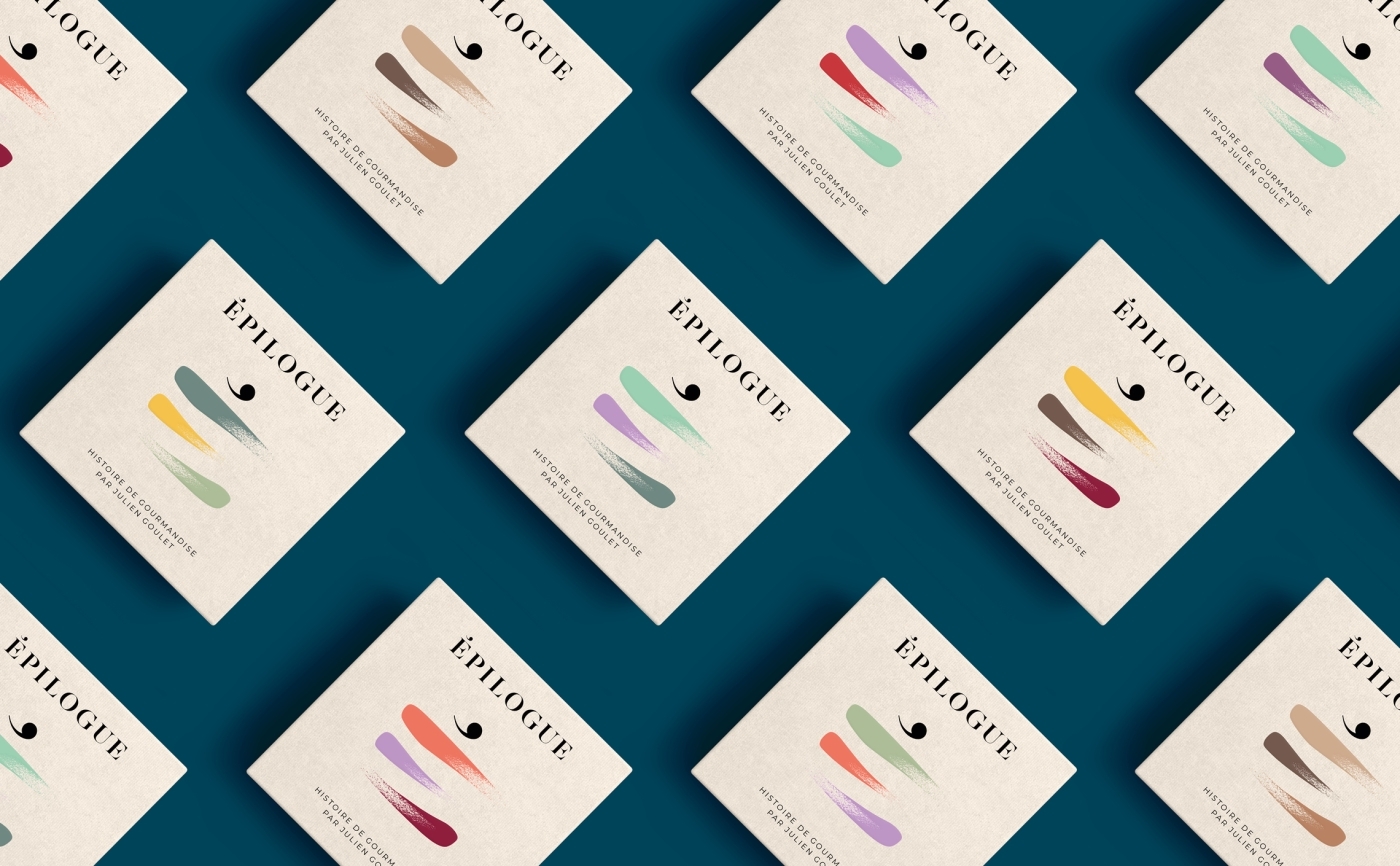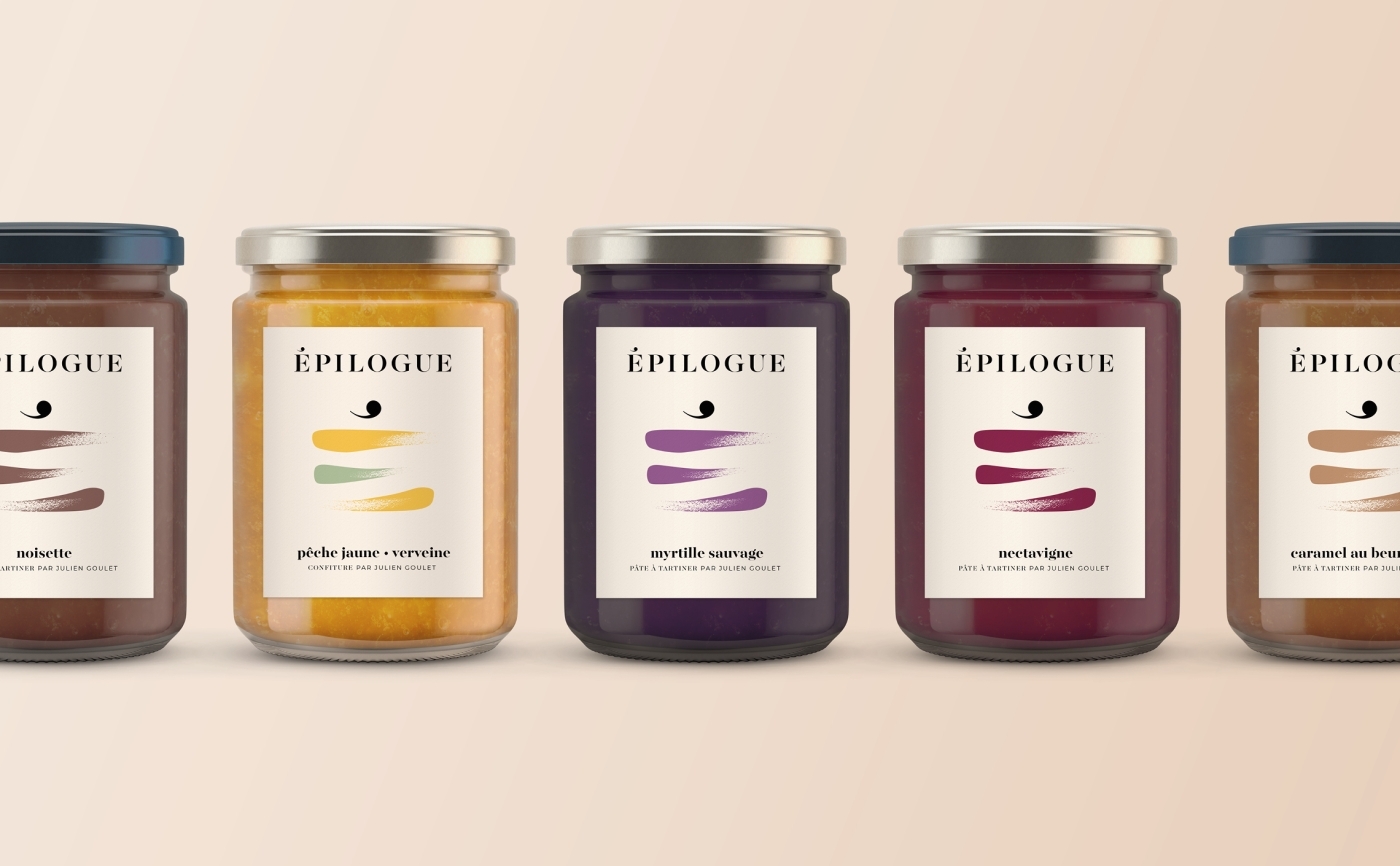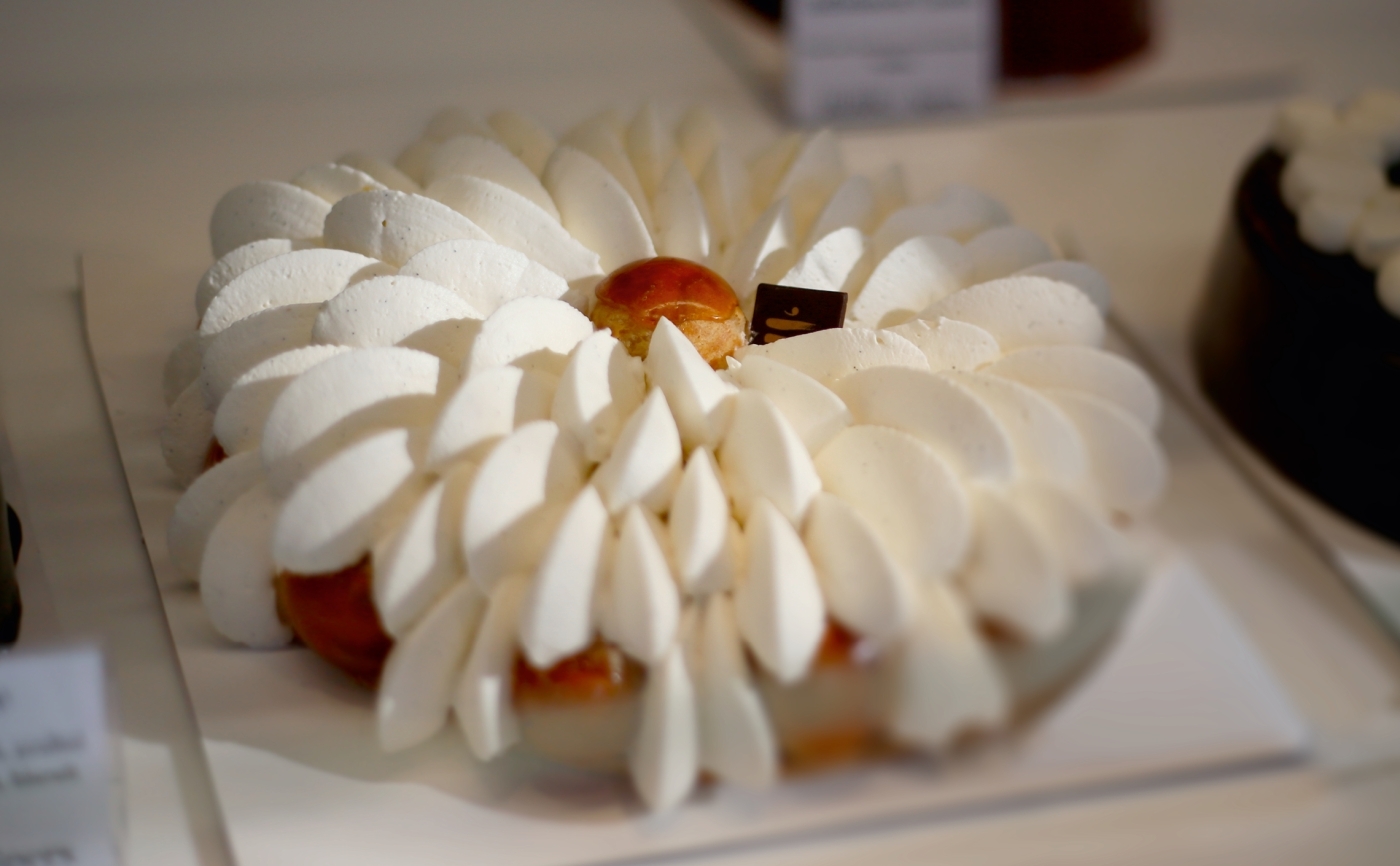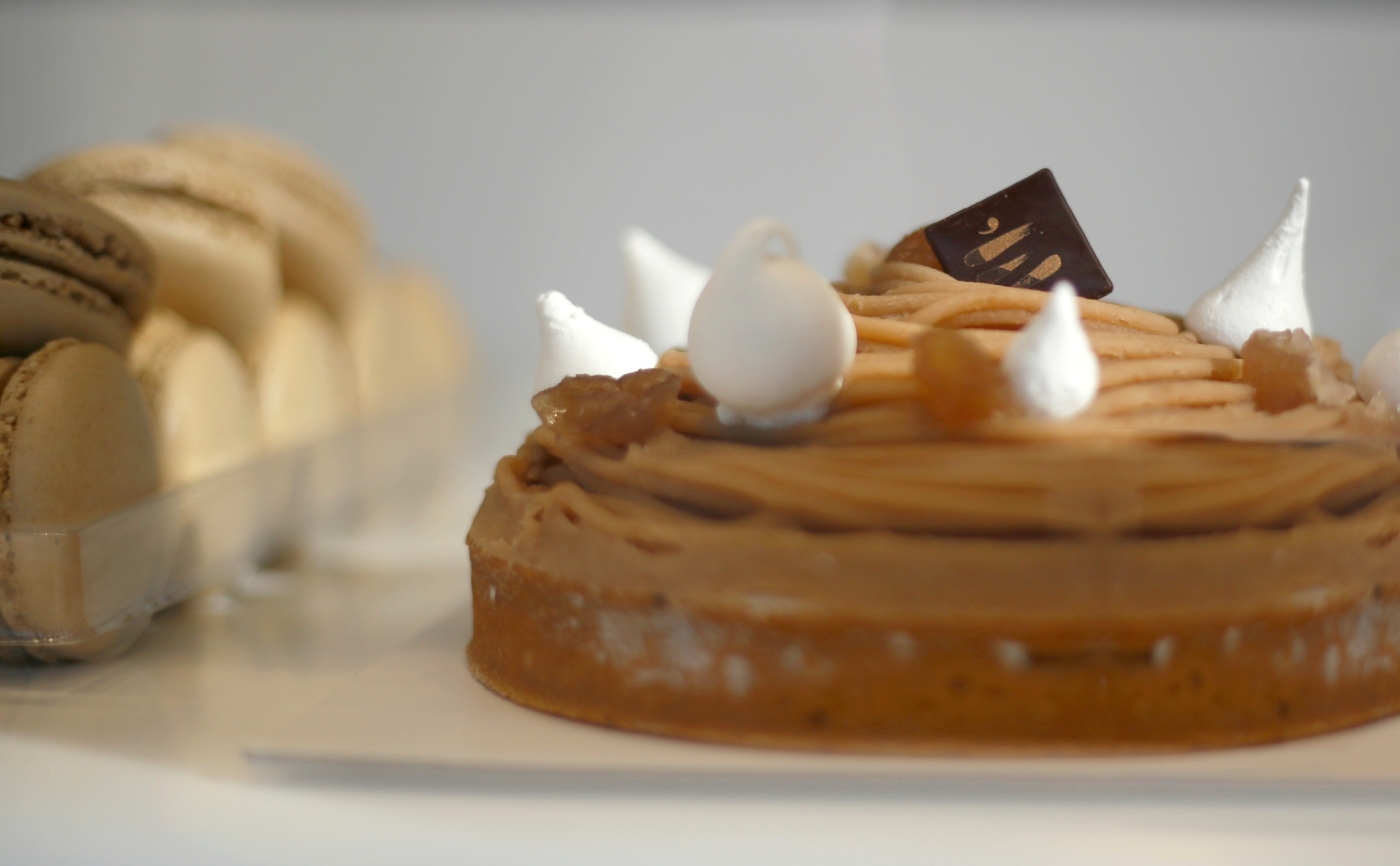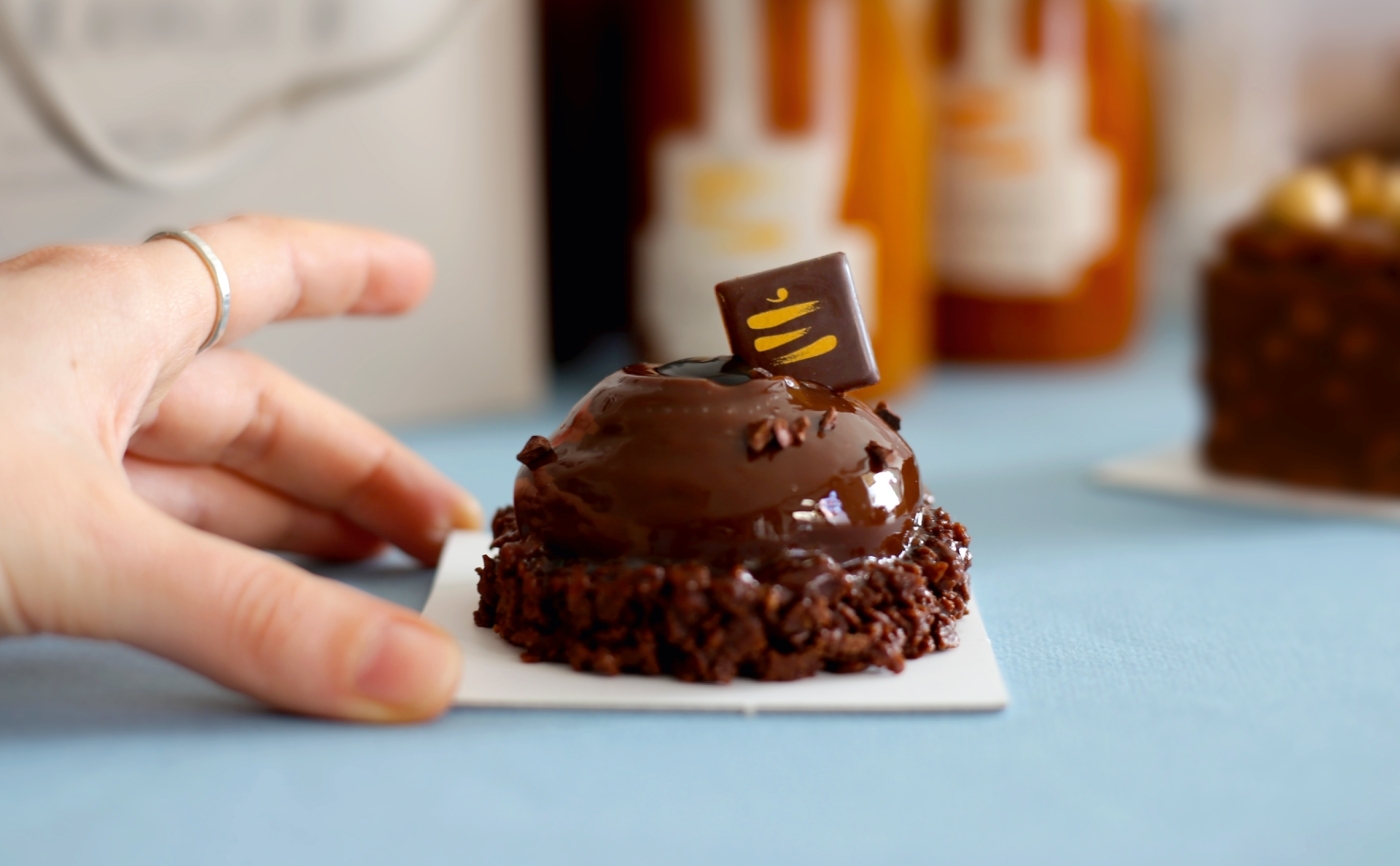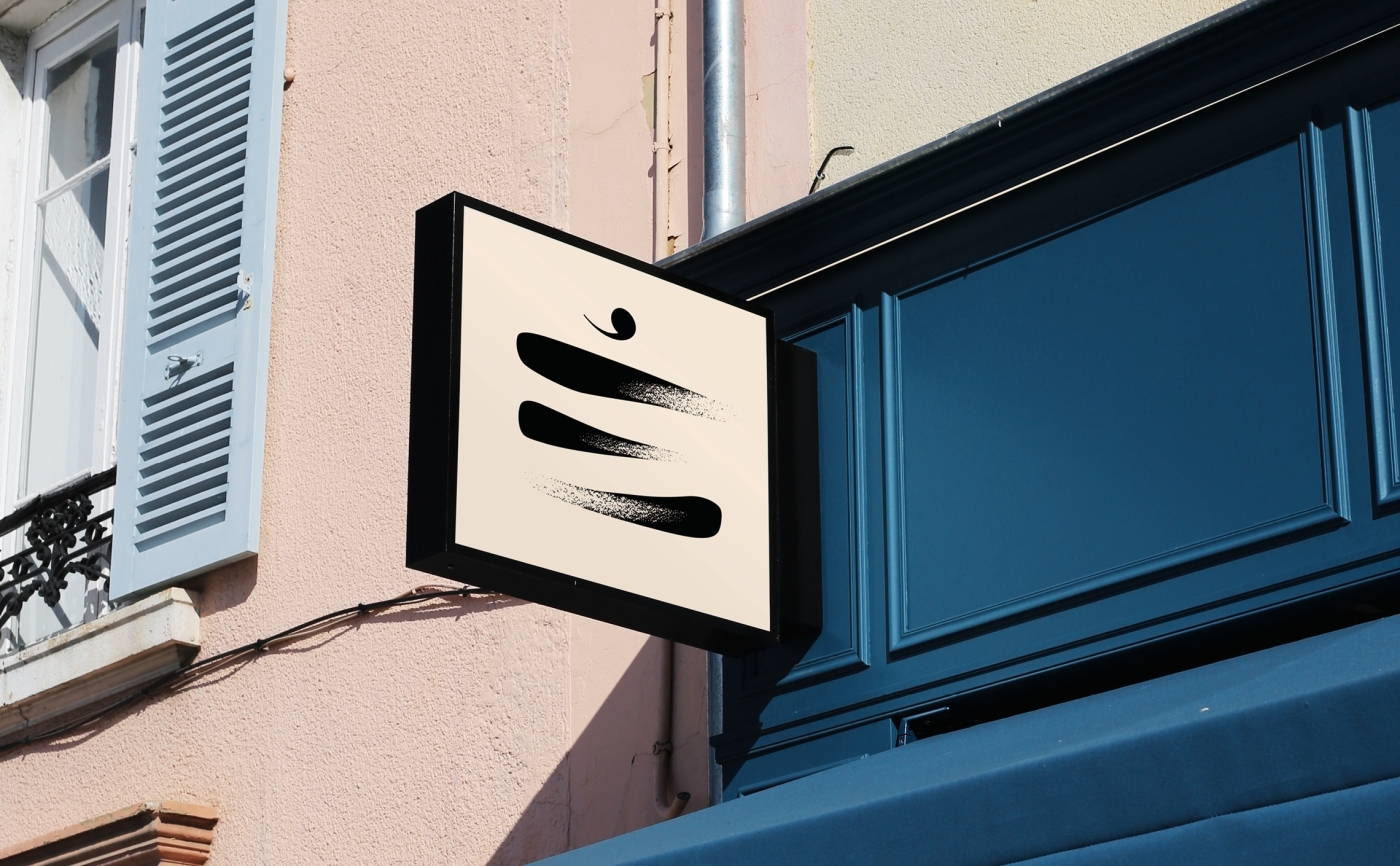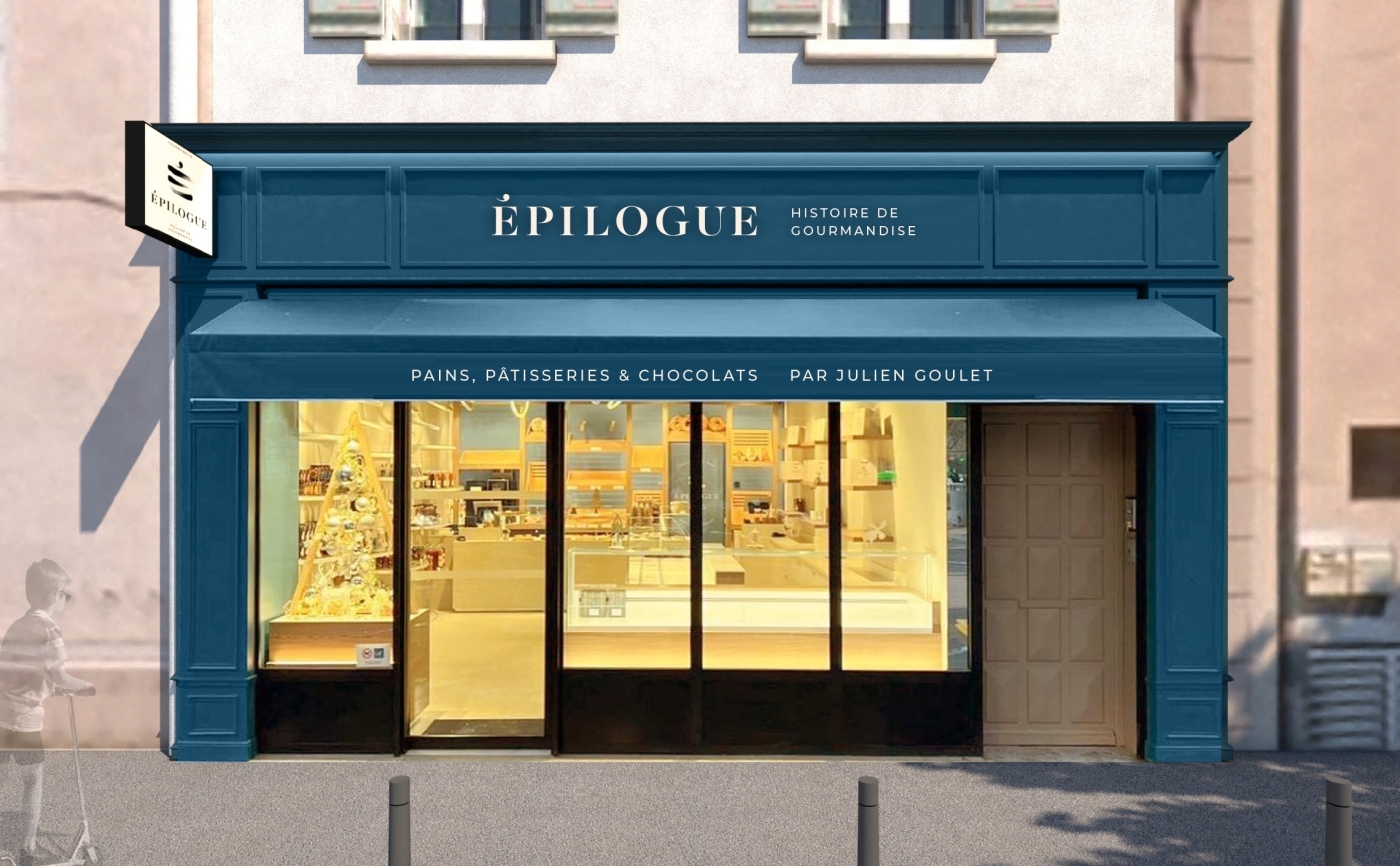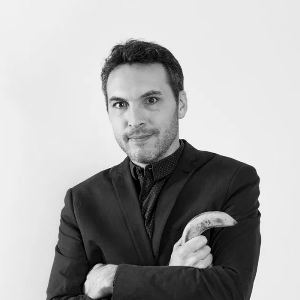 Mathias
Branding Studio in Paris (FR)
There are still people who have a hard time figuring out their best quality, simply because they have so many. Matthias is one of those creative who can do anything, whether it is idea research, graphic design, visual identity or even SEO .. And that is just concerning professional qualities. In addition to that he's a good guy, curious, nice, cultured ... In short : you will love him.
Brands
Région Rhône-Alpes, Pays de l'Arbresle, Centre National de la Fonction Publique Territoriale, So Bacco, Paris Museum Pass, Riviera Villages, Paris Métropole, Musique en Sorbonne, Mairie de Noisy le Grand, Auditorium Orchestre National de Lyon, Bees Architectes, Museomix, Amue, THÉÂTRE À LA CARTE, AIR-LIQUIDE, Complétel, Fédération Française de Bridge, Université Paris Est Créteil ( UPEC ), Salon d