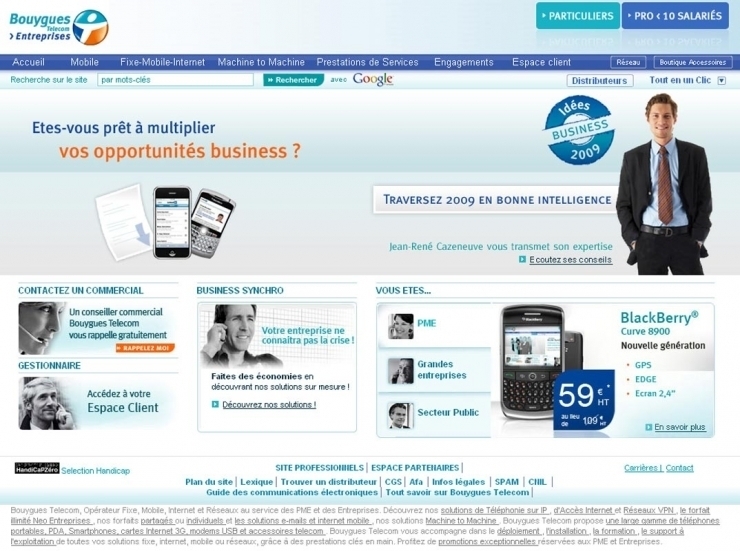 Conception Rédaction d'un leader board.

Sandra
Copywriter in Paris (FR)
Sandra is a copywriter, the kind of girl who writes her grocery list like poetry if not, it would be too easy. Her brain is attached, she is never out of ideas, and she'll know which words to use for your concepts and brands. She has many qualities, extremely curious, she will investigate until she founds out who drank the last coffee.
Agencies
5ème Gauche, BBDO, Ici Barbès, Hotcakes, Bronson, Tribal DDB, Agence H, Manitoba, Publicis Activ' Bordeaux / Nantes, Moxie, Texuel La Mine, Pantoine, Vanksen, Tertio, Fullsix, L'Enchanteur des Nouveaux Médias,
Brands
Quick, Conforama, Printemps, L'Oreal, Clarins, SNCF, Sciences Po, Fanta, Coca Cola, Samsung, Disney, Restons Groupés, Sacem, Masterfoods, Bouygues, Groupe Casino, Narta, Whirlpool, L'atelier des sens, Hertz, Etam, Cacharel, Leclerc, Charles Heidsieck, Disney, SuperCroix, DXO