3rd year film created at Ecole Mopa. Music by Petit Biscuit: Creation Comes Alive.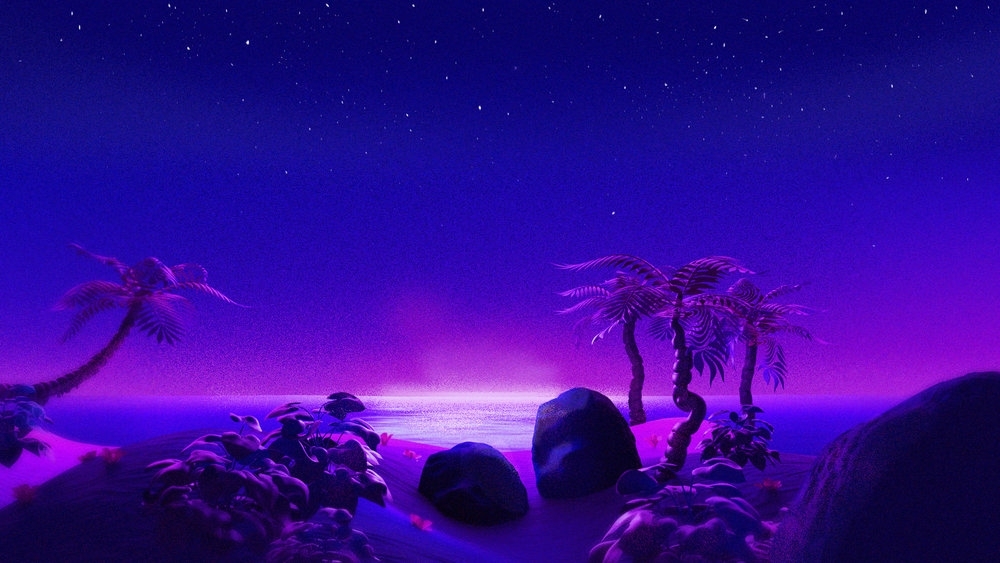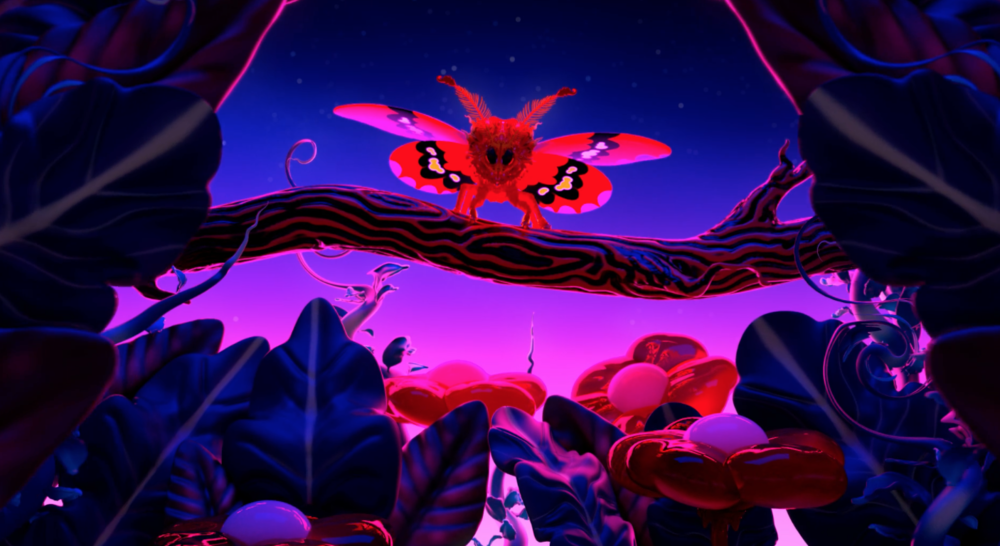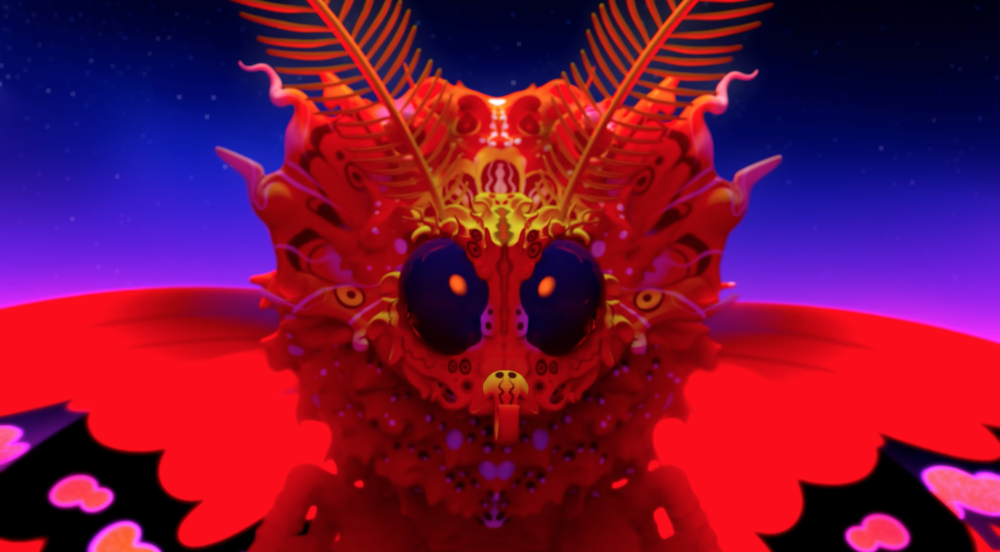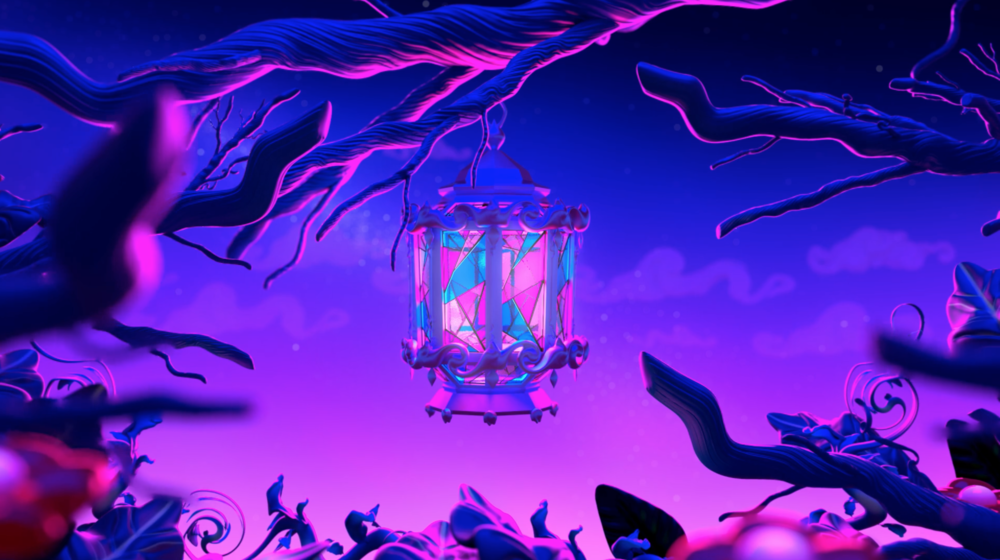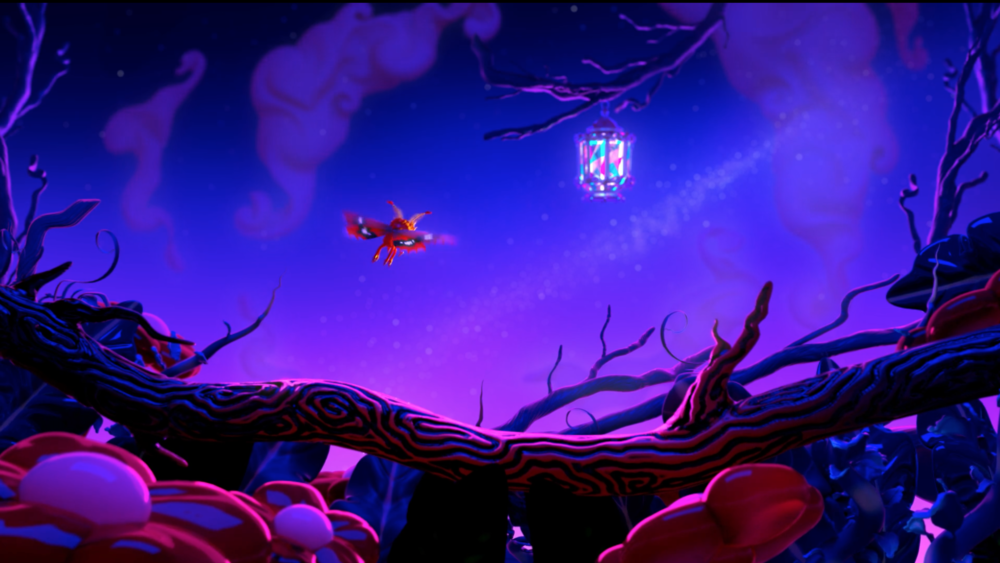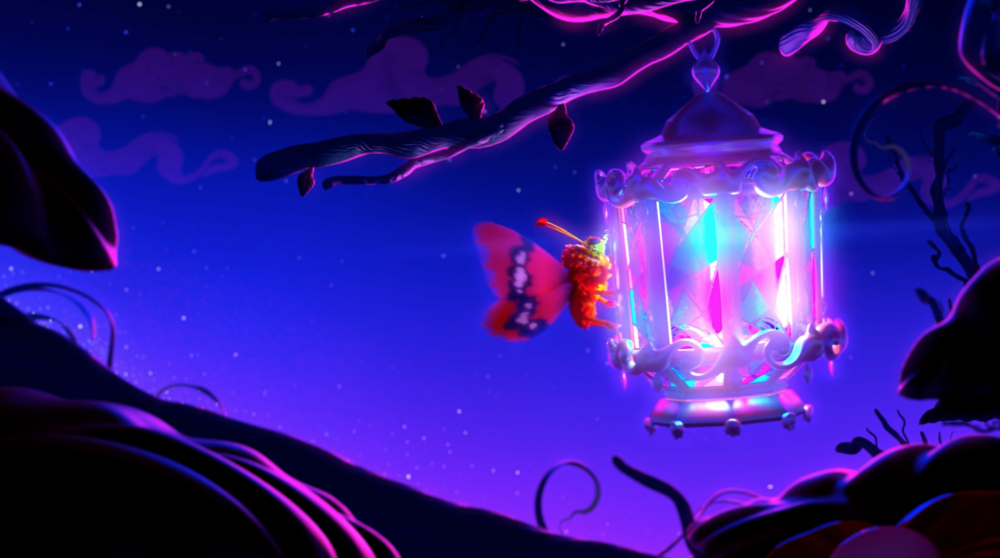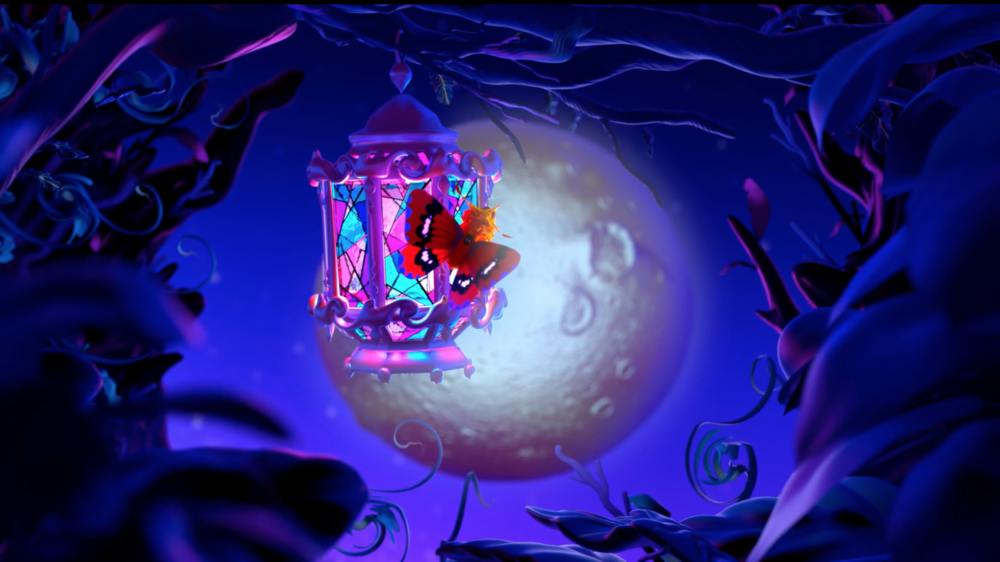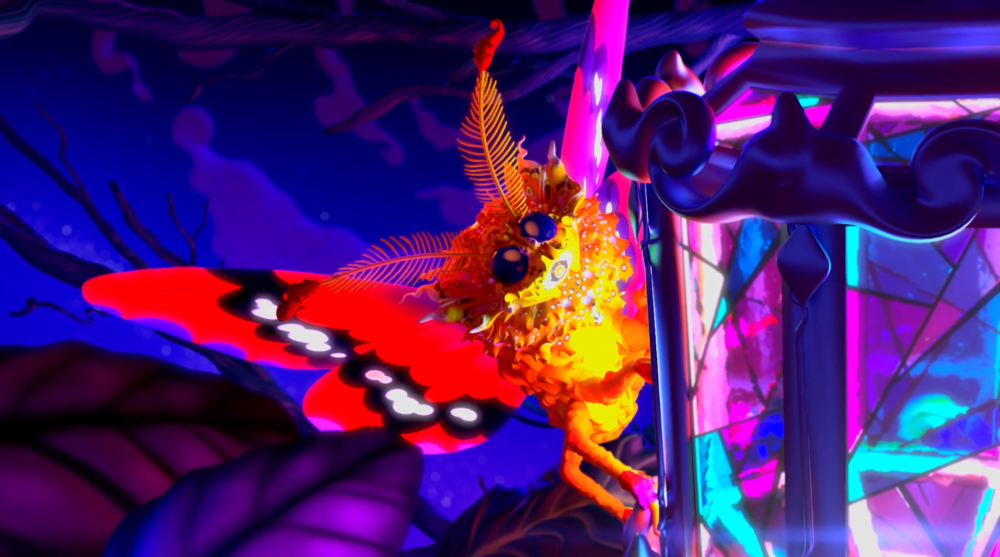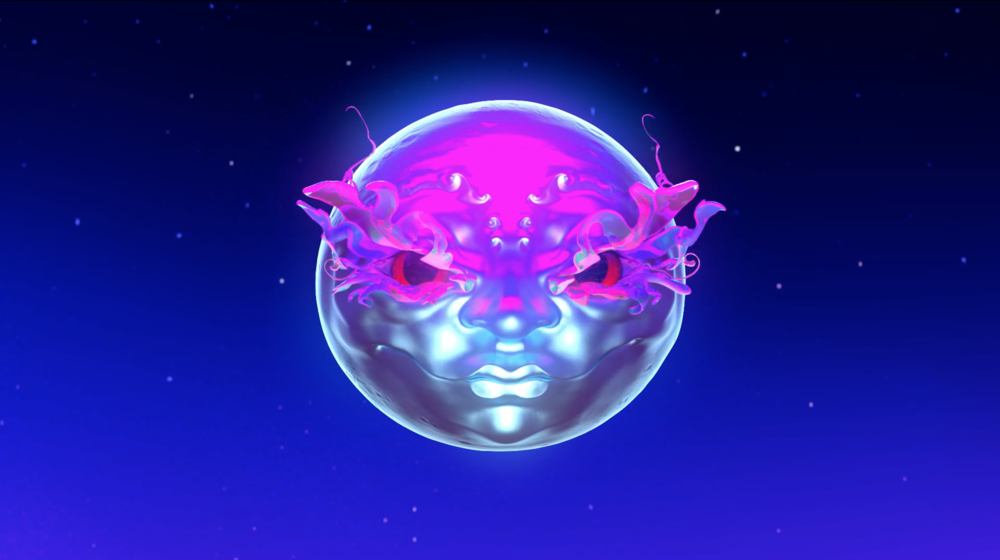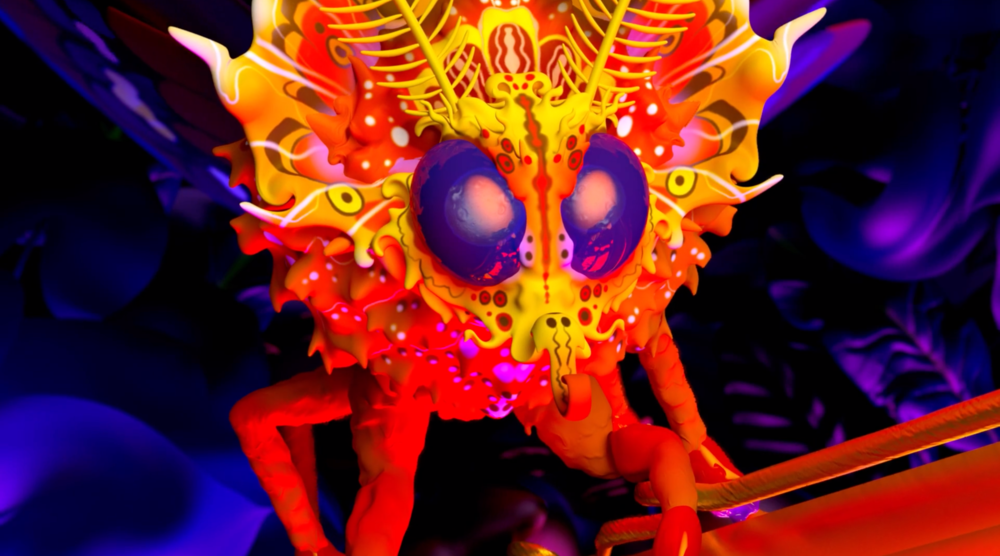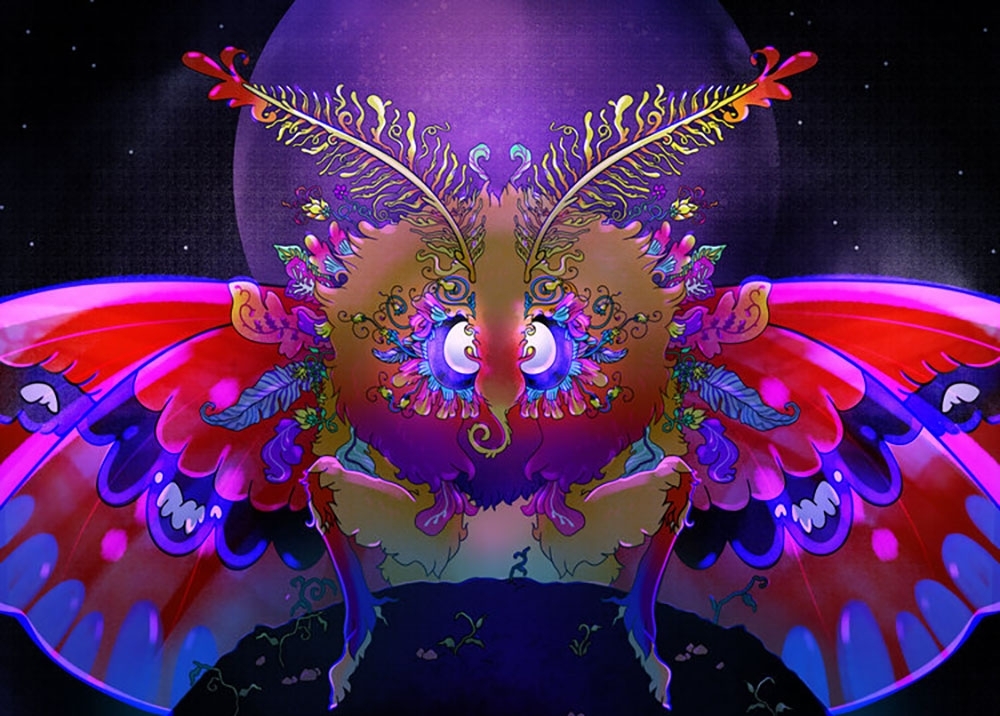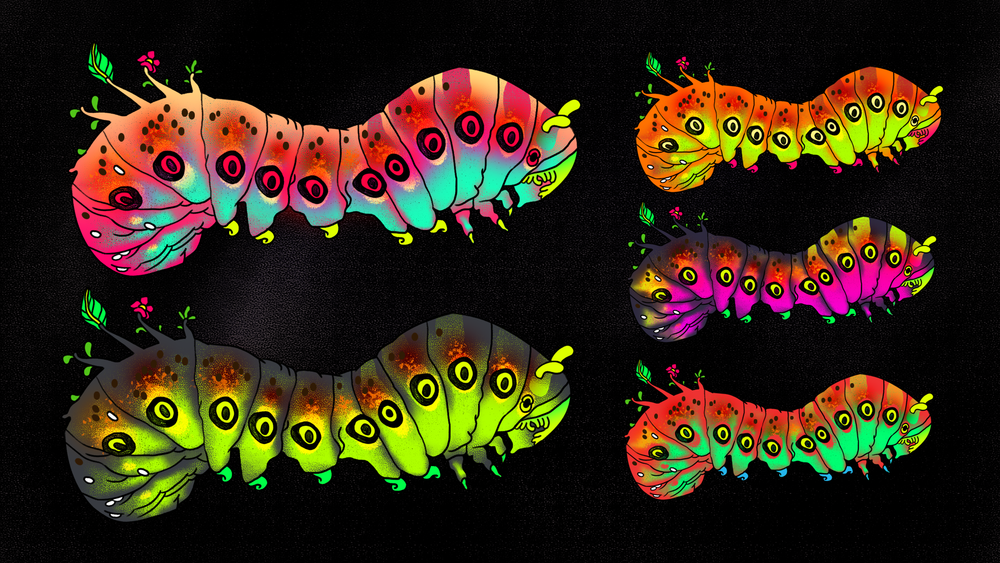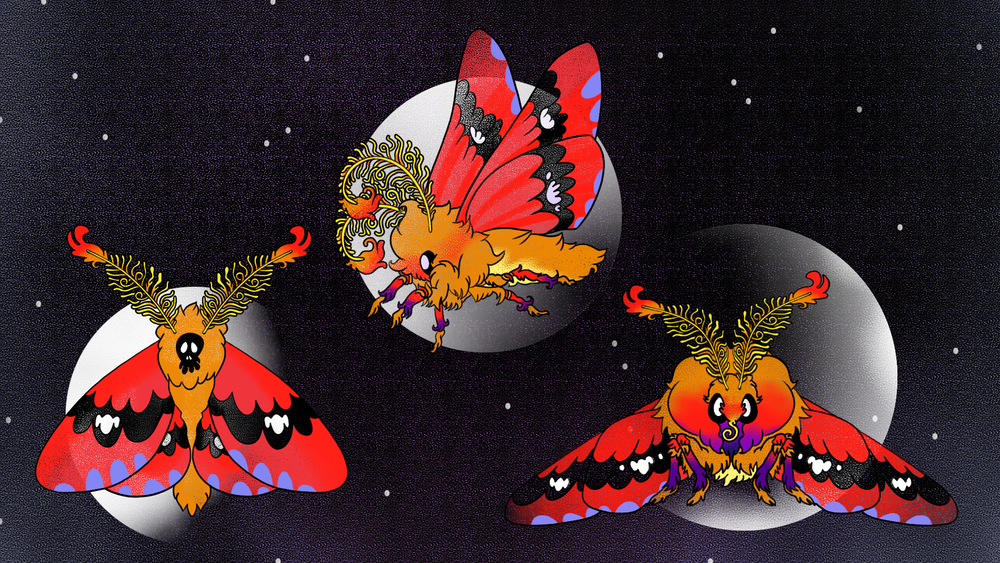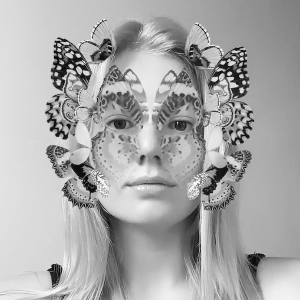 Clara
AR / VR Designer in Arles (FR)
Clara is not only a talented animation director, but also a 3D and AR artist with skills in 3D modeling, creative direction and especially in creating Augmented Reality (AR) filters. Clara's work has been exhibited worldwide. She has worked on interactive and video projects for famous clients such as Snapchat, Honor, Uniqlo or the Metronomy for whom she directed a video clip. Clara was chosen by Snapchat to be one of their first official lens creators, with a dozen other designers and developers from around the world collaborating on the creation of exciting new AR lenses. In addition to being a nice person, she is an exceptional artist with a precious skill set.
Brands
Snapchat, Honor, Uniqlo, Metronomy, House of Vans, Galantis, and charities Save Wild Tigers and LandAid.