Monocle Magazine Issue 134
Illustration of how the Seoul city successfully resolved the COVID-19 situation.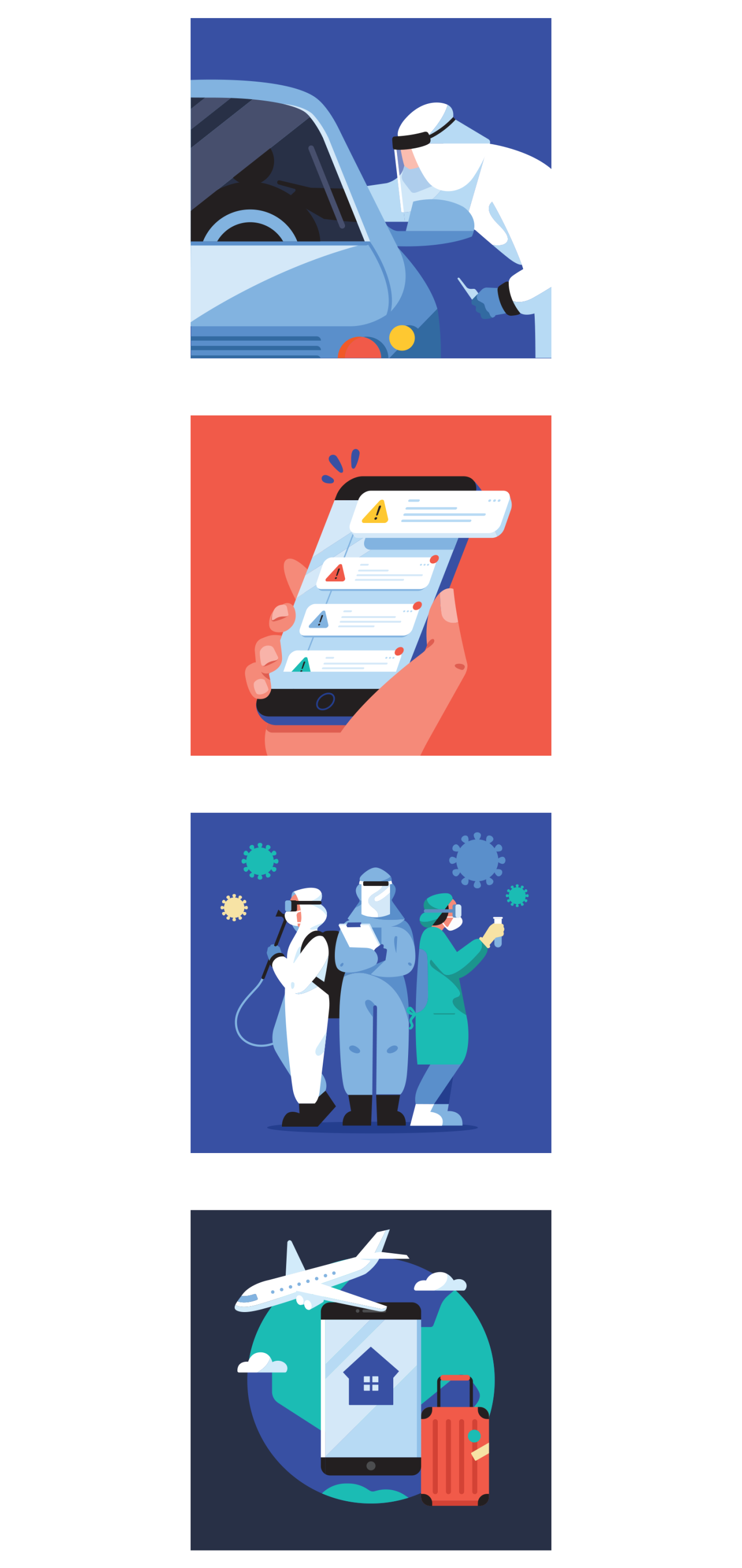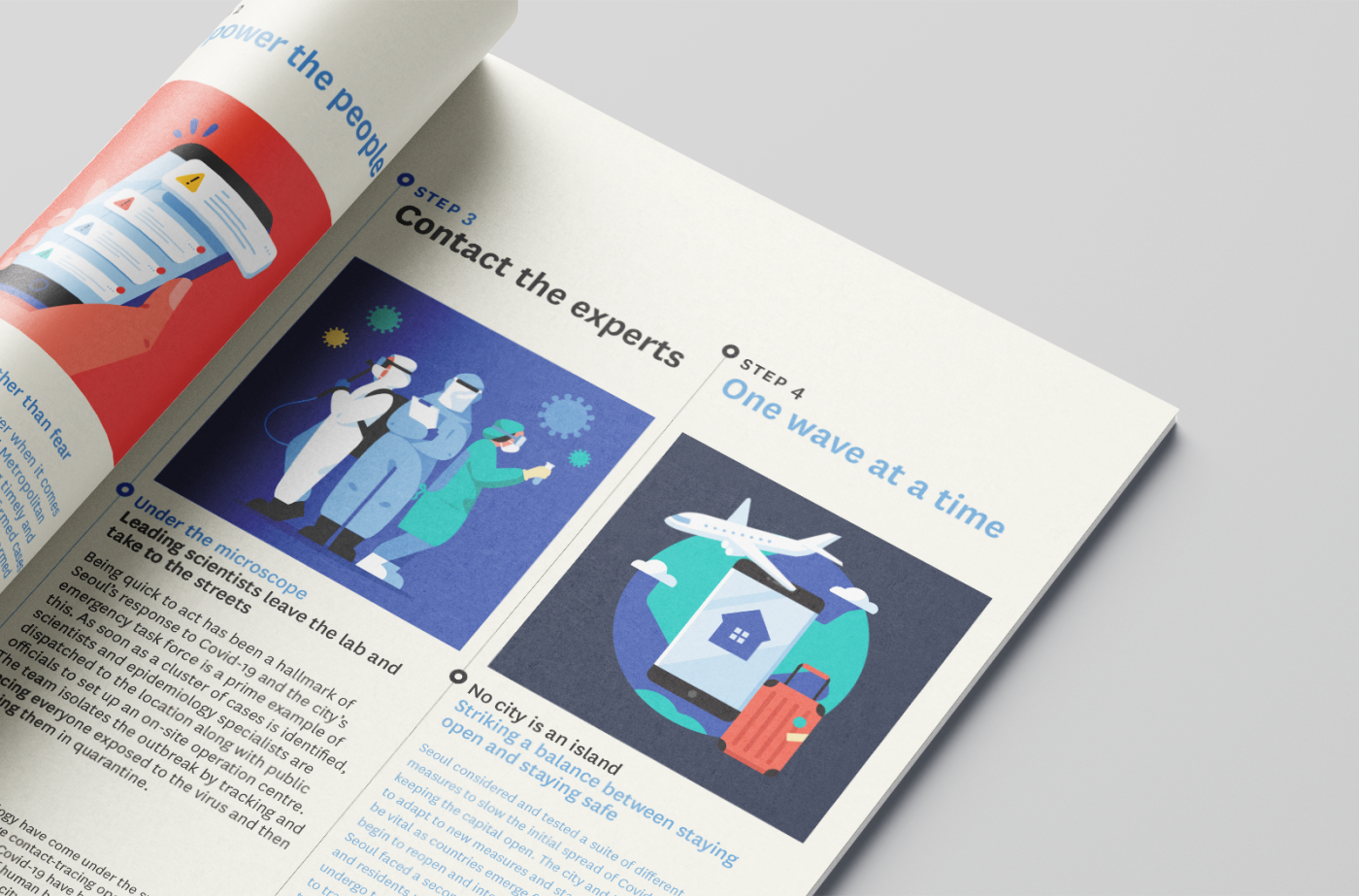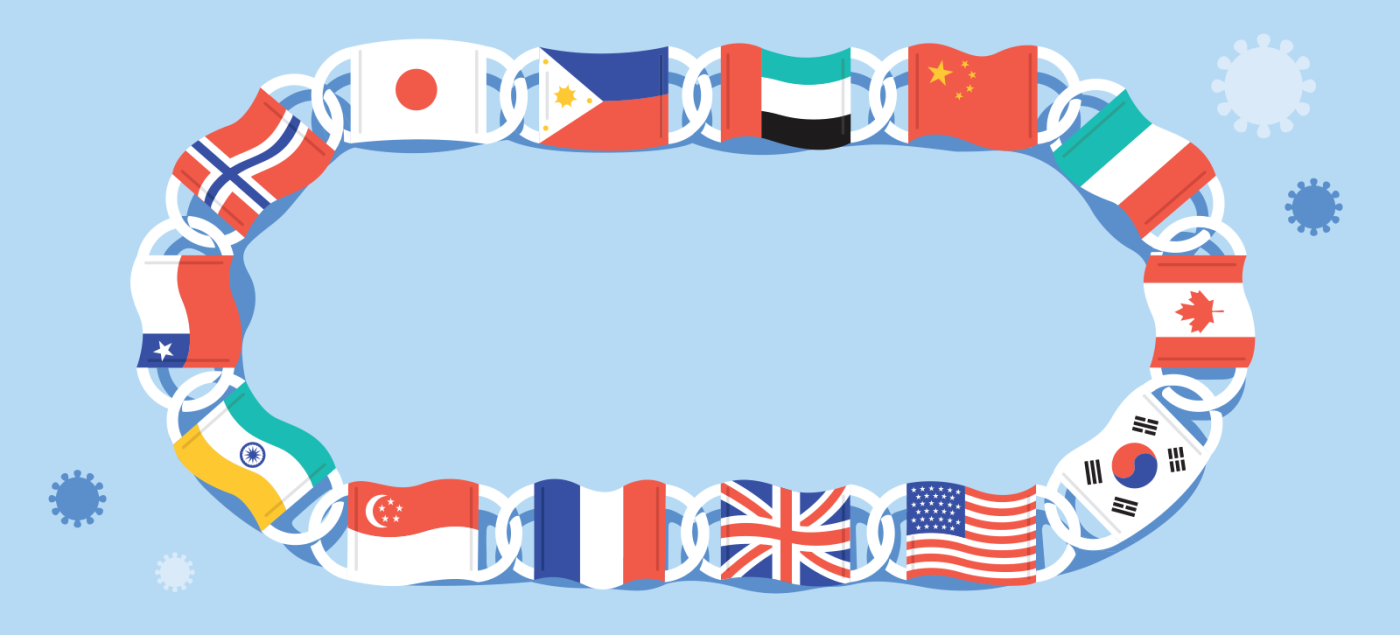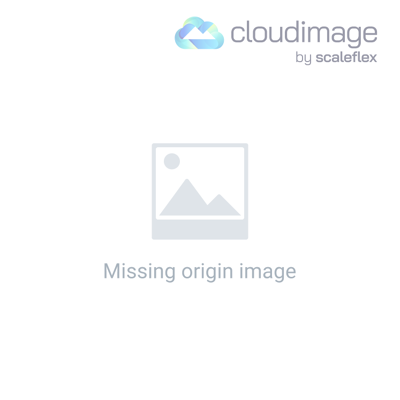 Minkyung Lee
Illustratrice à Gyeonggi-do (KR)
Aux antipodes des standards de la beauté contemporaine, Minkyung Lee illustre les scènes de la vie quotidienne de gracieux personnages. La puissance de son travail réside notamment dans sa capacité à porter un regard bienveillant sur l'intimité de ces êtres forts et fragiles à la fois.
Agences
Toy Fight, Langland, CDM Paris, CDC, Brand New School, Ogilvy, Landor (Australia)
Marques
Bravely, Fred de la compta
Parutions & distinctions
Le Parisien Weekend, The Atlantic, Bold Journal Monocle Magazine, Jetstar