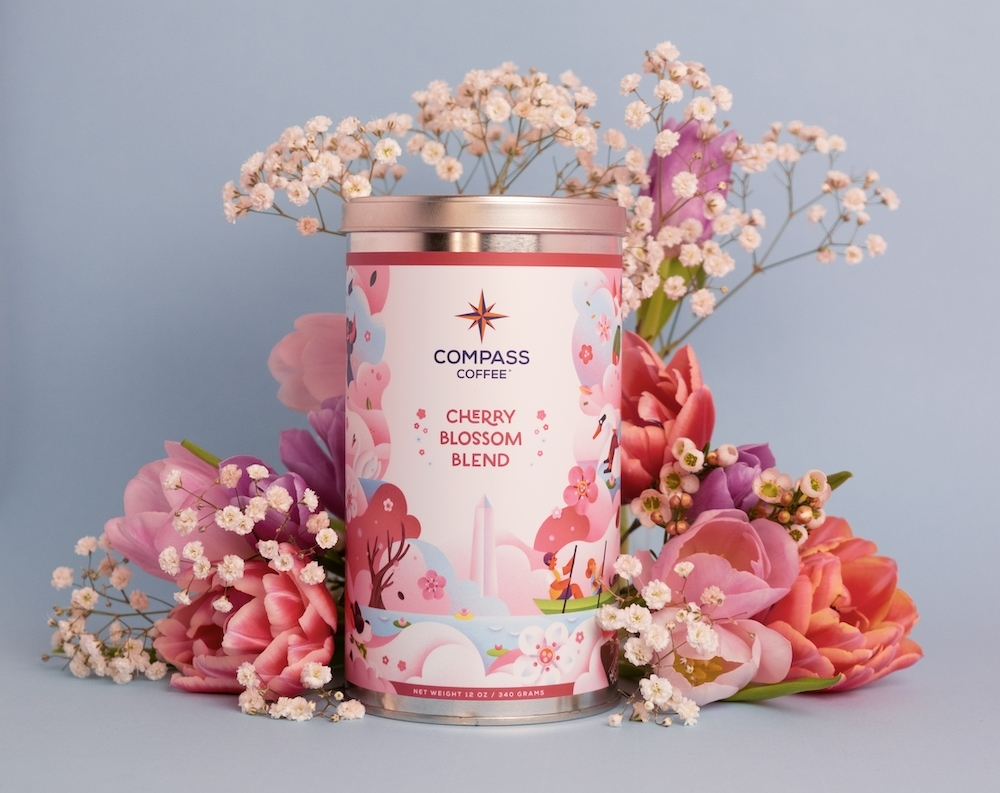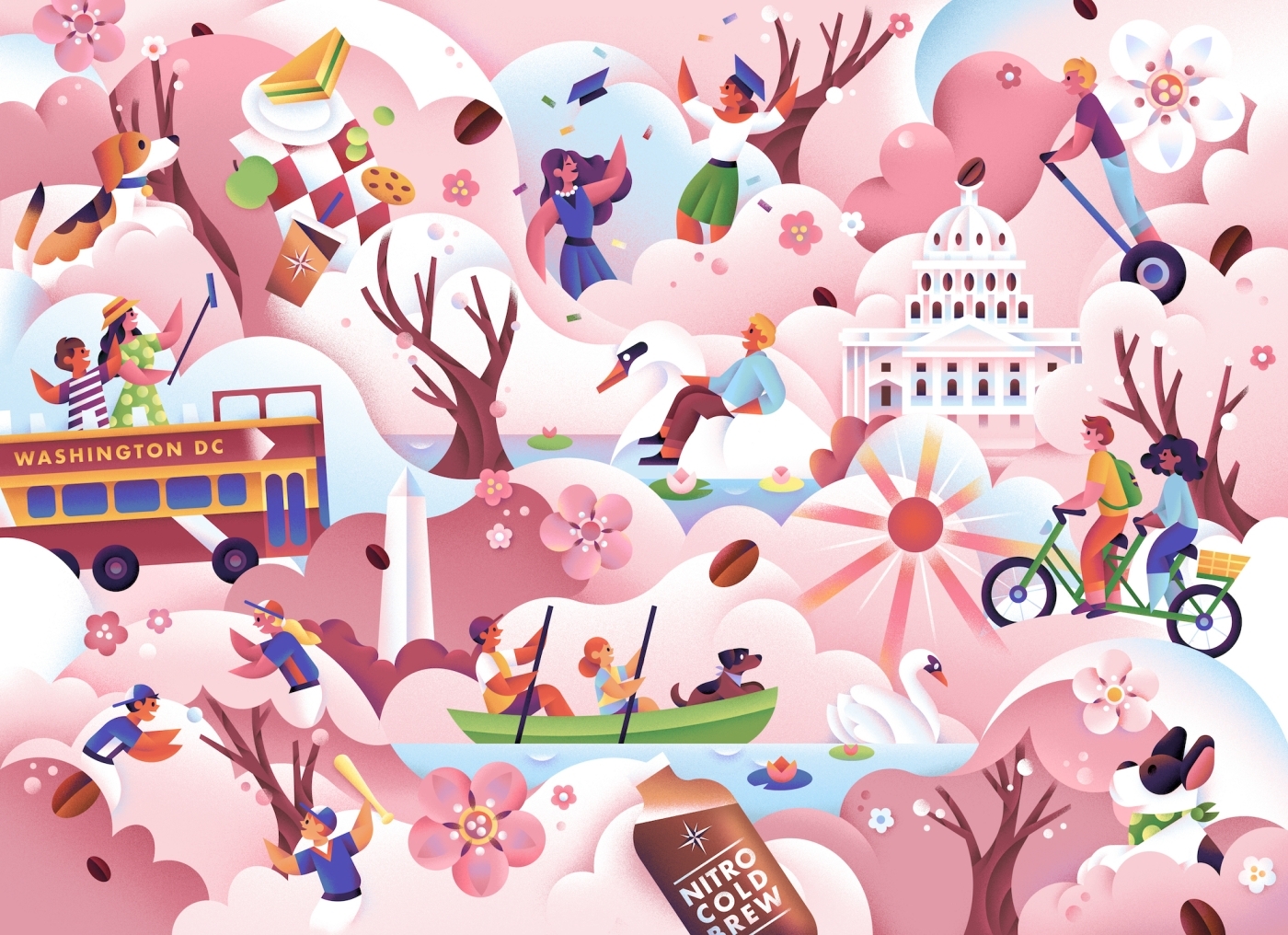 Catherine Pearson
Illustratrice à Lausanne (CH)
Catherine Pearson est une illustratrice suisse. À travers ses créations, celle-ci s'approprie un langage dépourvu de mots dont les couleurs, textures et formes géométriques suffisent à nous emporter là où elle le souhaite. Ses illustrations se caractérisent par un univers décoratif et coloré, une certaine naïveté qui leur confère un style unique.
Agences
Creasenso - Messieurs.ch - The Artworks Agency - Mendola Artists
Marques
01NET Magazine, Ivy Press, Oxford University, Absolut Vodka, Wall Street Journal, Le Matin Dimanche, Albert Whitman&Co, Welcome to the Jungle, Youngs Pub, Les Editions Auzous, .. Avasad, Logitech, La Haute École de Musique de Lausanne (HEMU), Fnac Montreux, Les éditions AUZOU, Musées de Pully etc.
Parutions & distinctions
Absolut Creative Competition ; Switzerland's Winner