Cover illustration for the General Osteopathic Council's bi-monthly magazine, The Osteopath.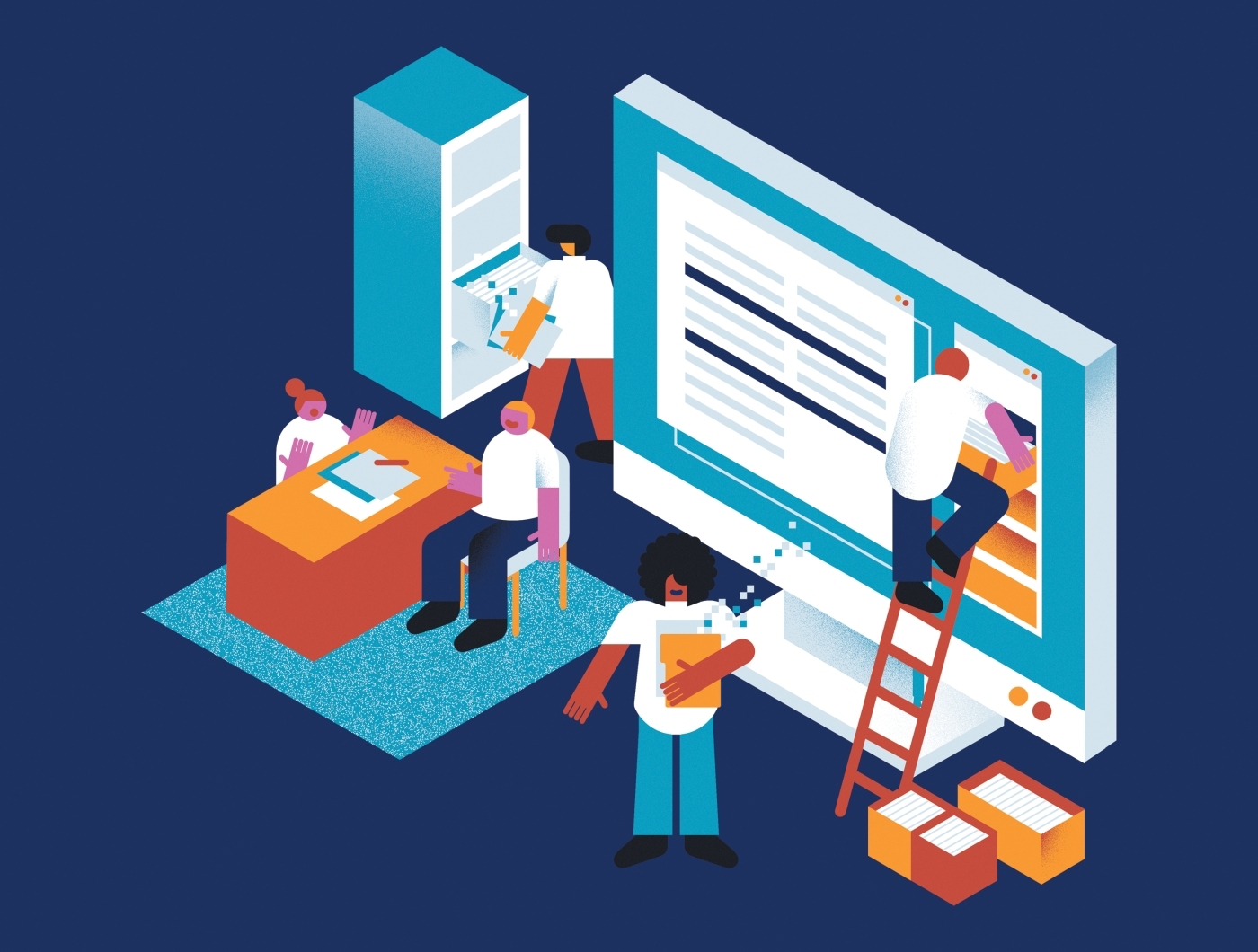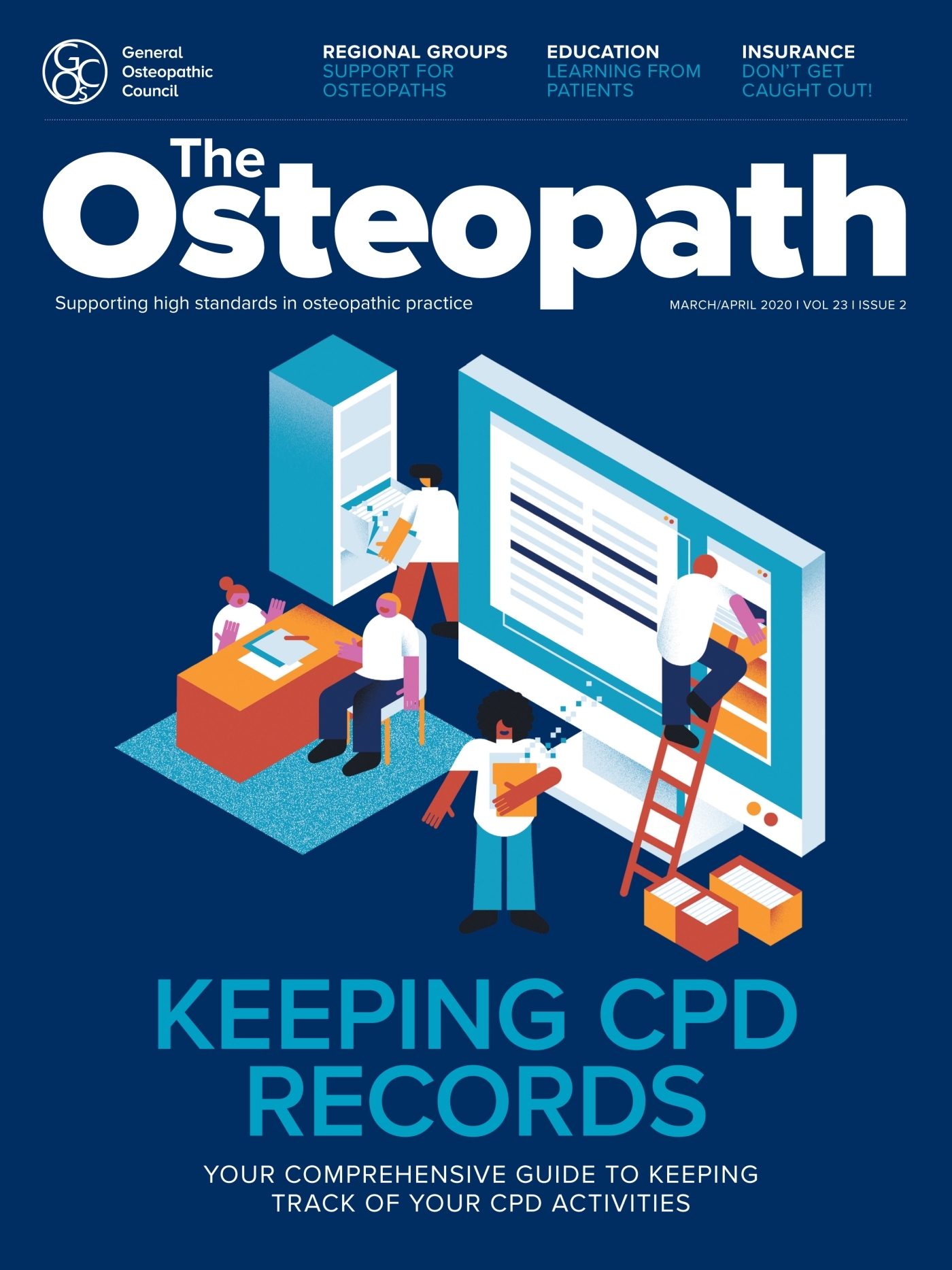 Blok
Illustrateur à Manila (PH)
Blok est un jeune illustrateur Philippin qui sait ce qu'il veut : Infiltrer les plus grandes marques internationales et remplir le monde de ses illustrations ! Tout simplement. Ses sujets volontiers critiques ou coquins sont autant d'interrogations sur notre société, enrobées d'un style rond, coloré et délicieusement sixties. A mon avis, il va arriver à ses fins !
Marques
Honda, Estrella Damm, La Poste, The Telegraph, The Atlantic & The Guardian