Video mapping - Urban Geometry
This video is a montage based on a projection mapping project I've done at Lyon / Le Sucre / Confluence the 3rd of October 2013.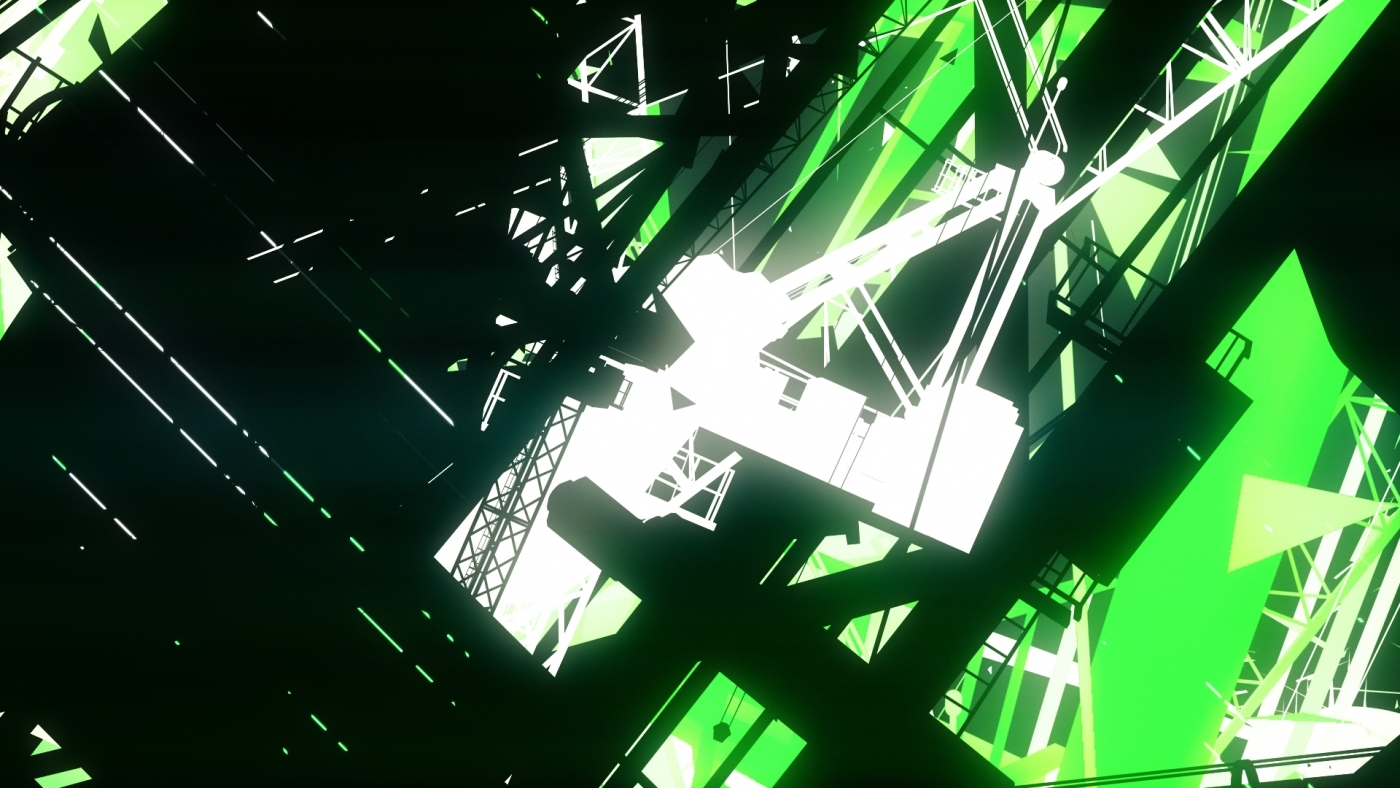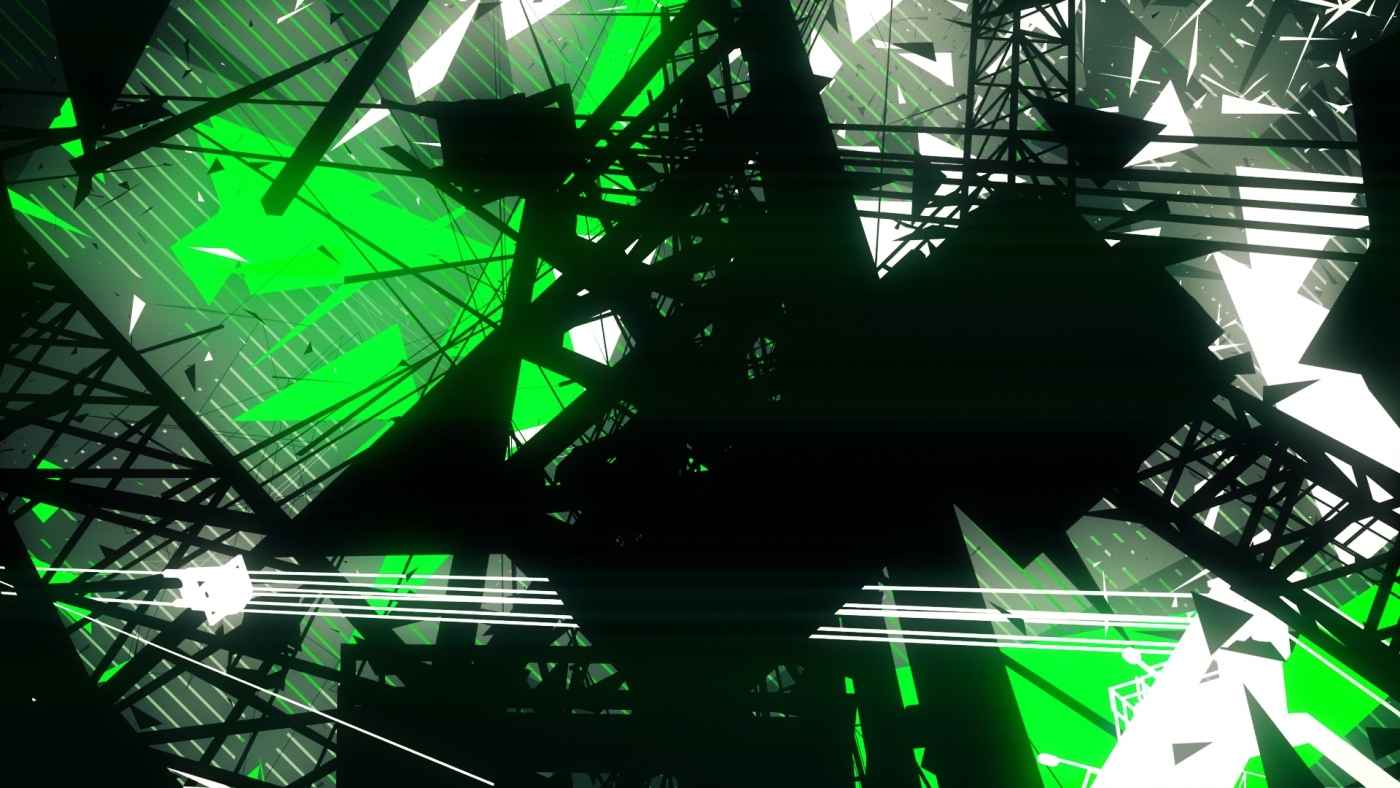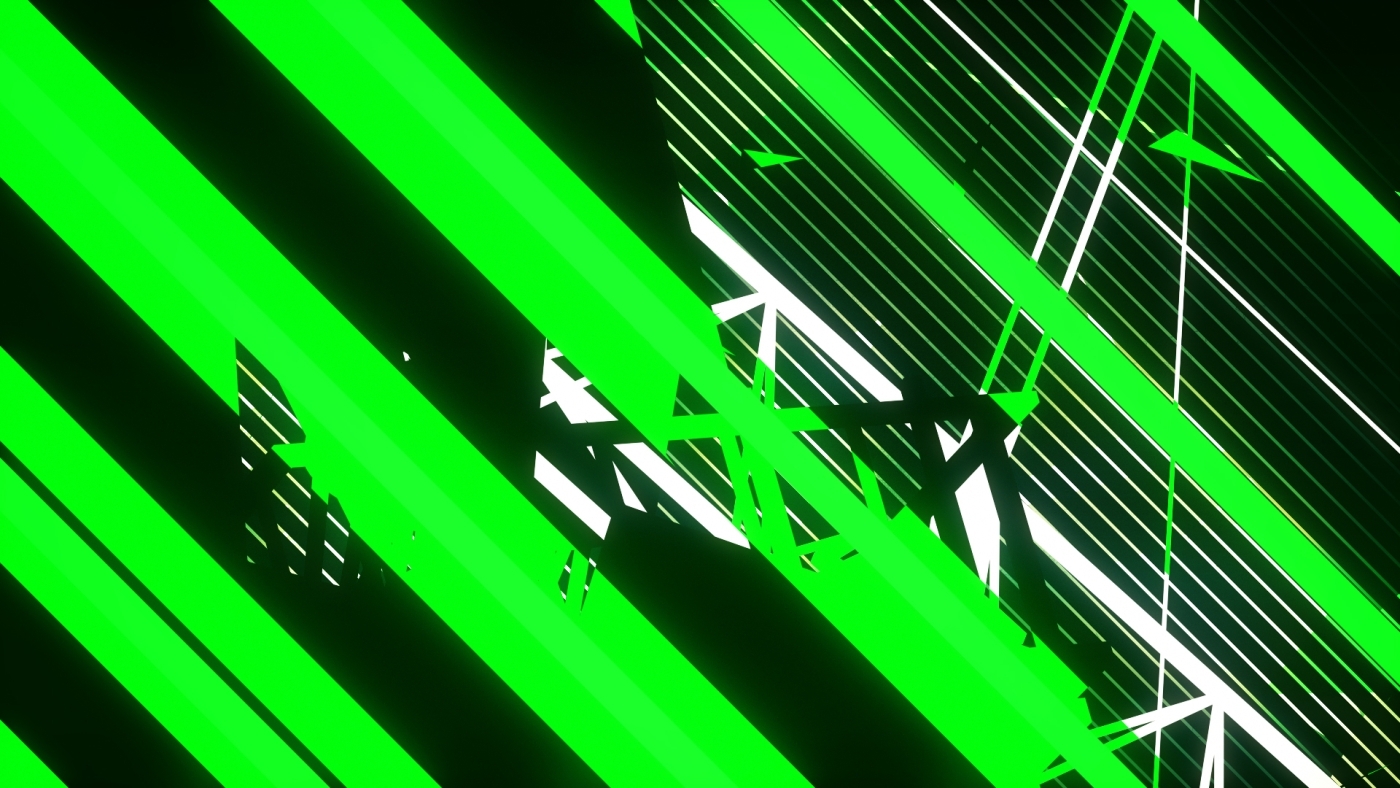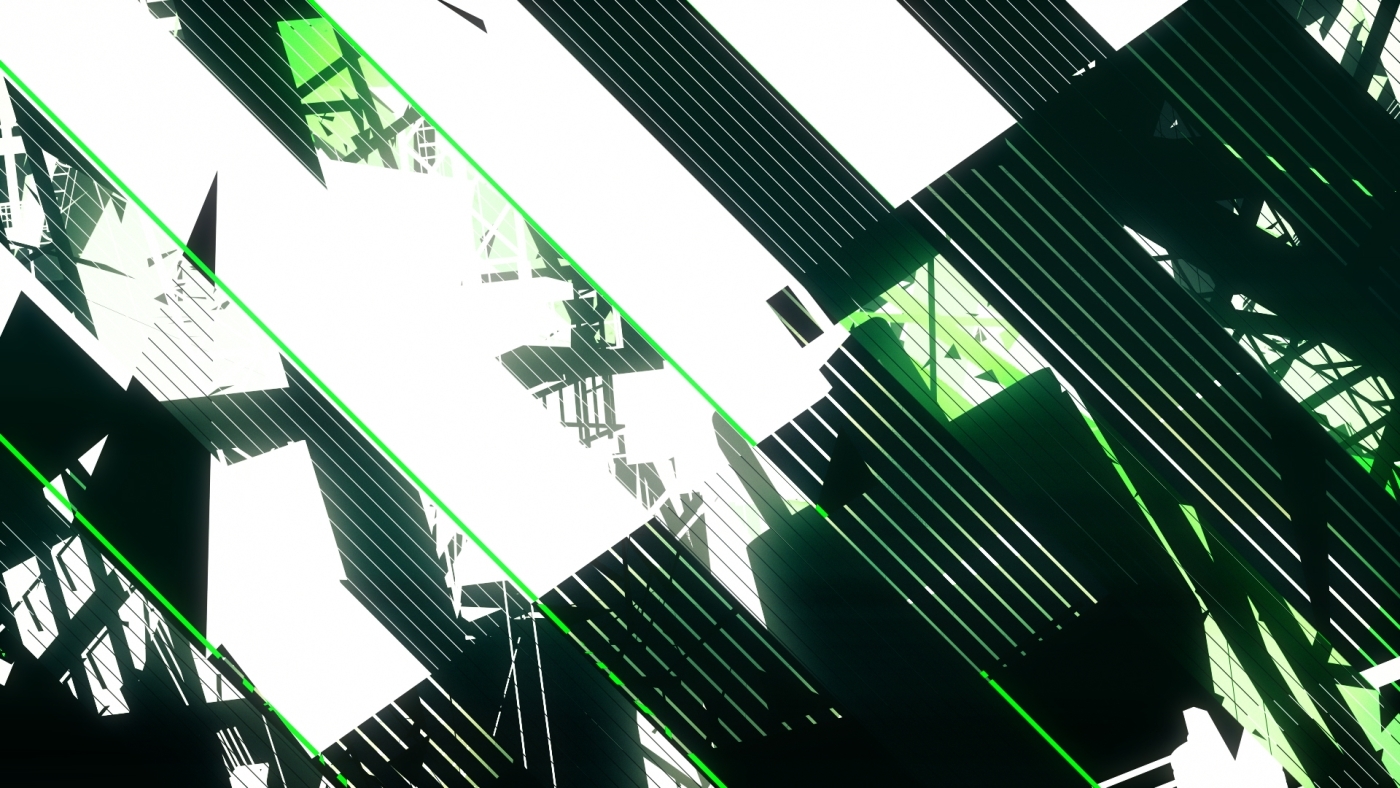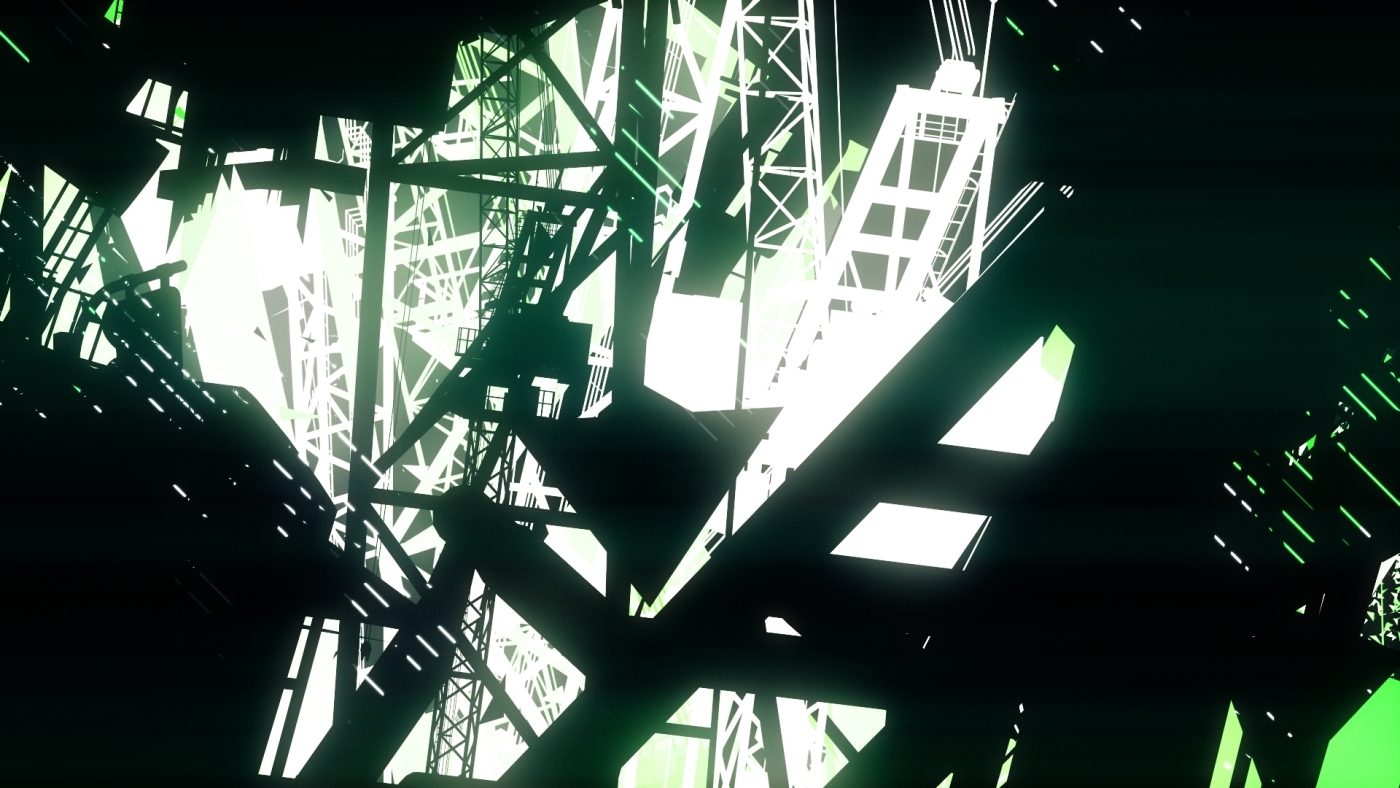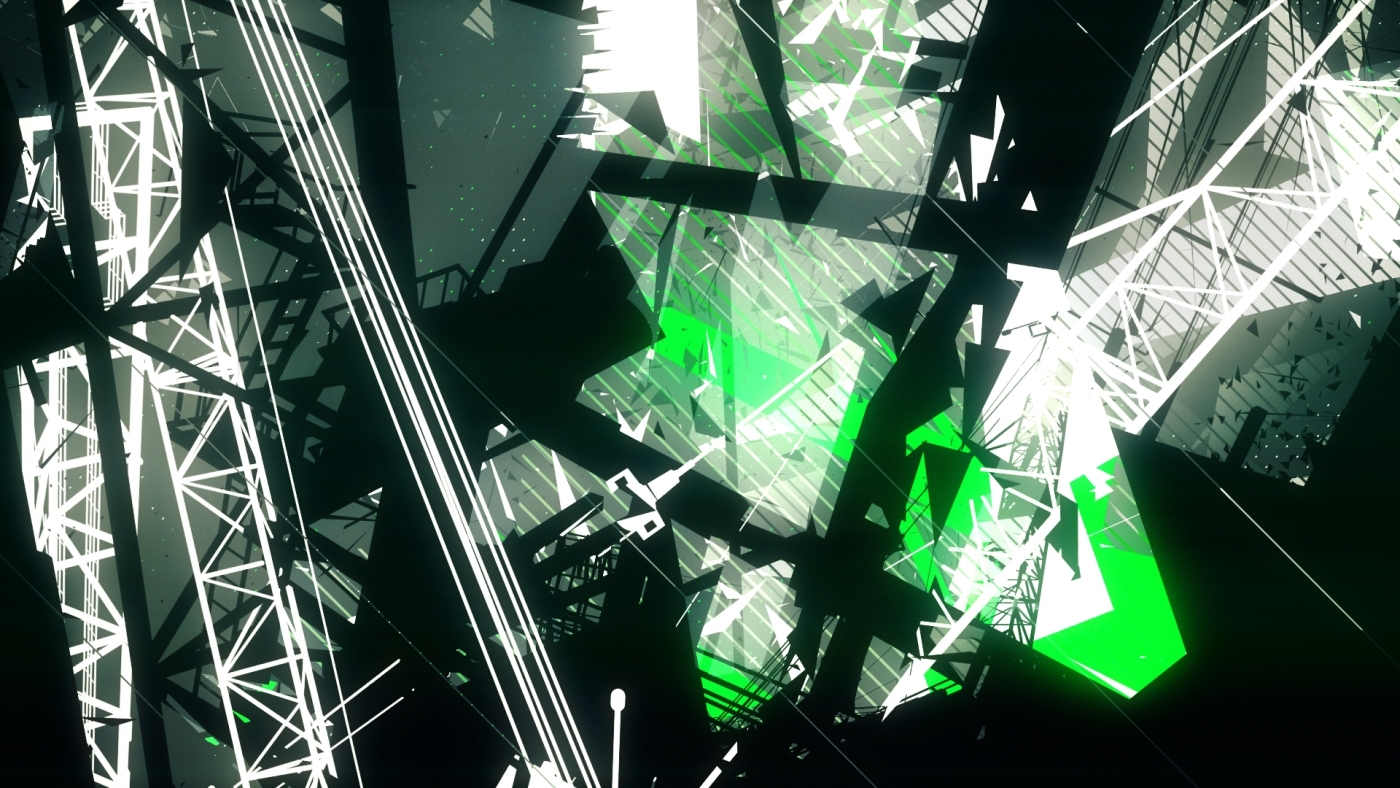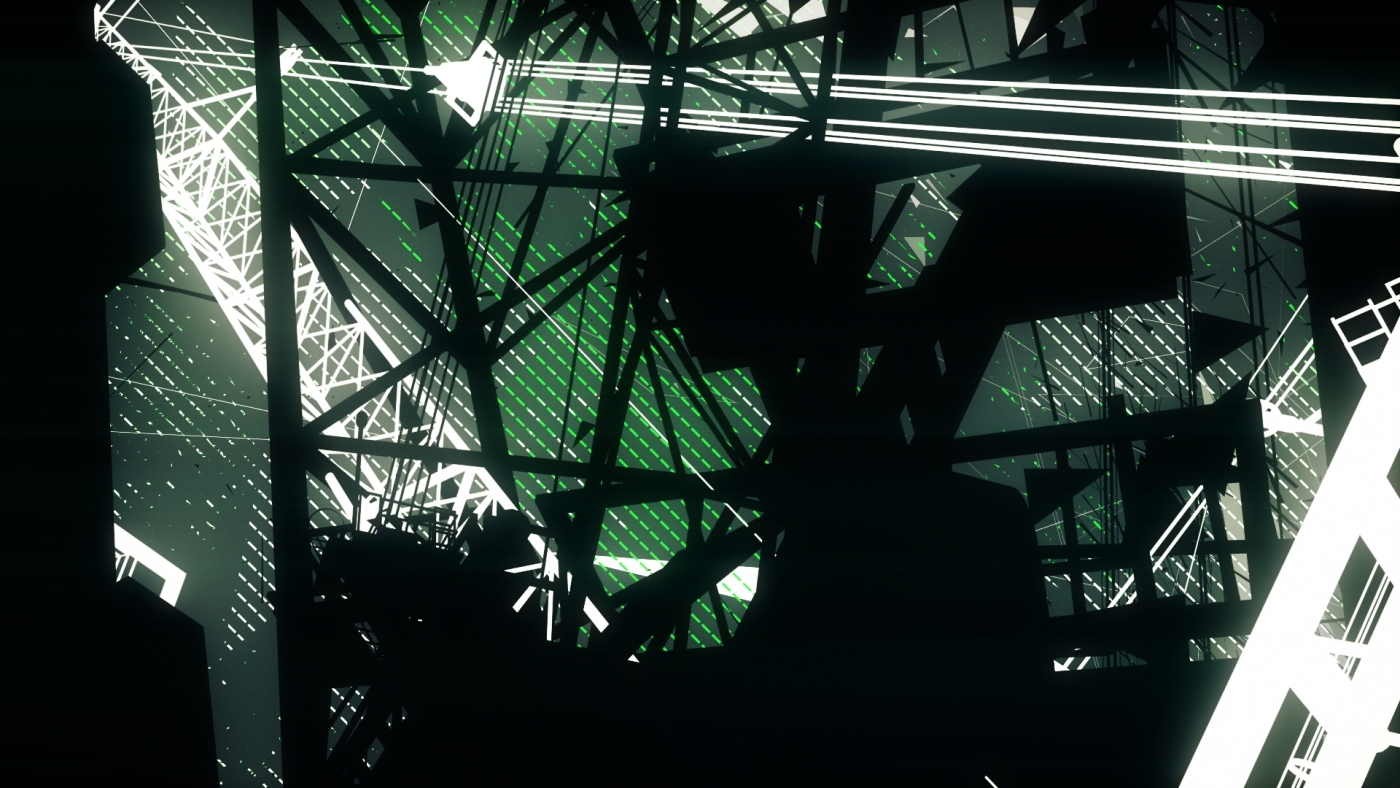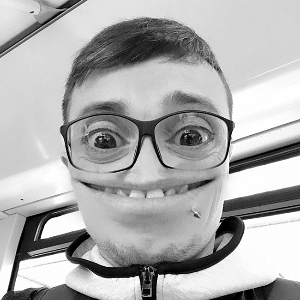 Nicolas
Illustrateur & Motion 3D à LYON (FR)
​Lui même se décrit comme un amoureux des images et encore plus quand elles sont animées. Cet illustrateur 3D nous fait rêver avec ses petits personnages, ses formes en Low-poly et riches en couleurs. Grâce à son talent unique, il parvient à fusionner son univers avec des images réelles, pour un rendu inimitable.
Marques
Seat, Peugeot, BNP, Dell, Leroy Merlin, RATP, Canal+, Gulli, Pernod, Ricard, Suze, Groupe SEB, SEB, Moulinex, Darty, Bosch, Danone, Vicat, WD-40, INPI, Tefal, Renault Trucks, Thuasne, Direct Assurance, Euronews, Samsung, Bouygues, Essilor, Pierre Fabre, V33, L'Oréal, Givenchy, Guerlain, AXA...
Parutions & distinctions
Stashmedia, Vimeo Staff Picks, Wegot talent, IDN, Computer Art, Undressed design, OFFF Barcelona, Mirage Festival, Paperblog, Kola Blog...