THE WASTE LAND - A Poem by T.S. Eliot
Here's the second film out of three that we did for the launch of the Poetry Movement. This film is based on the poem by T. S. Eliot « The Wasteland ».
This film has been directed by icecream and created with the help of Simon Lebon for some additional animations.
The two others are directed by Onur Senturk and David Lobser.

The Josephine Hart Poetry Foundation was set up by Lord Saatchi to further the advancement of arts, culture and education, with a focus on poetry, literature and dramatic performance.

Through the Poetry Movement, The Josephine Hart Poetry Foundation wants to stand as the next logical step in terms of the way we consume verse. It will grow and develop into a creative space that encapsulates the beauty of imagination and inventiveness.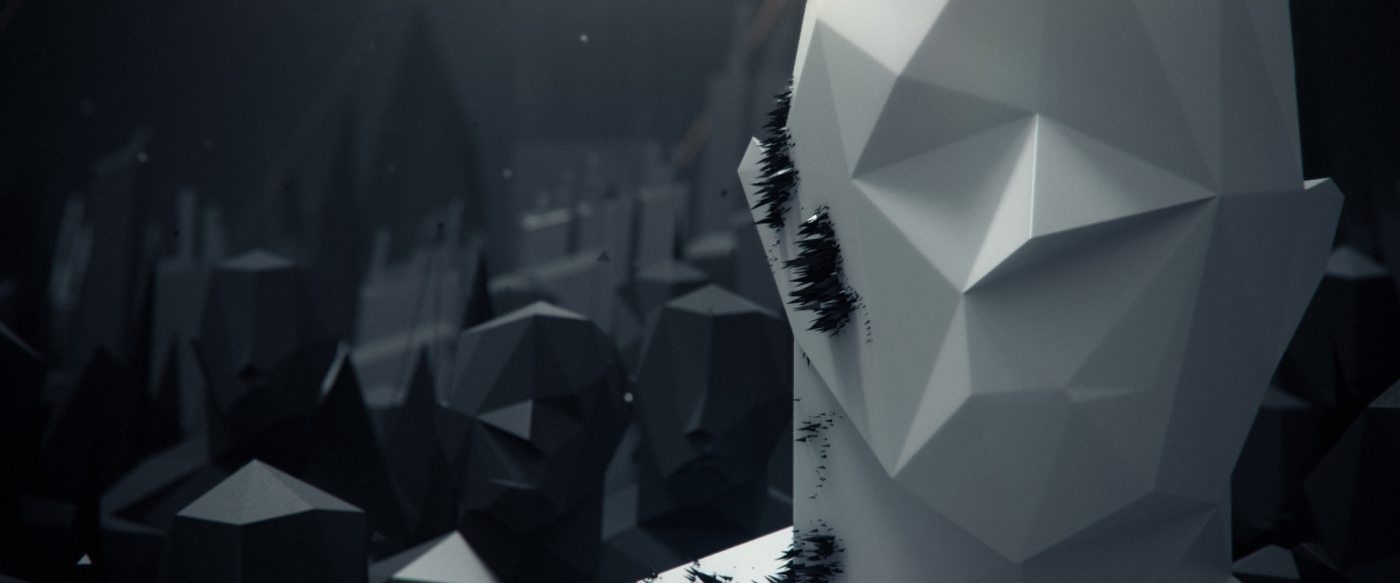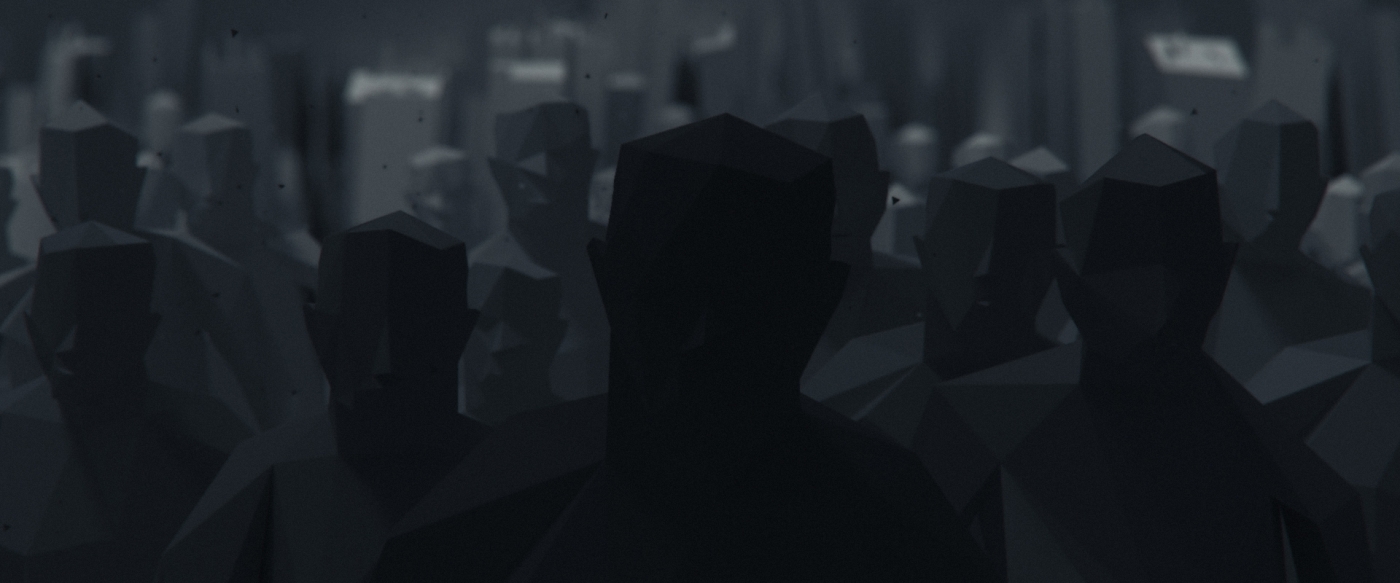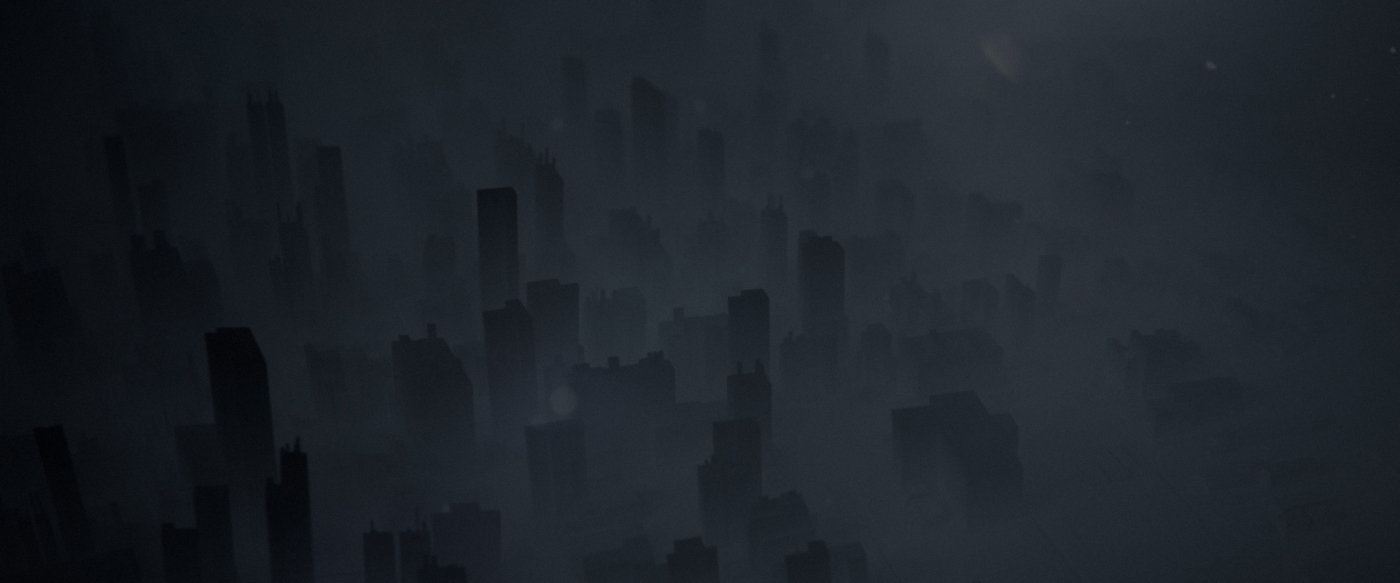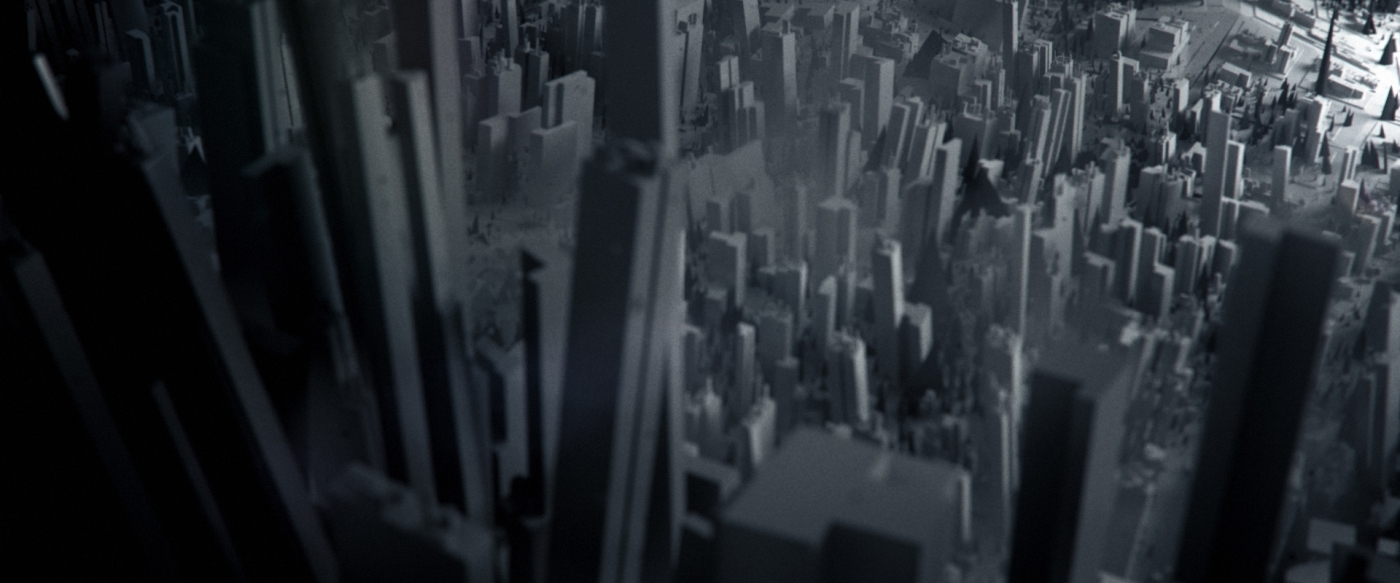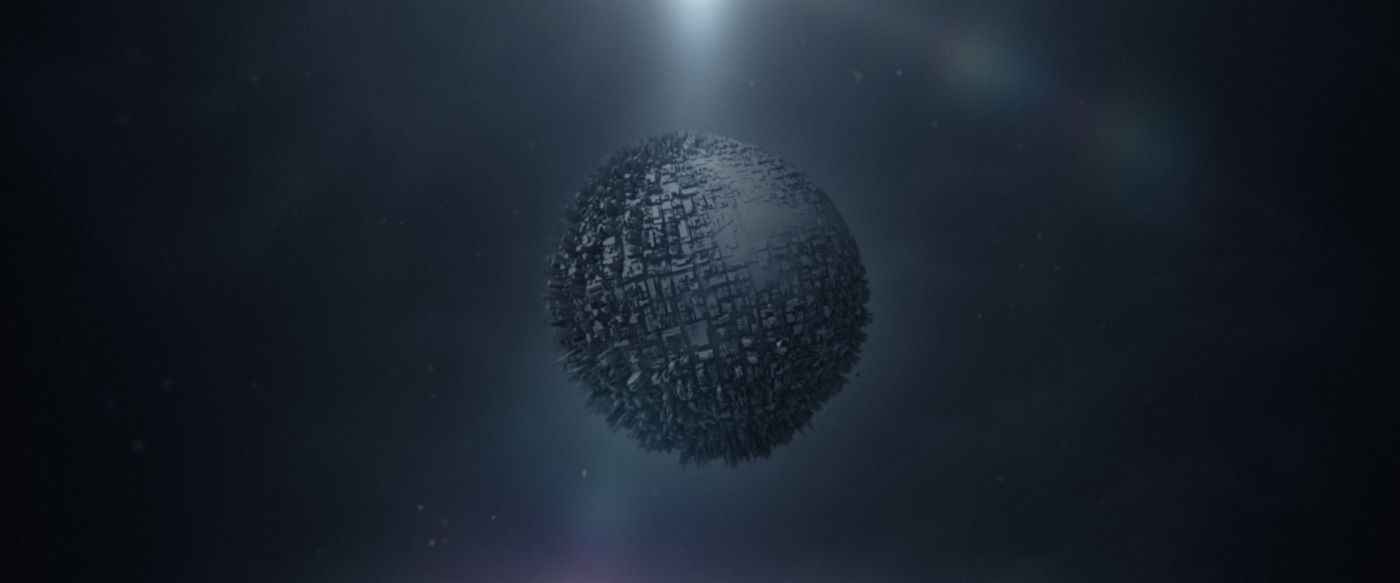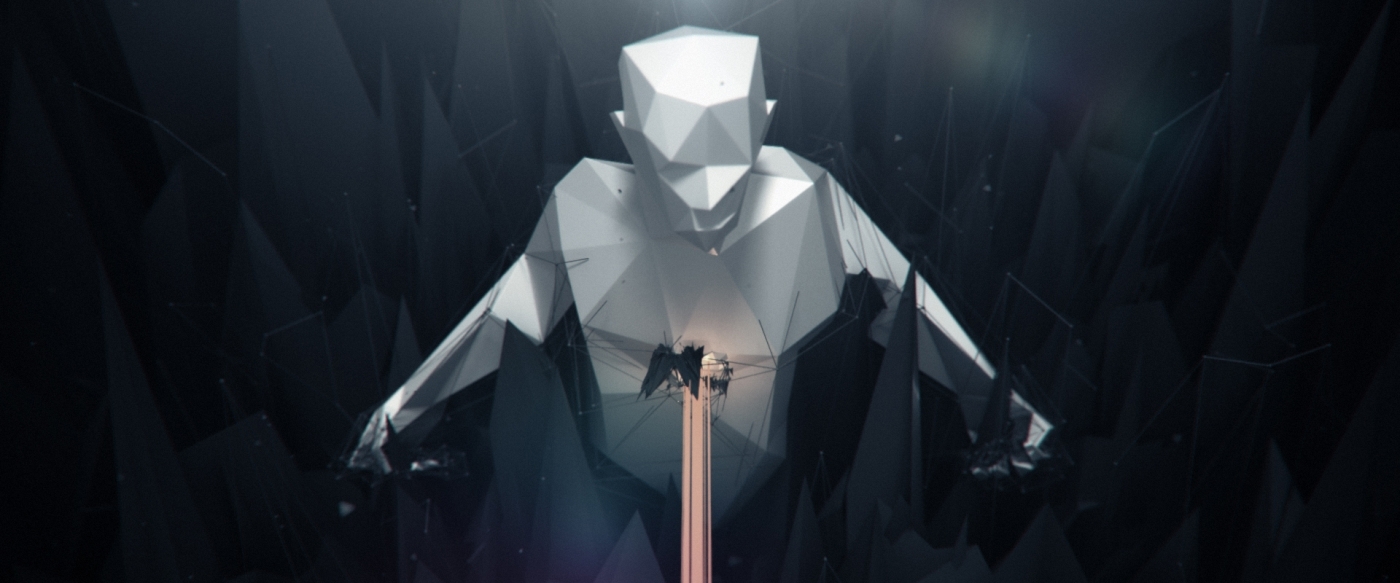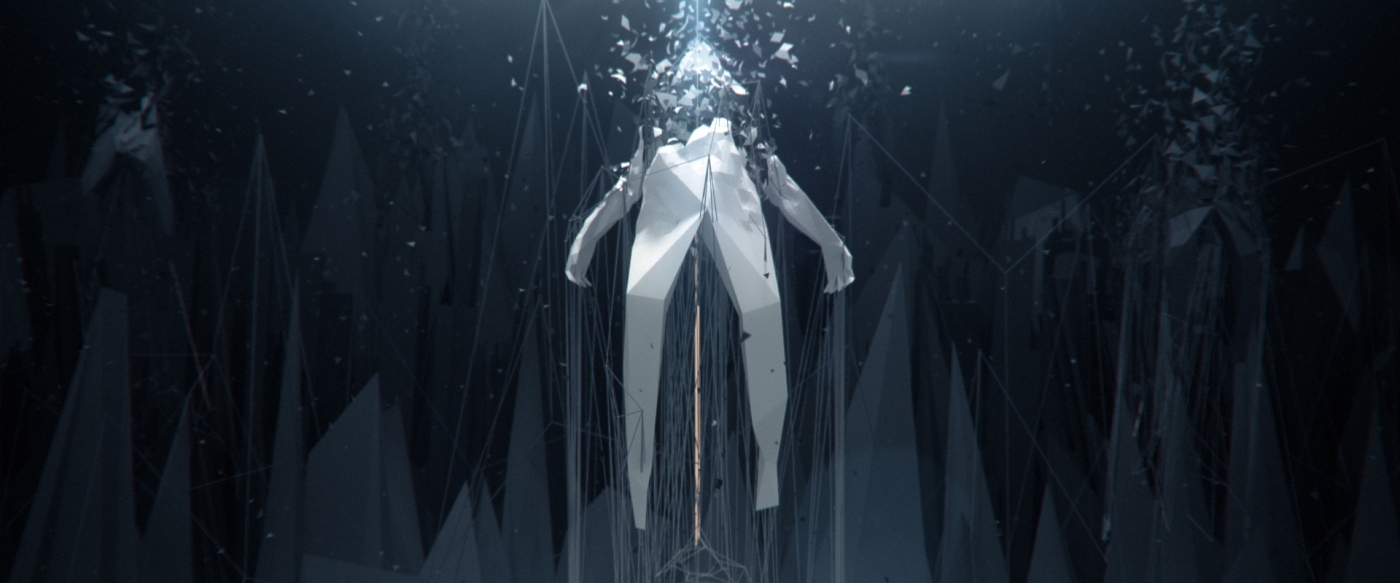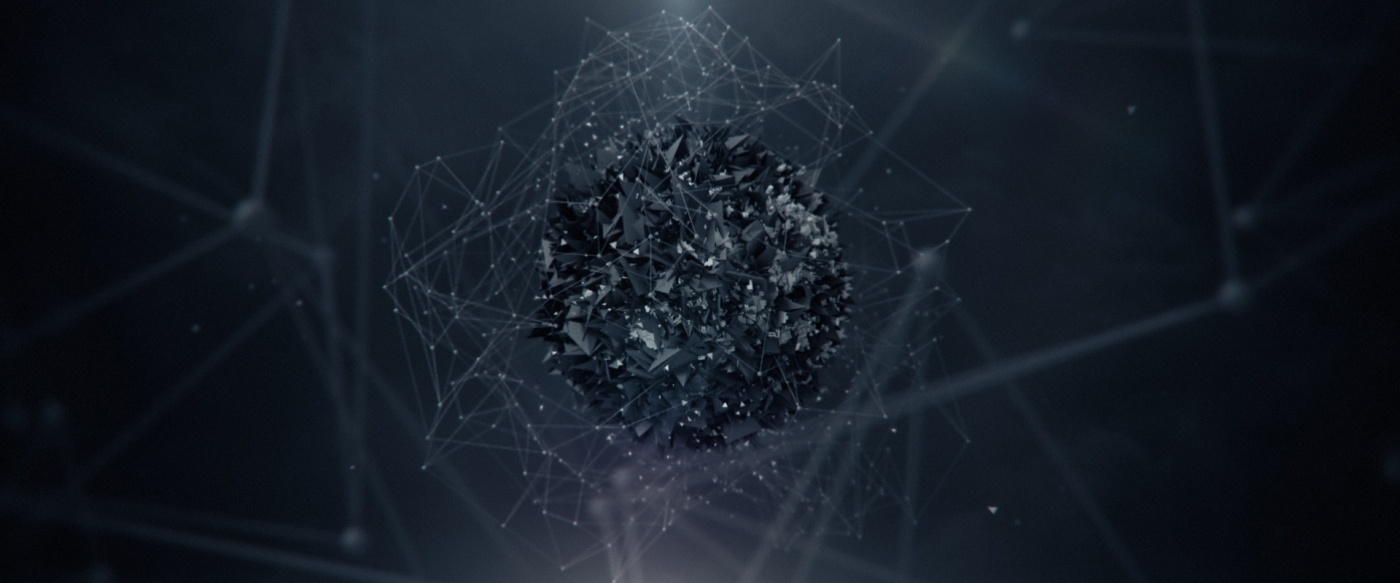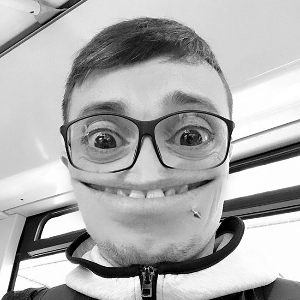 Nicolas
Illustrateur & Motion 3D à LYON (FR)
​Lui même se décrit comme un amoureux des images et encore plus quand elles sont animées. Cet illustrateur 3D nous fait rêver avec ses petits personnages, ses formes en Low-poly et riches en couleurs. Grâce à son talent unique, il parvient à fusionner son univers avec des images réelles, pour un rendu inimitable.
Marques
Seat, Peugeot, BNP, Dell, Leroy Merlin, RATP, Canal+, Gulli, Pernod, Ricard, Suze, Groupe SEB, SEB, Moulinex, Darty, Bosch, Danone, Vicat, WD-40, INPI, Tefal, Renault Trucks, Thuasne, Direct Assurance, Euronews, Samsung, Bouygues, Essilor, Pierre Fabre, V33, L'Oréal, Givenchy, Guerlain, AXA...
Parutions & distinctions
Stashmedia, Vimeo Staff Picks, Wegot talent, IDN, Computer Art, Undressed design, OFFF Barcelona, Mirage Festival, Paperblog, Kola Blog...