"How to rent a good home"
Illustrations for the App store Today Tab (Asia)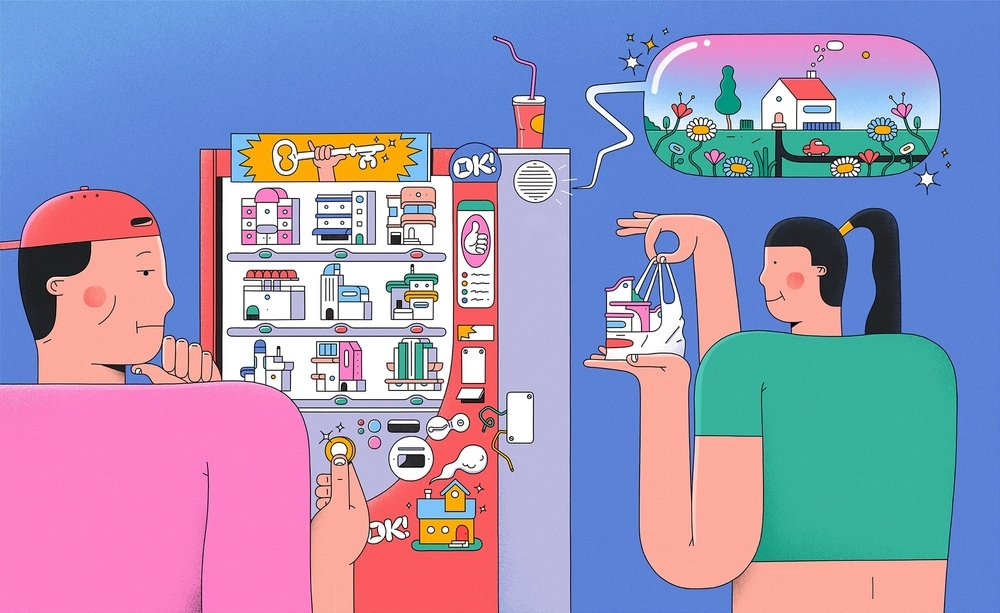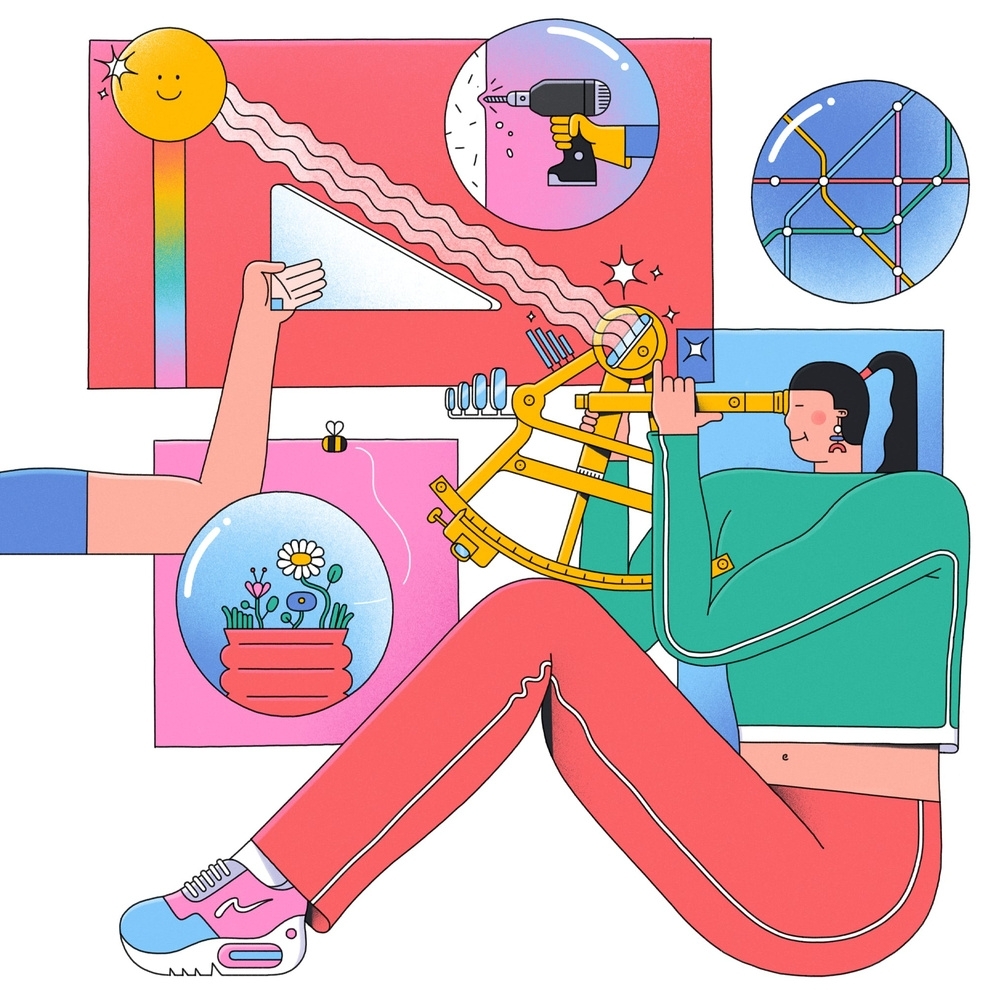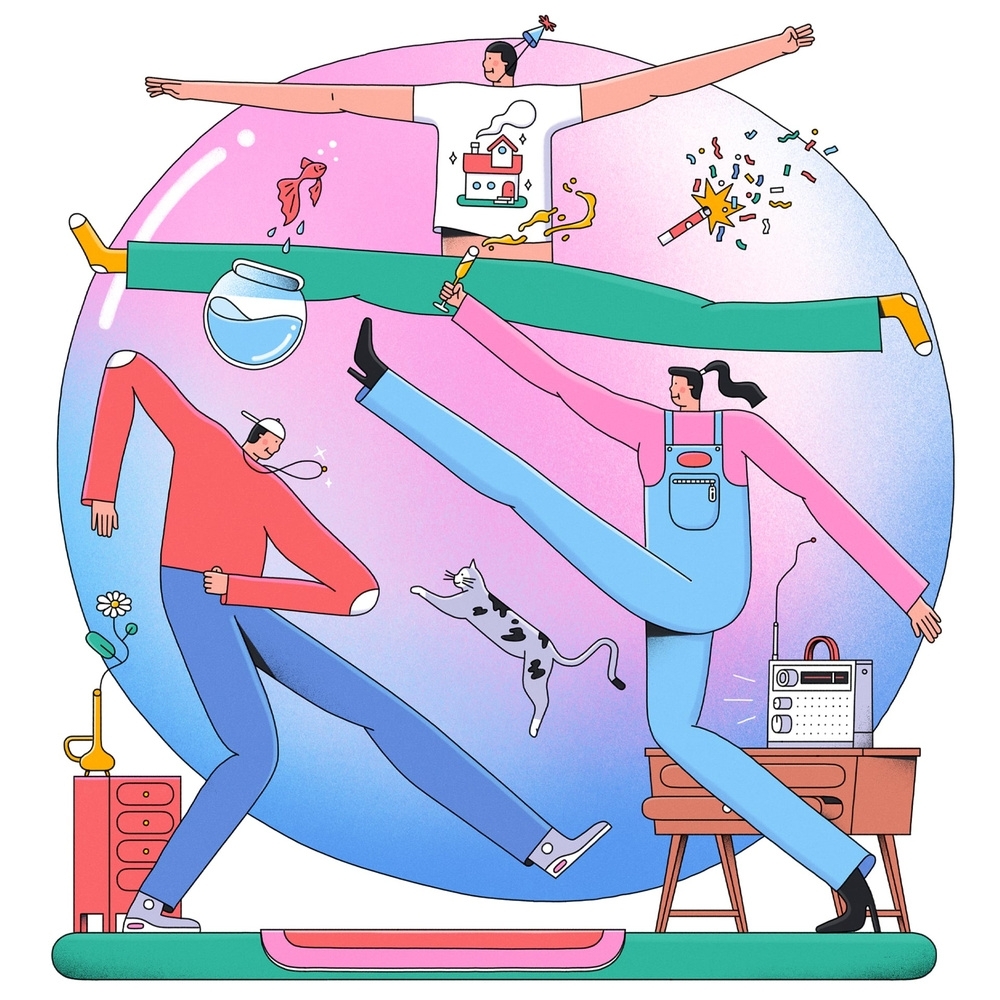 Apps for working and staying at home
Illustrations for the App Store Today Tab (US)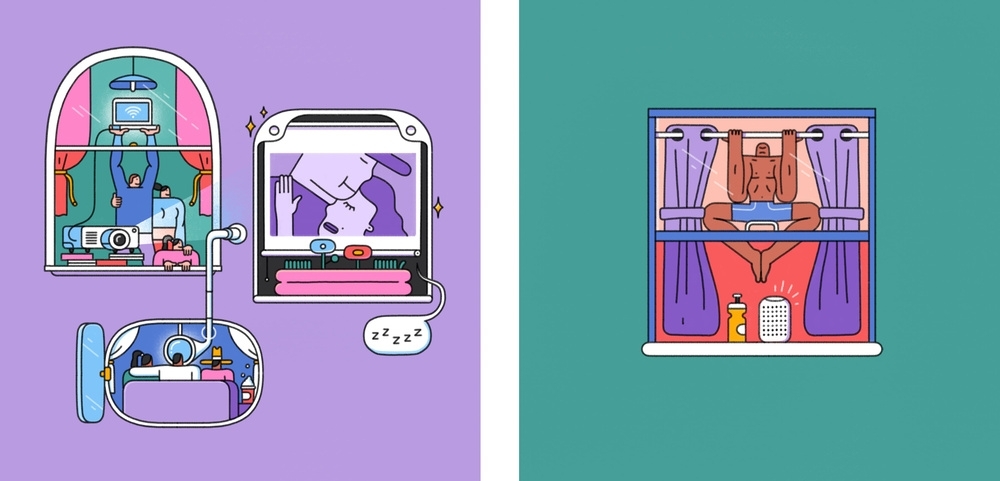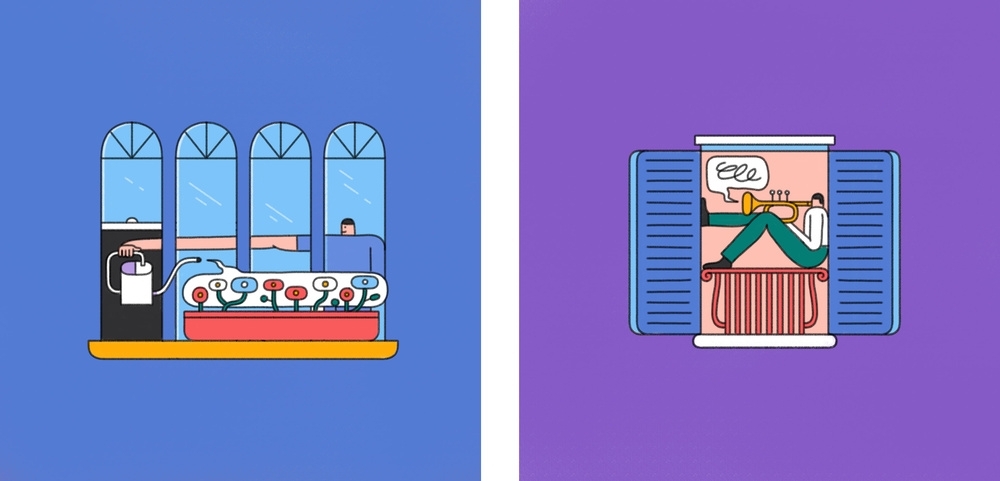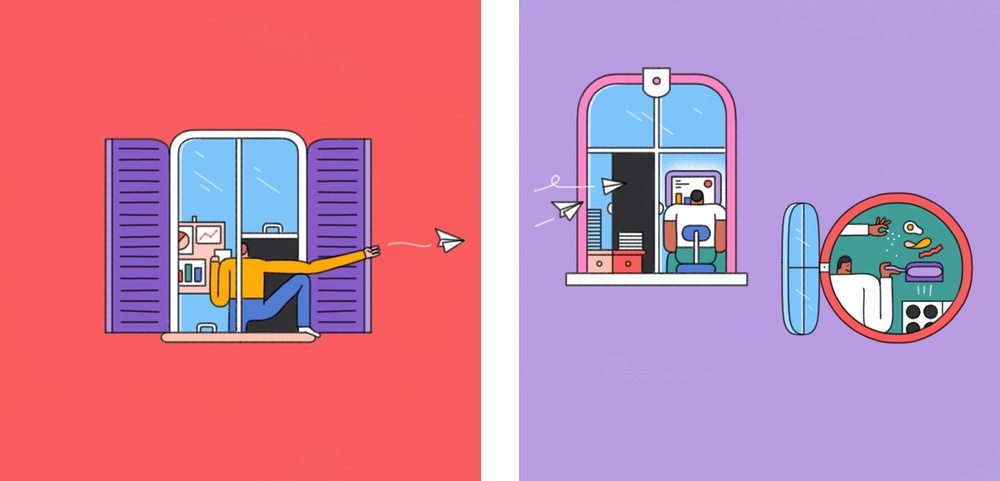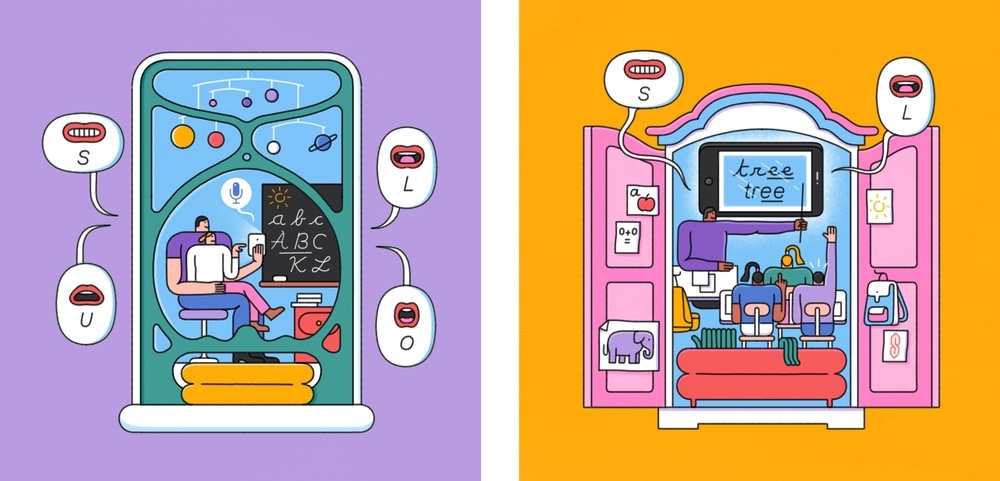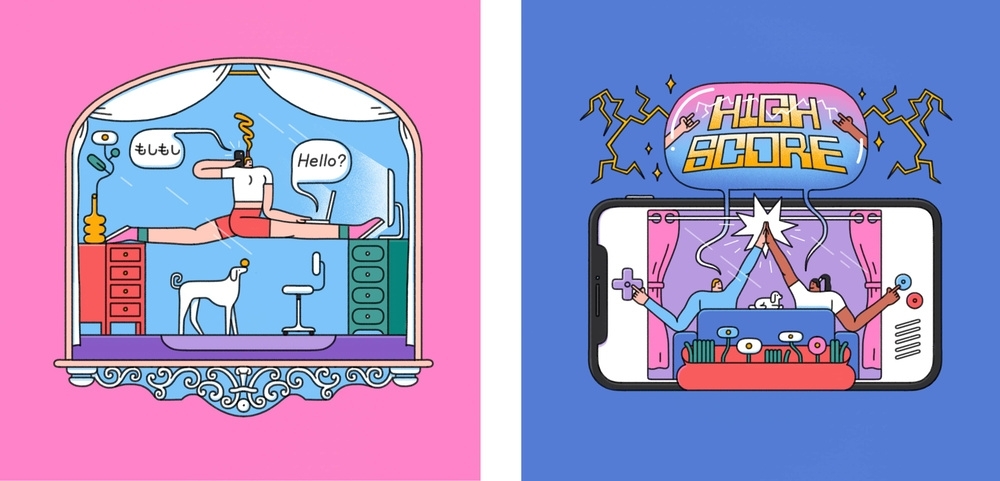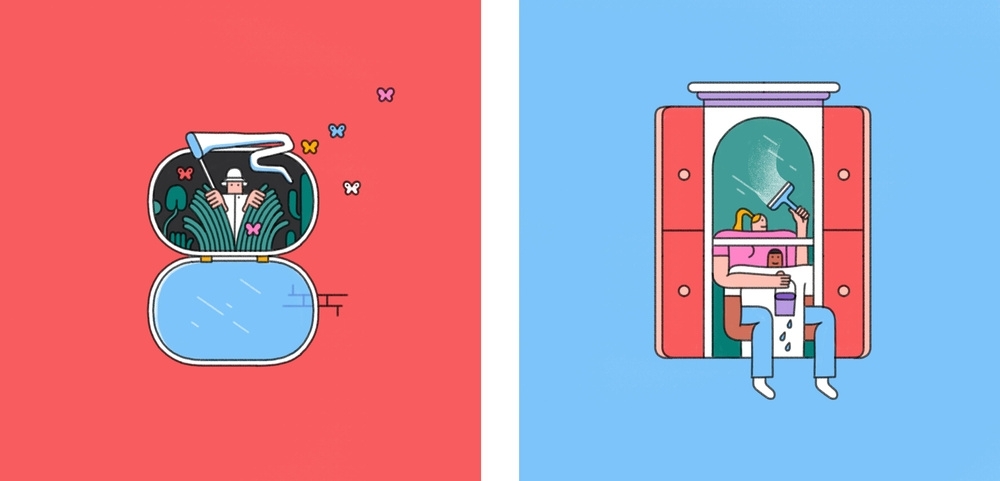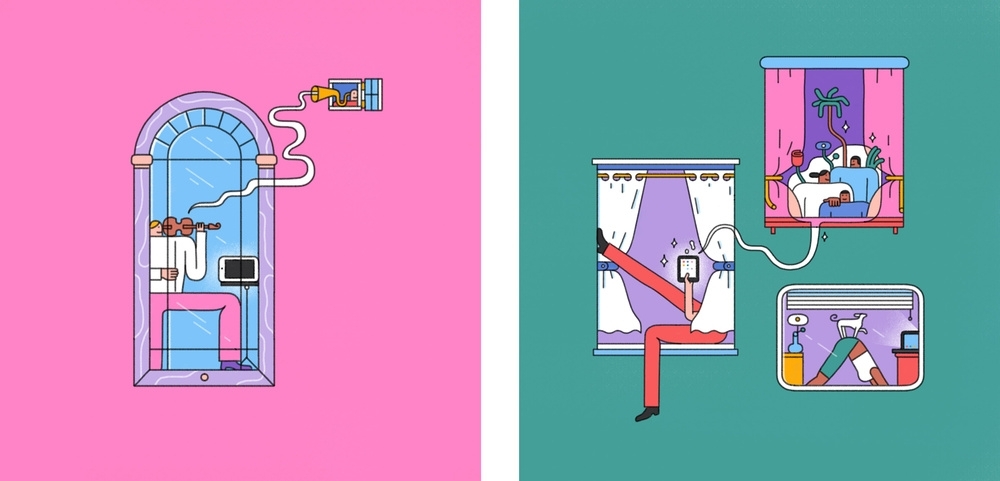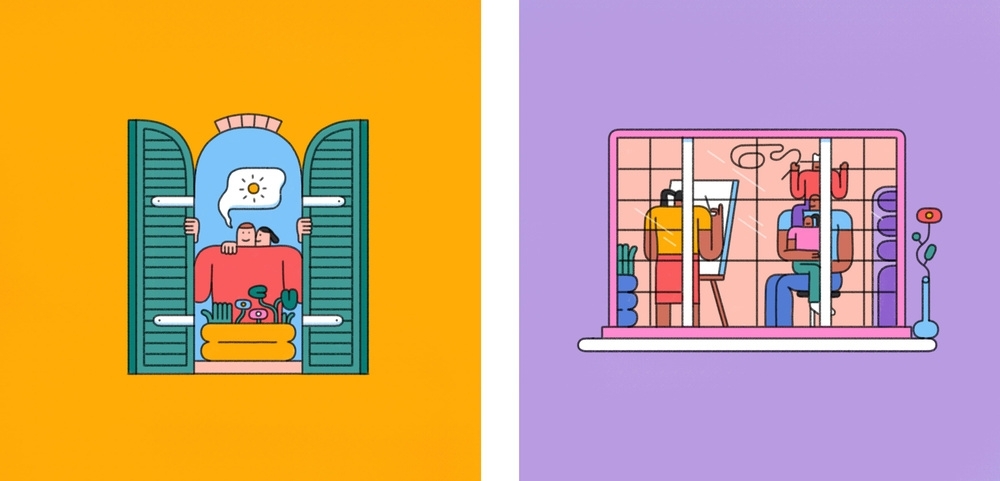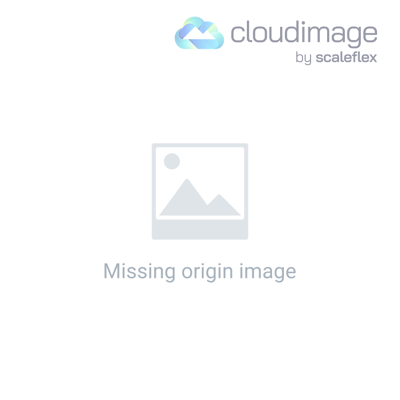 Louis Otis
Illustrateur à Barcelona (ES)
Louis Otis est un illustrateur et animateur qui dessine ce qui le fait rire. Son approche anthropologique, quoi que naïve, puise son inspiration dans la représentation comique du corps humain, de la sexualité, de l'ère de l'internet et de la digitalisation de nos vies. Il appelle ainsi son public à s'interroger sur le sens de ses images, qu'il y en aie un ou non.