"How to rent a good home"
Illustrations for the App store Today Tab (Asia)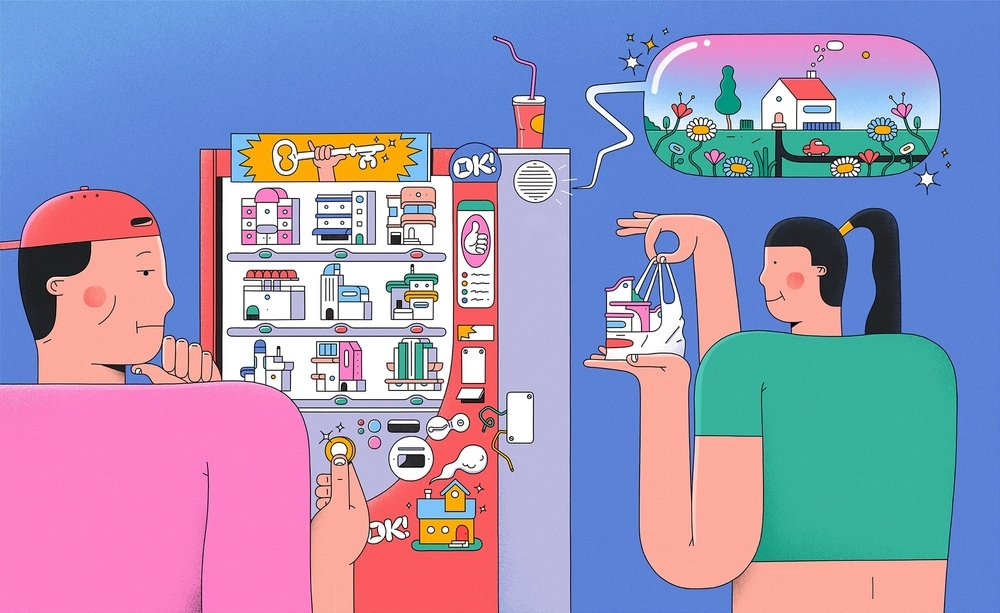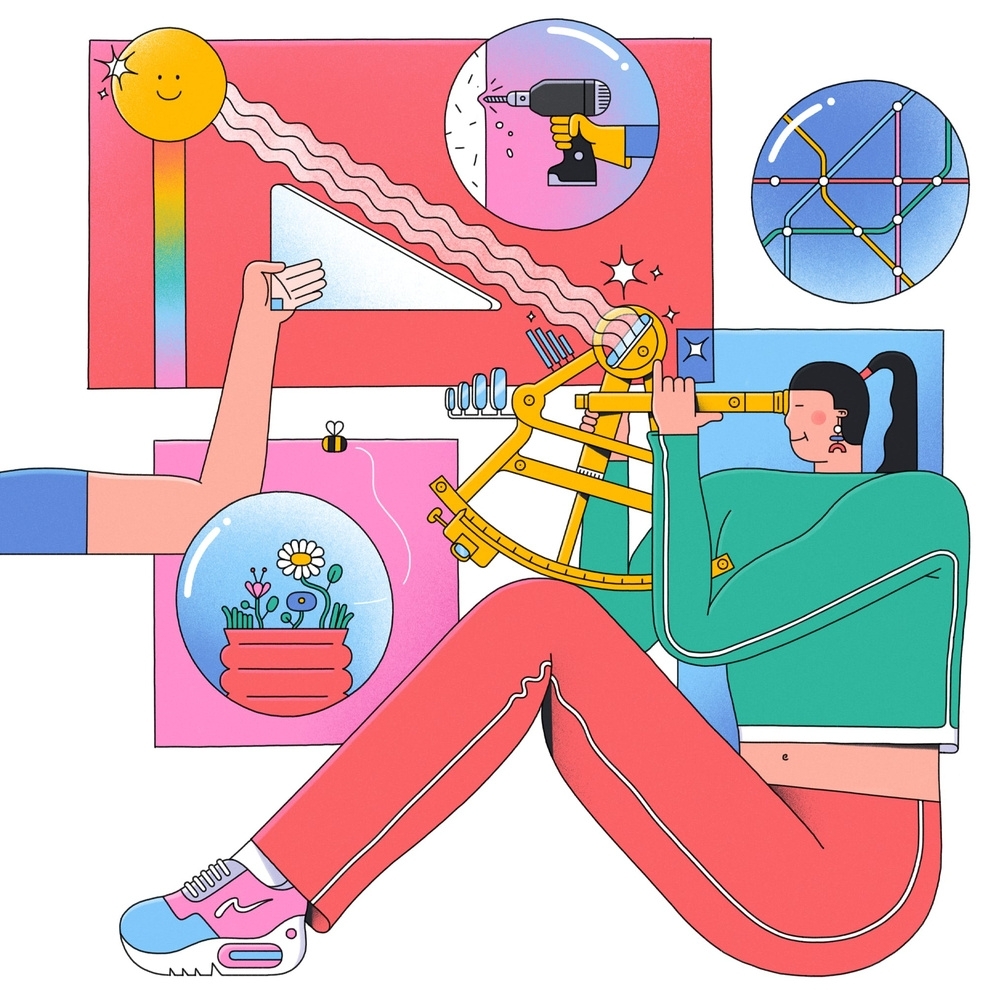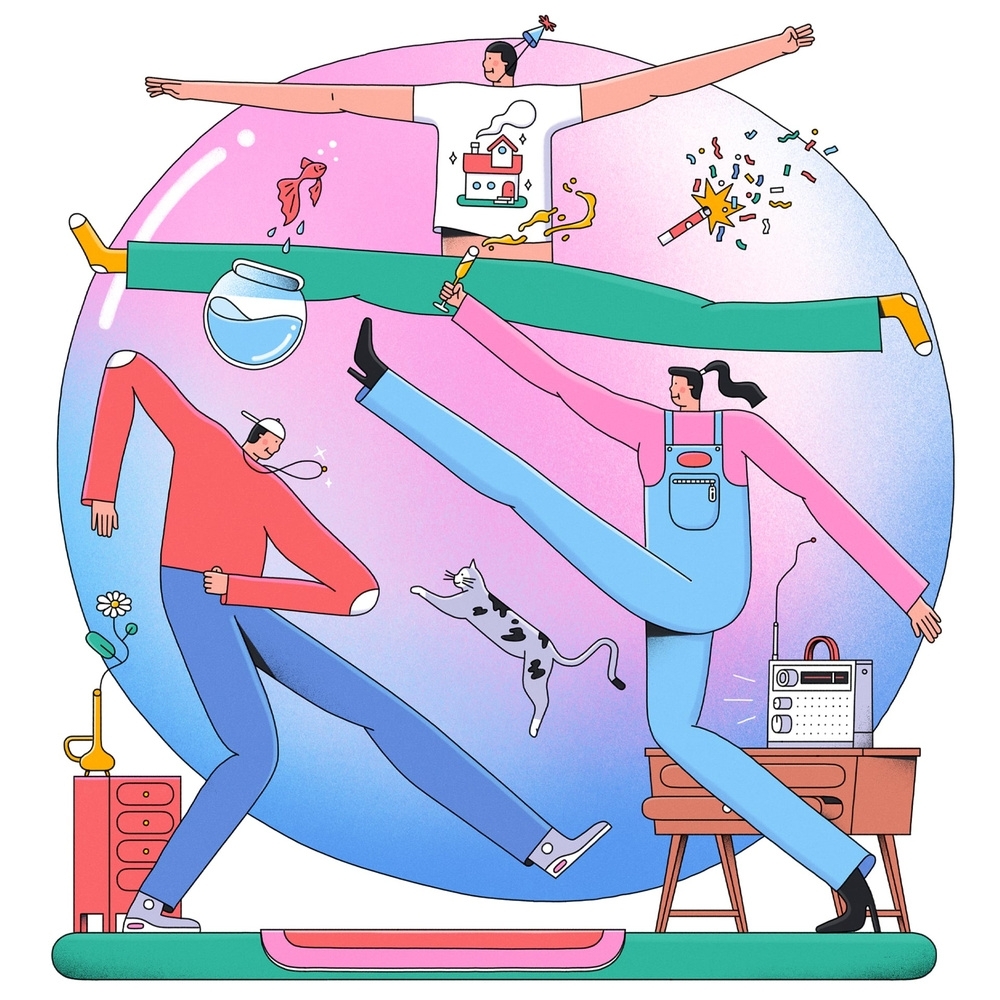 Apps for working and staying at home
Illustrations for the App Store Today Tab (US)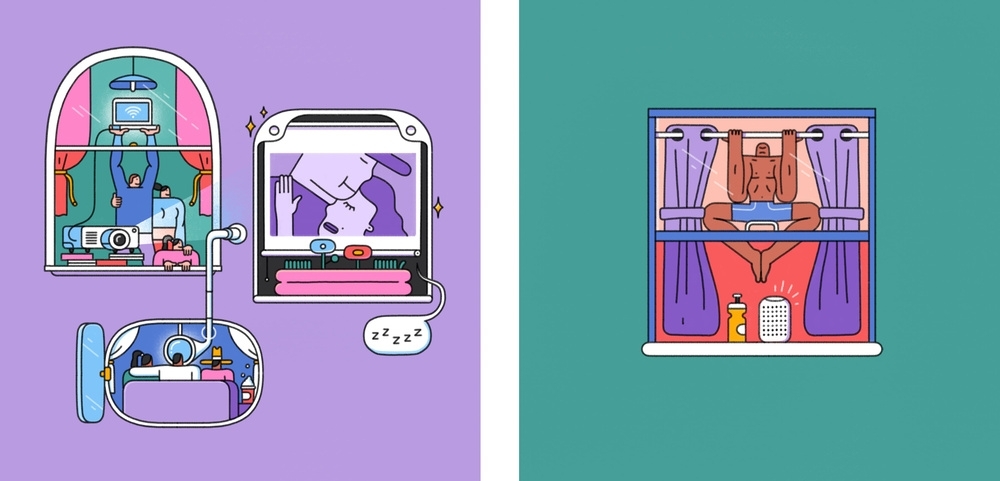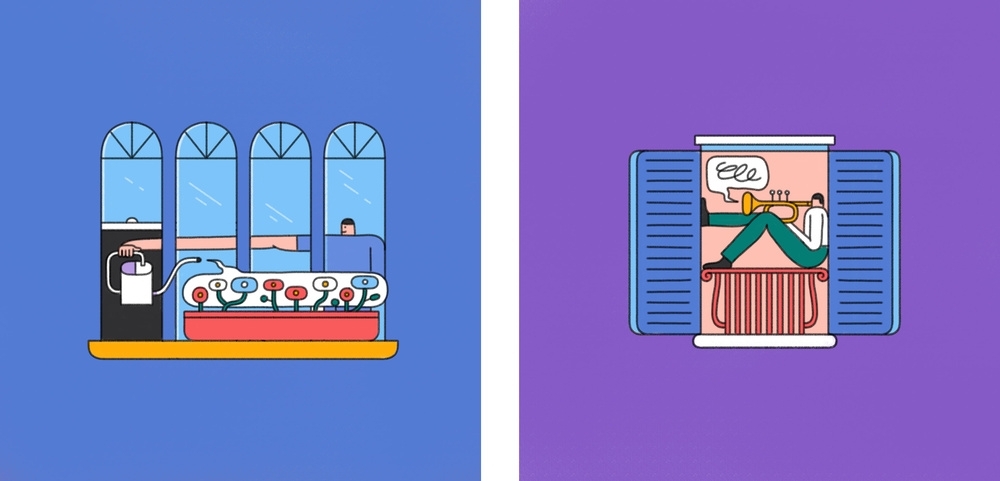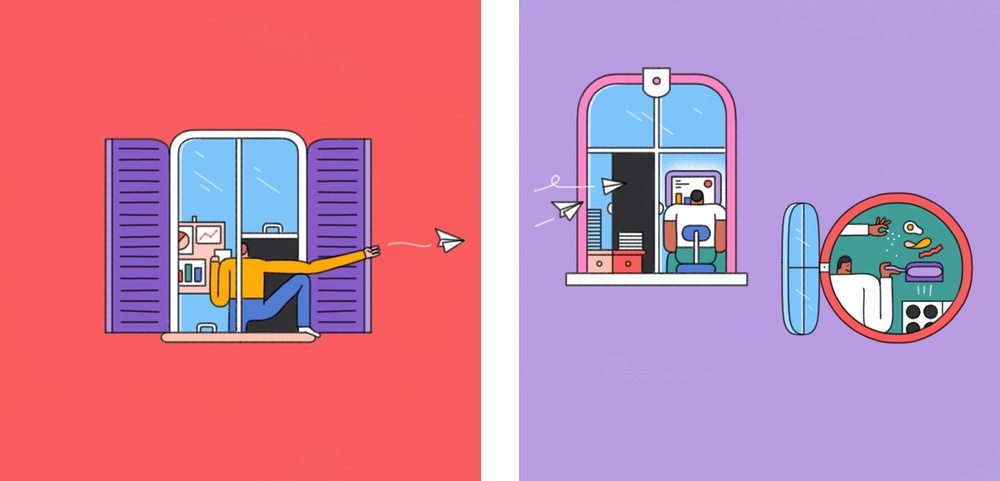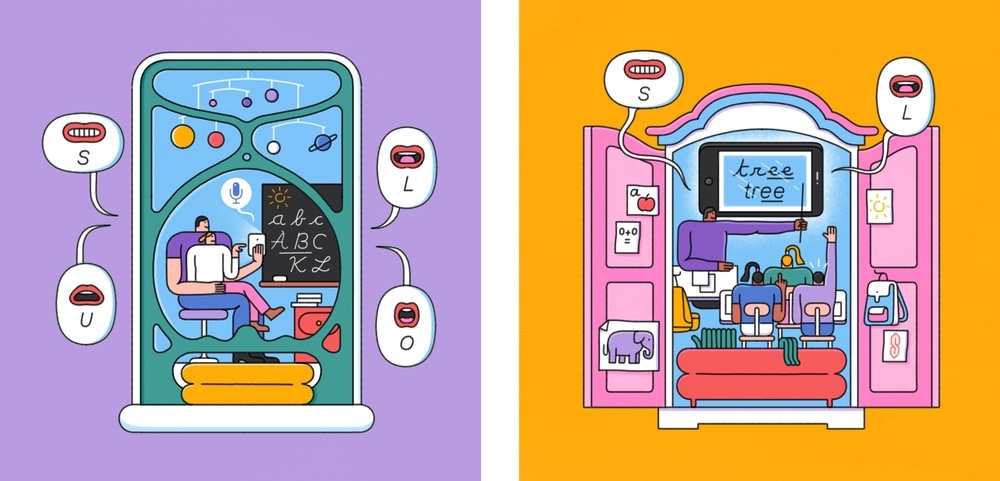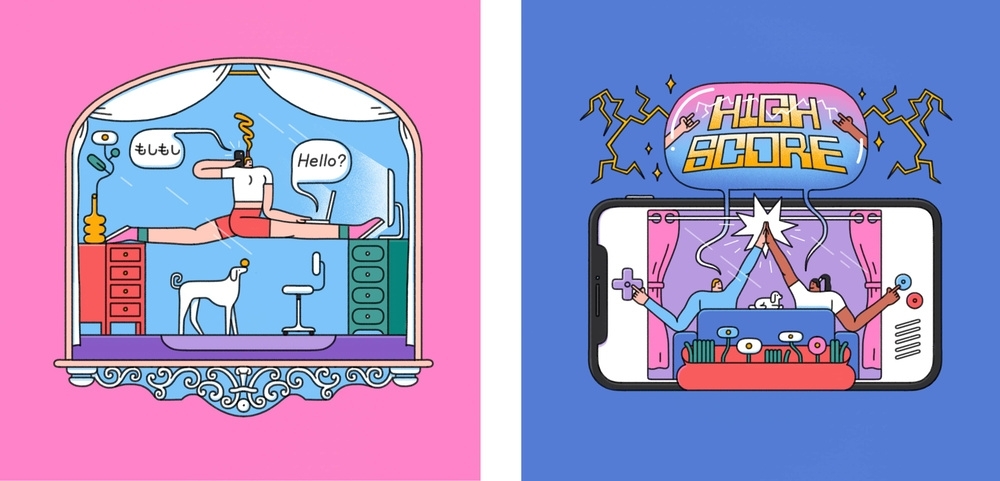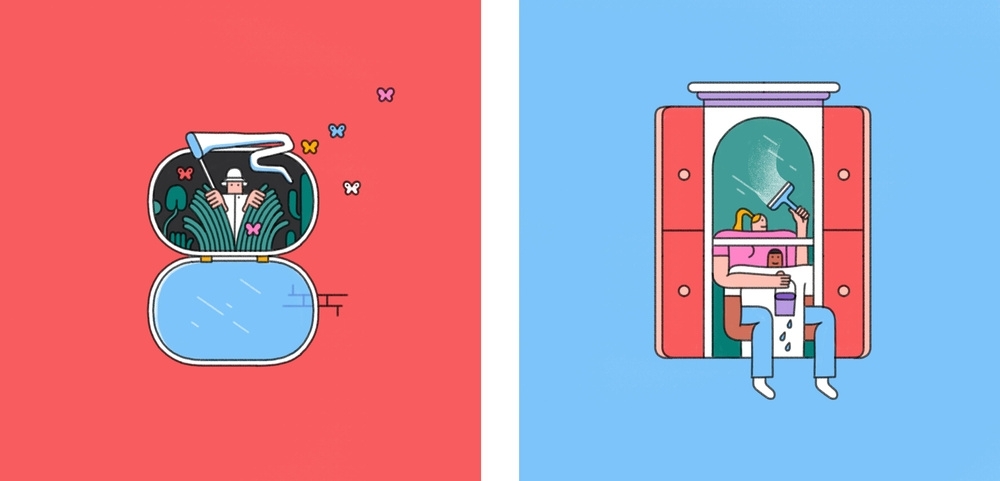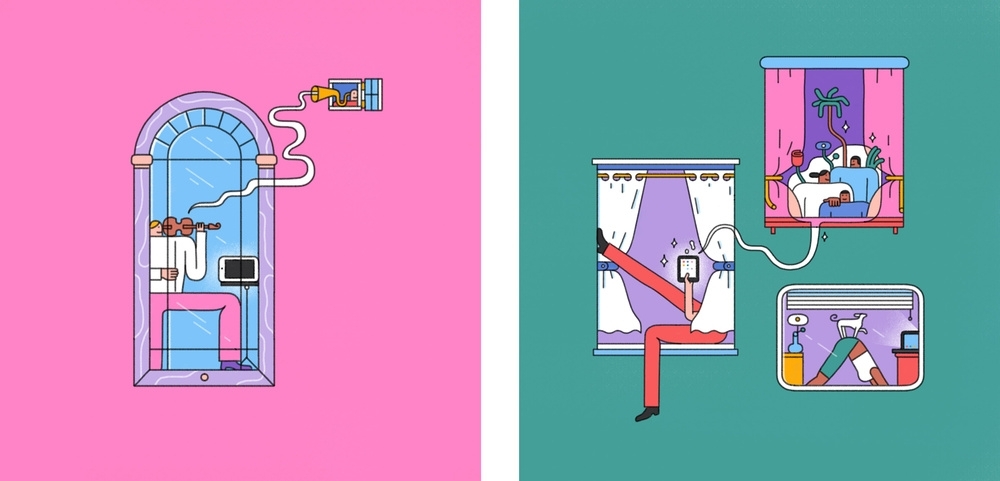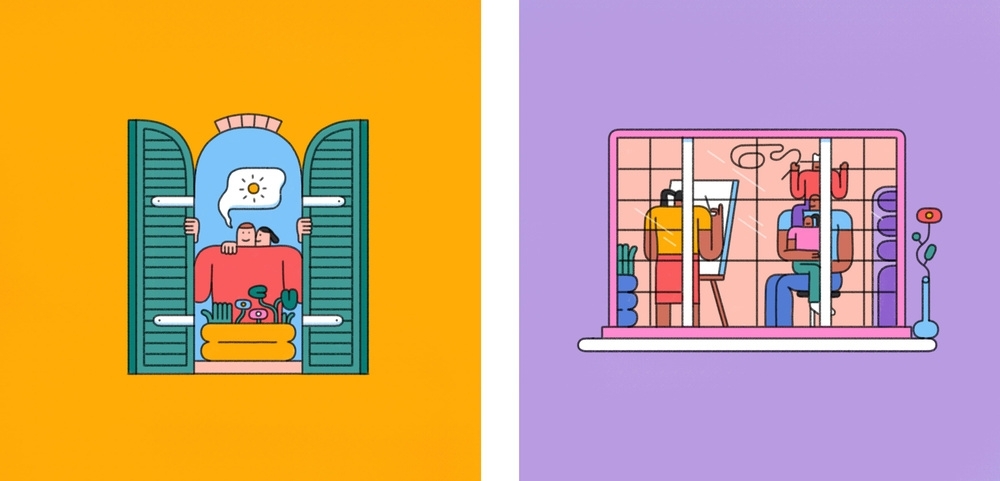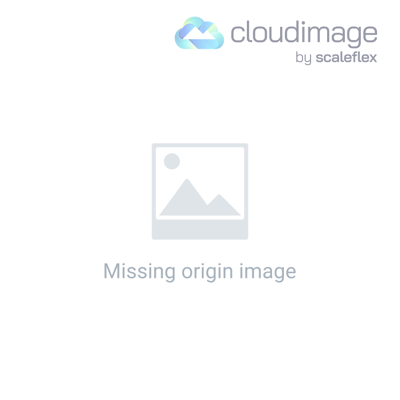 Louis Otis
Illustrator in Barcelona (ES)
Louis Otis is an illustrator and animator who draws what makes him laugh. His anthropological approach, although naive, draws his inspiration from the comic representation of the human body, of sexuality, the age of the Internet and the digitalization of our lives. He thus calls on his audience to question the meaning of his images, whether there is one or not.