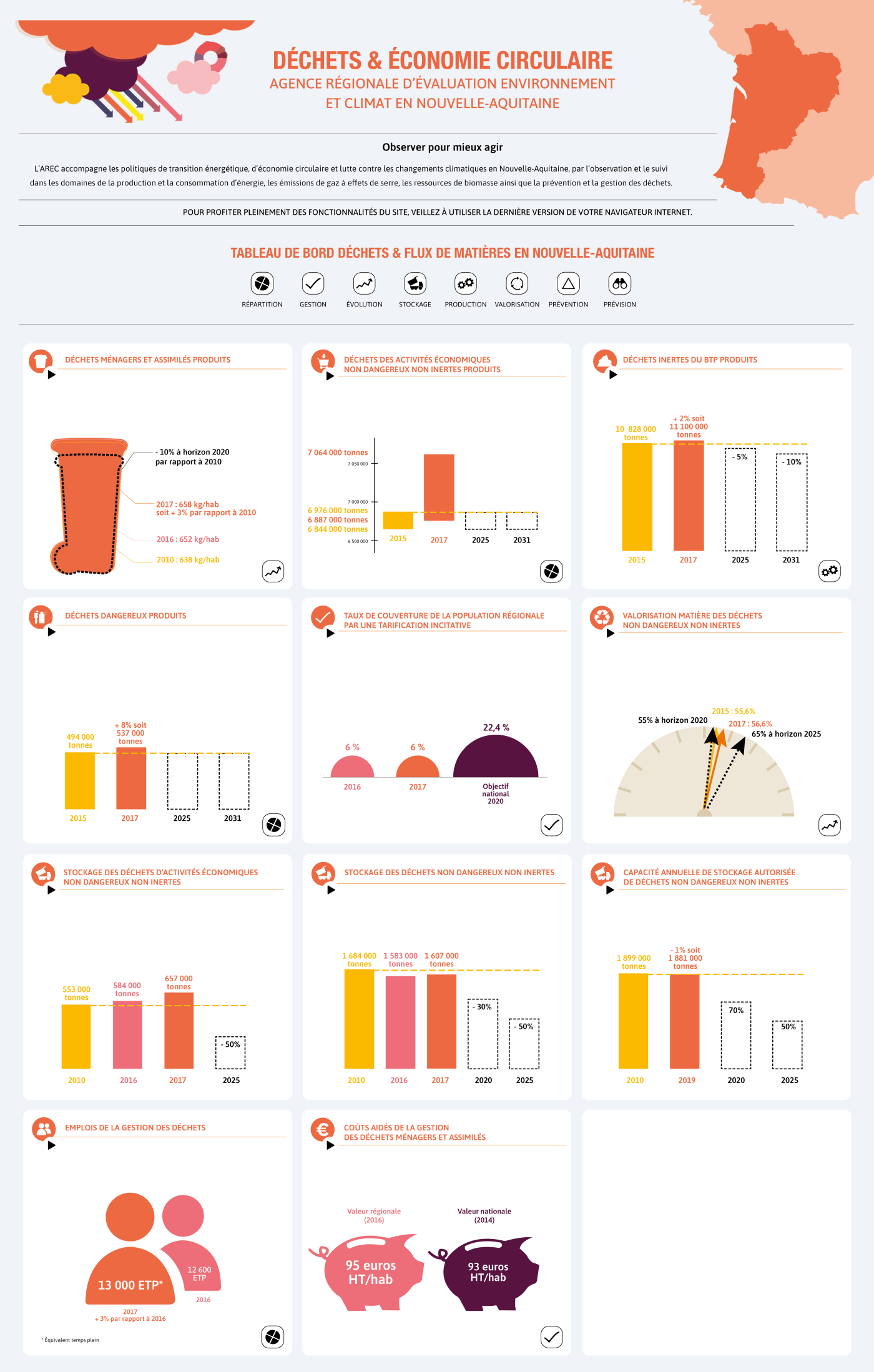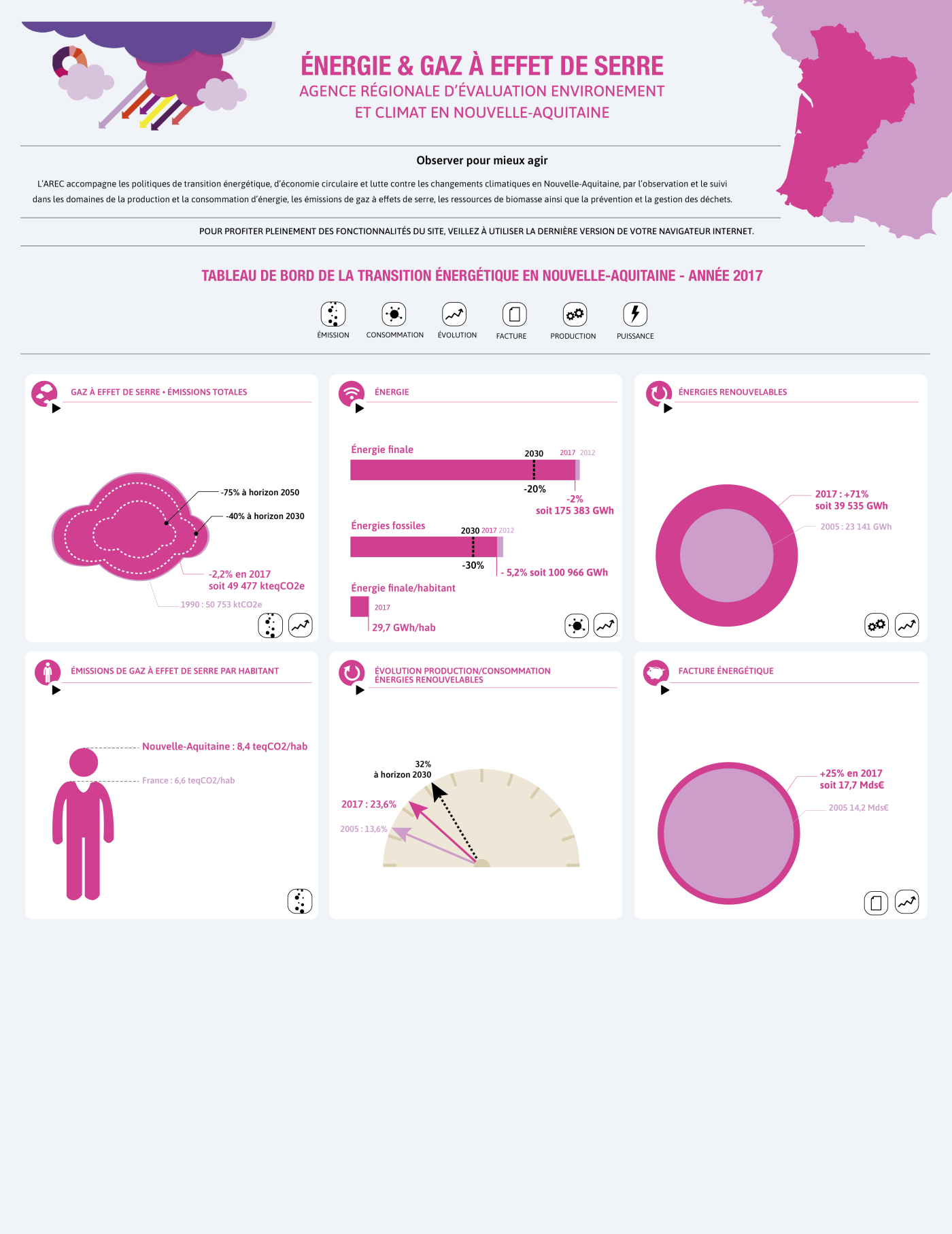 Team

Travail en partenariat avec l'équipe de l'Arec (données) et un webmaster, infographie dynamique.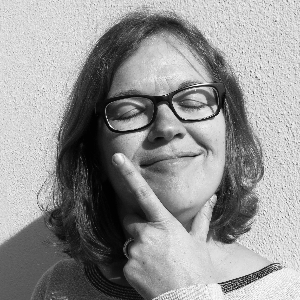 Guillemette
Data Designer in Paris (FR)
Guillemette targets, detangles, organizes and structures information for 13 years now. She is a Data Designer. She has acquired an extraordinary capacity for analysis, which enables her to rapidly propose the axes of (re) structuring information, a requirement for optimizing its visualization.
Agencies
SiDièse, Emmapom, VisitData, Places, Small is Bigger
Brands
Under The Pole, INRA, IAU, Petrofac, Association du Grand Orly, Le Monde, Groupe Averoès, IAU-îdF, Est Ensemble, Air Liquide, APM International, 1% for The Planet, Archives d'Annecy, Pernod-Ricard, Cabinet ID-ES, Vélite
Featured in
2 prix ESRI pour des travaux cartographiques, 1 article + infographie sur Visualoop.com, Posts & Articles sur LinkedIn